Design
Inspiration and Propaganda – 30 Influential Statement Posters
Statement posters have power. They can influence  people's decisions, proven by their major role in product advertising, military recruitment and various types of propaganda. They can also be excellent motivators, commonly found in offices and classrooms to help ease stress and keep people focused on their goals. You can easily put your favorite quote or personal motto on print with the help of UPrinting. Just prepare your design and poster printing  won't be a problem with the help of their friendly staff.
I've collected an assortment of inspirational posters and propaganda posters that–biases aside–are able to get their message across. While I don't necessarily agree with the views expressed in these posters, I just love the way graphics were used to amplify each statement. Check out this inspiring collection and tell us what you think by leaving a comment.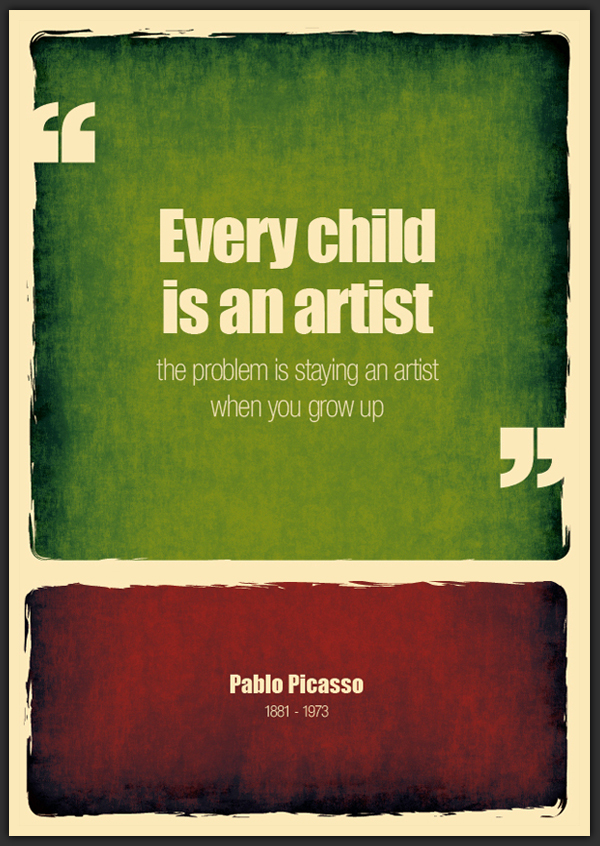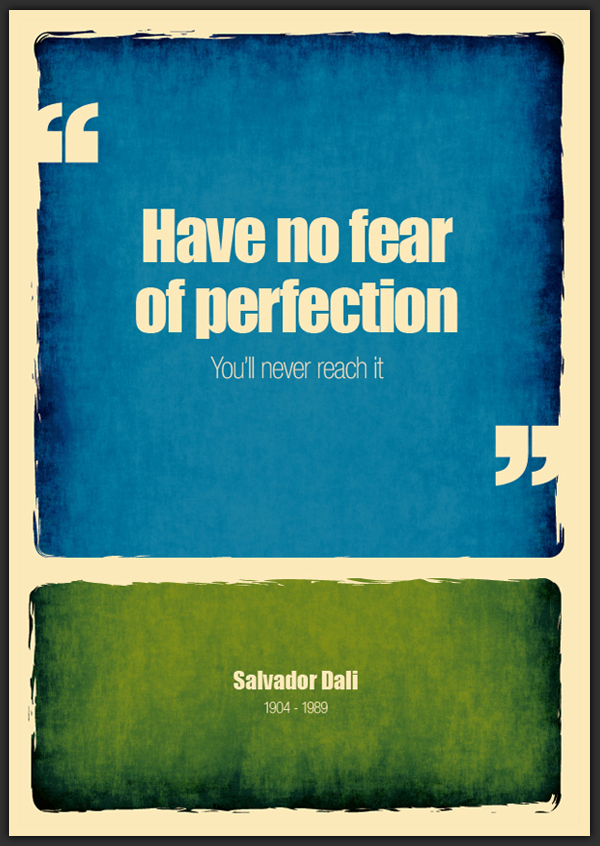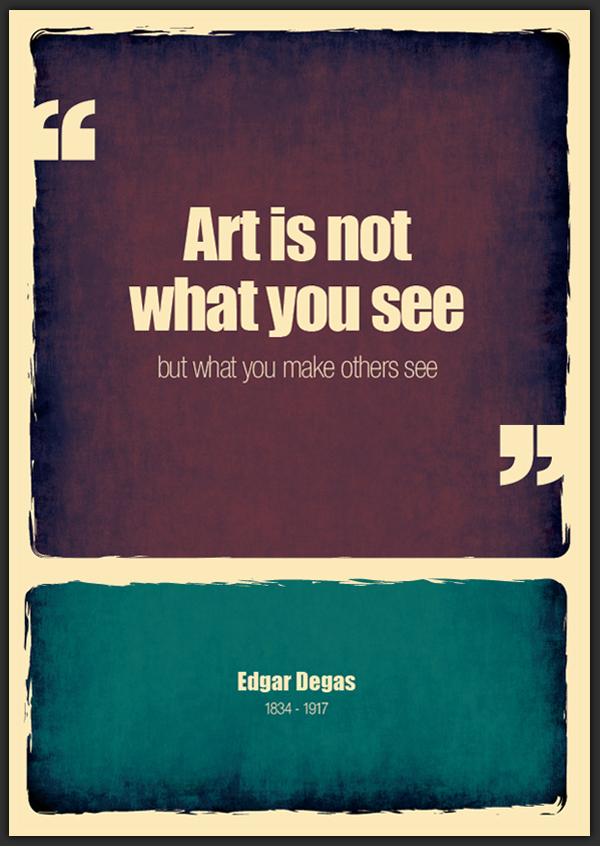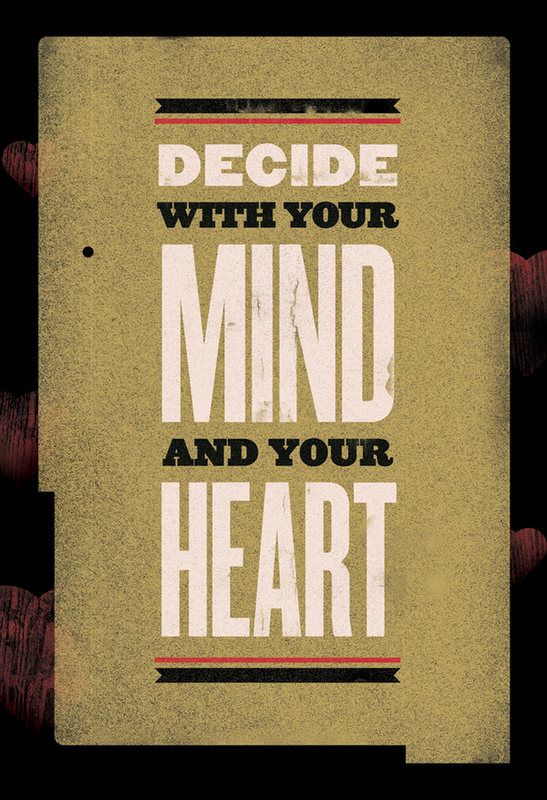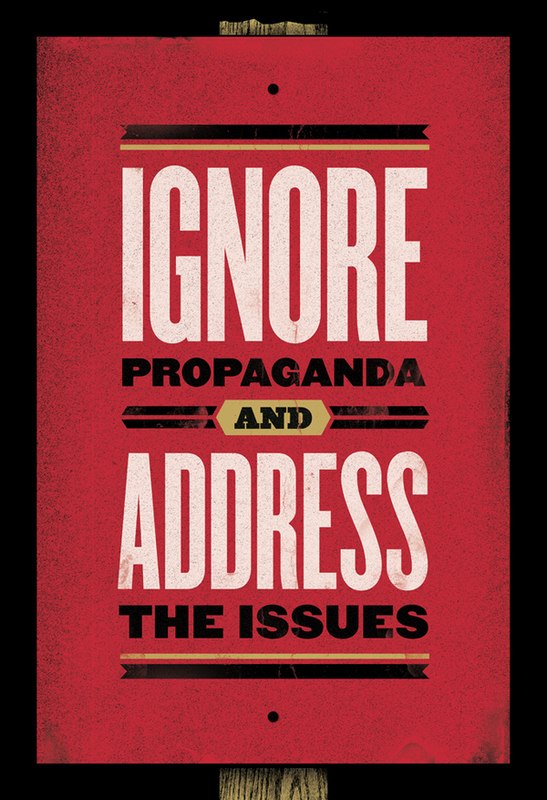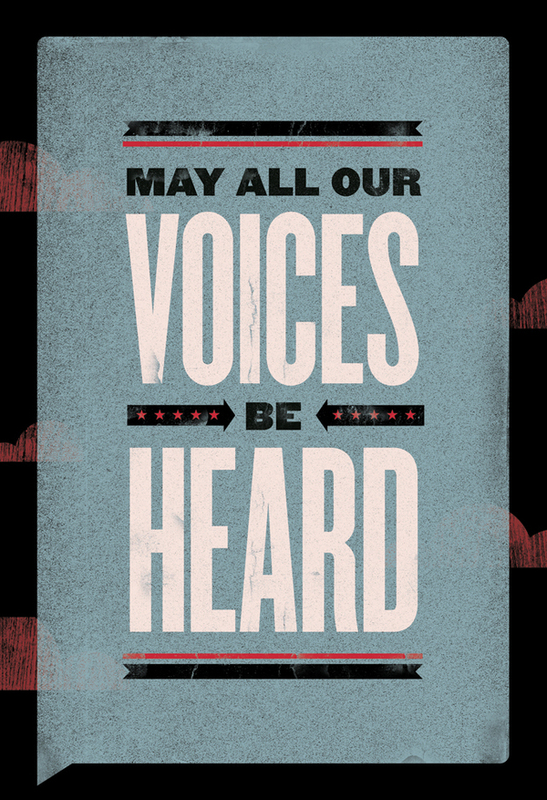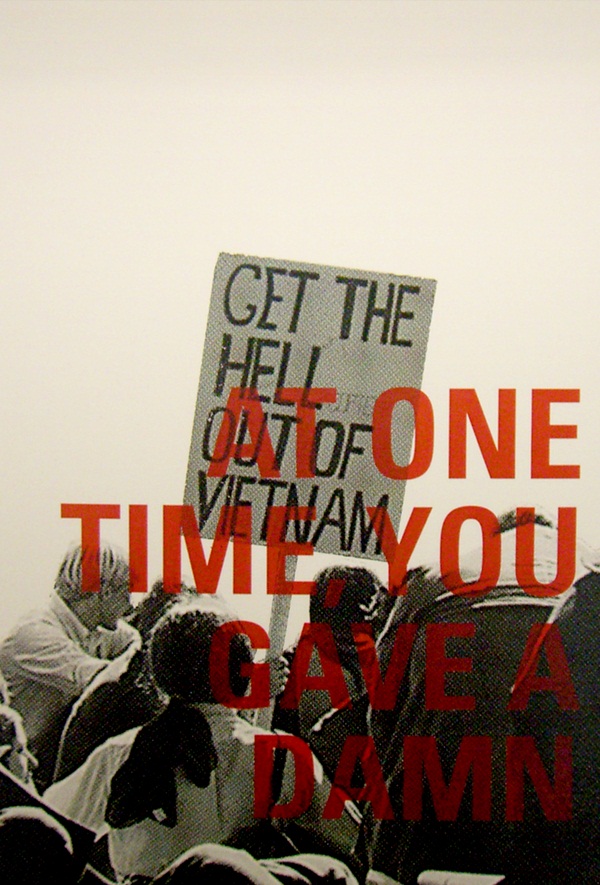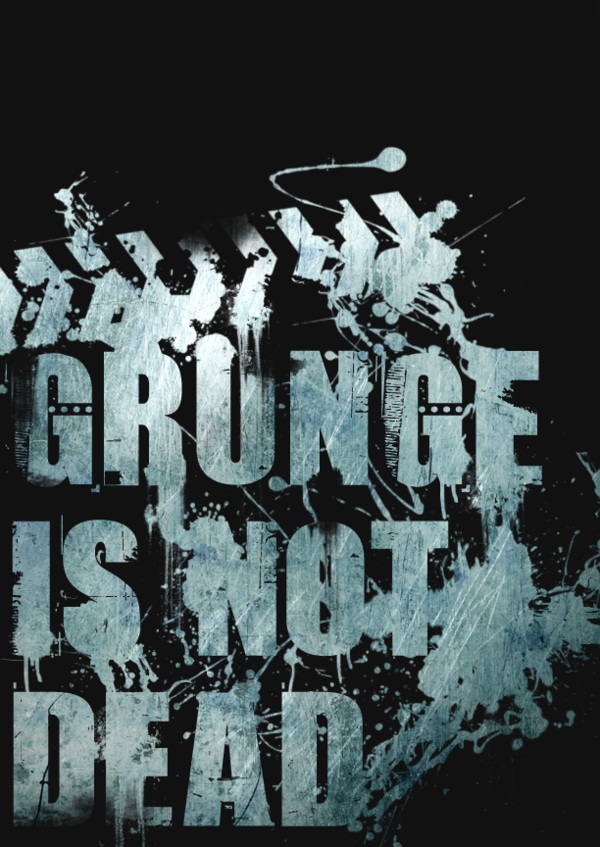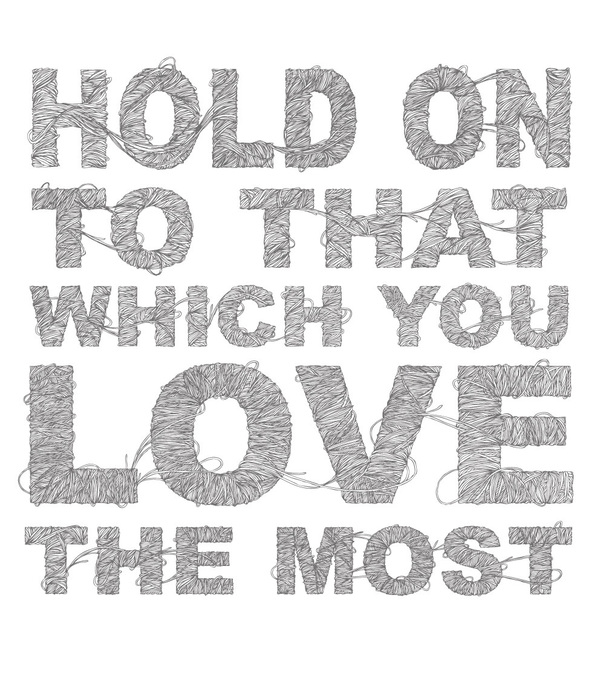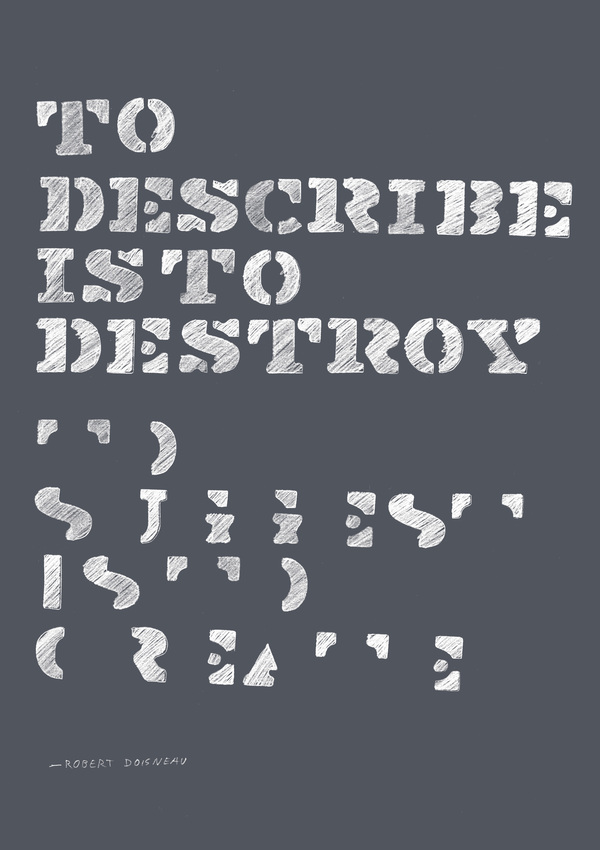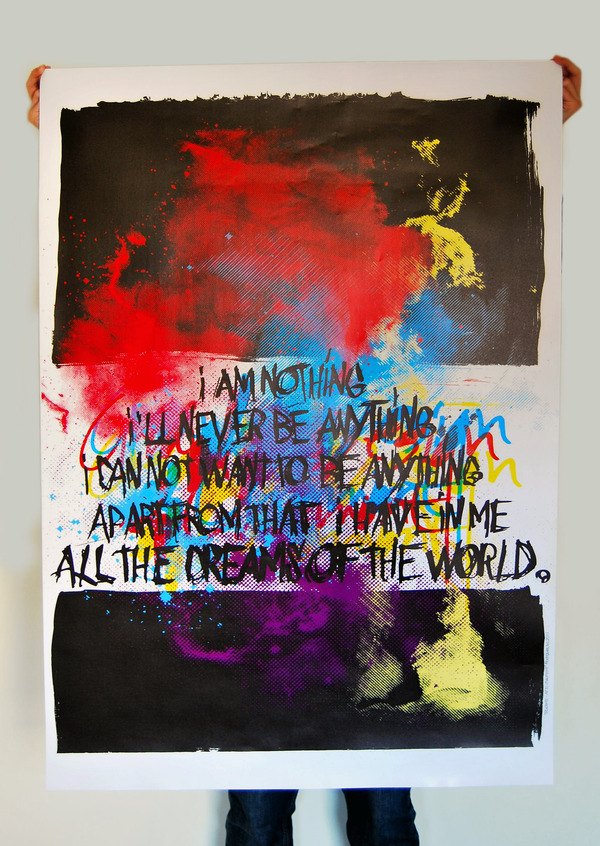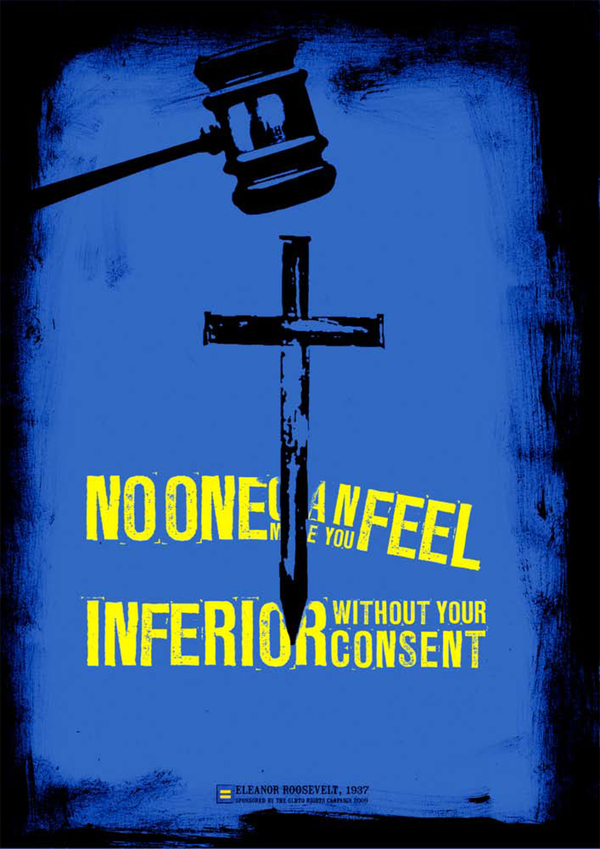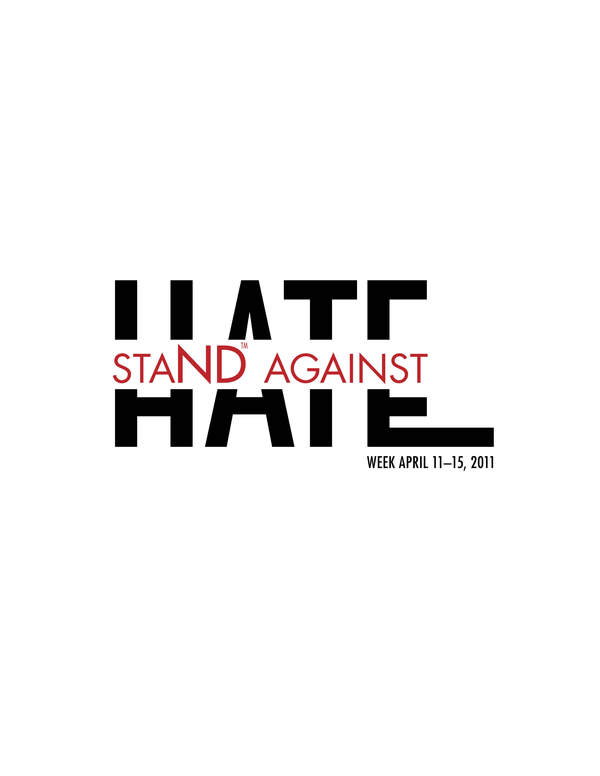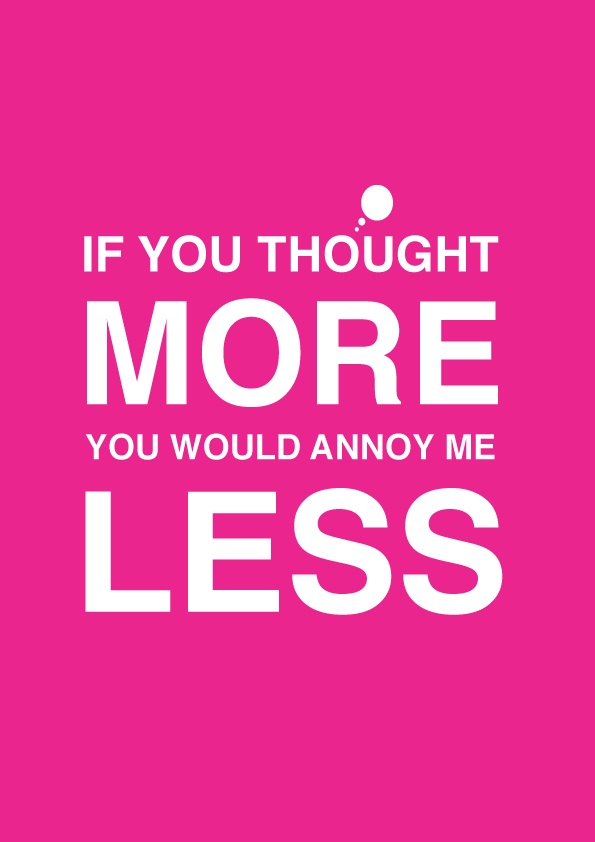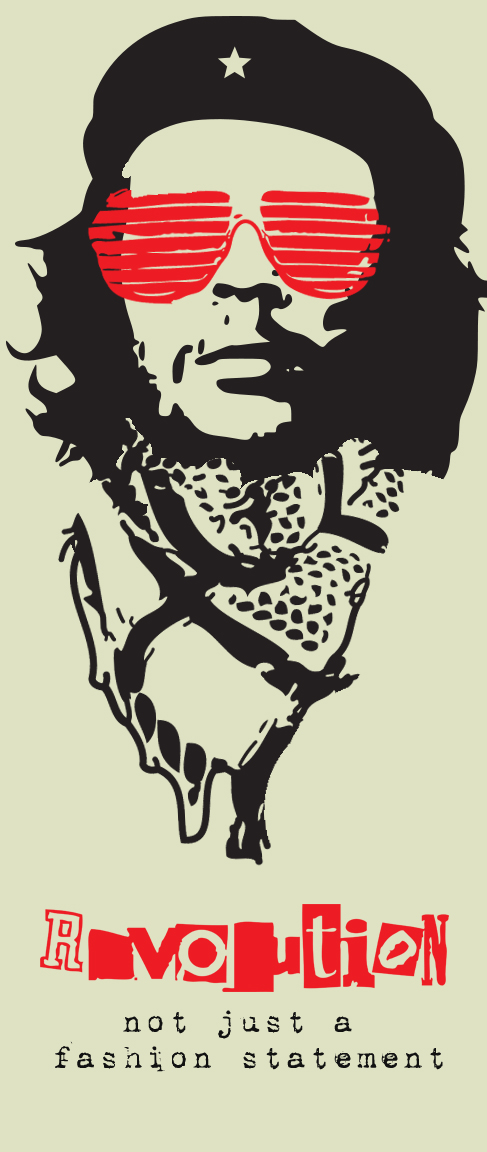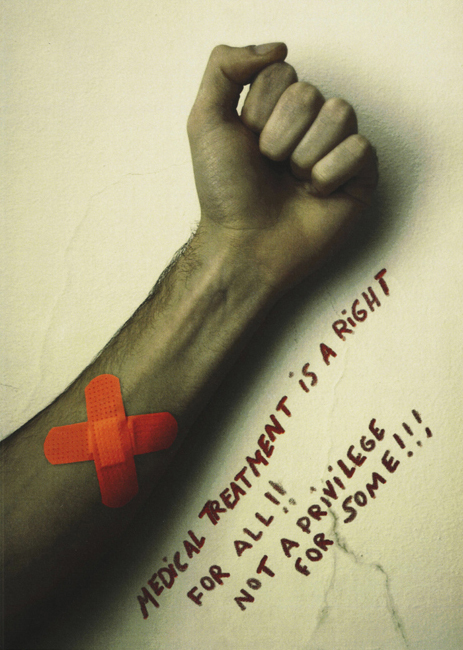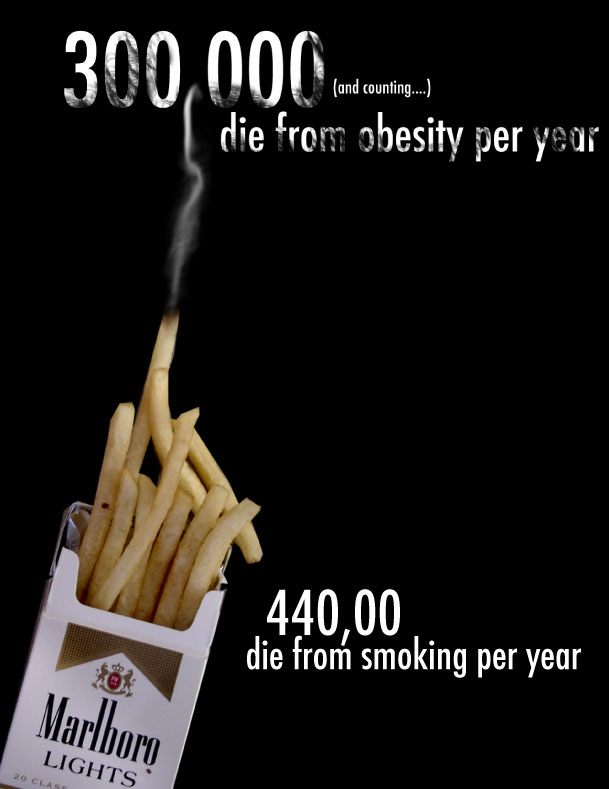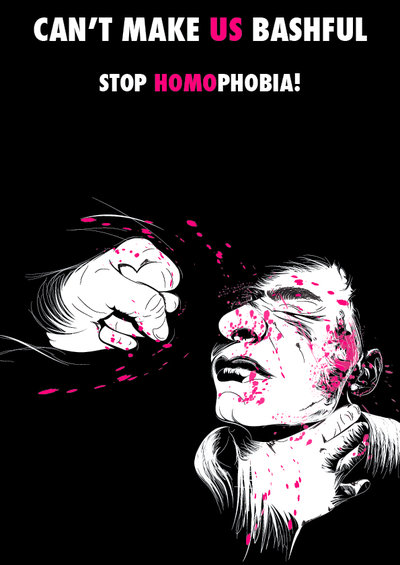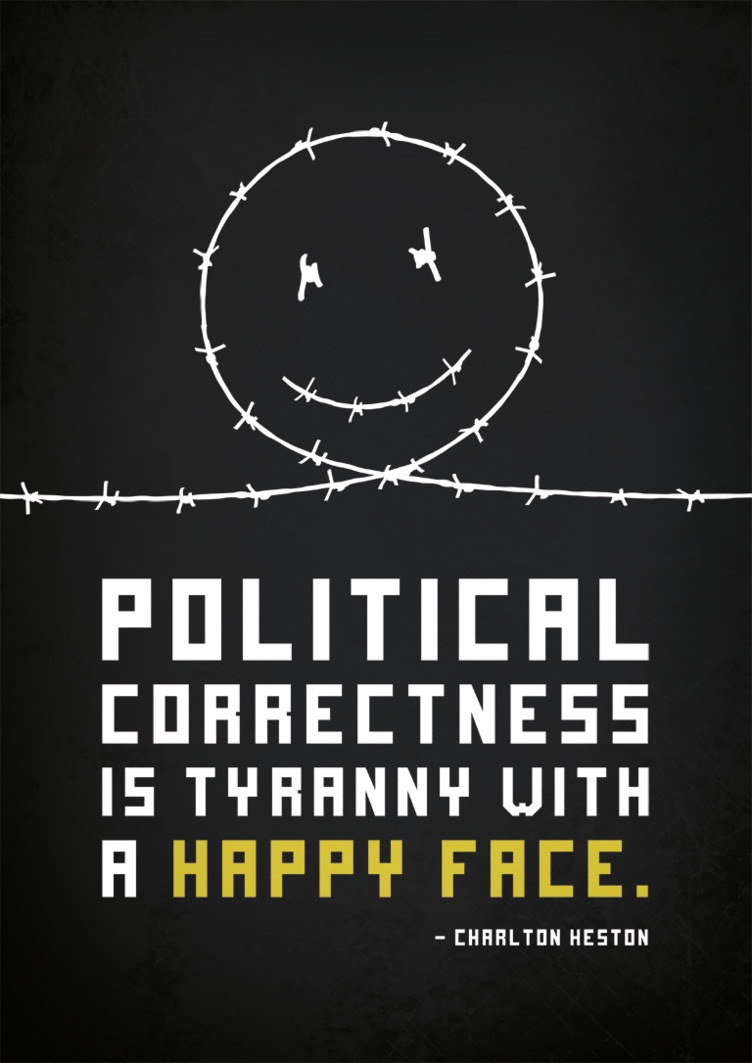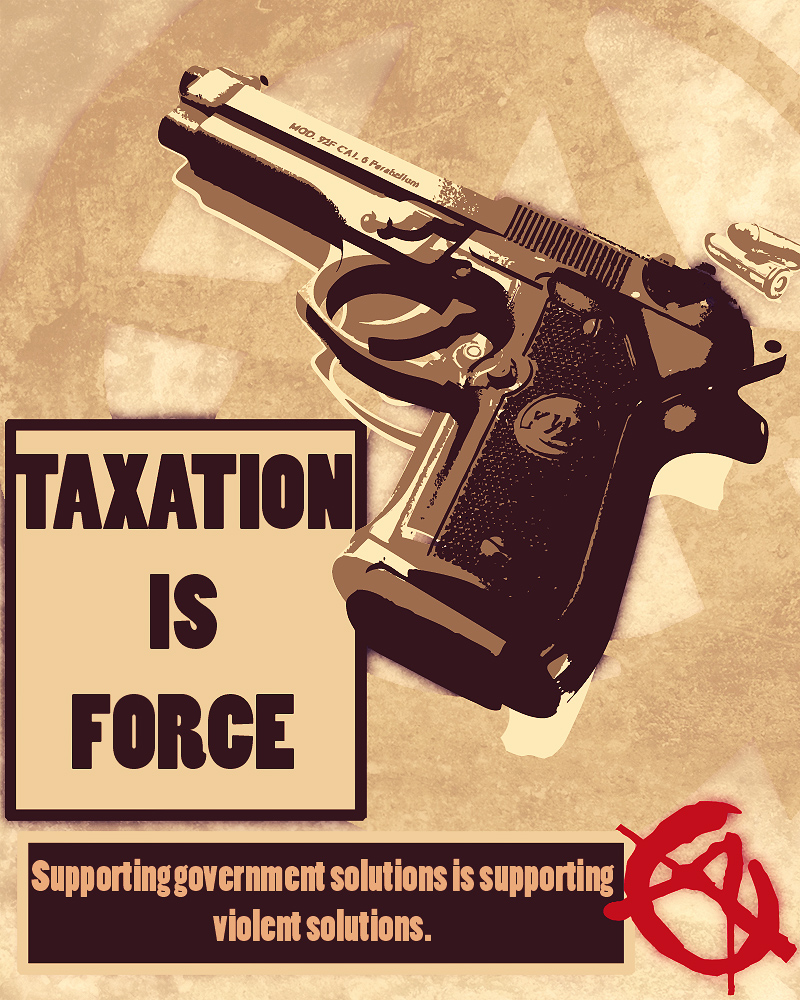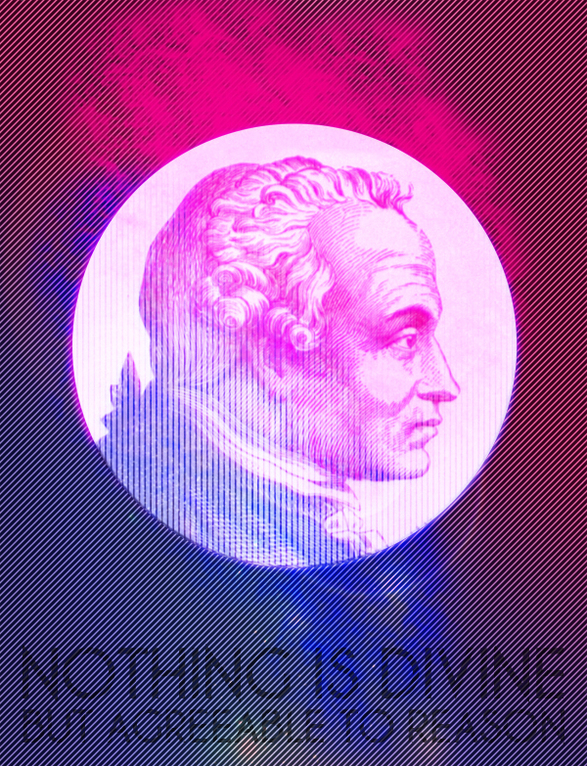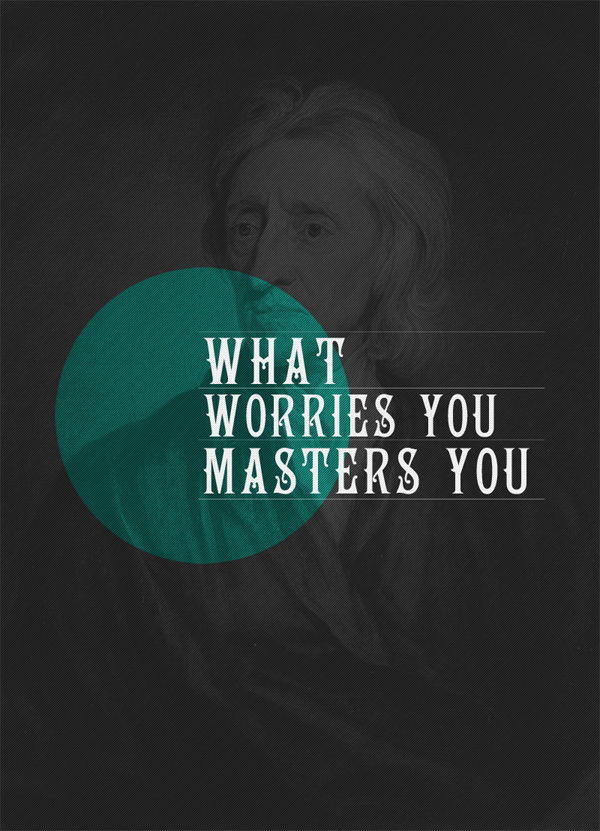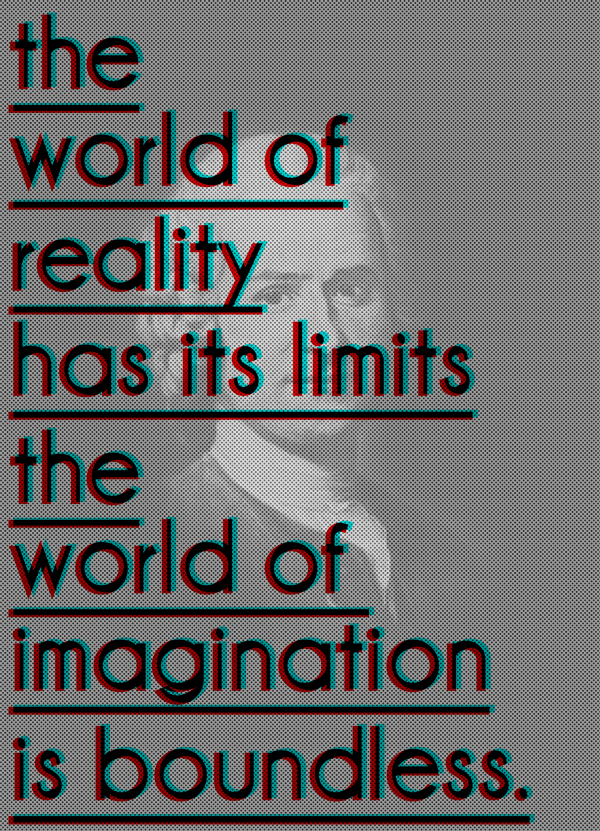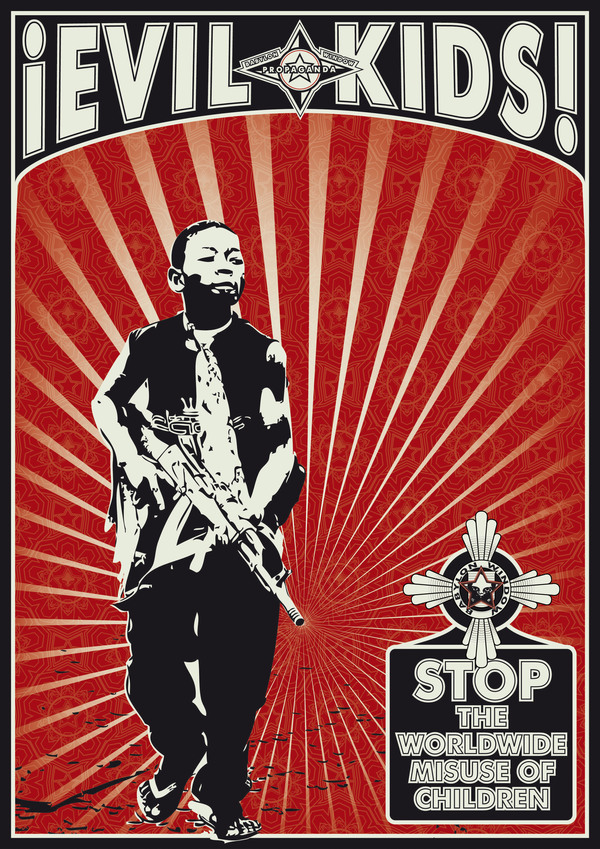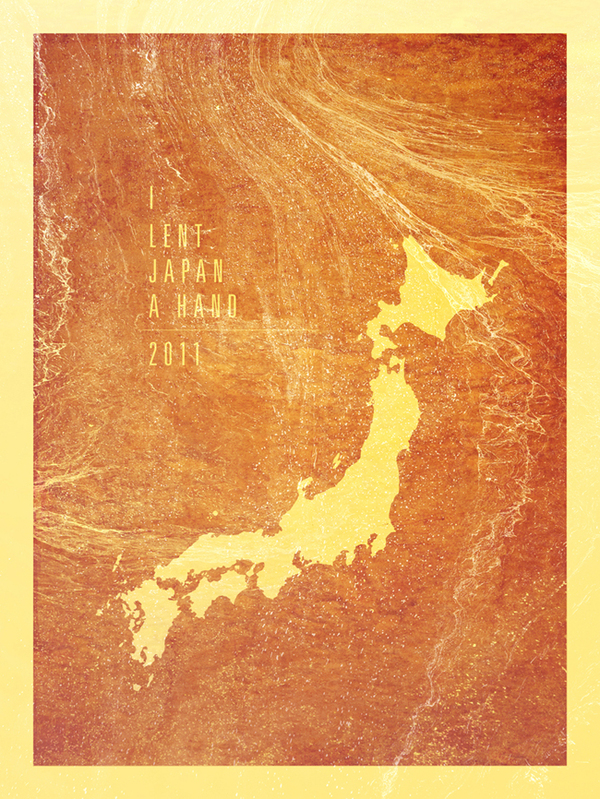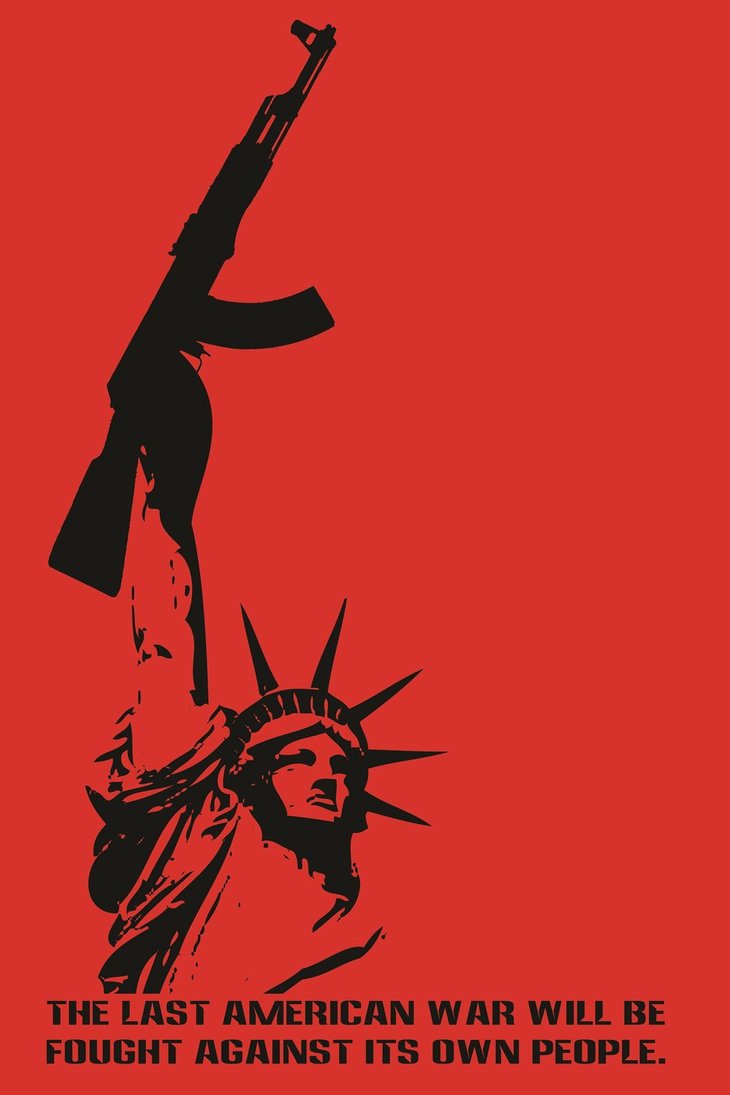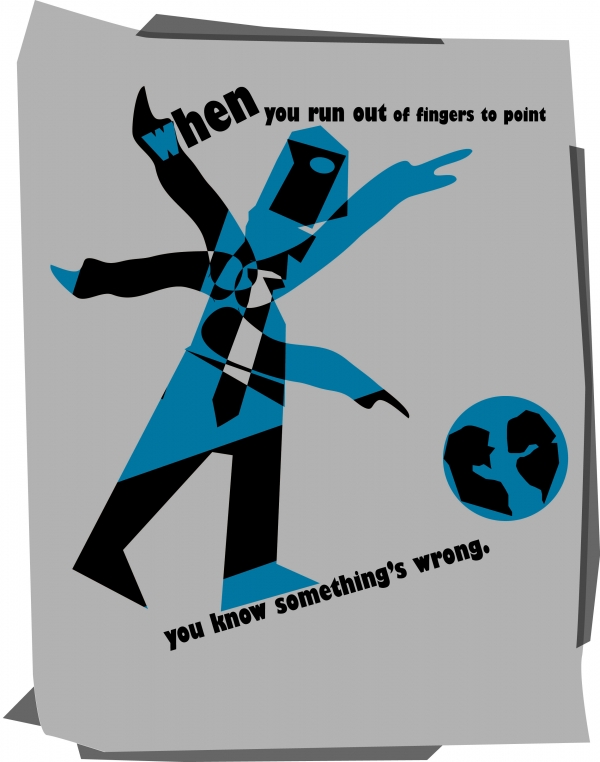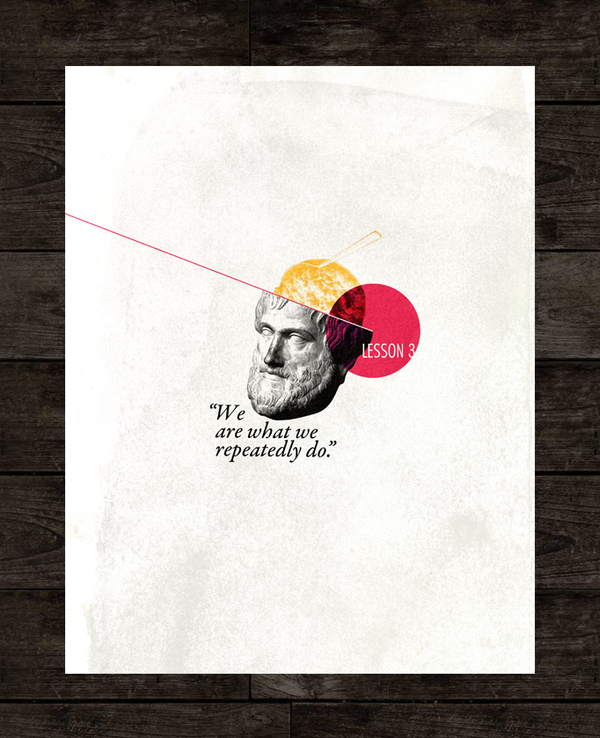 Visit UPrinting.com or call 1-888-888-4211 and to find out more about its poster printing services. You can also subscribe to their RSS feed for more helpful tips and inspiration.
Comments