Custom Product Packaging
Unique packaging for better brand recall
Beautiful packaging supplies for your products
Quick customization of design and dimensions
Set your own quantities starting at 1
Create Custom Boxes for Your Products
Professional packaging for products
Custom sizes and design available
Easy to assemble w/ straight tuck ends
Pre-glued for quick assembly
Extra thick for better protection
Two colors to suit many color palettes
Elegant packaging boxes for Cosmetics and Make-ups
CardStock and corrugated cardboard option
Go ahead. Let people judge your product by its cover.
Custom sizes that fit your needs
From tiny hang tags to enormous shipping boxes, our packaging supplies will keep your product neatly packed.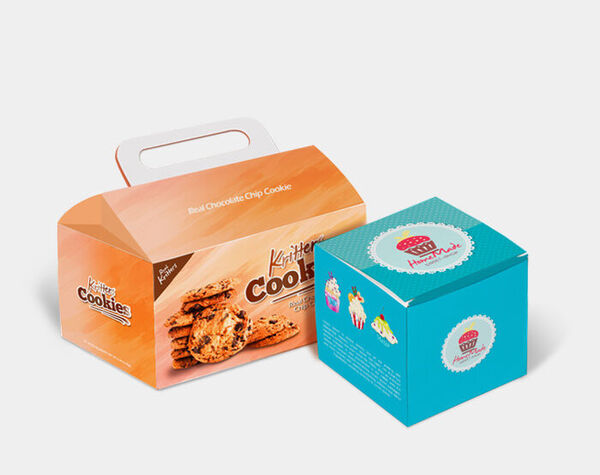 Beautiful colors that impress
Colors that pop off will easily grab the attention of your customers.
Easy-to-use design tool
Customize your design with your own artwork without using complicated apps and tools.
Unique product packaging that speaks to your customers
Create custom product packaging that customers can recognize from a mile away. Beautiful and attention-grabbing, custom product packaging is not only nice to have but has become a necessity for brands who want to become more visible.
Whether you are re offering subscription boxes or fulfilling e-commerce orders, our product packaging supplies serve as blank canvases that you can customize for advertising.
An unboxing experience your customers will never forget
Your product is the star of the show, and the packaging is the front act. Before your customer can see your product, the packaging creates an impression of what you are offering. The colors, the message, and even the materials you choose to create a whole new experience for your customers.
Frequently Asked Questions