Custom Boxes
Create your own unboxing experience.
Design online in minutes
Custom dimensions & design
No minimum quantity
Custom Sizes
Quantities starting at 1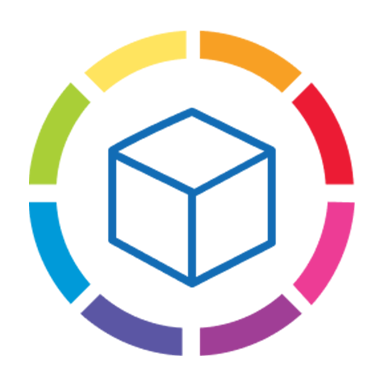 Full-color printing
Easy-to-use
3D design tool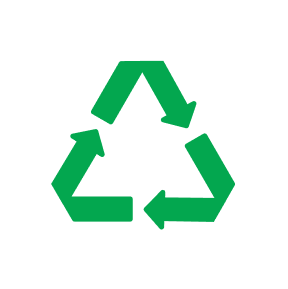 Sustainably sourced.
Recyclable
Free Artwork
Inspection
Create Secure and Stylish Custom Boxes
Whether you're displaying products in store or delivering a customer order, the custom box it's sealed in can strengthen a customer's impression.

Custom-printed boxes aren't just about customer satisfaction, although they certainly help on that front. They're also about advertising, showing the world your product and getting your brand out there. Before your customer ever sees your product, they'll see the box that it's contained in. Create a custom-printed box and you can instantly show off your brand while enticing your customers to open it up. Your design is sure to please both the customer and any potential ones who see your custom product boxes design.

With our custom-printed boxes, you can choose the color, create a design with your own logo and have the boxes ready for use quickly. We even offer a free proof to help you optimize your branding for your target market and ensure that the end result is exactly what you dreamed of.

We offer three types of custom packaging boxes:
Product Boxes
Perfect for storing and displaying cosmetics, candles and any in-store retail packaging, our custom packaging boxes are easy to assemble and come with self-locking features.
Mailer Boxes
Give yourself a branding opportunity with every big delivery. These custom boxes come in elegant white or rustic brown kraft corrugated cardboard to match any design. Customers will surely be excited to unbox their purchase.
Shipping Boxes
Seal every delivery in corrugated cardboard, available in premium or standard white for a high-end, neutral feel or a rustic, natural-looking brown for a more classic look.
No minimum quantity is required to order custom-printed boxes. Whether you need a single high-quality box to display a product or you're changing your whole look, we're here for your box printing needs.
More than 1,000,000 business professionals trust us for their printing needs
24/7 customer service
Get excellent customer service anytime you need it. Whether you're having trouble with your purchase or need help with your custom box design, we'll be there.
Reliable. Always.
Find the custom boxes you want in the style you want, with professional printing guaranteed.
Free artwork check.
A box specialist will give your artwork a hands-on technical review. Our free proof will help your product shine.
Create boxes you'll love.
Reviews. See what our customers say.
Emerge Design Works
Northern California
"Having a design company, It is imperative that I deliver professional printing to my clients. UPrinting is my go-to for those results. Solid performance every time."
Isabel
Hampton, VA
"This is the second time I've ordered from UPrinting. I'm very pleased with both jobs I entrusted them with. Everything came out beautifully done. I will continue to order with them for all my printing needs."