Folding Cartons and Cardstock
Packaging
Distinctive folding carton packaging that sells your product
Variety of box styles and custom options
No minimum quantity
Get instant pricing
Custom Sizes
Quantities starting at 1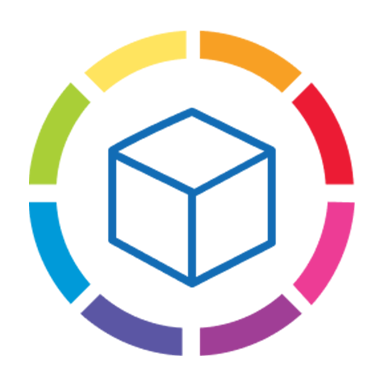 Full-color printing
Free Artwork
Inspection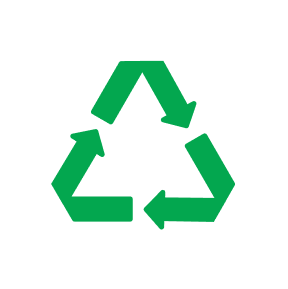 Sustainably sourced.
Recyclable
Let the Packaging Help Sell Your Products
Packaging can affect the way consumers think about your products. If you want to make your goods look professional and high-quality, be sure to spruce up your product packaging with our custom boxes.

Whether you are selling confectioneries, electronics, skin care products, or grooming essentials, our boxes or folding cartons are the perfect tools to highlight your brand. Personalize them by adding your product's name and logo, brand tagline, photos, artwork, and more on the box design.?

Choose between 18 pt. cardstock or 24 pt. cardstock for the material of your custom boxes. You may also coat them with aqueous coating, glossy UV, matte UV, glossy + matte UV, or soft touch lamination for added protection and flair.


A Variety of Box Styles to Choose From
Our custom boxes or folding cartons come in a wide range of box styles that you can choose from. Depending on your needs, you may want to go with a specific box style for your product packaging. To help you make a better decision, check out the table below for the side-by-side comparison.

Email a Packaging Specialist for Your Questions

Send an email to our packaging team at boxes@uprinting.com to learn more about our various printing options. Our packaging specialists can answer any of your printing-related questions and help guide you on the different features that you can add on your box.


Choose Your Box Style
Straight Tuck End
Reverse Tuck End
Snap Lock Bottom
Auto-Lock Bottom
Five Panel Hanging
Seal End
Dispenser
Pillow
Box Sleeves
Roll End Tuck
Image
Features
Top and bottom lids tuck in the same direction. Most popular folding carton style.
Top and bottom lids tuck in opposite directions. Ideal for a variety of products.
Three-step interlocking bottom closure that sits stable on shelves. Good for slightly heavier products.
Bottom pops in place automatically for quick setup. Ideal for heavier products.
Built-in euro-style hangers compatible with most point of sale displays. Perfect for impulse purchase products. Top or side closure options.
Top and bottom closures require glue to seal making them tamper-evident.
Boxes with perforated window to dispense individually packaged products.
Easily pops into shape and often used for small products, gifts and favors.
Open on both ends, it slides over boxes or directly over the product to provide additional protection and aesthetic appeal.
Double walled side with bottom tray and tuck flap for wider products that need a stable base.
Ease of Assembly
Weight Capacity
Top Closure
Tuck Top
Tuck Top
Tuck Top
Tuck Top
Tuck Top
Overlapping Panels
(Gluing required)
Tuck Top
Overlapping Tabs
n.a.
Tuck Front
Bottom Closure
Tuck Bottom
Tuck Bottom
Snap Lock
Auto Lock
Tuck Bottom
Overlapping Panels
(Gluing required)
Tuck End Snap Lock

Auto-Bottom

Overlapping Tabs
n.a.
n.a.
Uses
Food & Snacks
Cosmetics
Bath & Body Products
Skin Care Products
Supplements
Tech & Electonics
Gifts & Favors
Cosmetics
Bath & Body Products
Skin Care Products
Supplements
Toys
Skin Care Products
Bath & Body Products
Cosmetics
Supplements
Tech & Electonics
Candles
Health & Beauty
Food & Snacks
Bottled Wine & Spirits
Tech & Electonics
Candles
Personal Care Products
Tech & Electronics
Household Products
Apparel & Accessories
Food and Snacks
Baking Mixes
Cereal & Granola
Medical Supplies
Tea & Coffee
Supplements
Personal Care Products
Household Products
Clothing & Apparel
Accessories
Product Samples
Soaps
Gifts & Favors
Food
Clothing & Apparel
Tech & Electronics
Cosmetics
Gifts & Favors
Clothing & Apparel
Stationery
Tech & Electronics
Multi-Packs
Sales Kits
Toys
More than 1,000,000 business professionals trust us for their printing needs
24/7 customer service
Get excellent customer service anytime you need it. Whether you're having trouble with your purchase or need help with your custom box design, we'll be there.
Reliable. Always.
Find the custom boxes you want in the style you want, with professional printing guaranteed.
Free artwork check.
A box specialist will give your artwork a hands-on technical review. Our free proof will help your product shine.
Frequently Asked Questions