Design
52 Tasteful Theater Poster Designs for Your Inspiration
Although it's no longer as popular as before, theater is still very much alive today. Productions featuring both classic and modern plays are still being held all over the world and has a  fan base composed of not just loyalists but a young generation of theater aficionados. Plays are still performed by actors on a stage (although studying theater would tell you that the "stage" could actually be anywhere), in front of an audience and  often inside a theatre that varies in size. As the quality of theater sound effects and set designs have improved with the help of technology, so too did the quality of theater posters that remain the most effective promotional tool for theater productions. That is of course due to the help of various graphic design software and the emergence of printing companies such as UPrinting.
Theater posters are quite different from movie posters. For one, they contain not just the date of the show's opening but the complete schedule and venue/s of the production. Also, the design of the print more often than not focuses on the motif, theme or tone of the play rather than the actors. Because of this, theater poster designs vary greatly and you'll see the influence of minimalism, romanticism, expressionism and other artistic movements in a lot of them.
We have gathered 52 tasteful theater posters from various theater productions in different countries for your design inspiration. Notice how the designers used their artistic freedom in these unique works.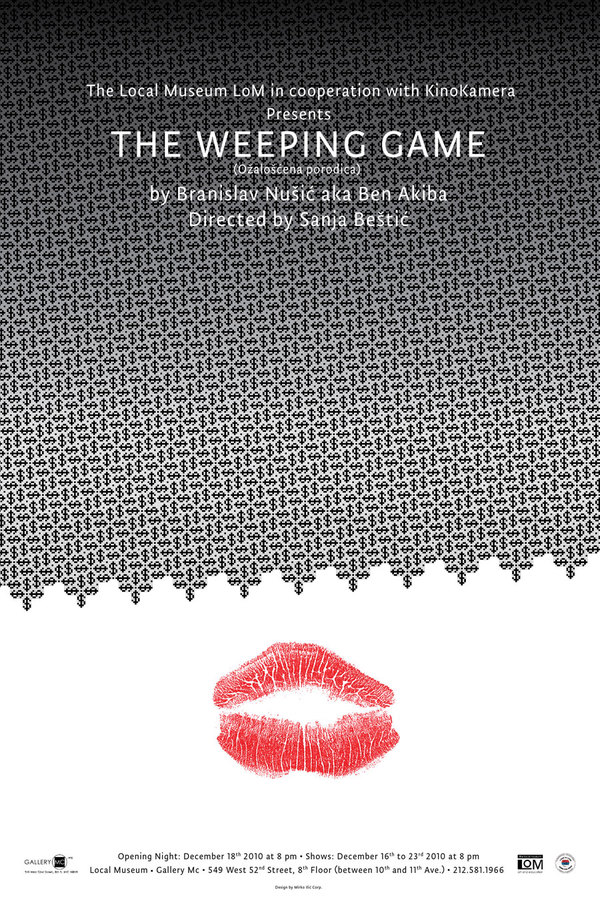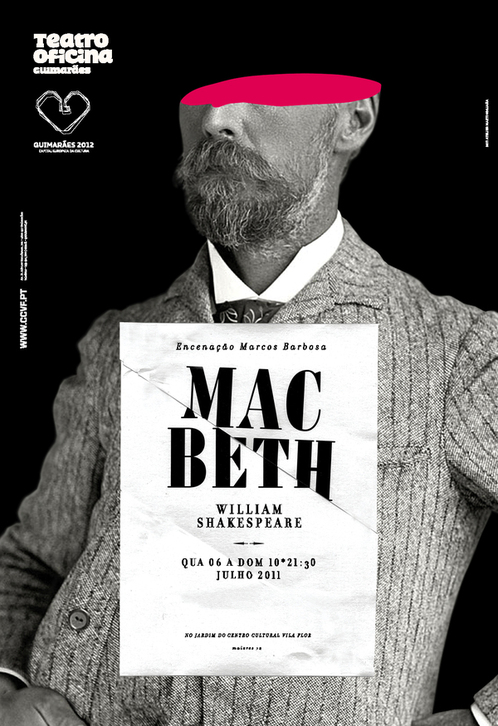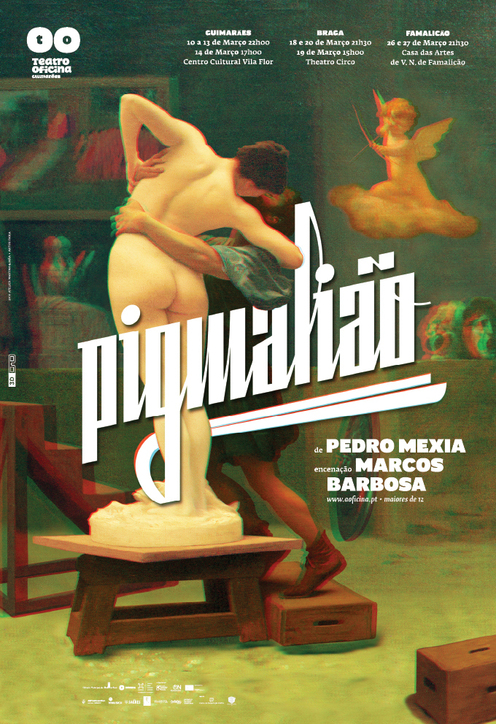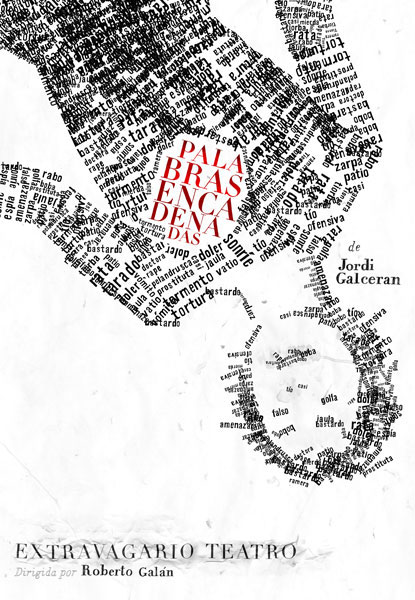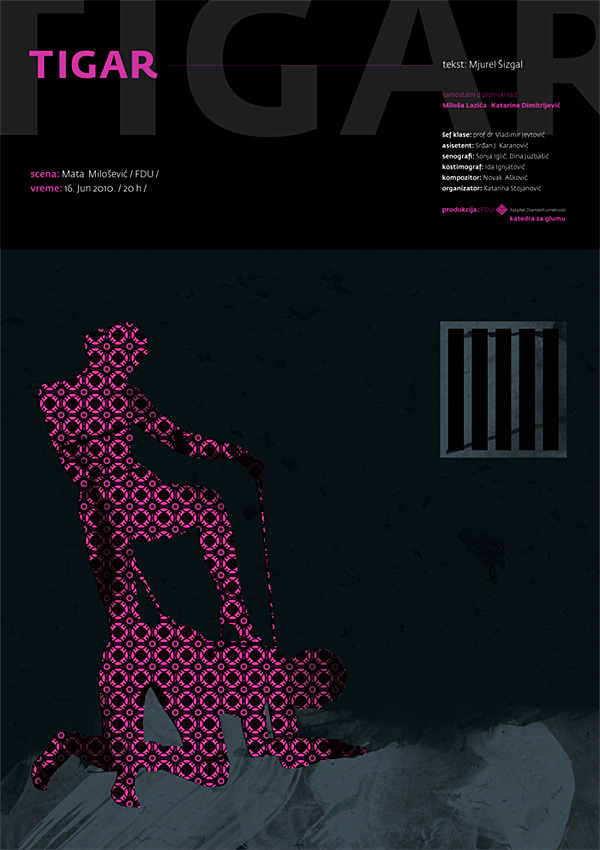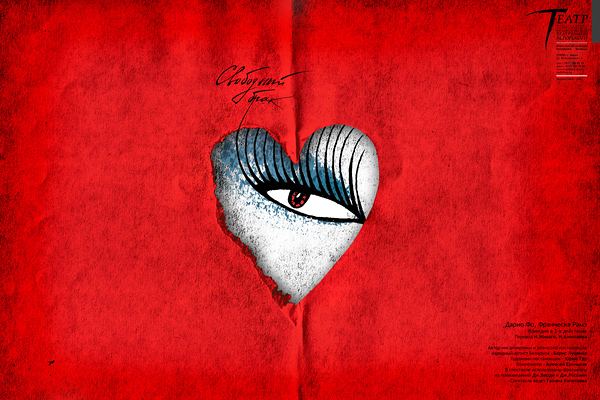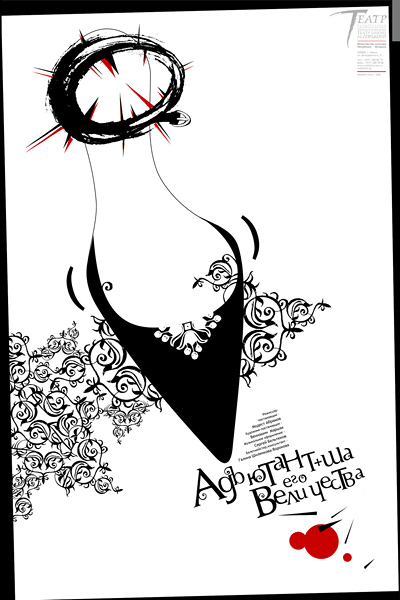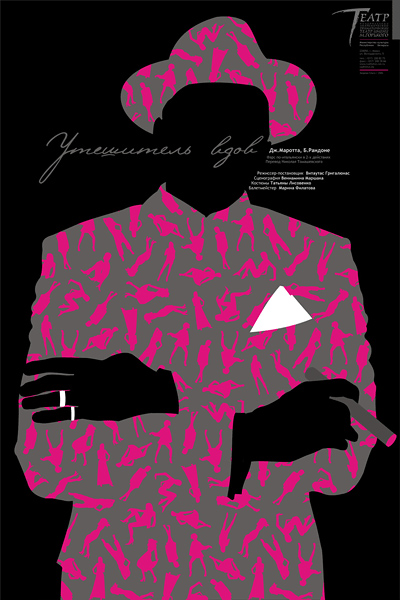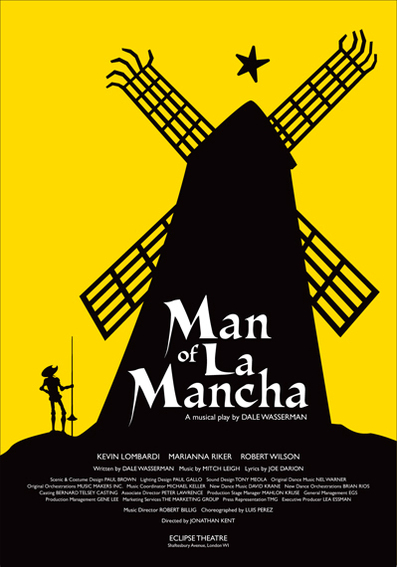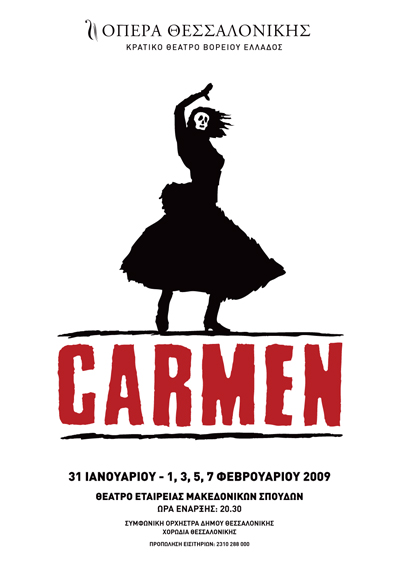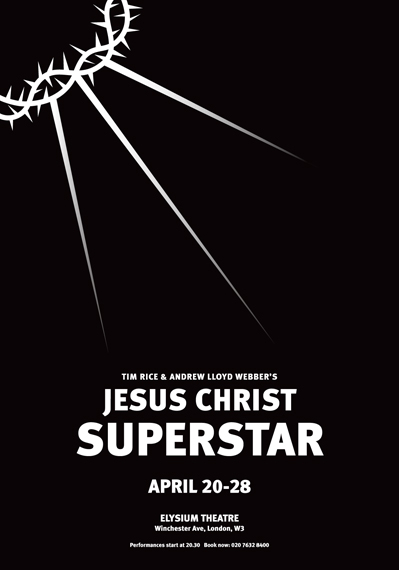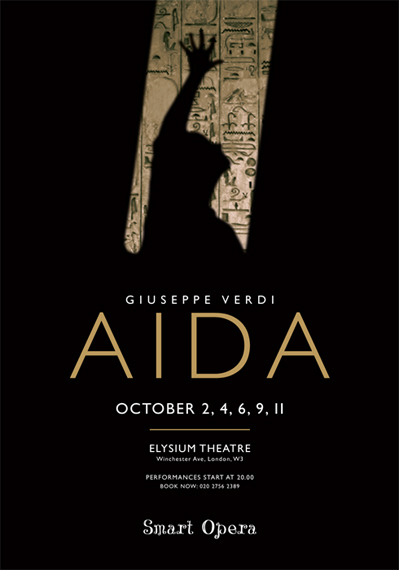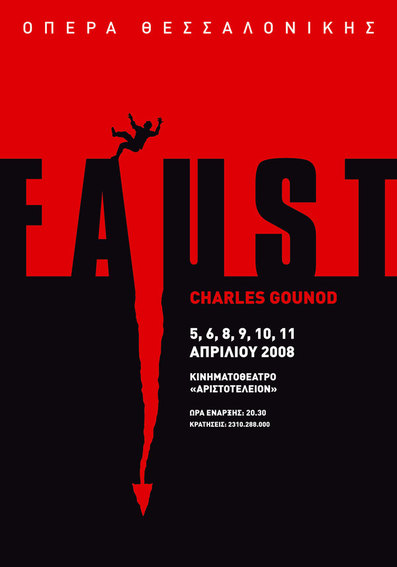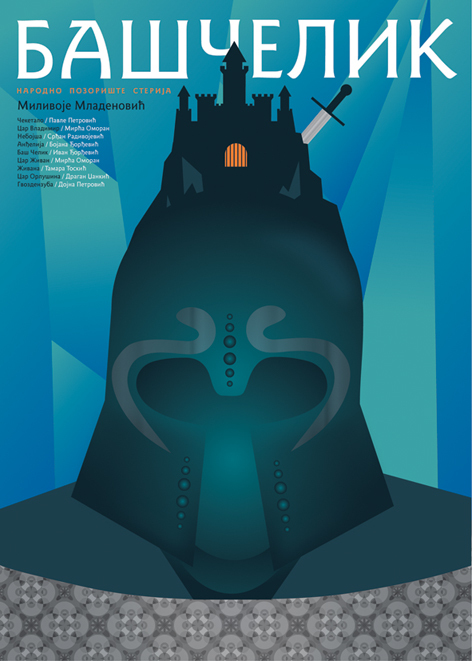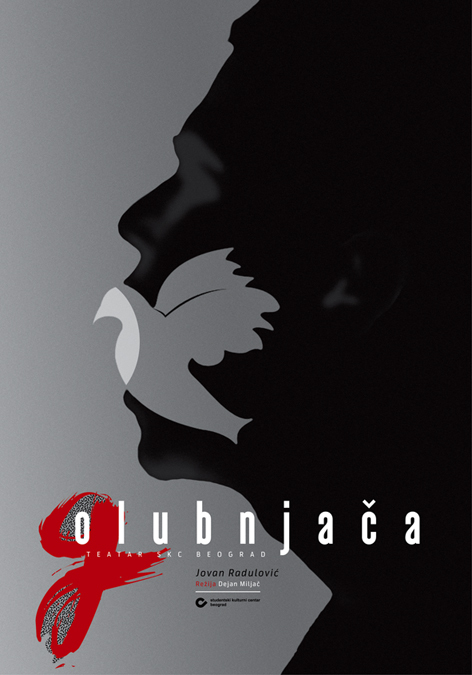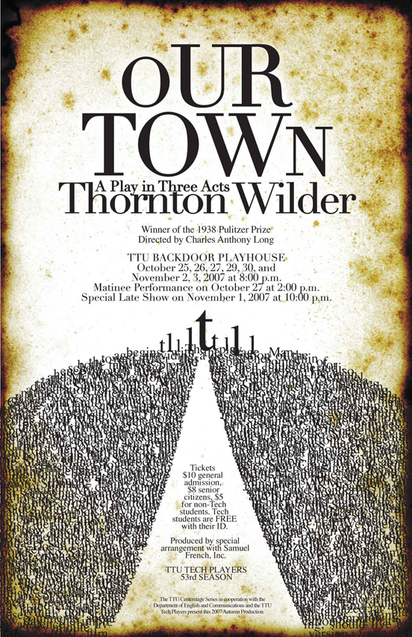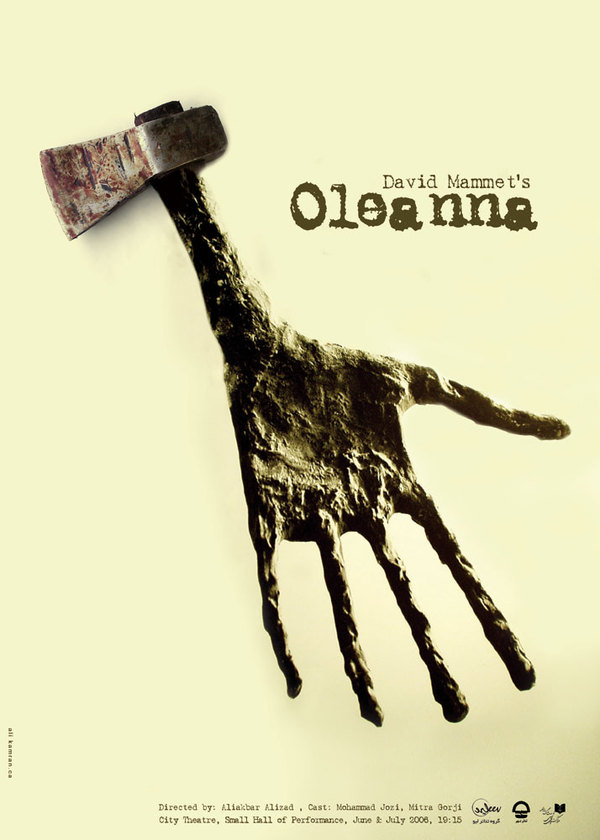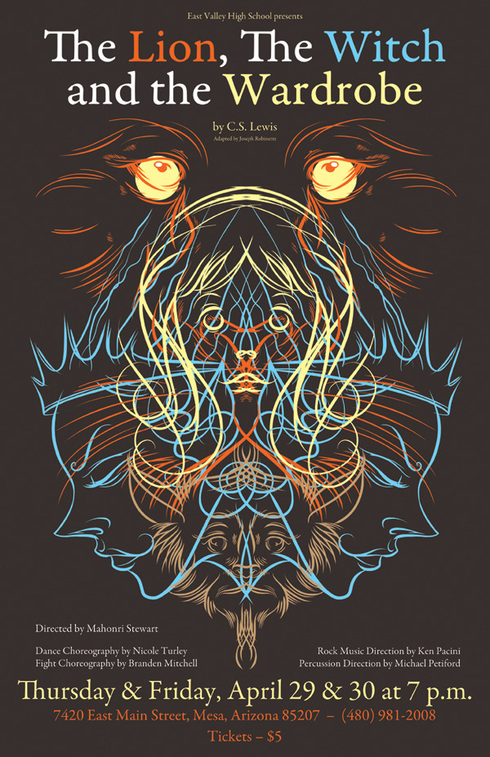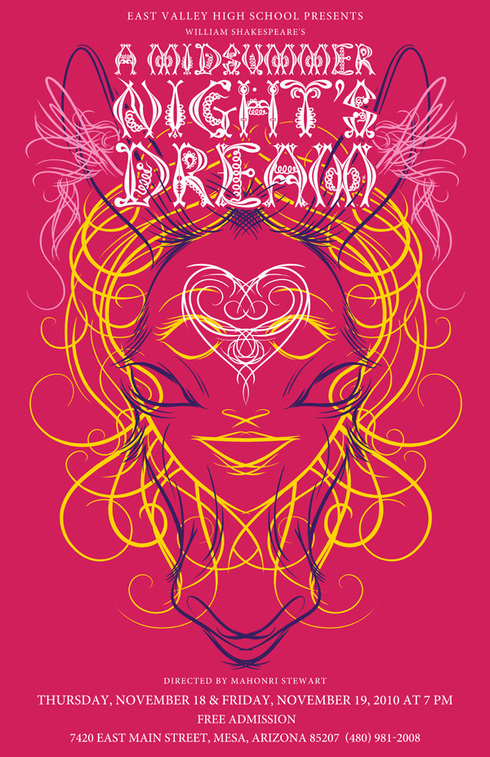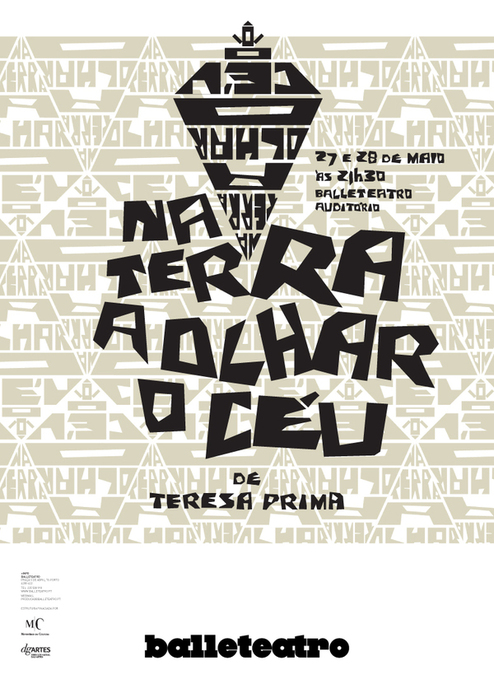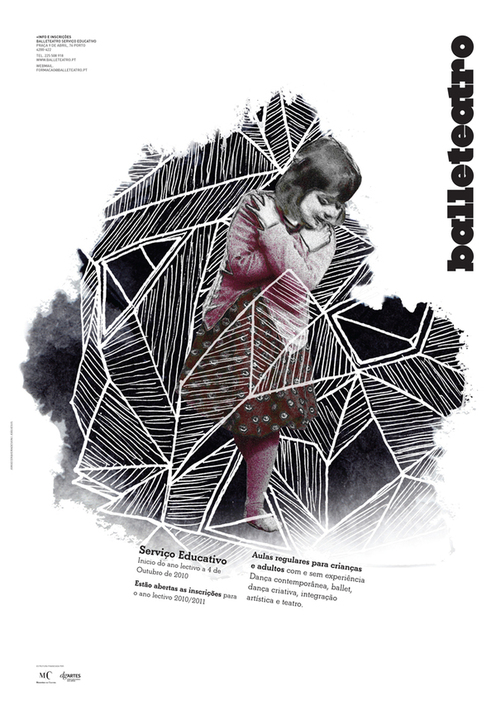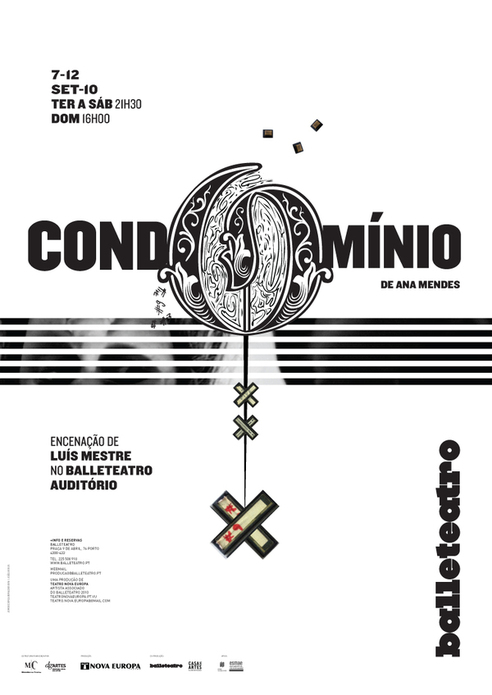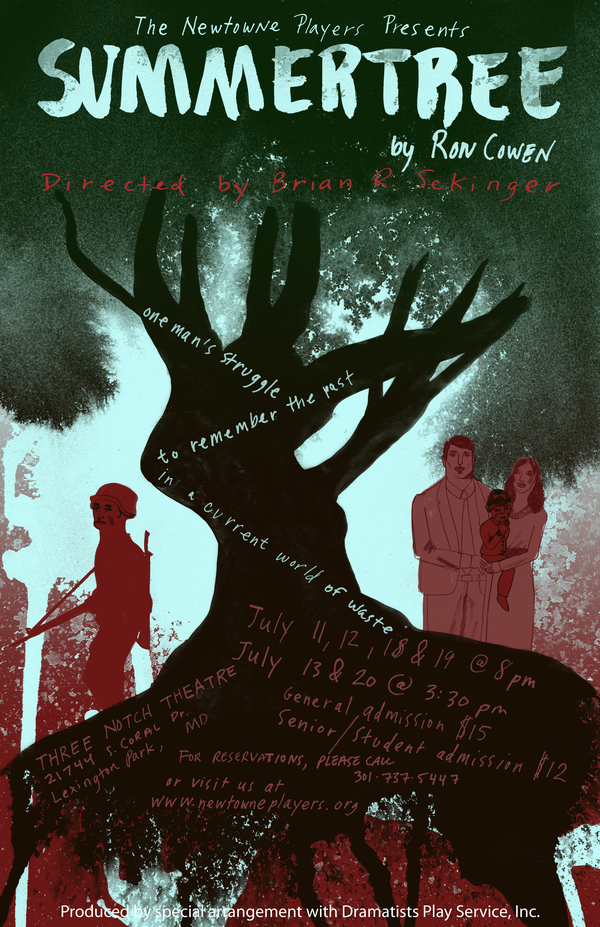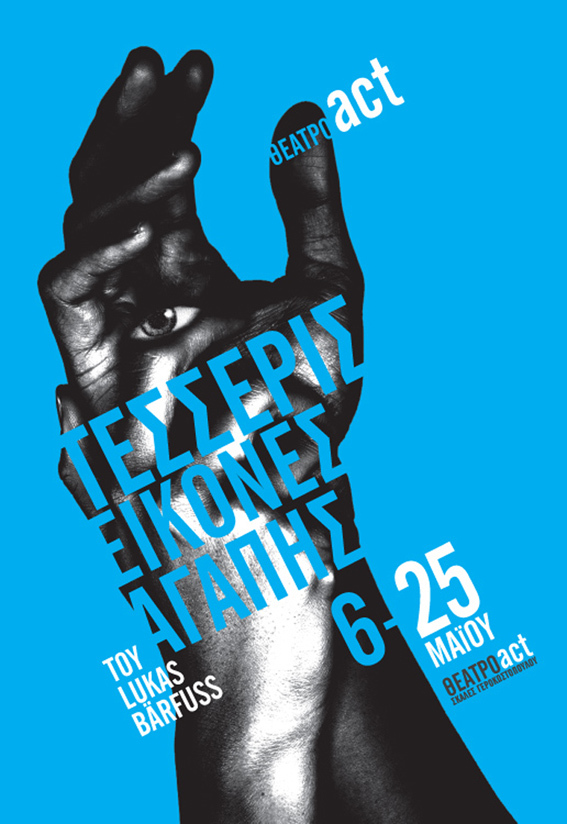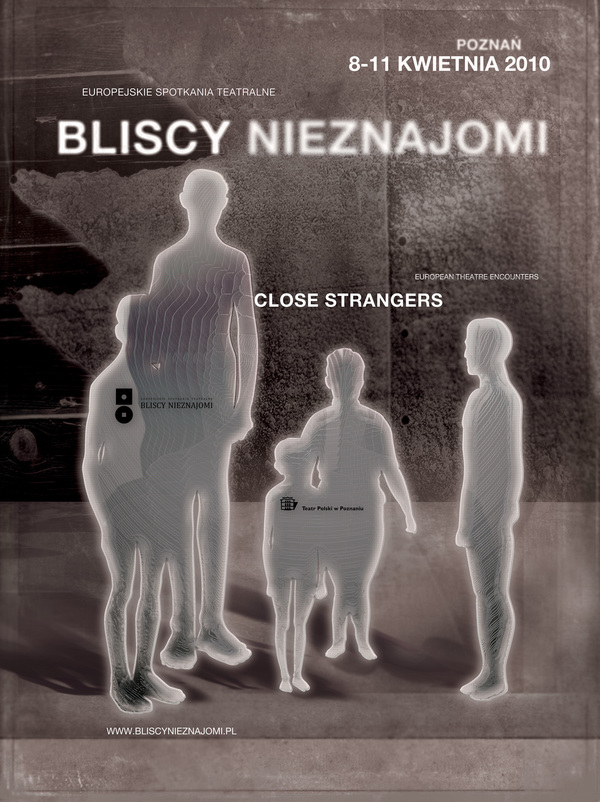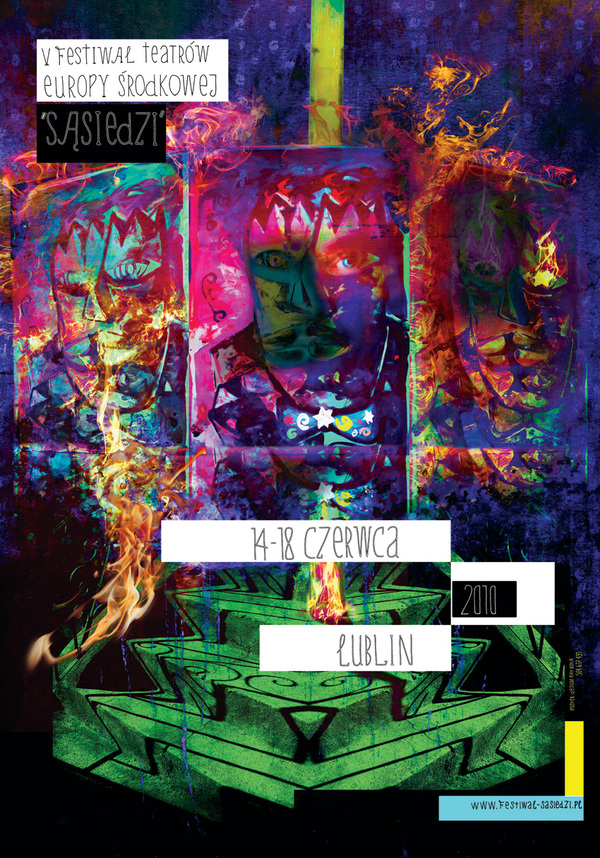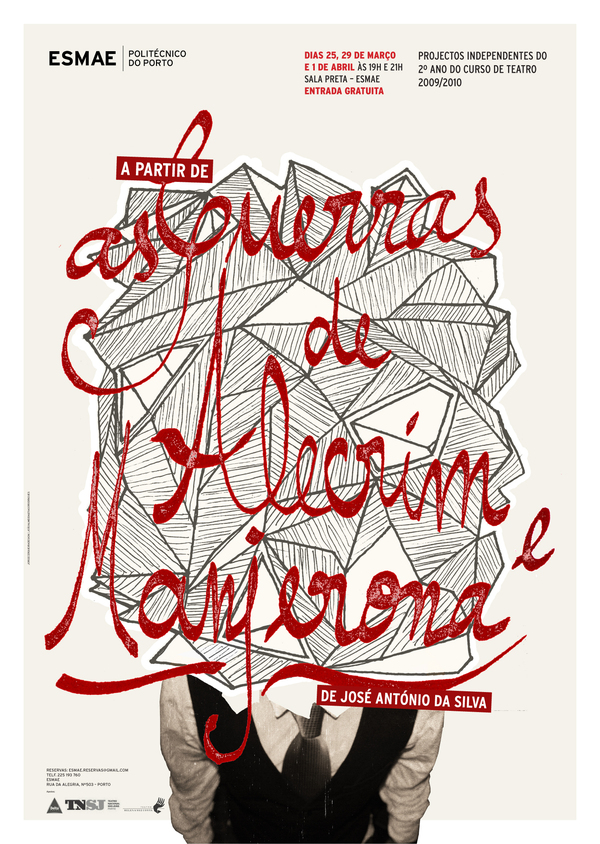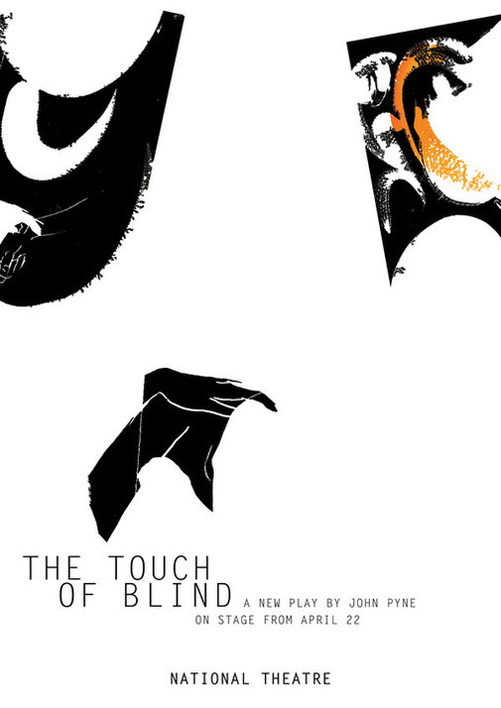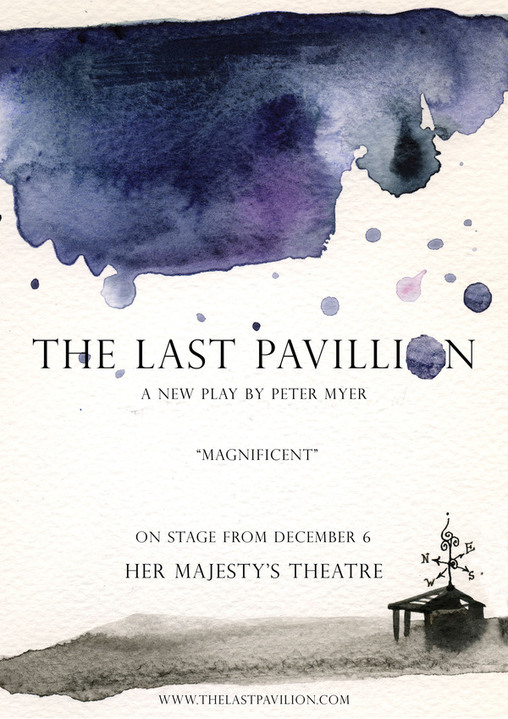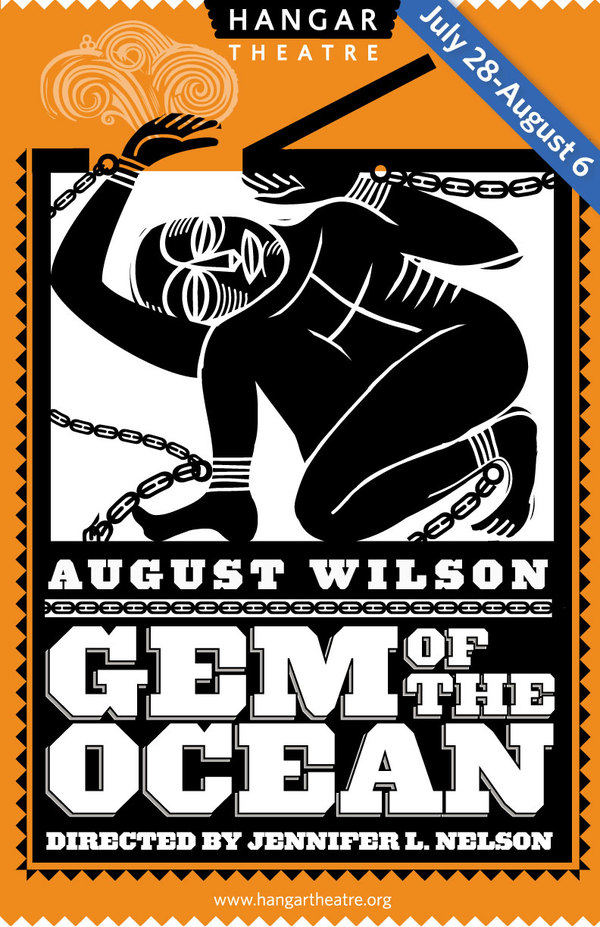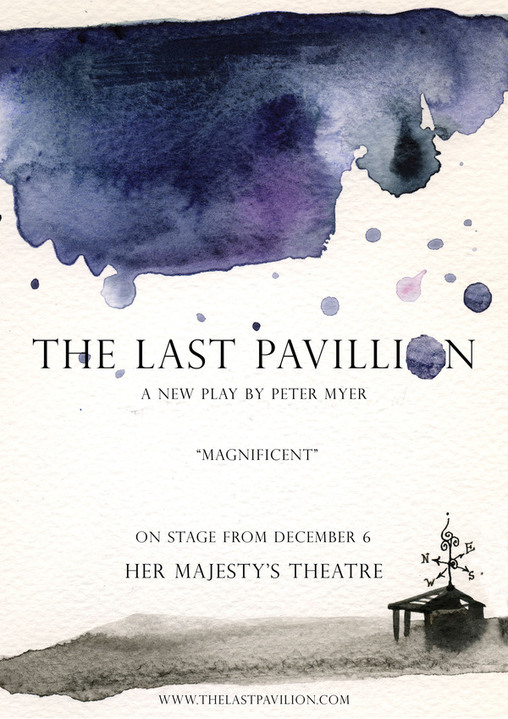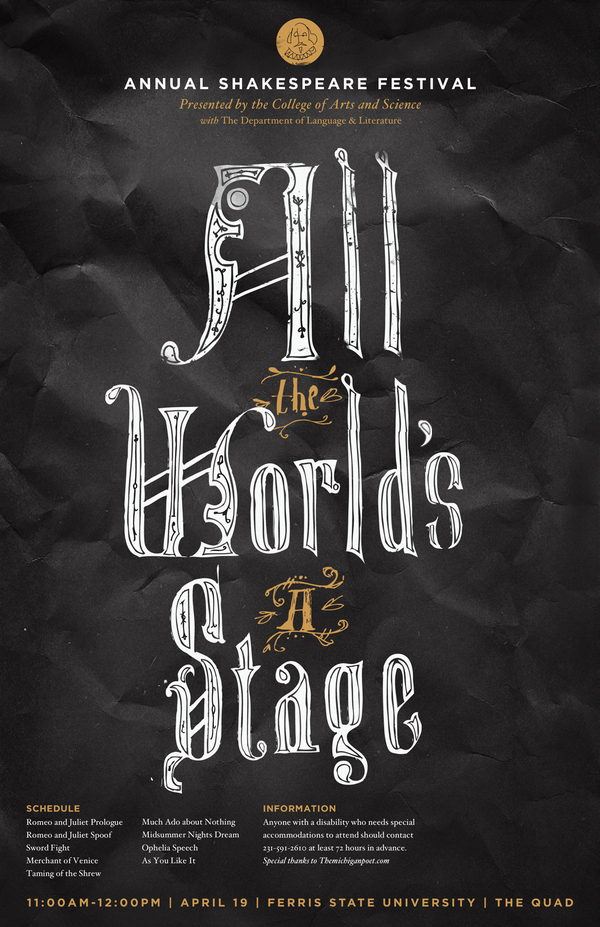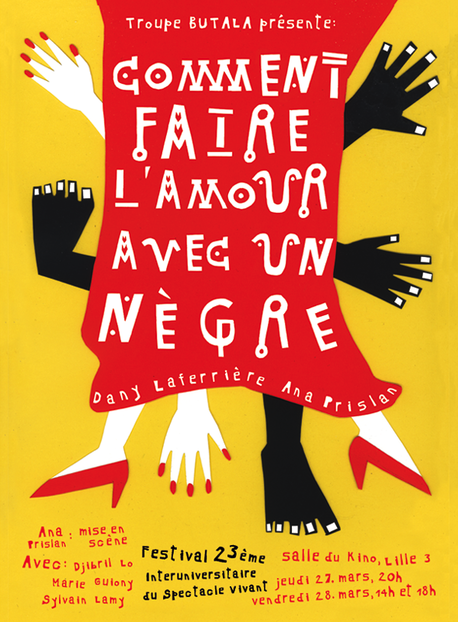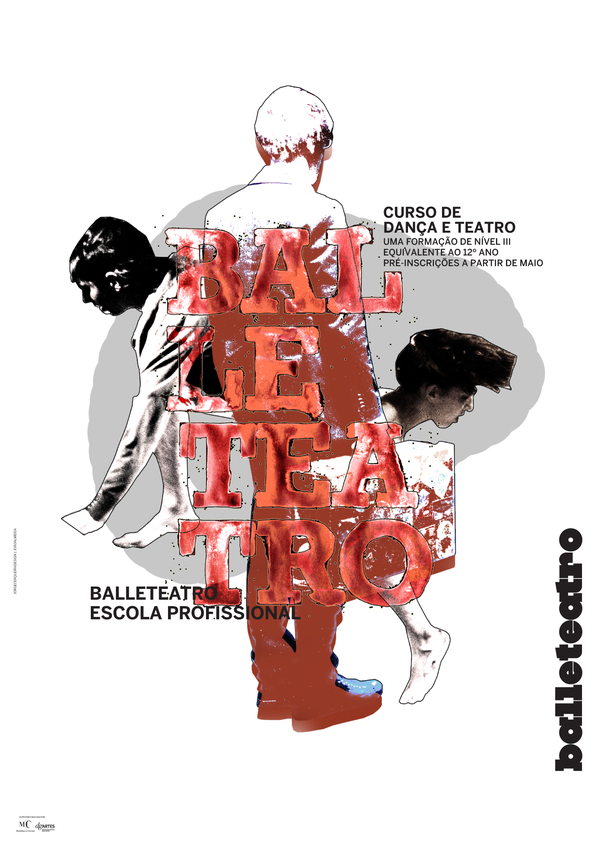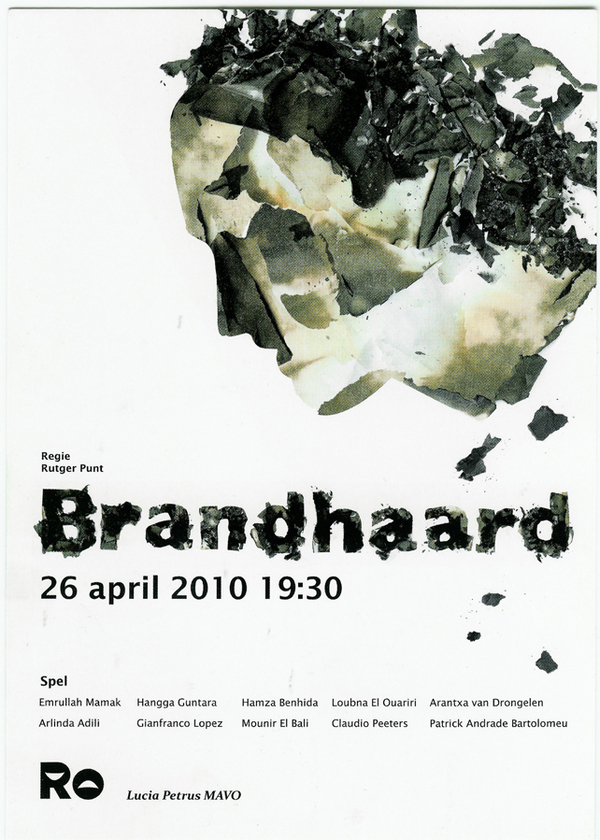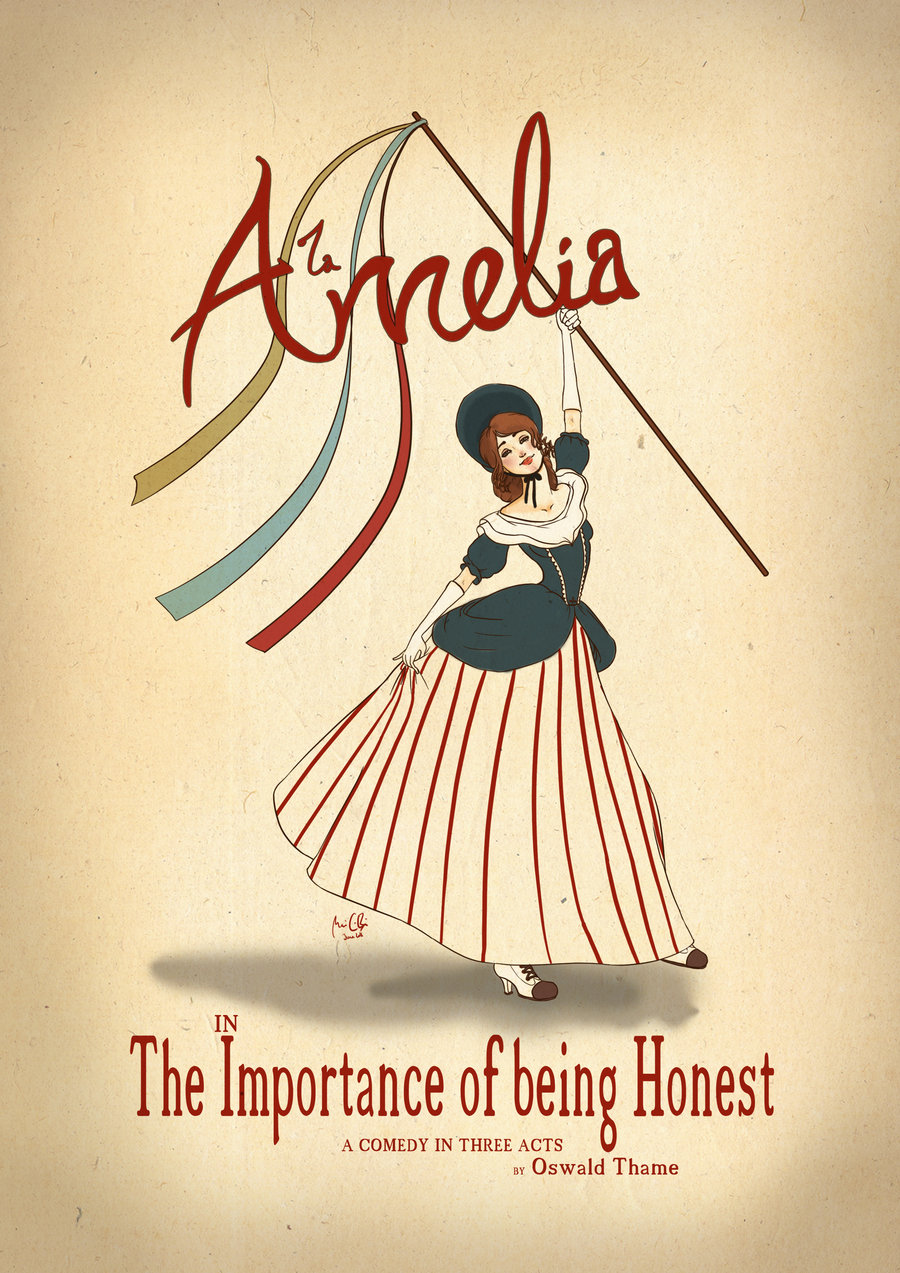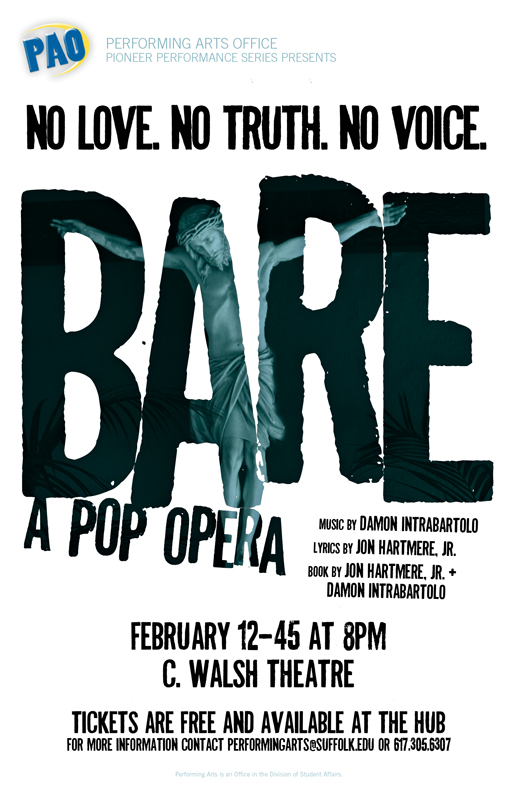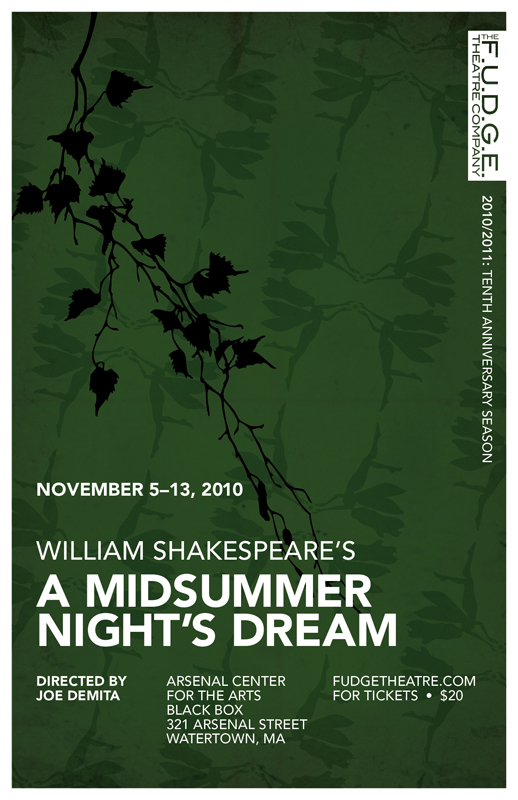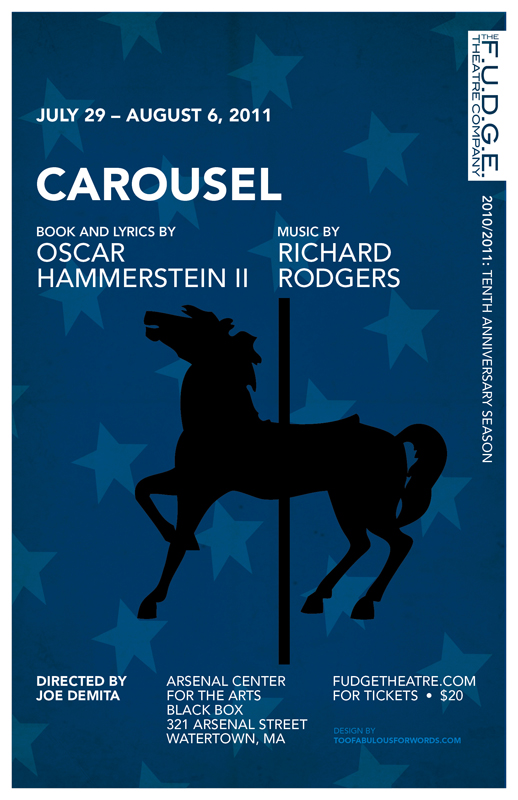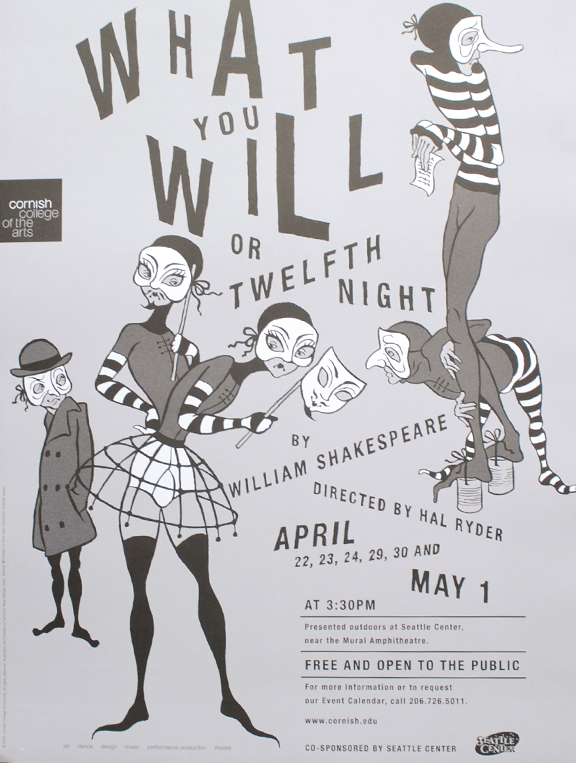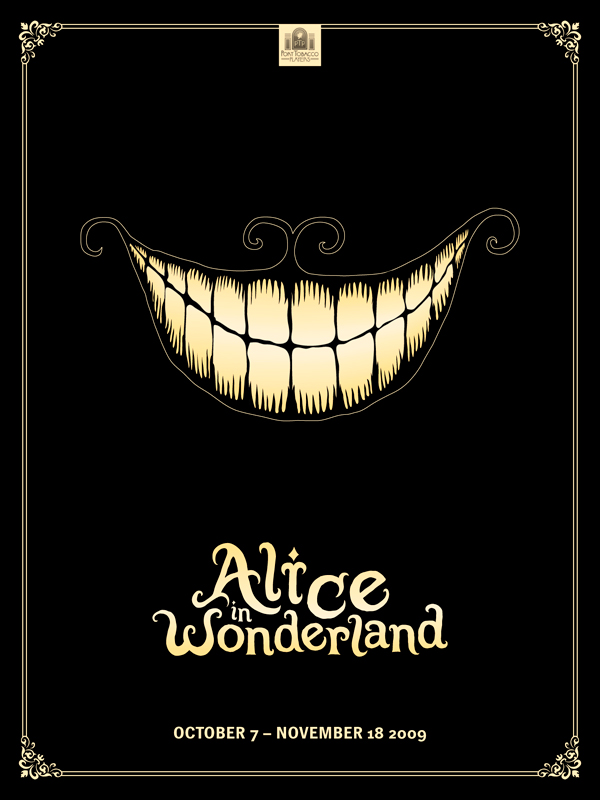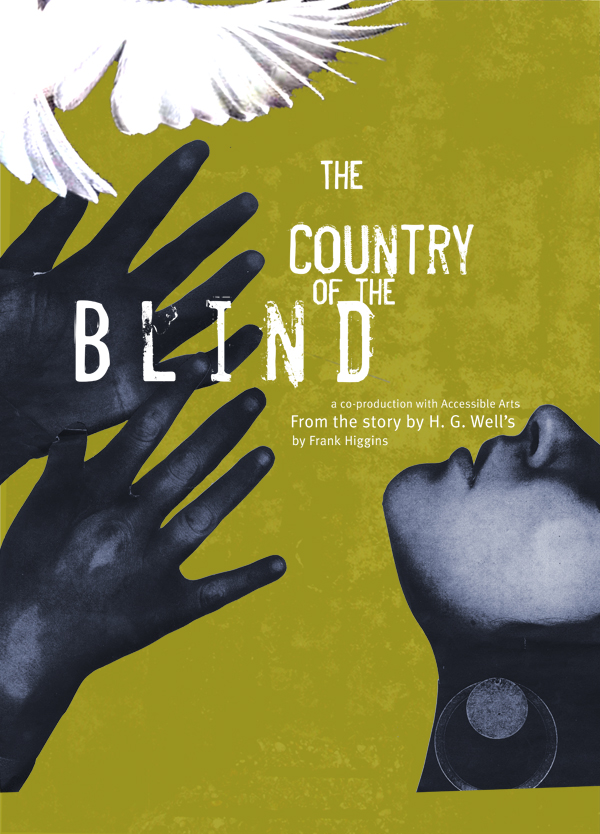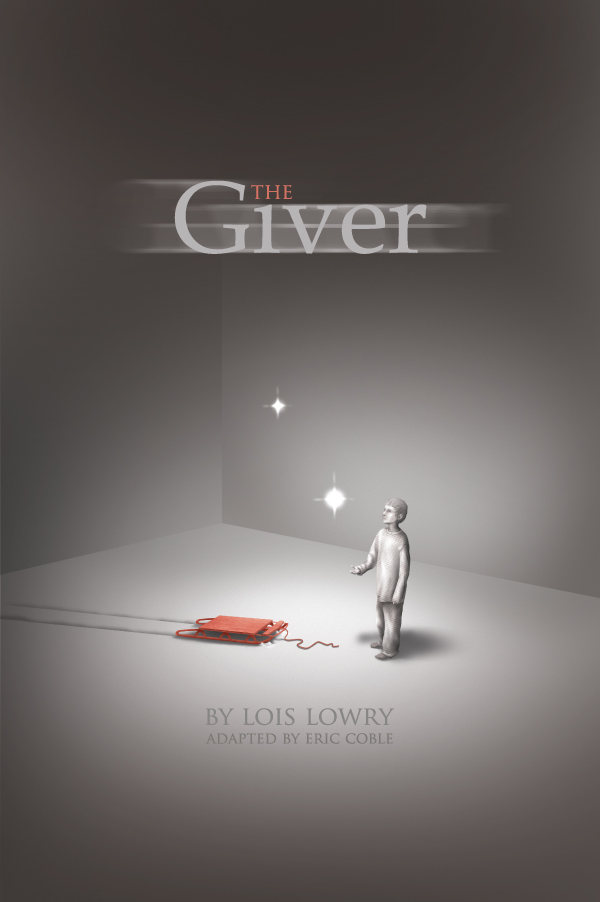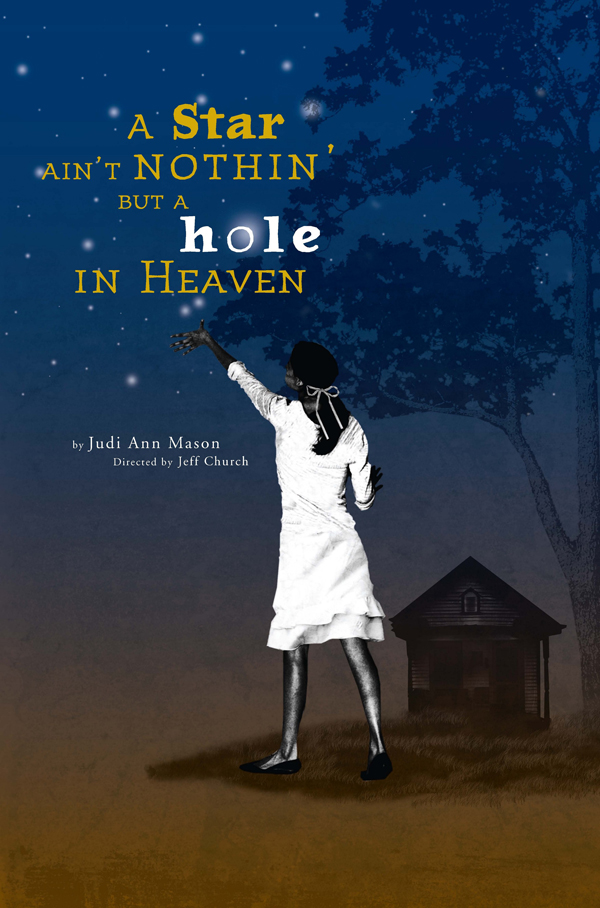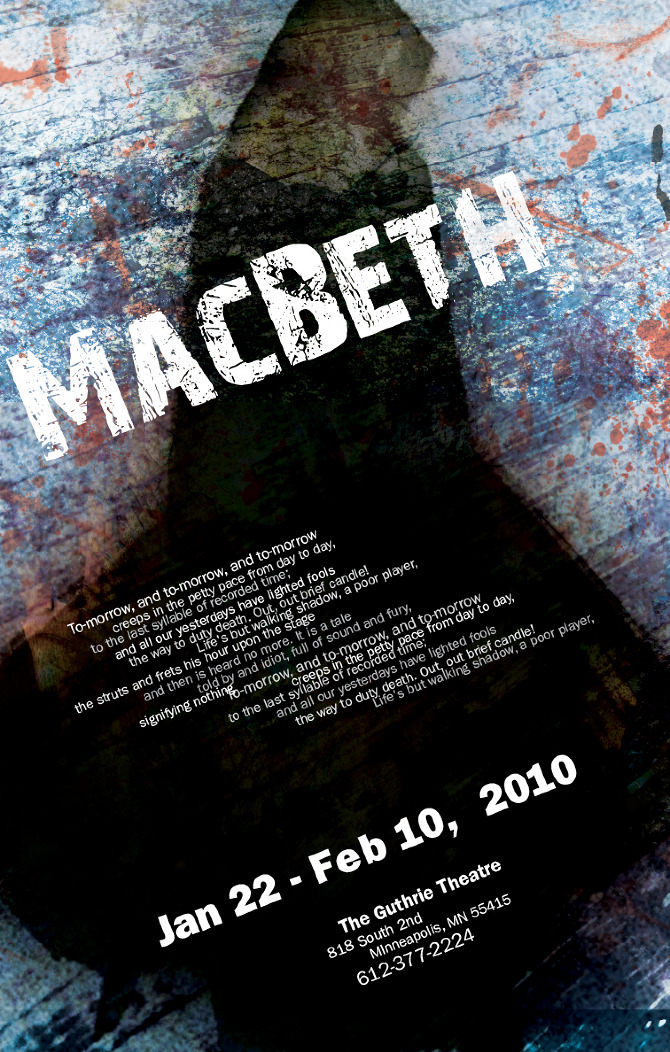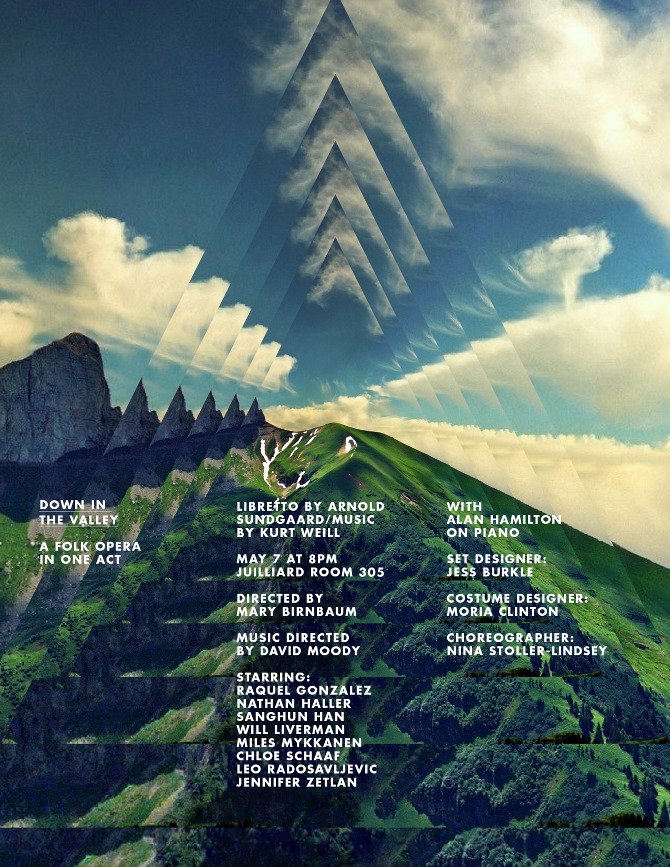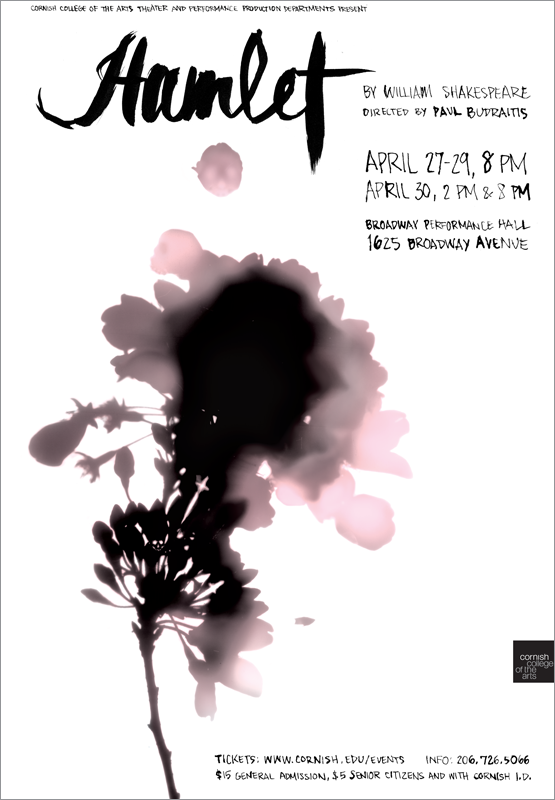 Planning to come up with your own theater poster designs? Visit UPrinting's website or call 1-888-888-4211 to avail of their services for poster printing and photo enlargements.  You can also subscribe to our RSS feeds for more helpful tips and inspiration.