Design
20 Unique Poster Ideas for Anti-Valentine's Day
Not everybody likes Valentine's Day. In fact, there are people who actually despise it. Those who are sickened by the commercialism and cheesiness of Valentine's Day or those who have issues with love/relationships, take part in a movement called Anti-Valentine's Day.
Also held on the 14th of February, Anti-Valentine's Day is intended to be a contradiction of Valentine's Day and everything about it. During Anti-Valentine's Day, chocolates are replaced by pizza, burgers, fries or anything that isn't sweet , red and pink can be surrounded or totally replaced by black, and most importantly, singlehood is celebrated.
We've collected 20 unique poster ideas that illustrate some of the colorful thoughts and emotions of those who observe Anti-Valentine's Day. Check them out and feel free to rant all you want afterwards in our comments section.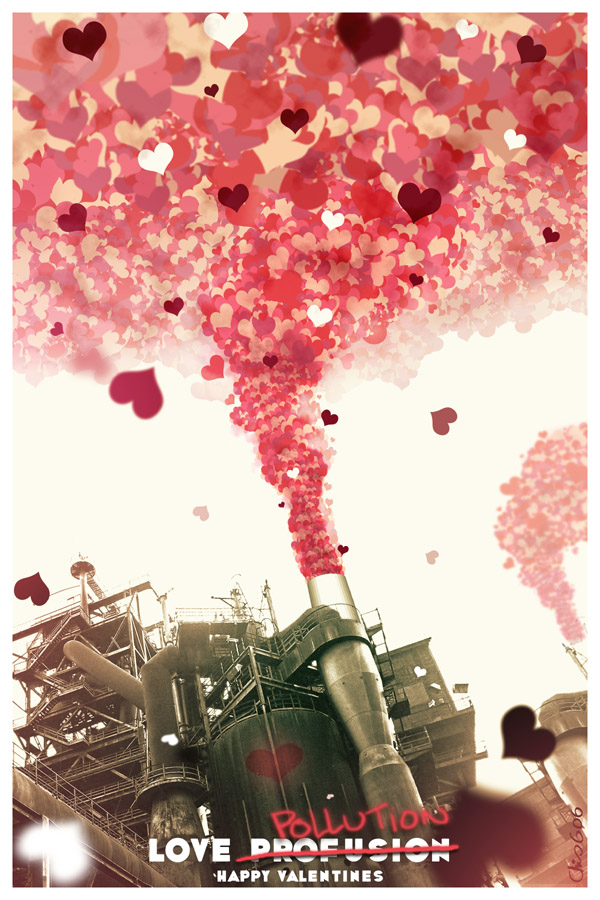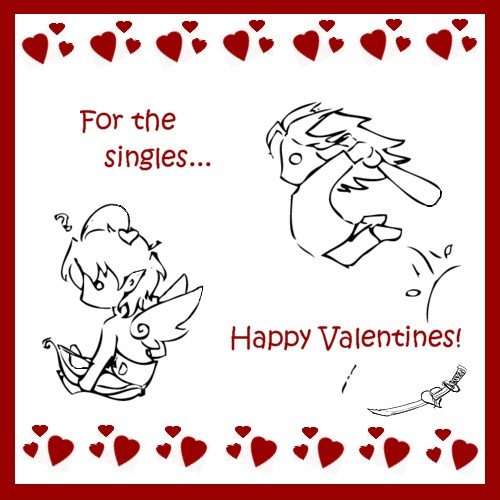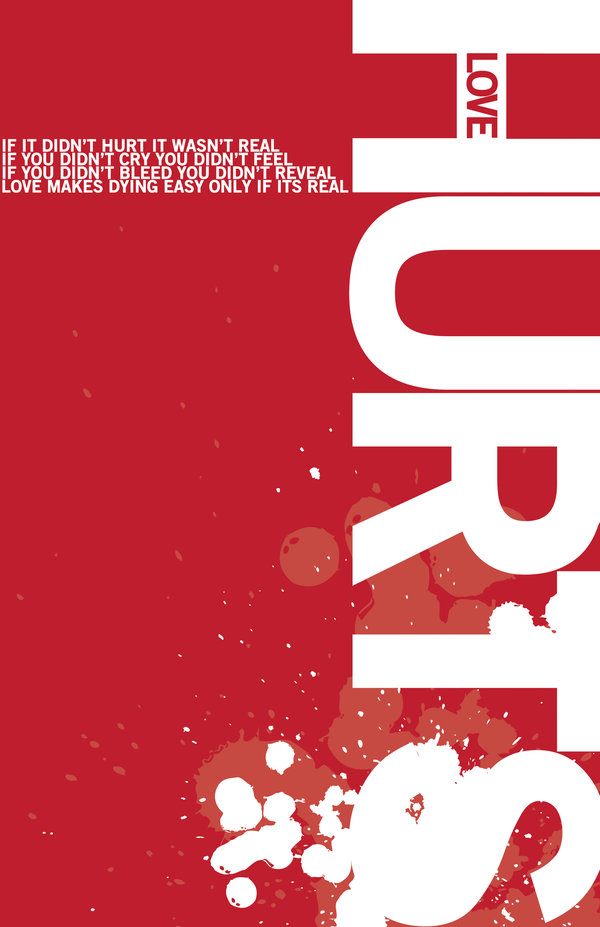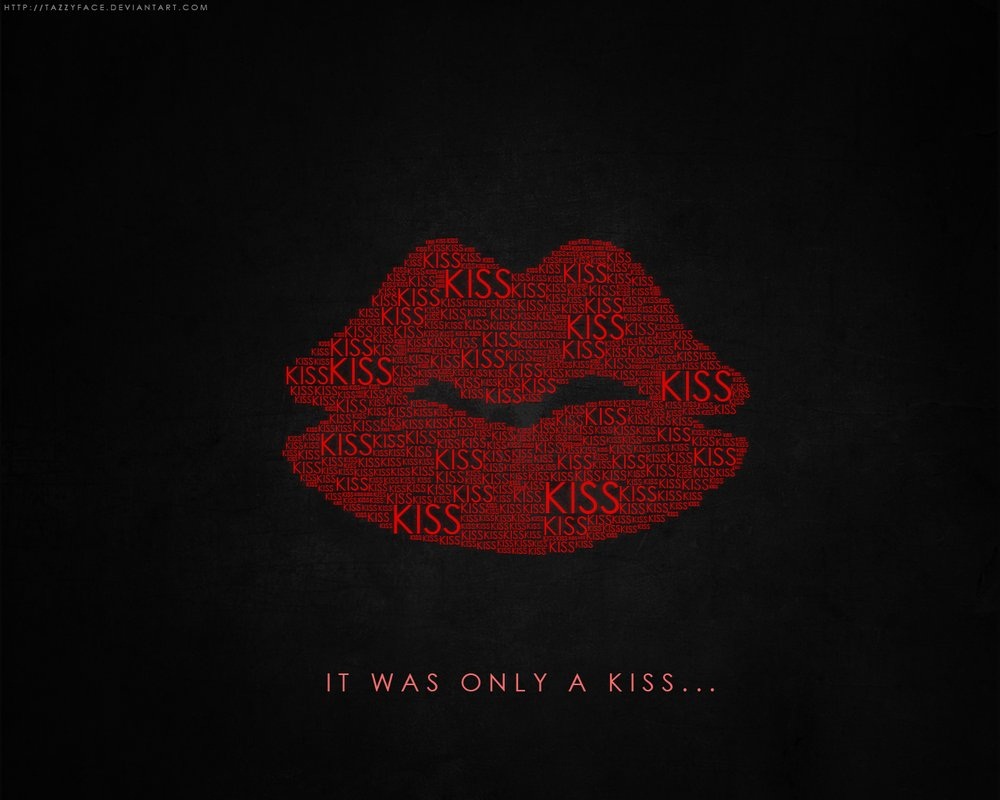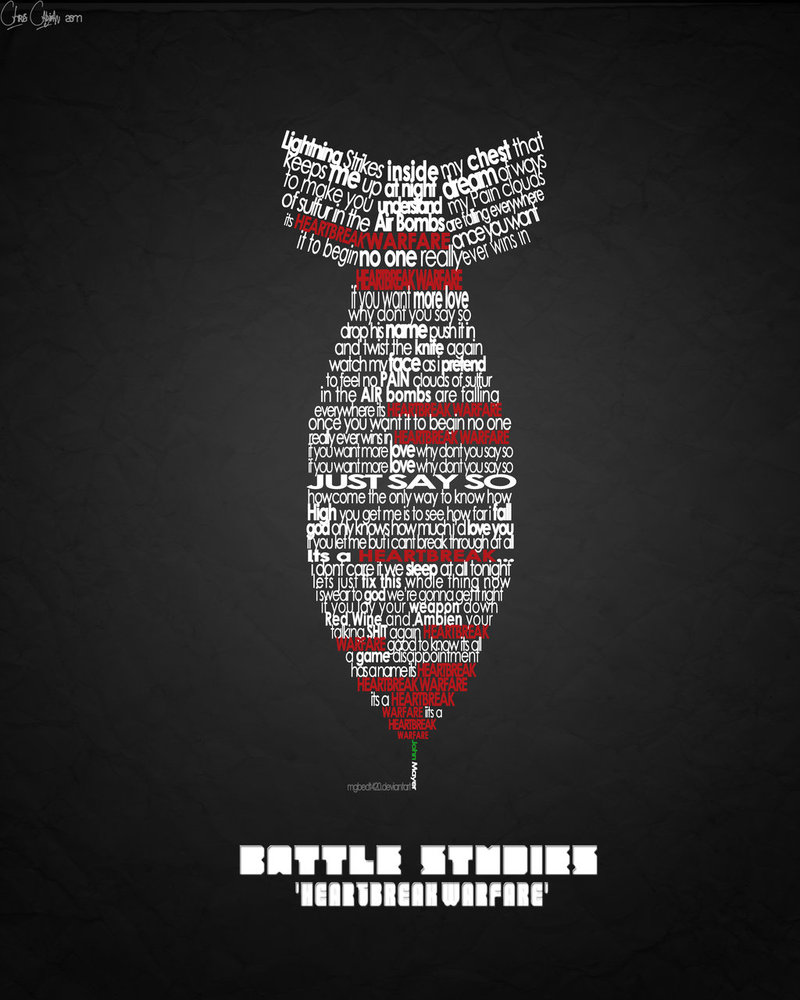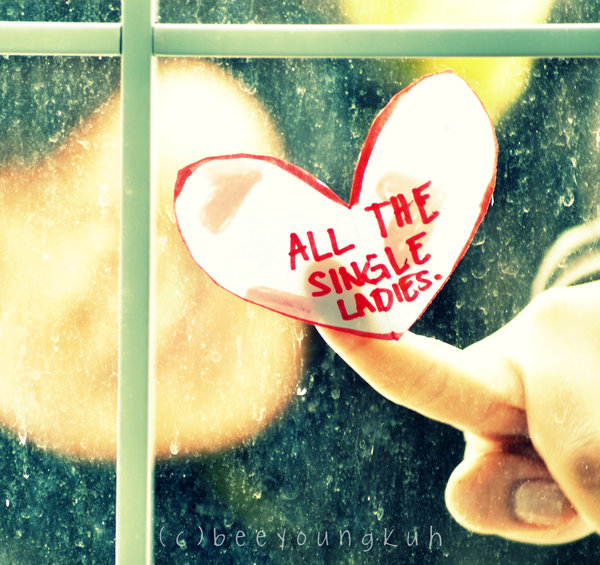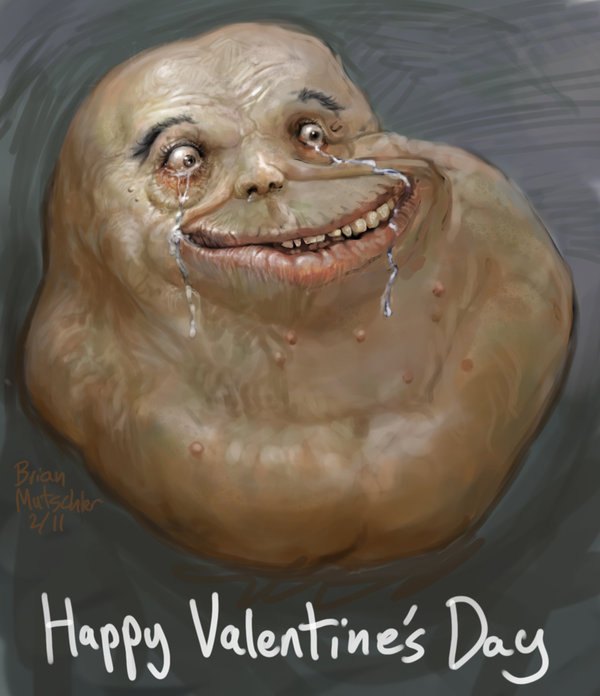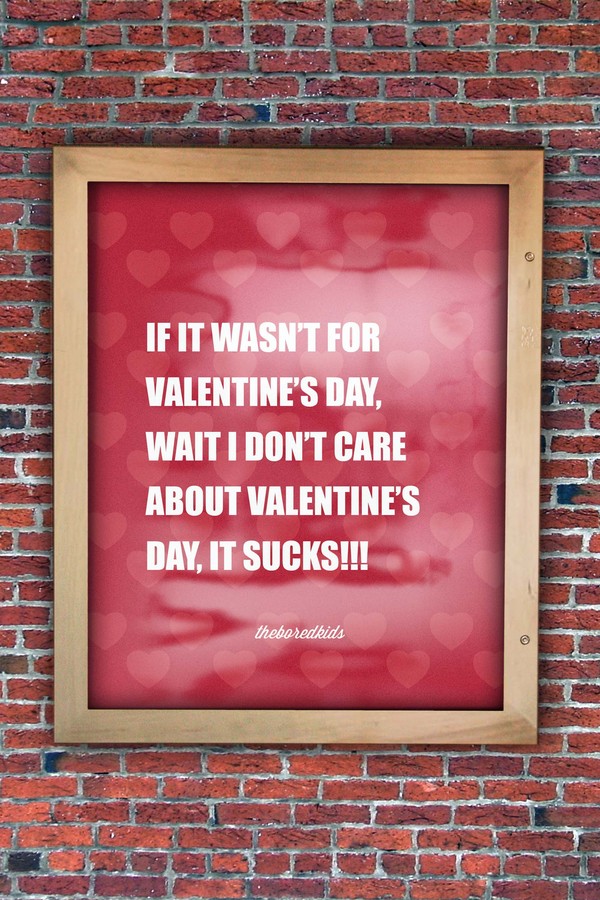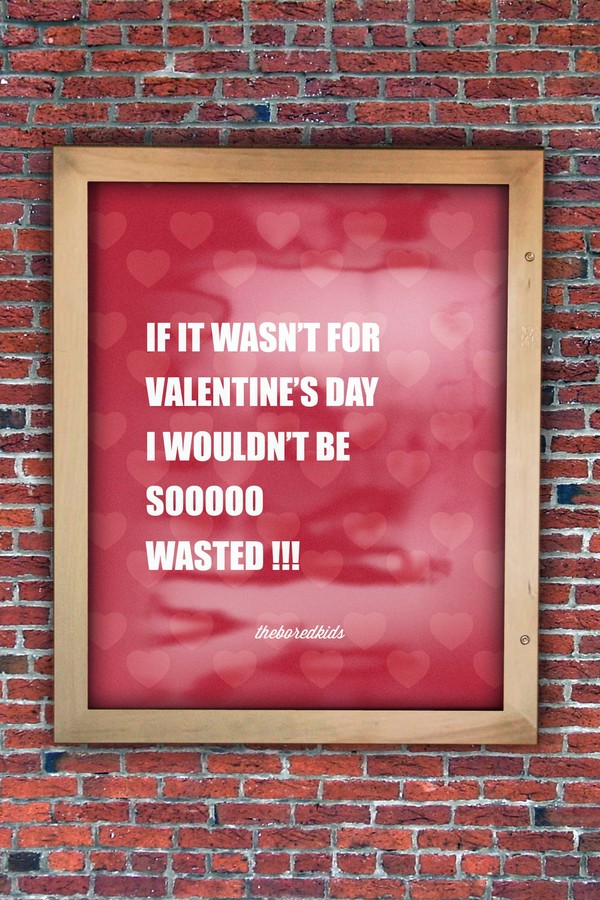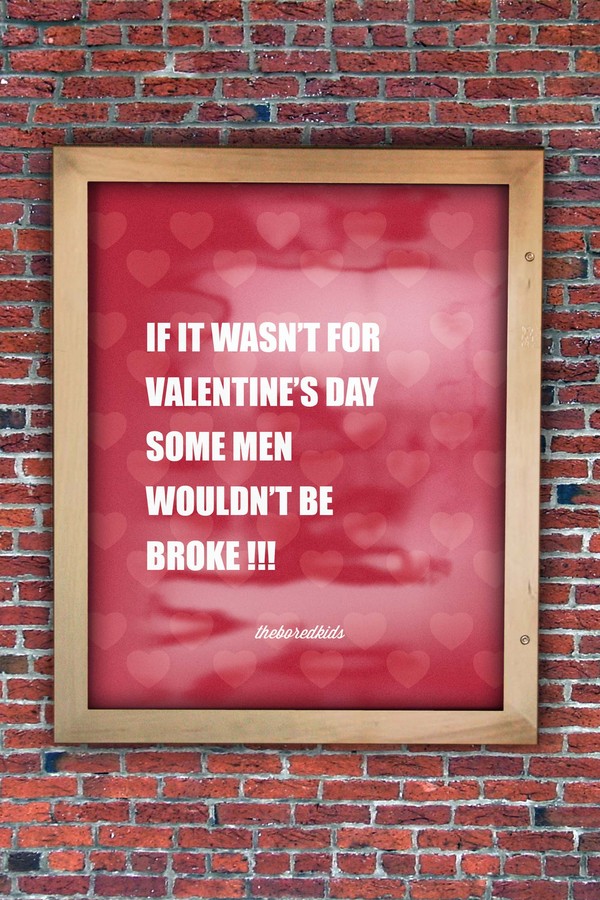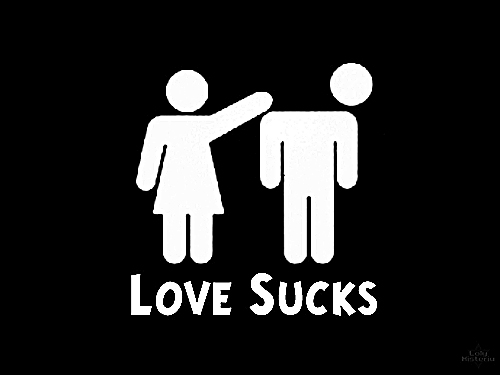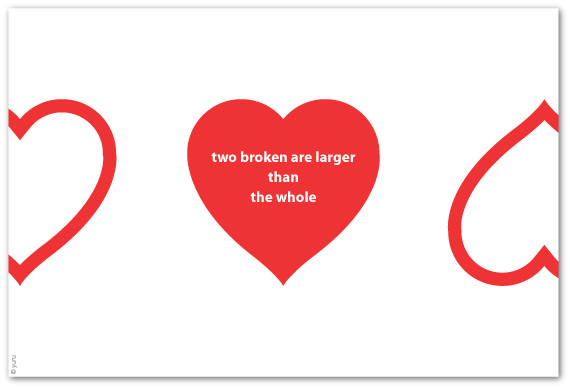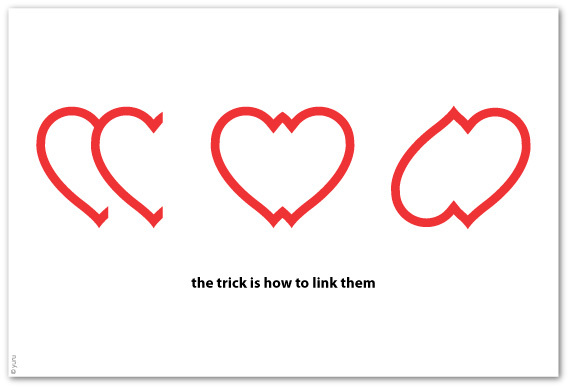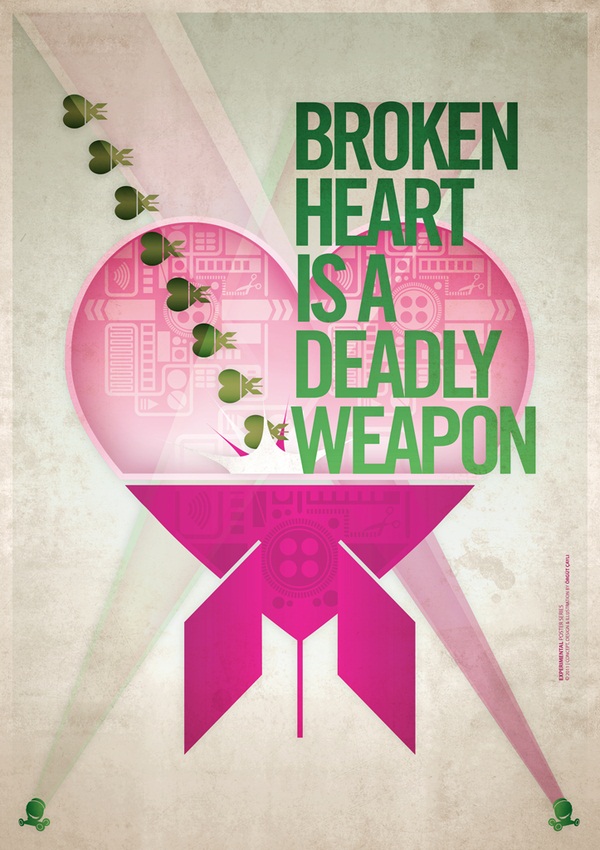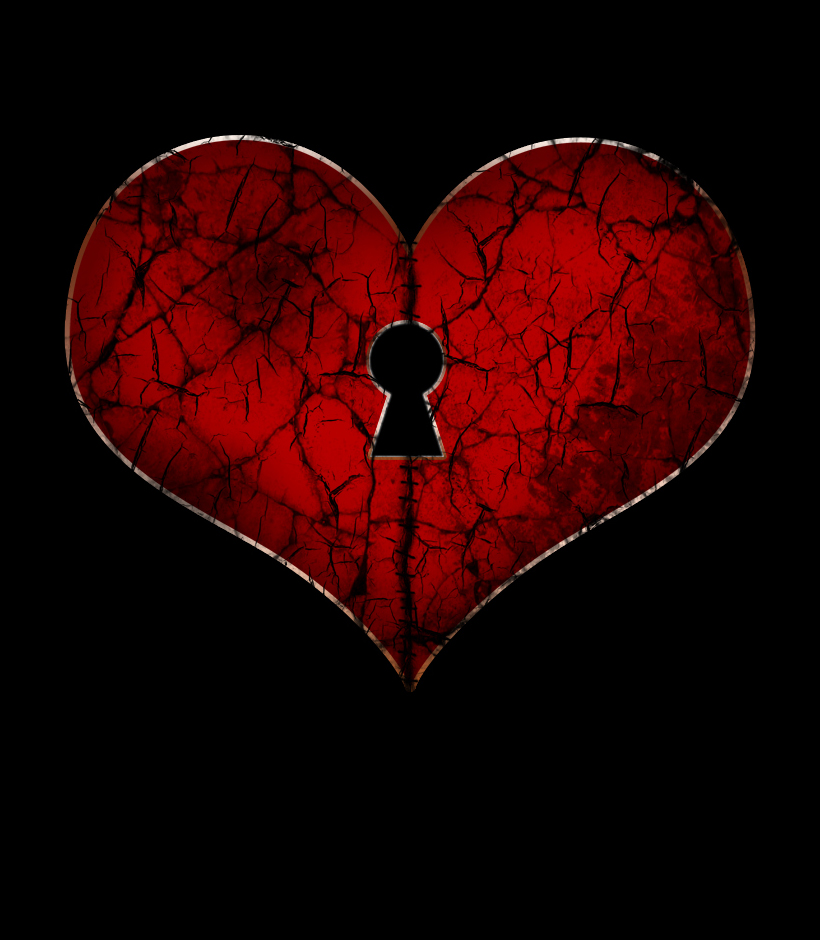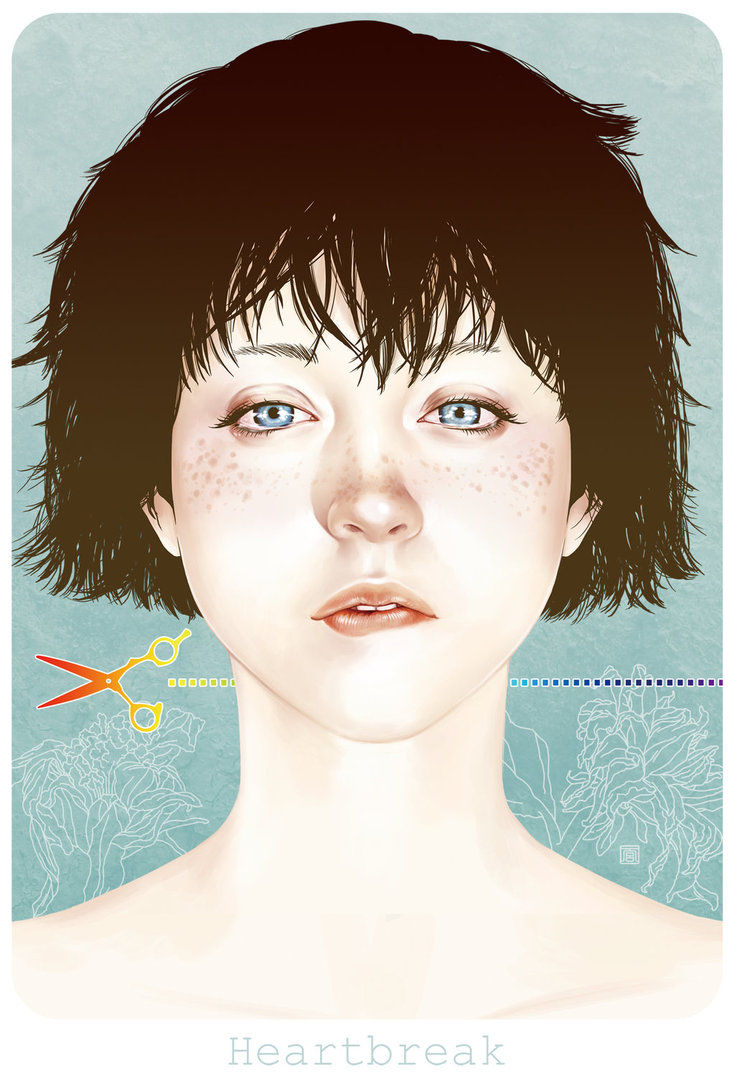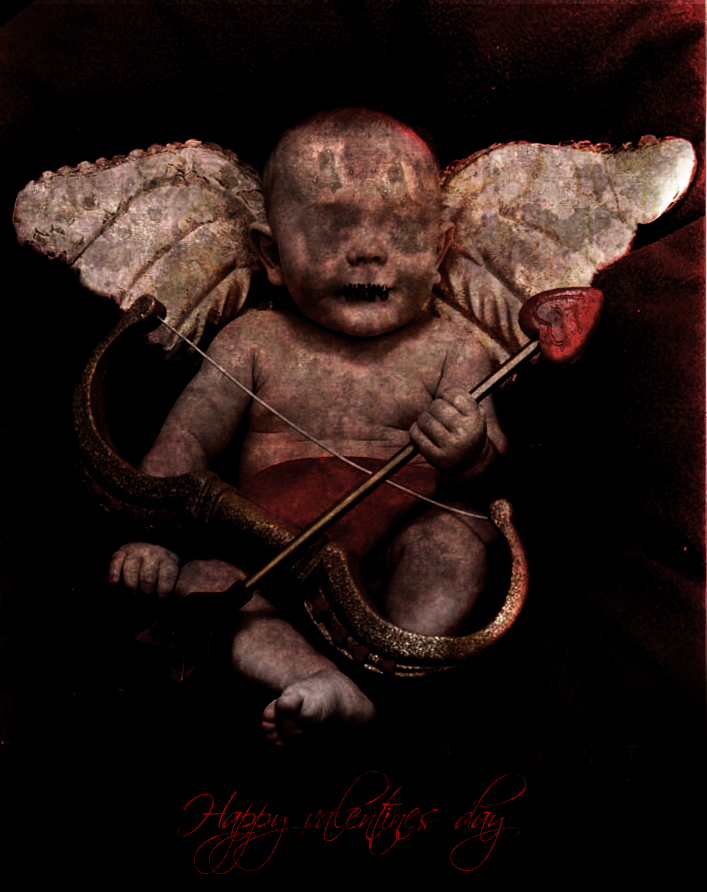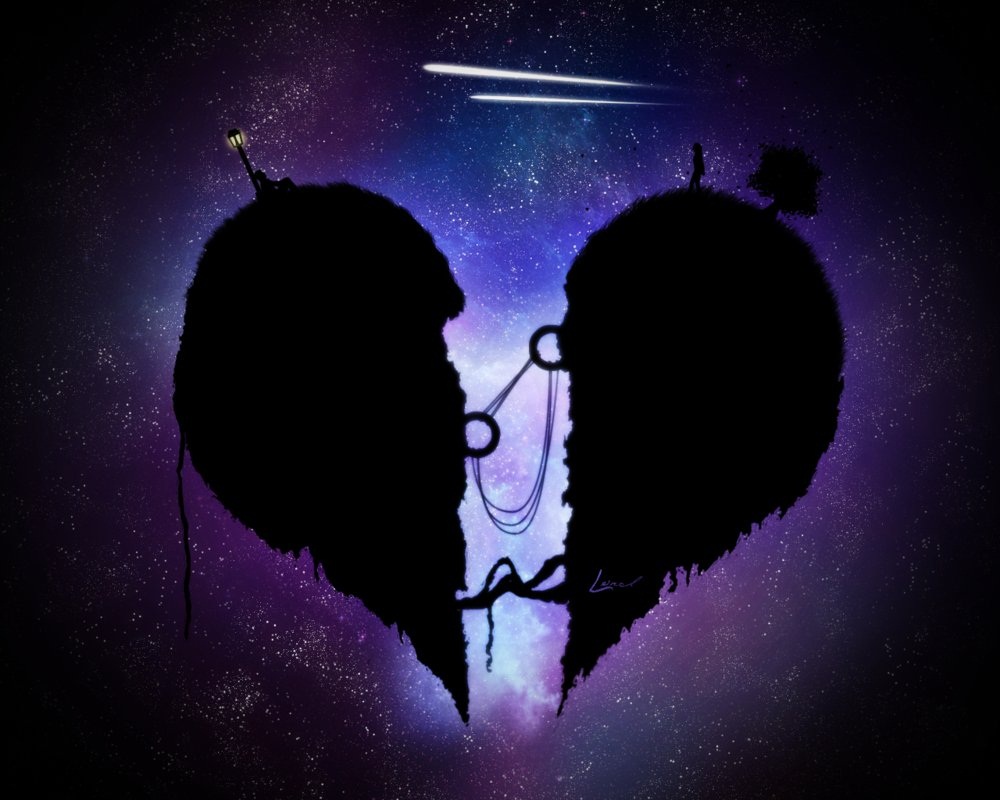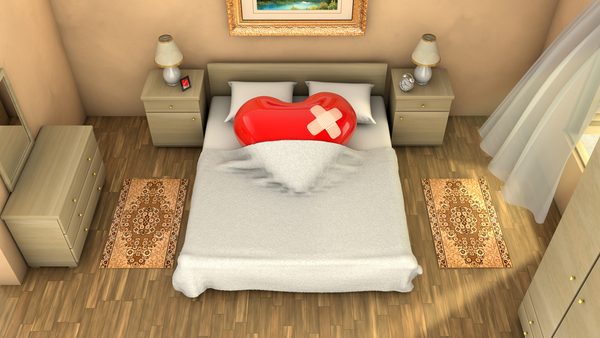 If you're interested in making your own posters, you can use UPrinting's poster templates for your design then visit UPrinting.com/call 1-888-888-4211 for top class  poster printing services.  Also, don't forget to subscribe to our RSS feed for more helpful tips and inspiration.