Design
30 Vibrant Greeting Card Designs for Chinese New Year 2012
On January 23, the world will once again be celebrating the Chinese New Year! The highly anticipated Chinese holiday is not only celebrated in mainland China, but in neighboring countries and those with significant Chinese populations as well. 2012 is the Year of the Dragon–the 5th animal in the Chinese zodiac and considered the mightiest of all 12. The dragon is said to bring unpredictability according to Chinese horoscopes, hence we should brace ourselves for an exciting year ahead!
Whether you're Chinese  or you just want to take part in the celebration, you should consider giving away dragon themed greeting cards. The Chinese believe that the new year provides the perfect opportunity to show appreciation for loved ones and make peace with adversaries. This makes a Chinese New Year greeting card with a short but meaningful message, a great alternative or addition to traditional presents such as food and money.
We've collected 30 assorted Chinese New Year themed artworks for your inspiration. UPrinting provides reliable greeting card printing that brings the best out of vibrant designs such as the ones below. Get some ideas from these samples and leave a comment so we'll know you dropped by.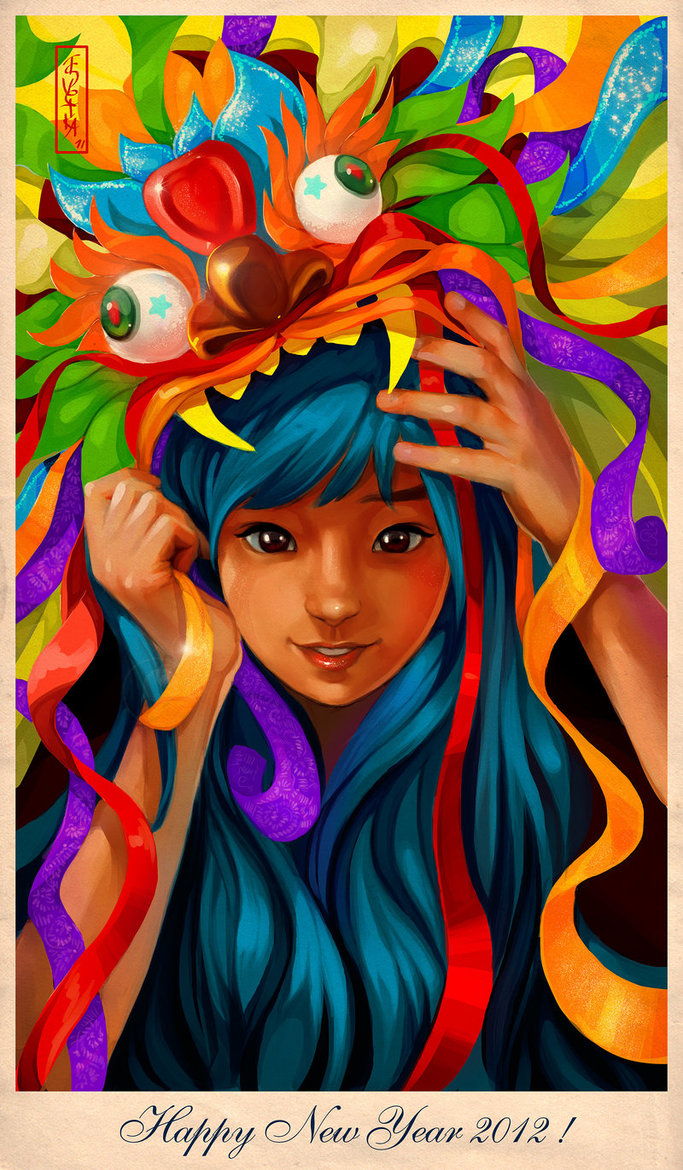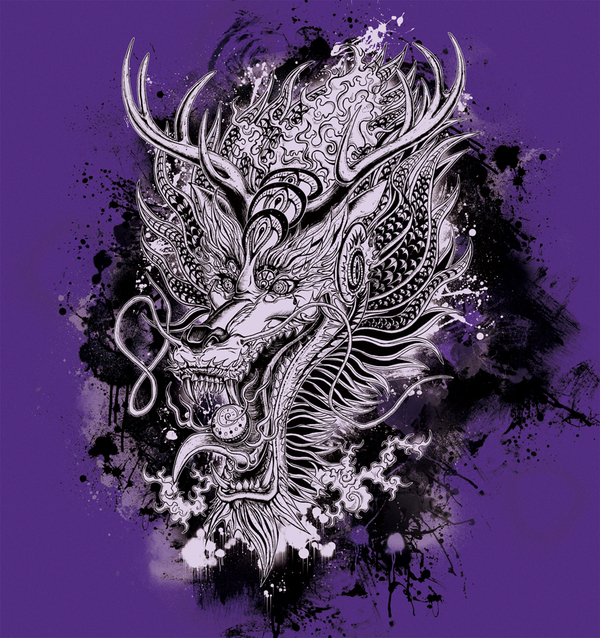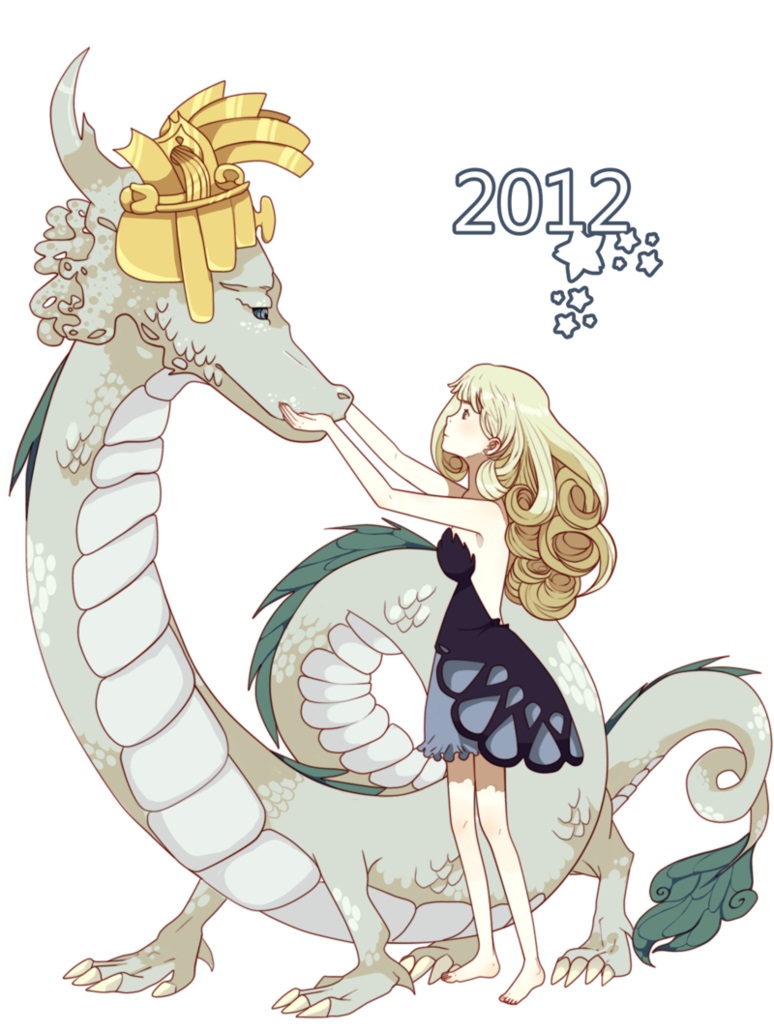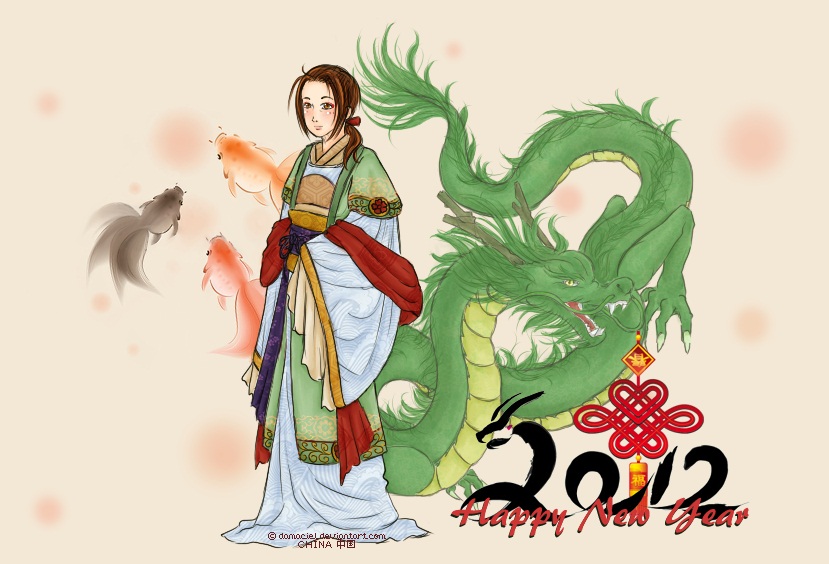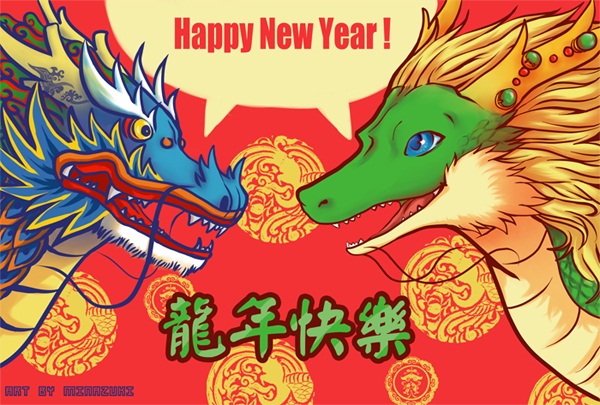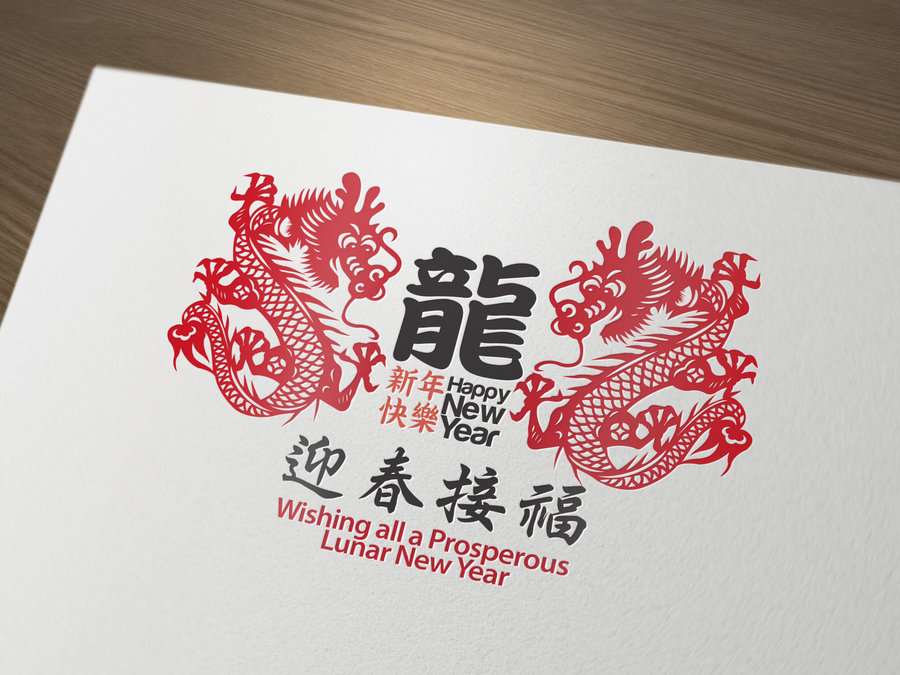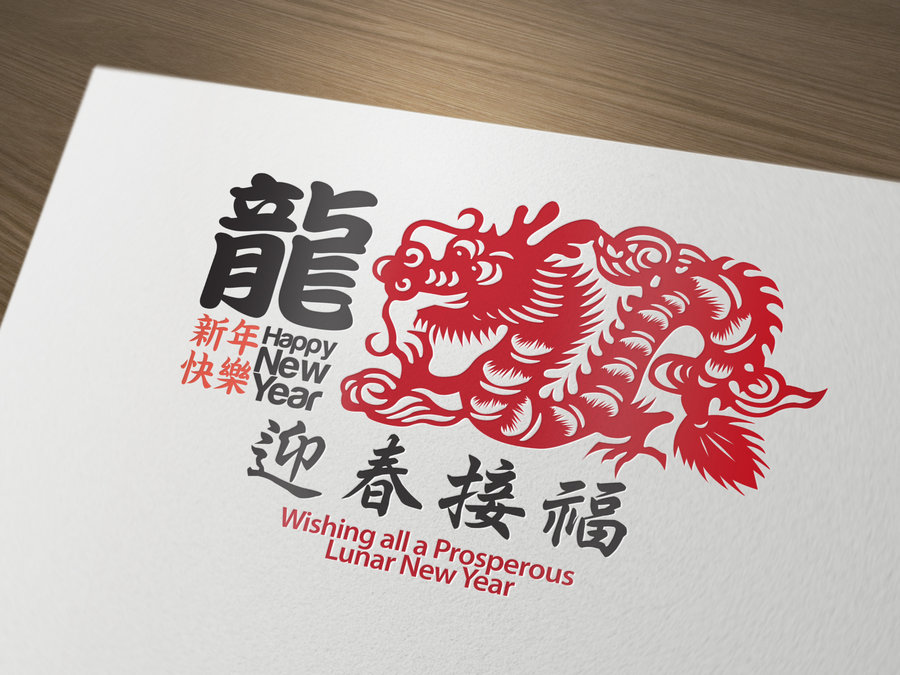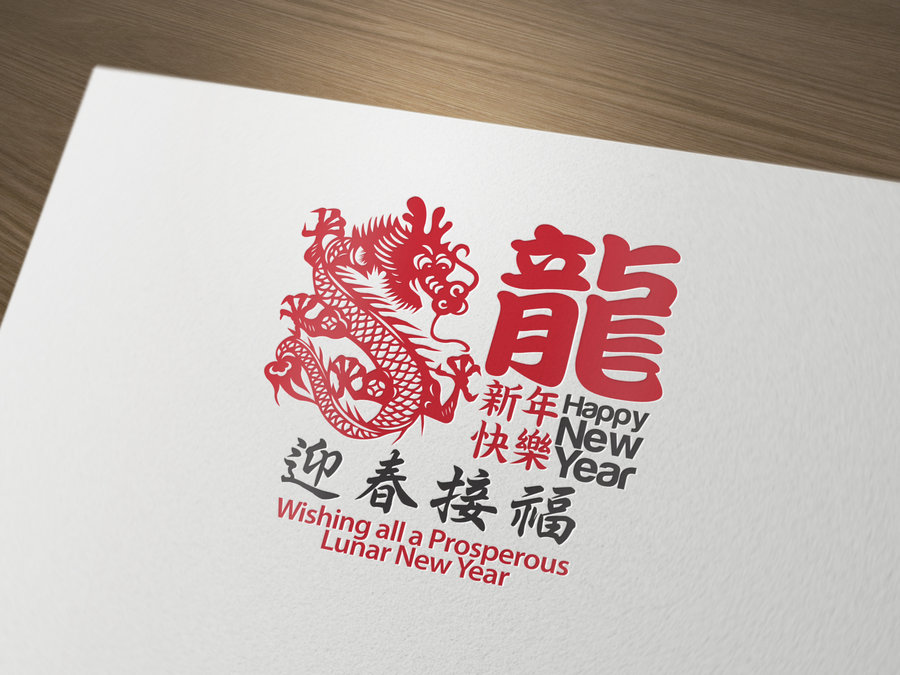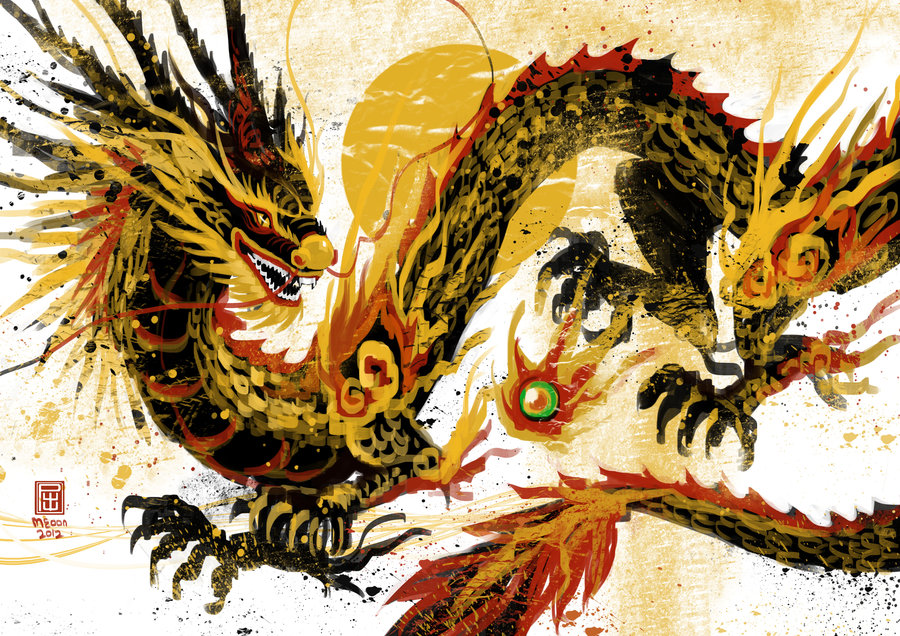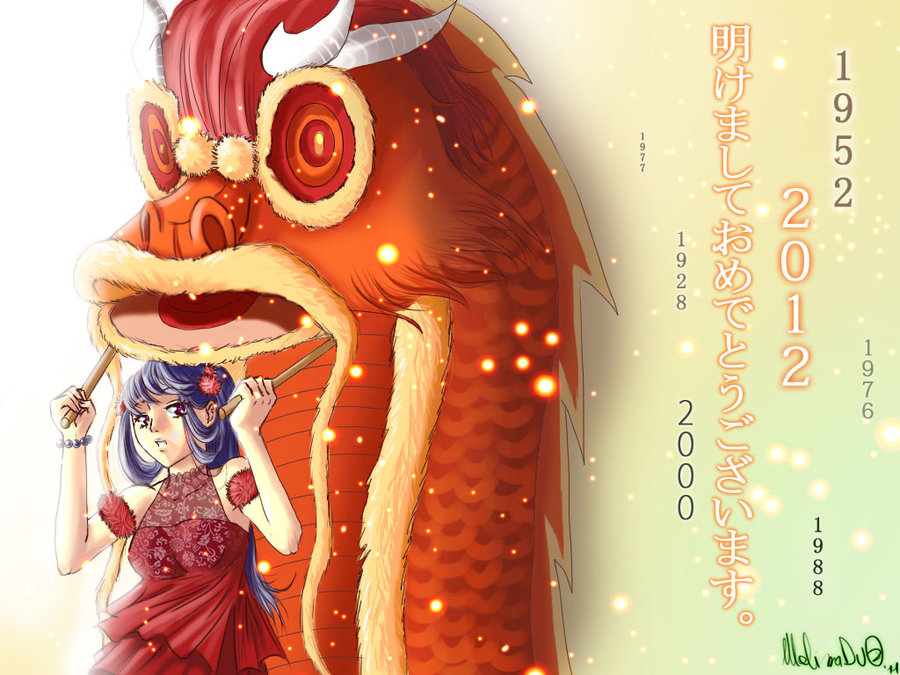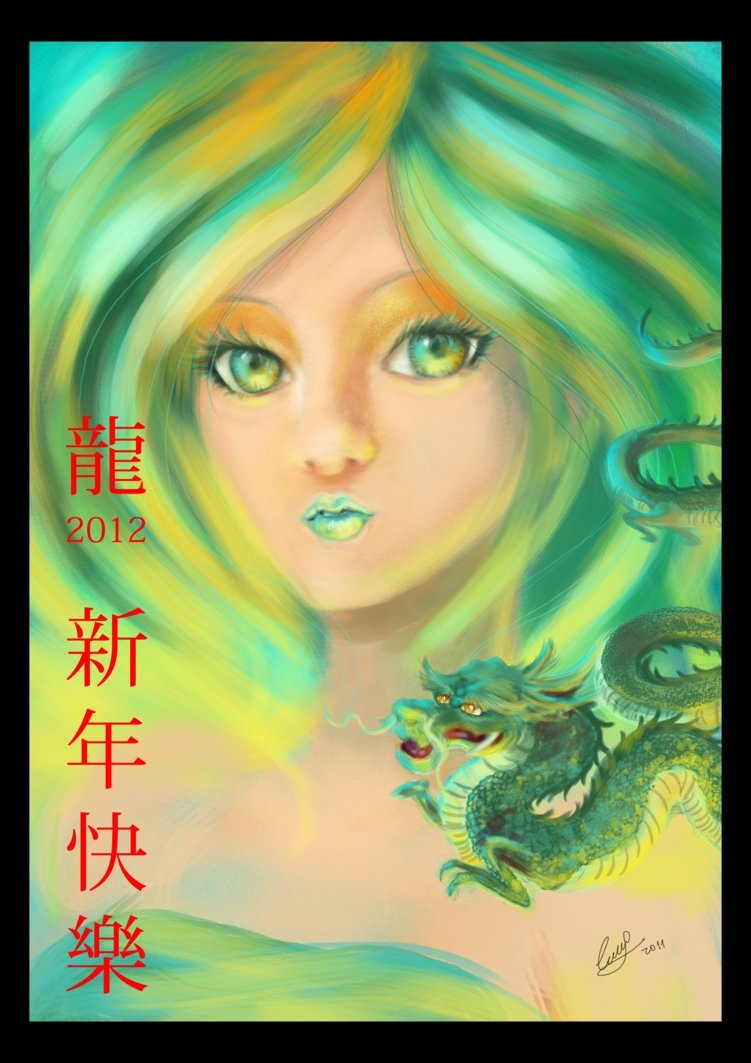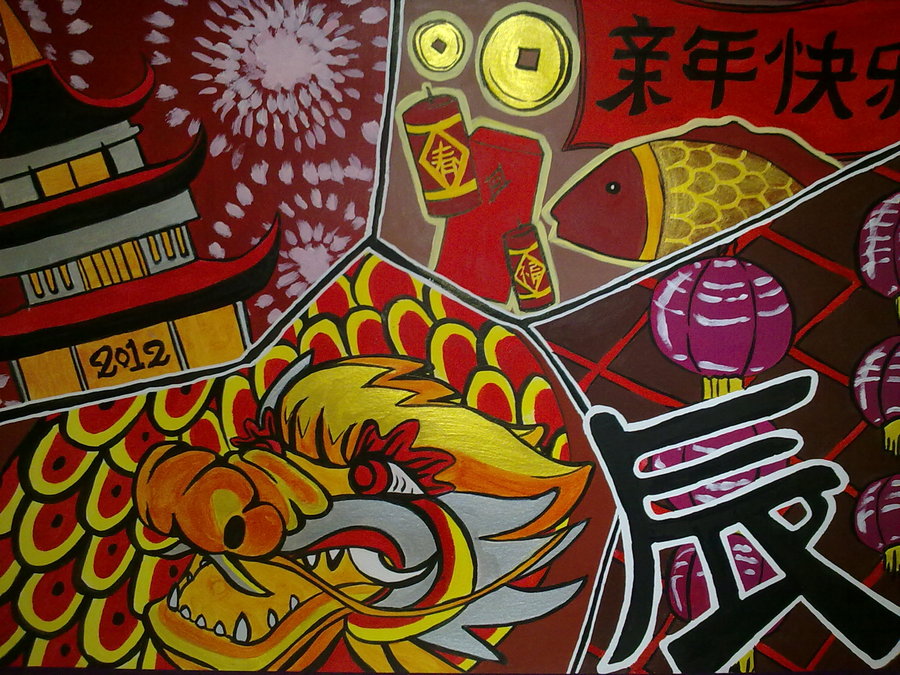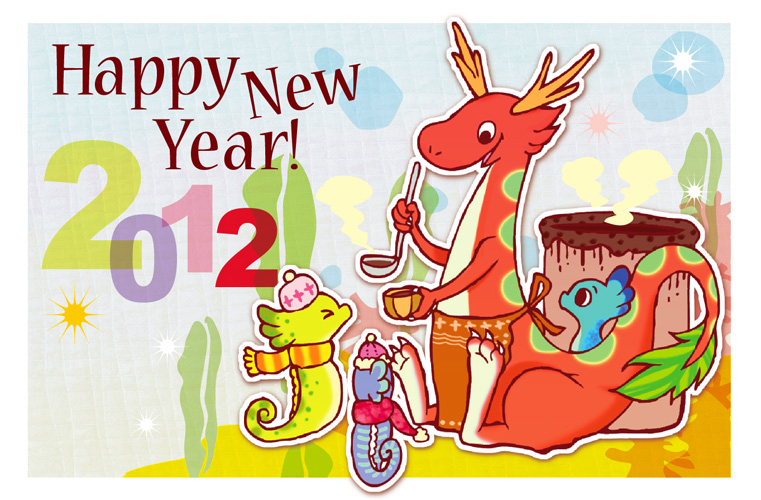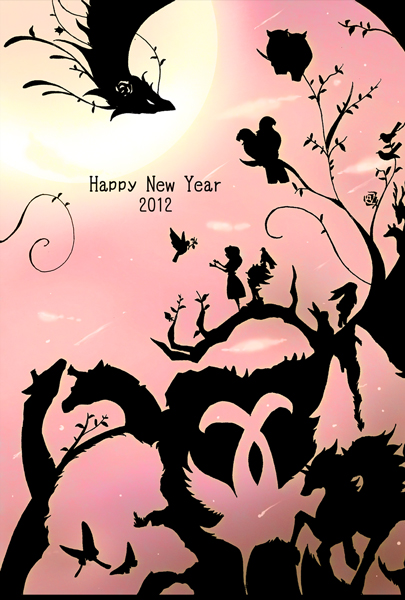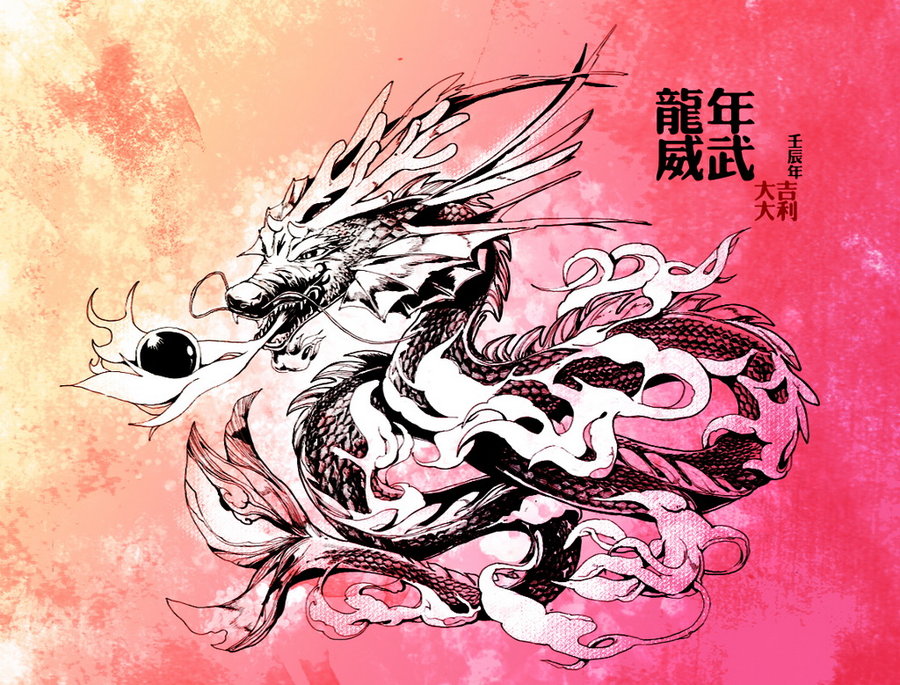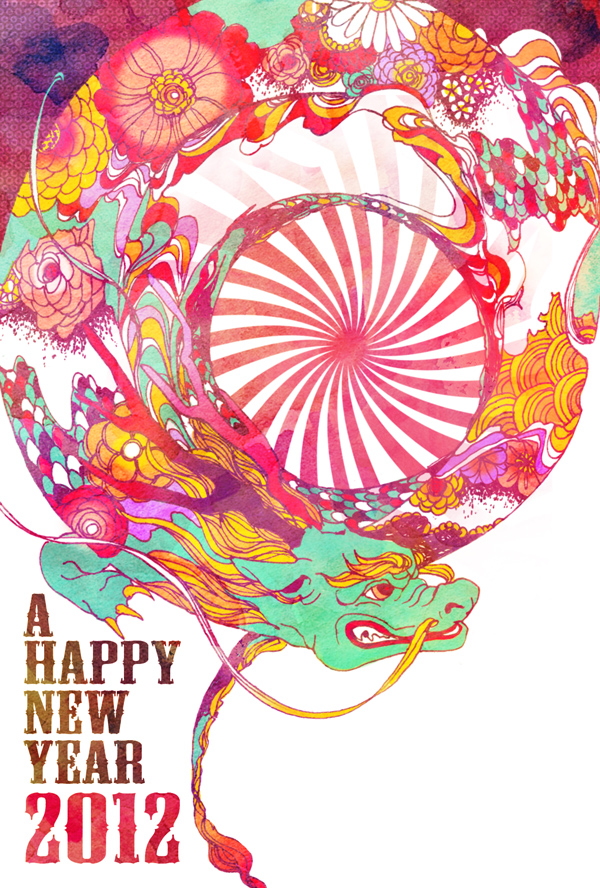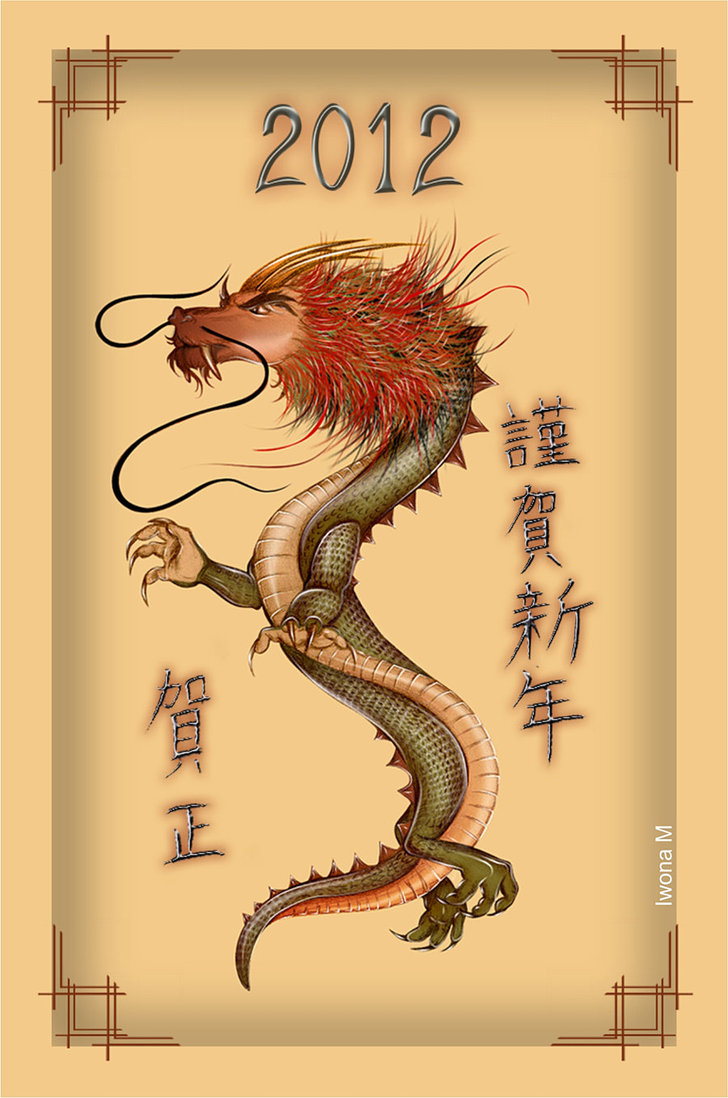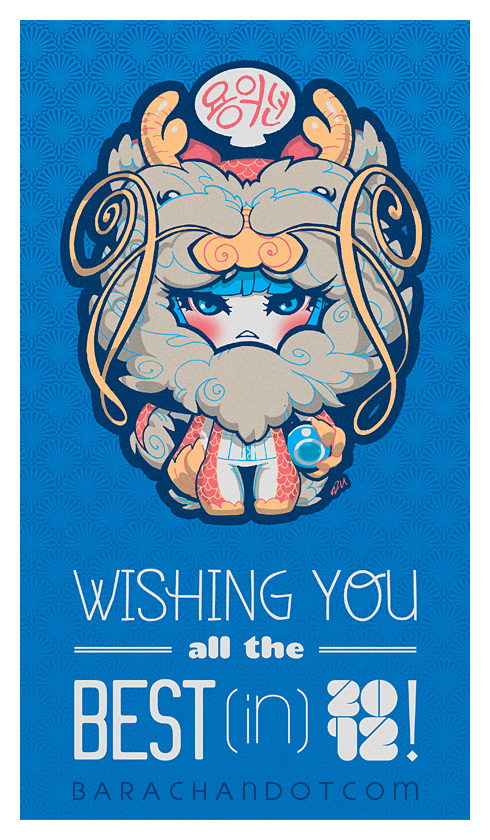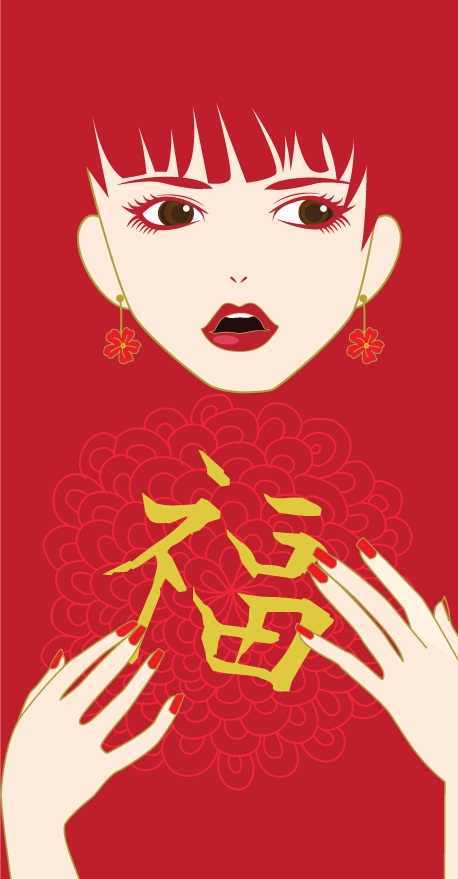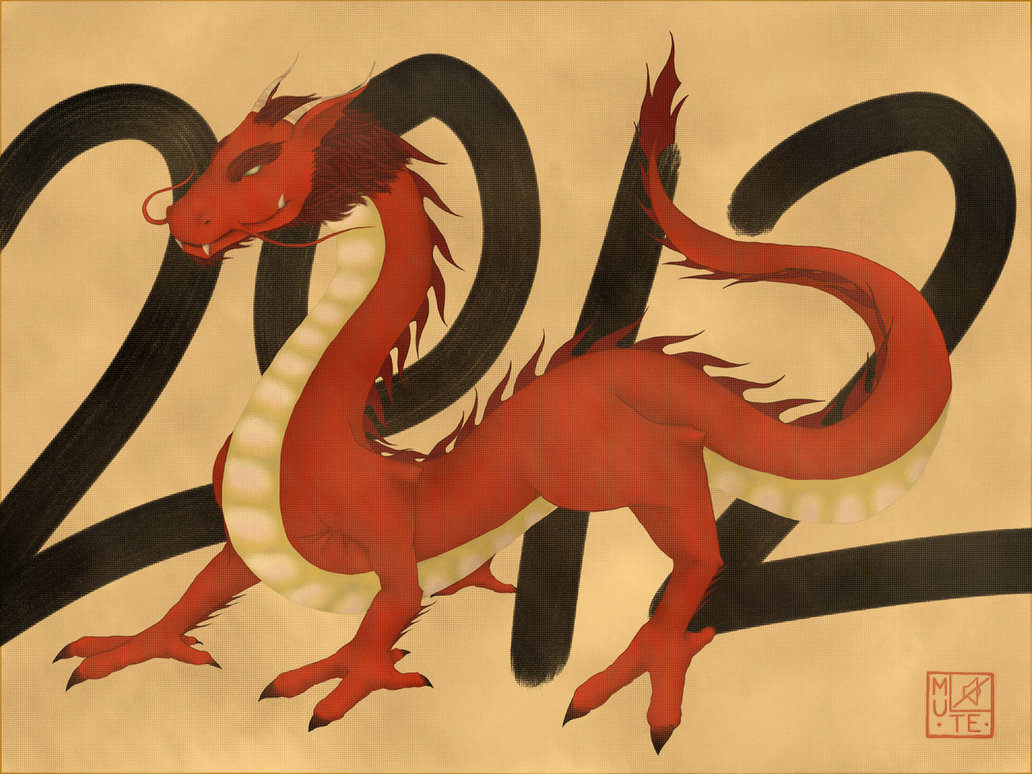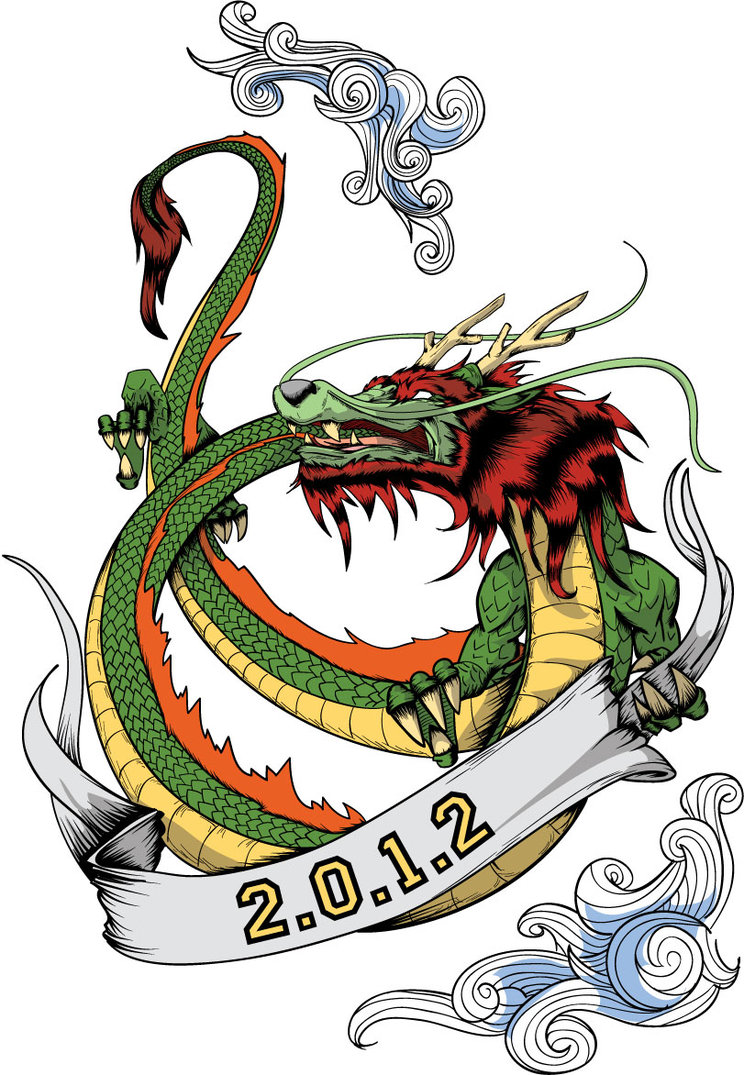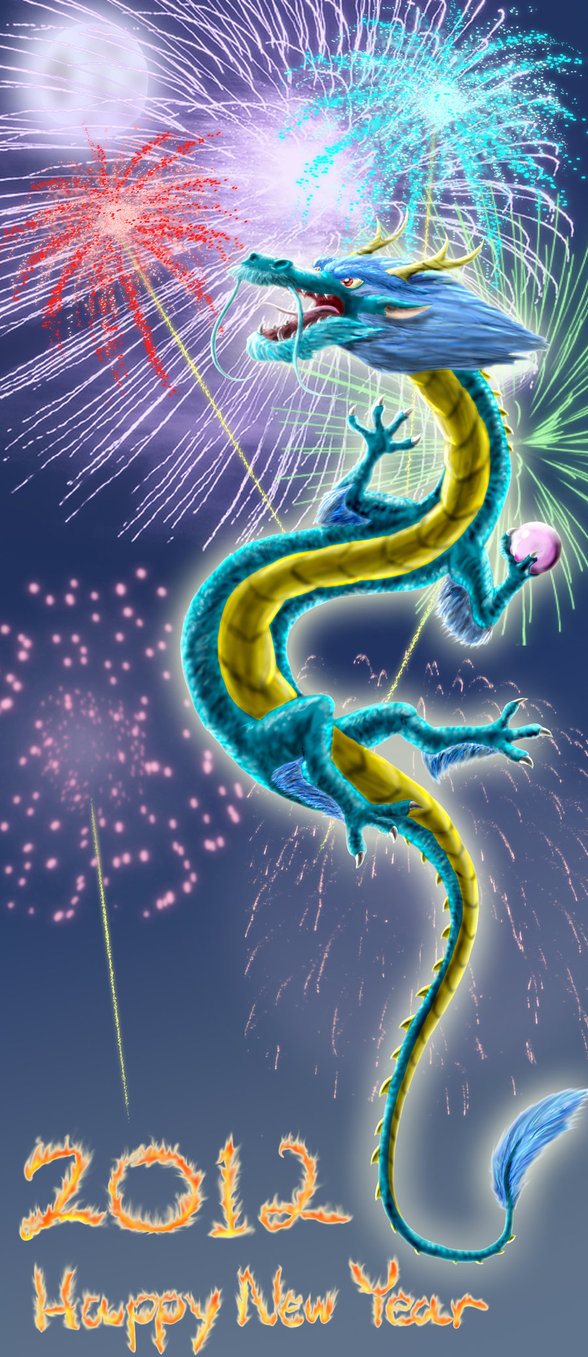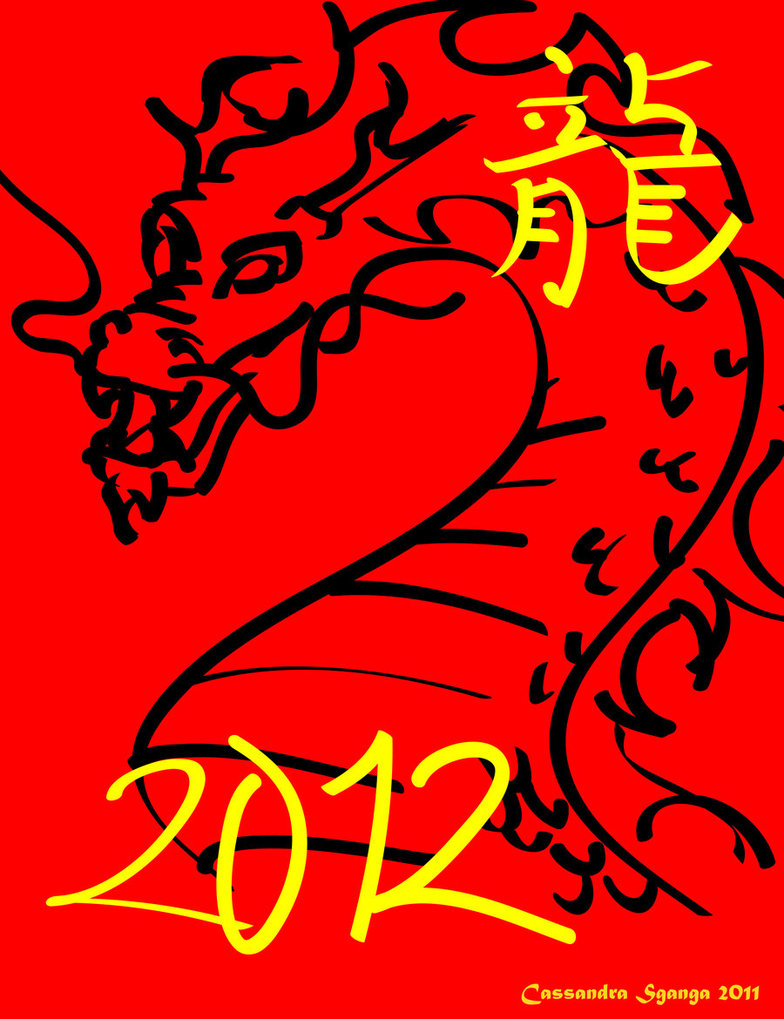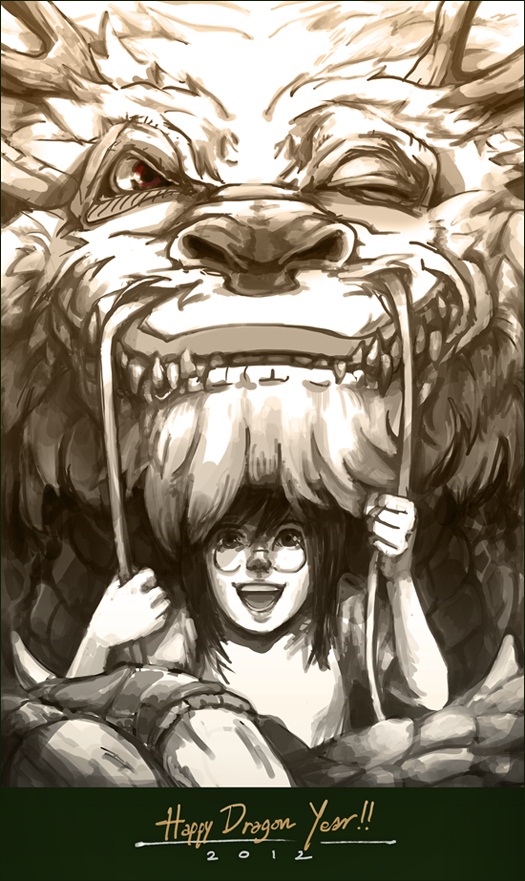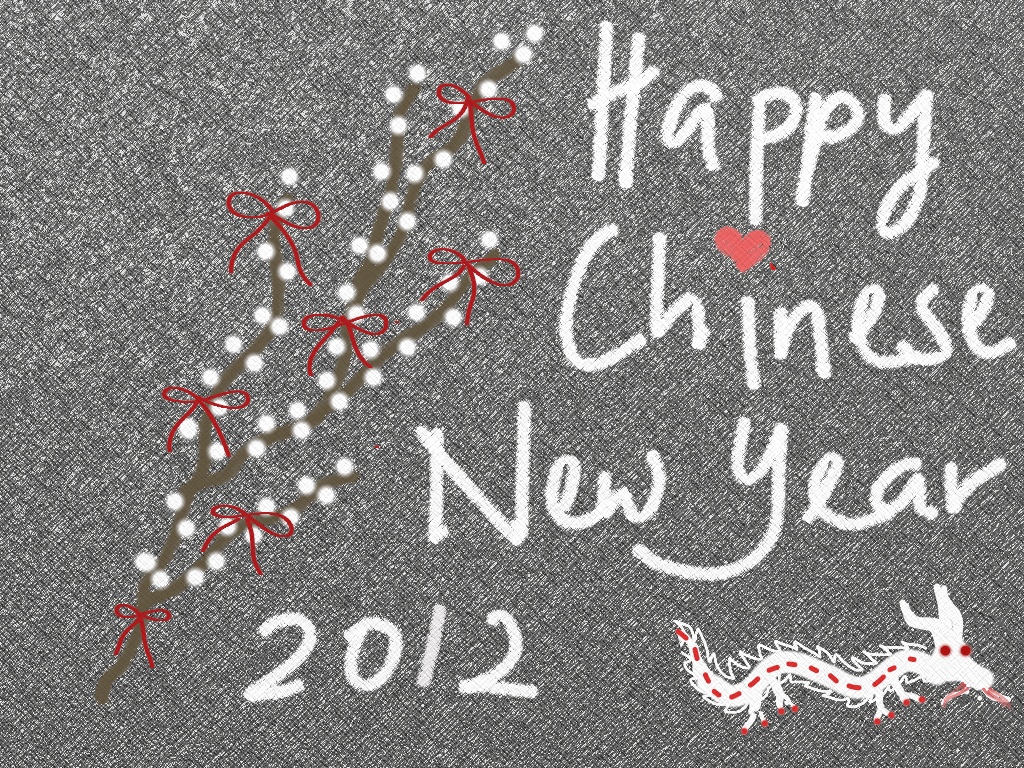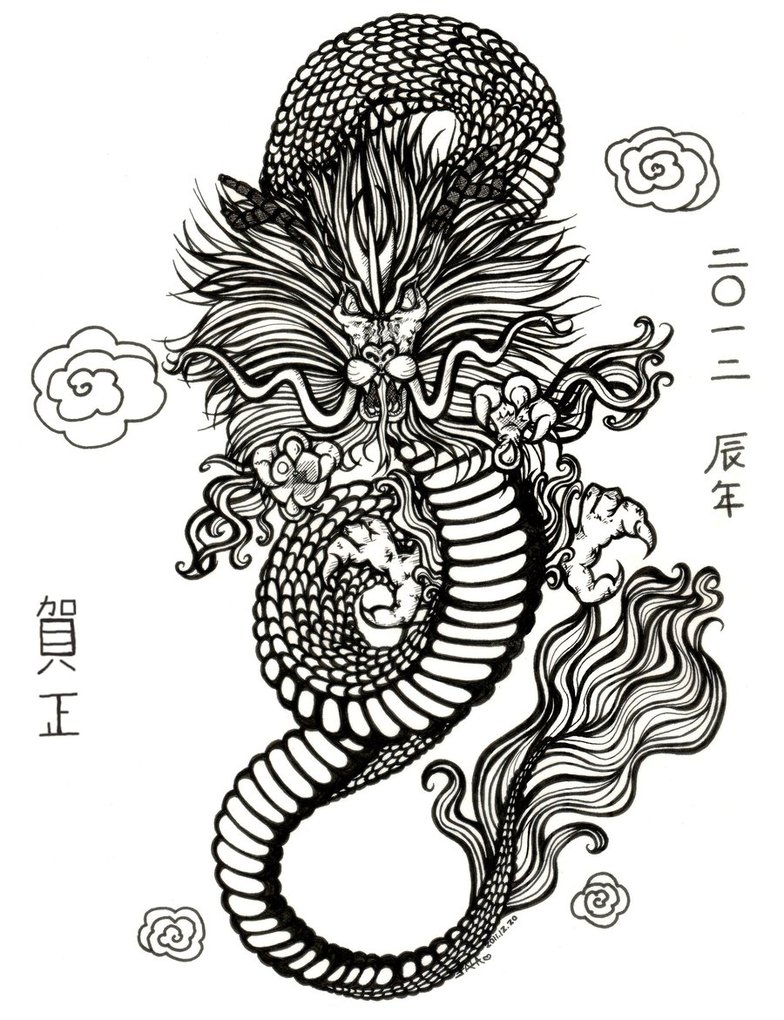 Visit UPrinting.com or call 1-888-888-4211 and to find out more about our greeting card services. You can also subscribe to our RSS feed for more helpful tips and inspiration.
Comments