Design
54 Beautiful Holiday Greeting Card Designs
Don't you love getting holiday greeting cards in the mail that are truly beautiful, unique and creative? We do too! We thought we'd help you create and send out the same to your clients, family or friends, so we put together this large collection of beautiful holiday greeting card designs for your viewing pleasure and design inspiration!
Greeting Card Printing Designs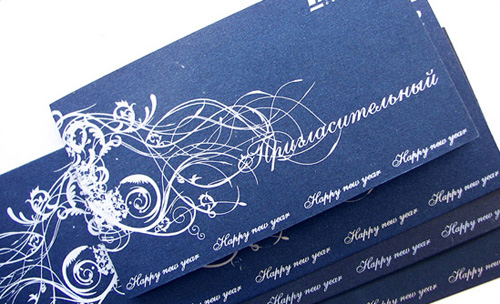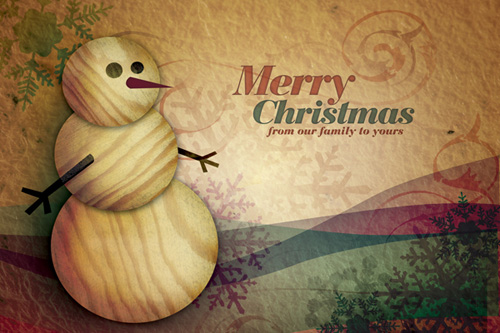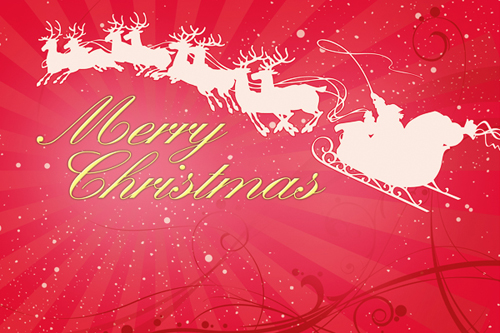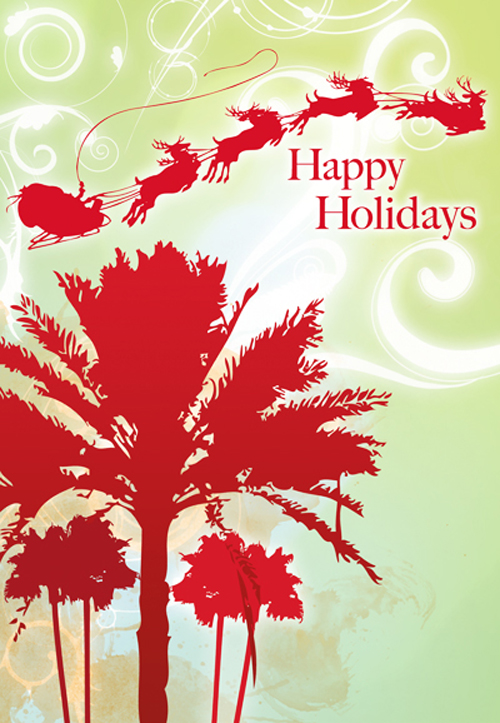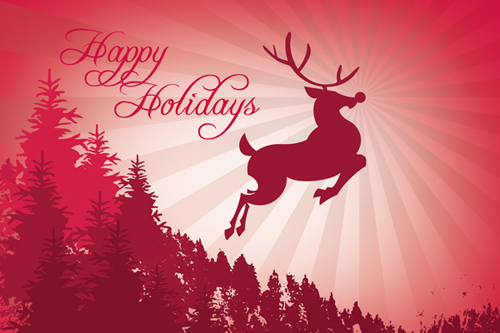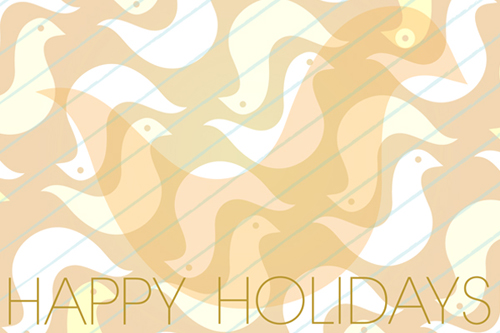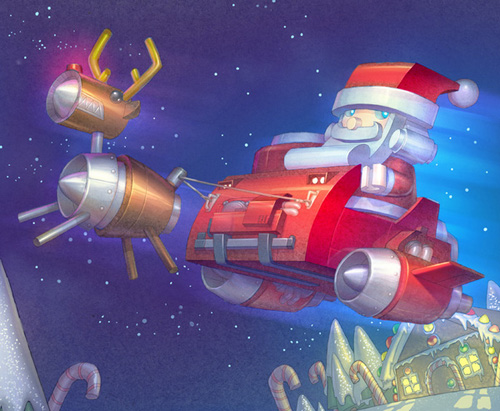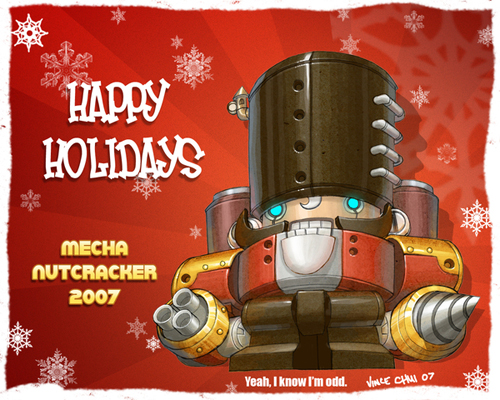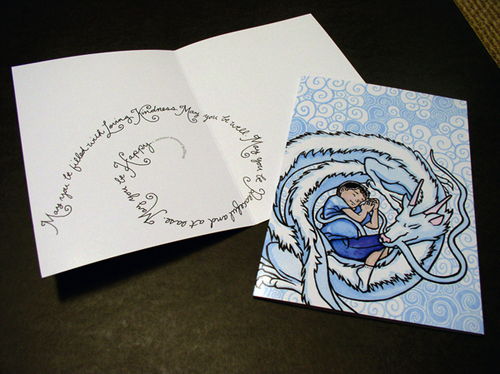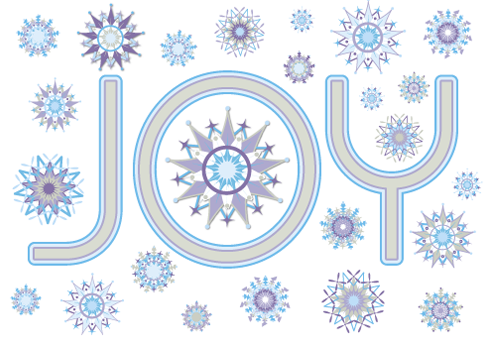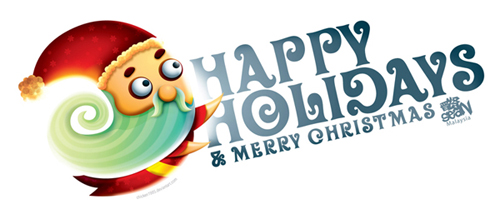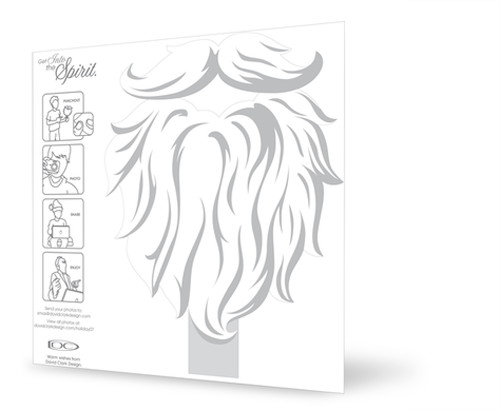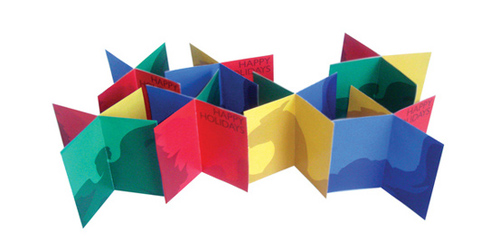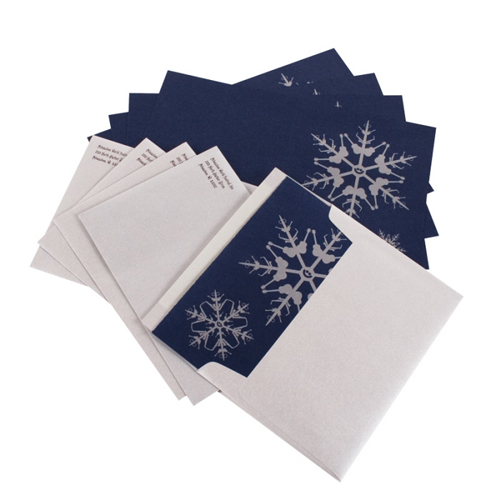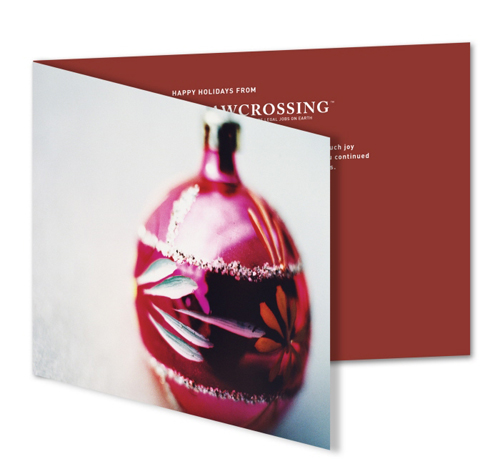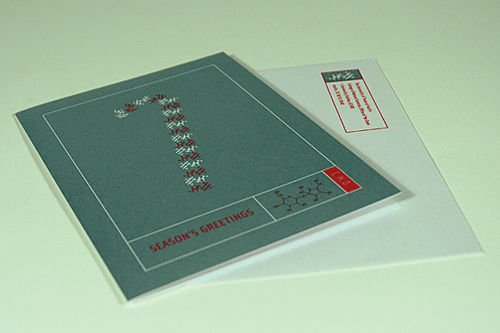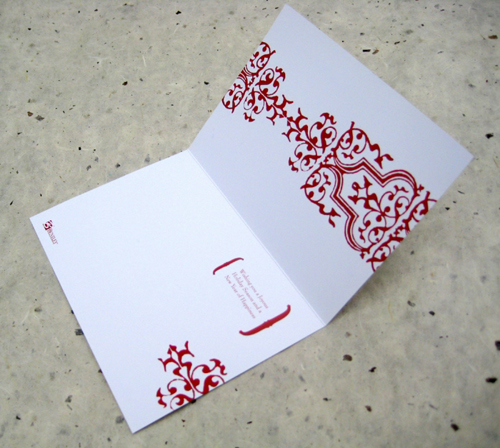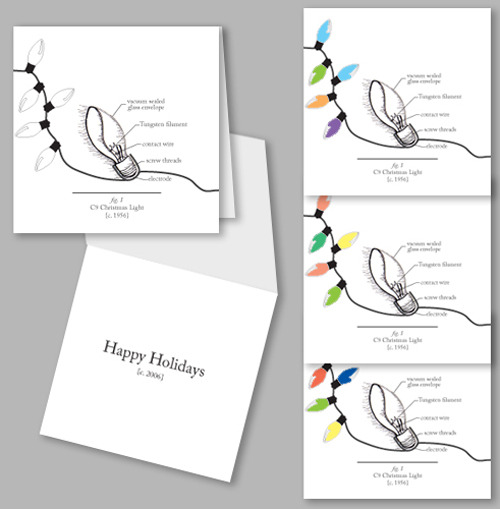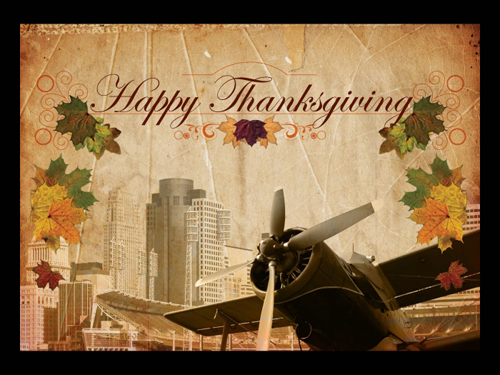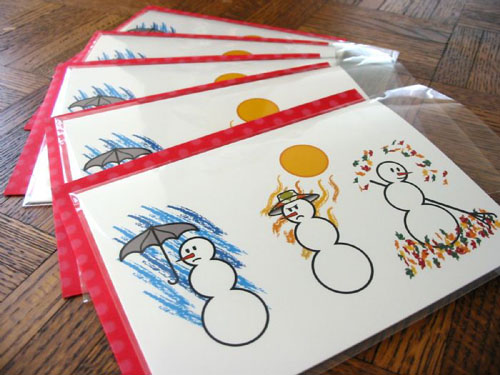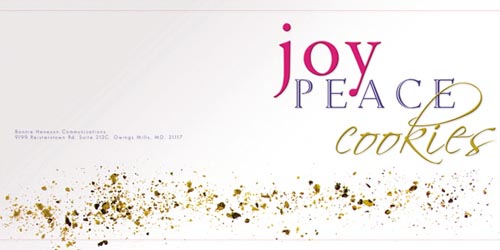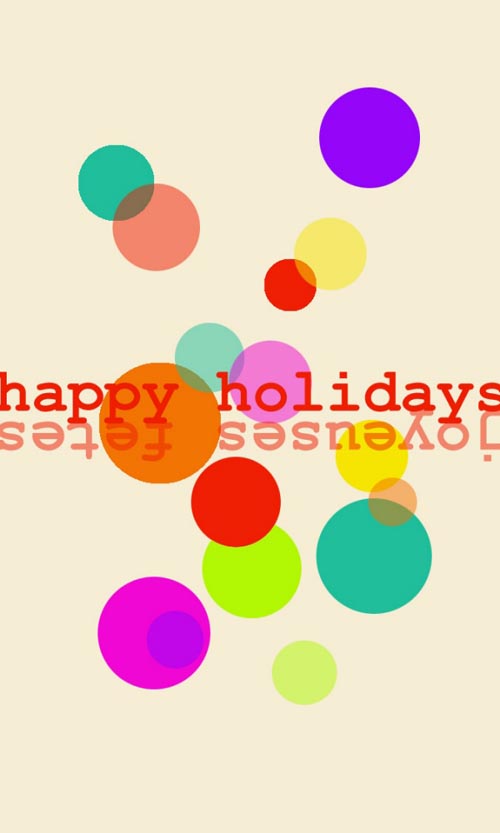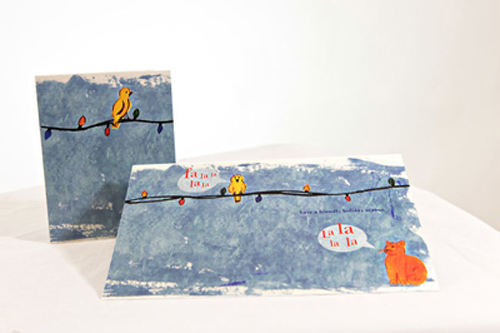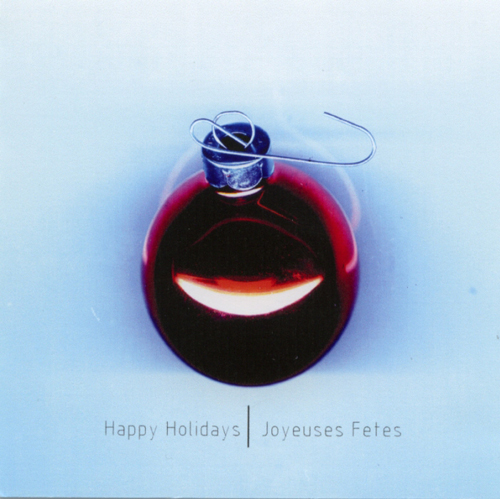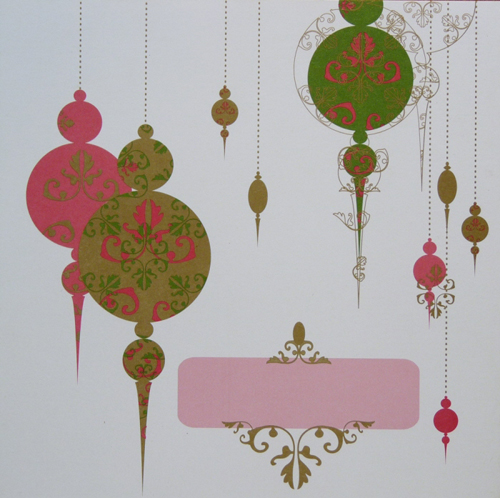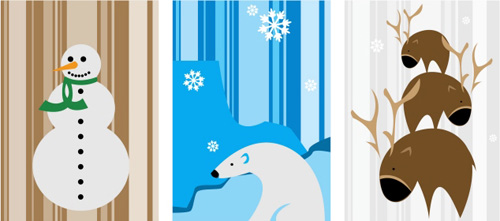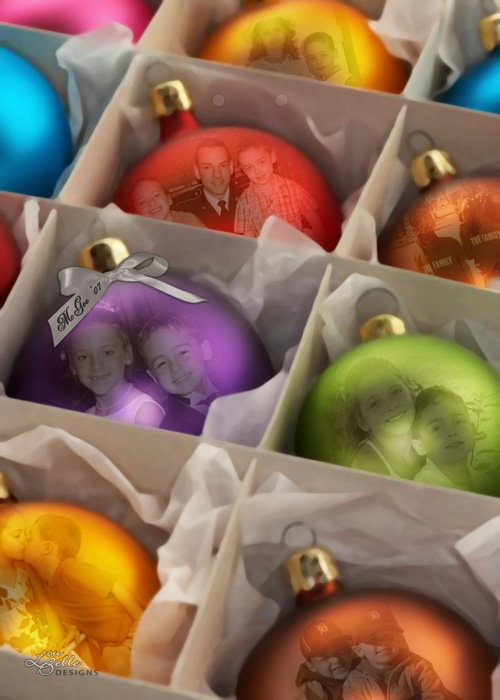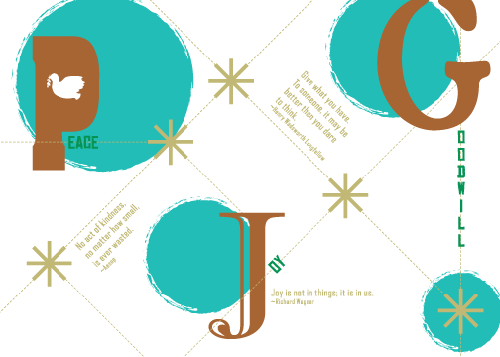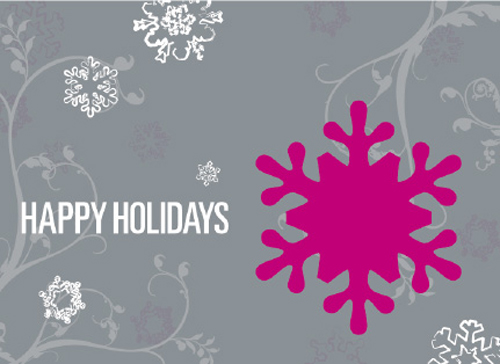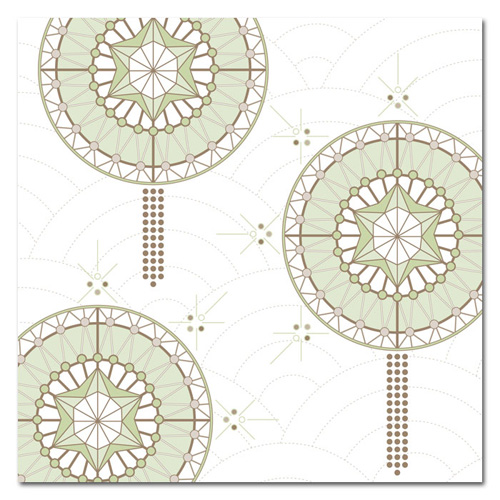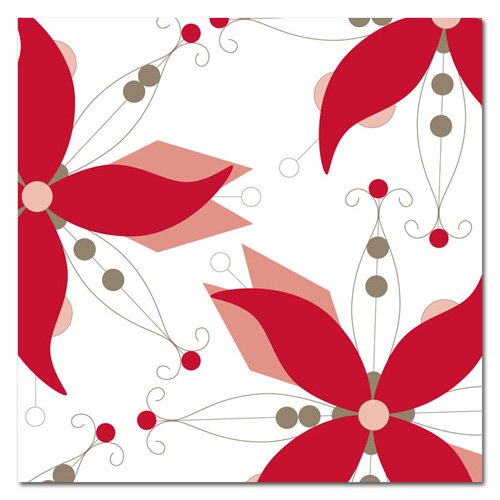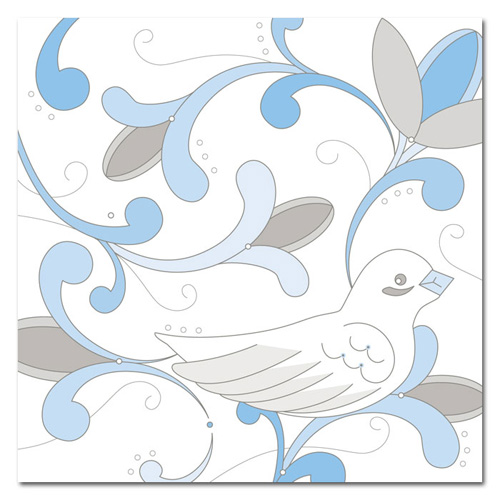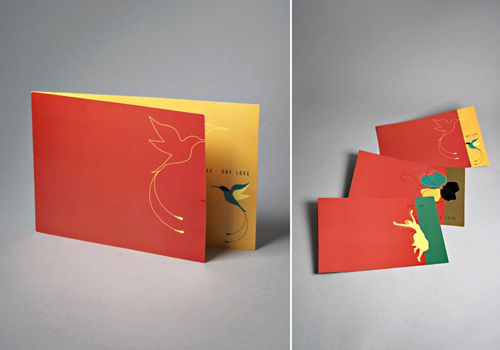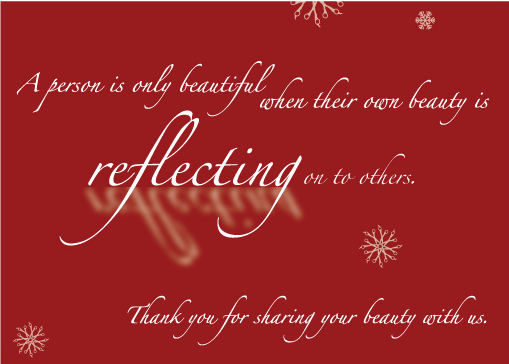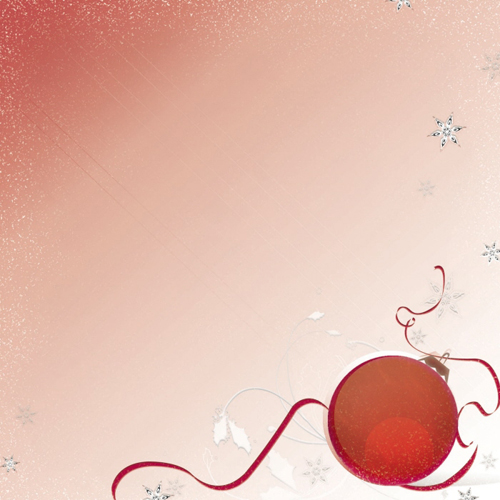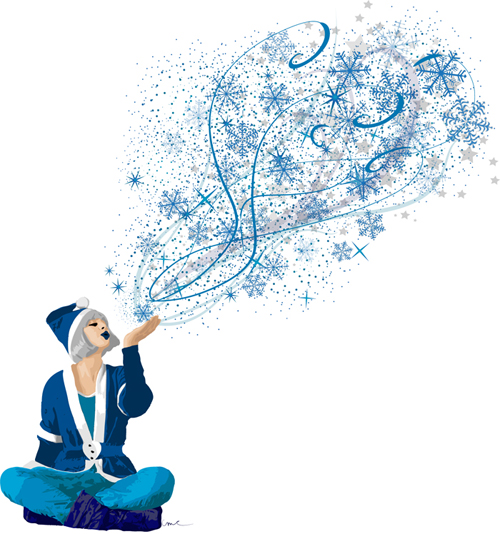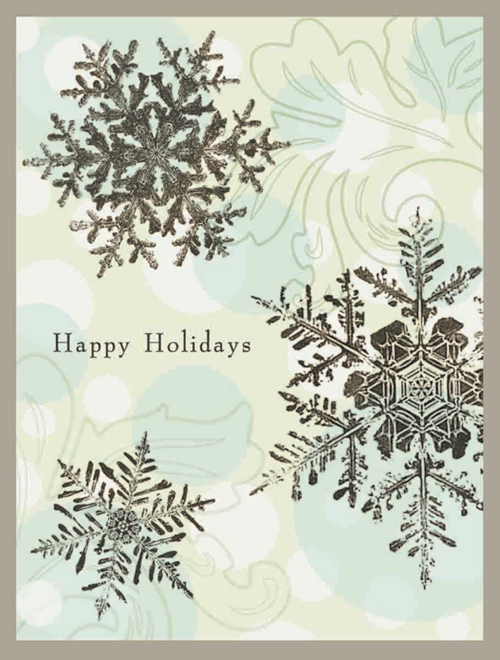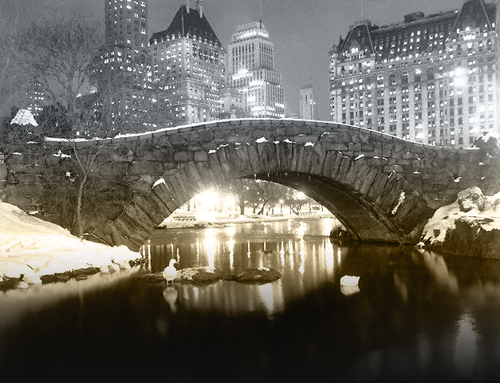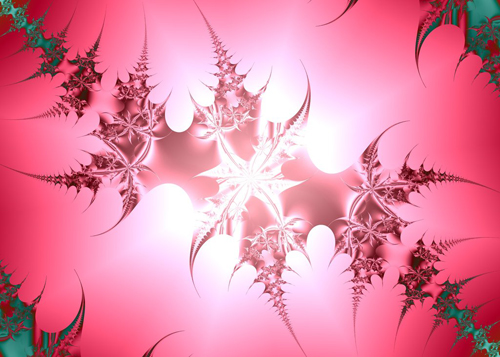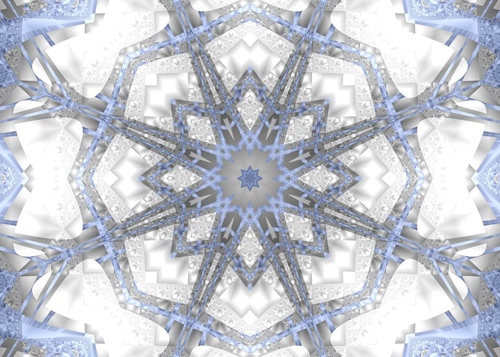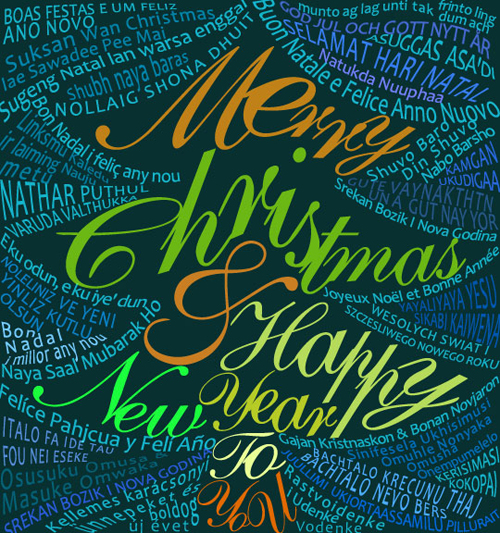 We hope this post inspired you to make wonderful holiday greeting card designs of your own! If you can't wait to get your ideas for greeting card designs saved and printed, try our free design service, the U-Design Tool. Here you can choose templates to build your design on, get help from our designers, and send your finished designs directly to us for printing!