Design
Save the Eagles – 28 Stunning Eagle Photos for Inspiration
The United States' national symbol was once dangerously close to extinction. But with the help of various organizations such as the American Eagle Foundation, the waters where the bald eagles sought food were cleaned and their natural habitat was given added protection. Today, the bald eagle is no longer on the list of endangered species, and nature advocates are determined to keep them safe.
On January 10, Save the Eagles Day will be held to call for the continued preservation and protection of the bald eagle, as well as other eagle species around the world.  To take part in this advocacy, you can promote eagle or animal welfare in general using eagle photos for postcards and other print designs. UPrinting offers reliable and eco friendly postcard printing, and we'd be glad to work with you. We have also collected 30 photos of these magnificent creatures for your inspiration. Share us your thoughts by leaving a comment.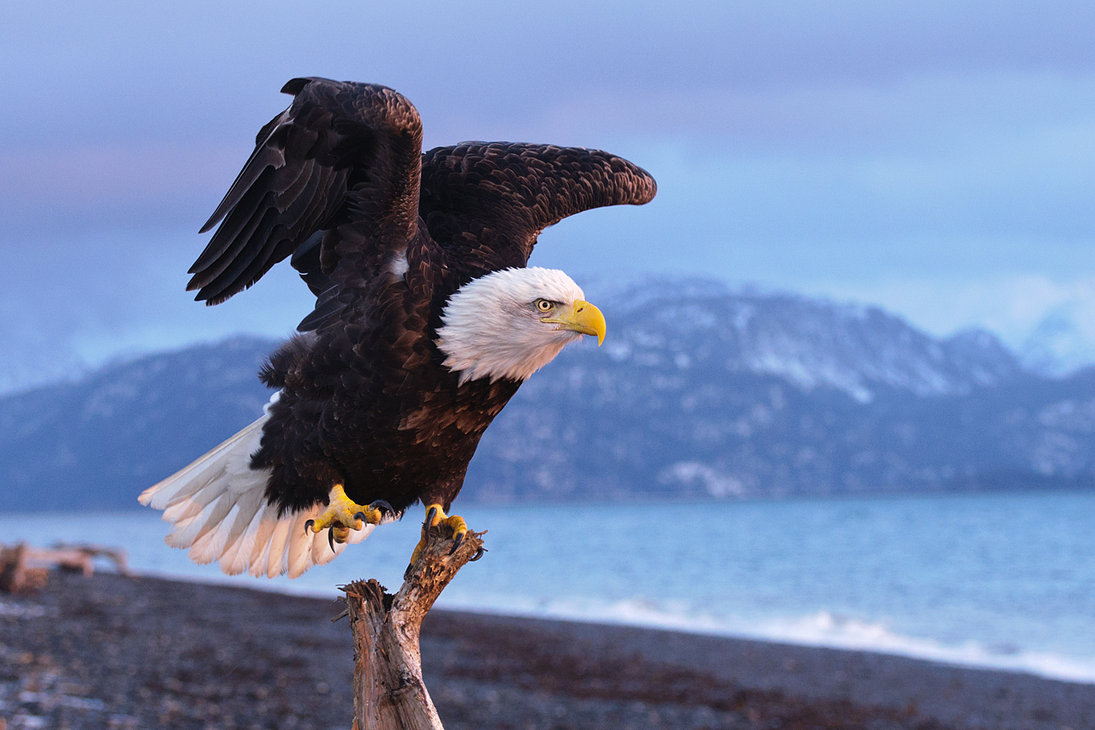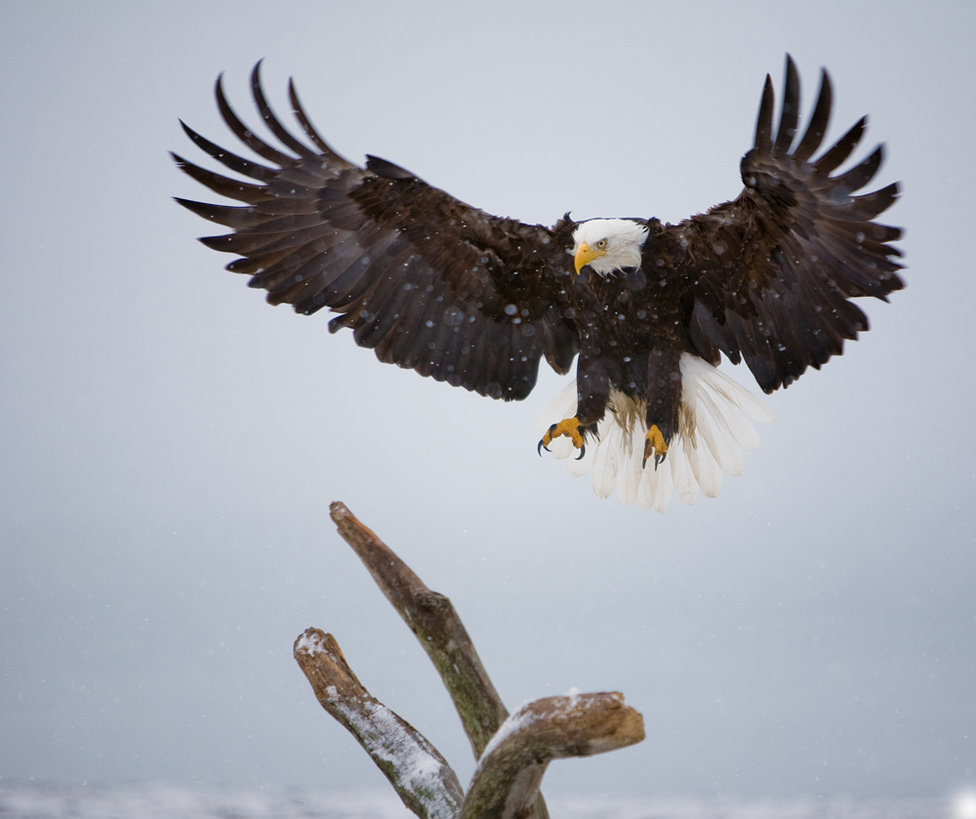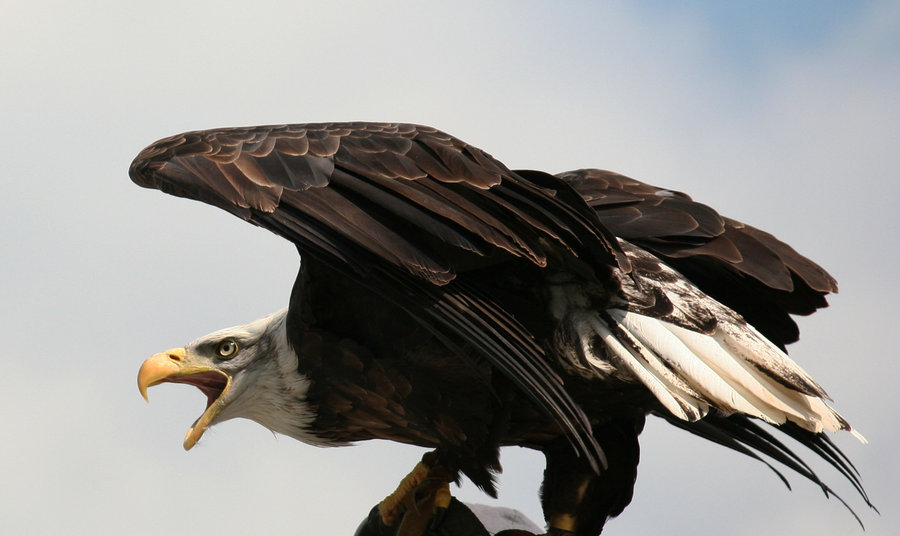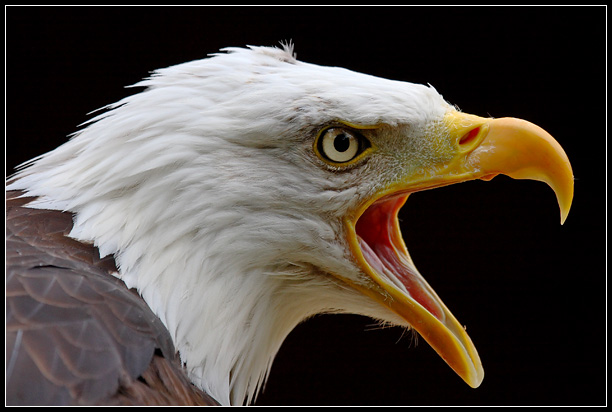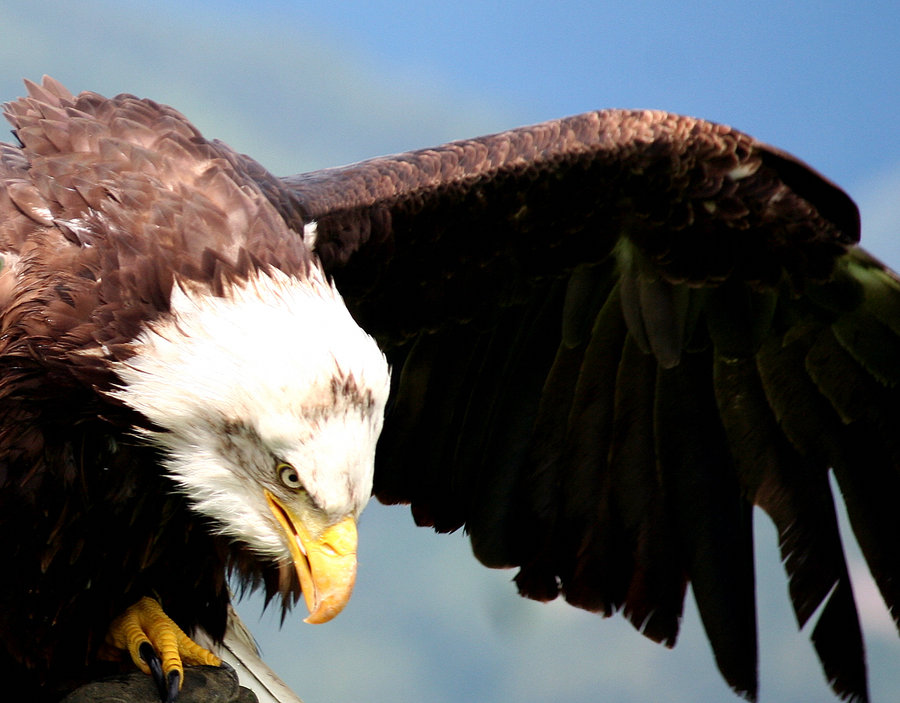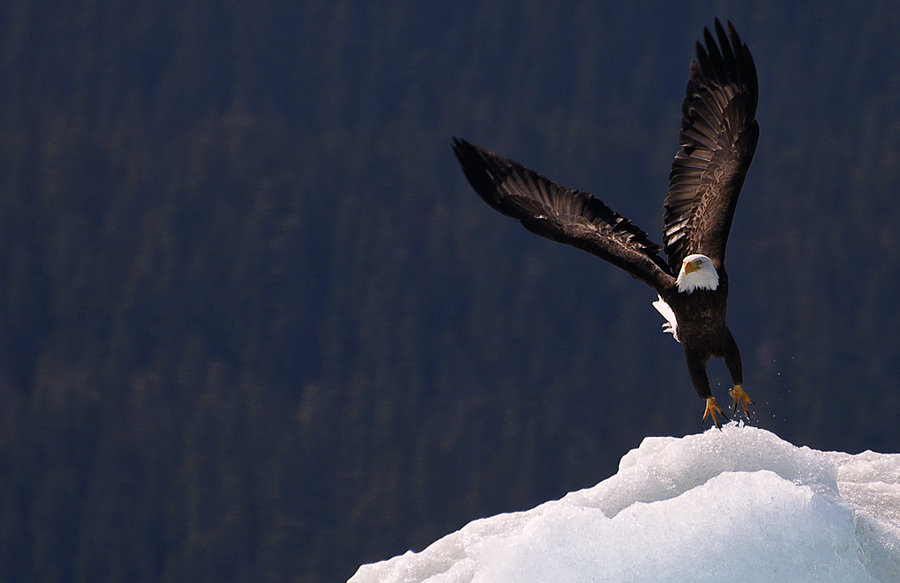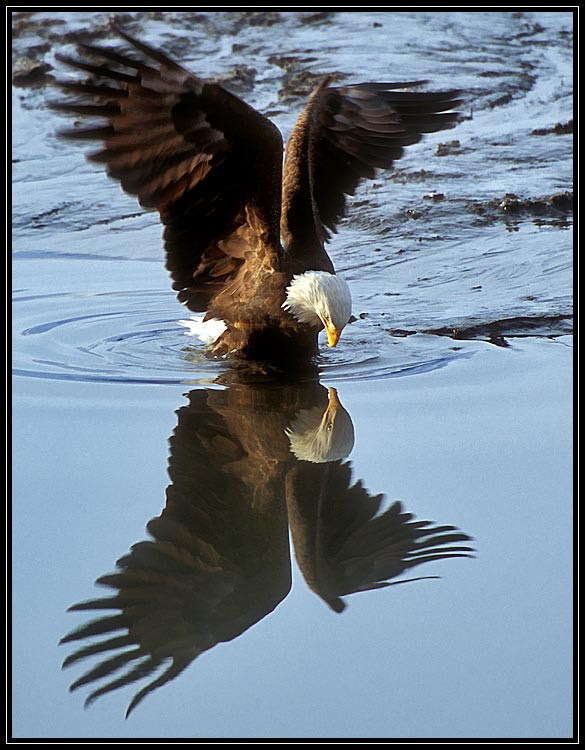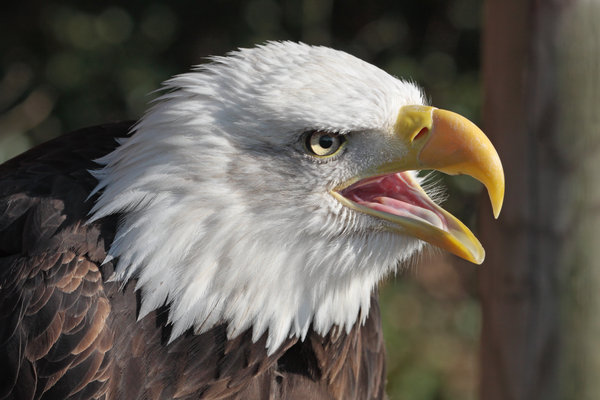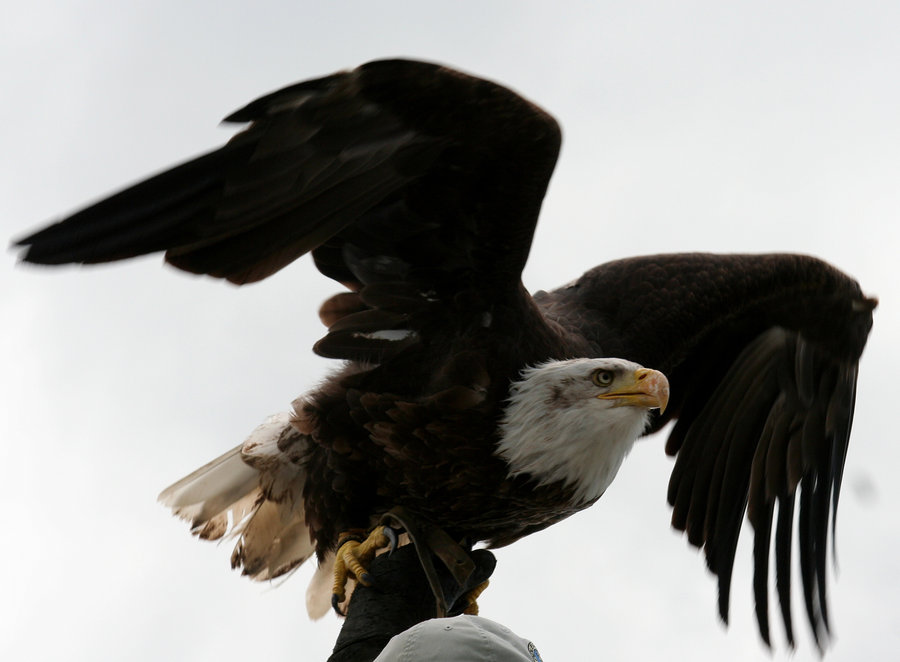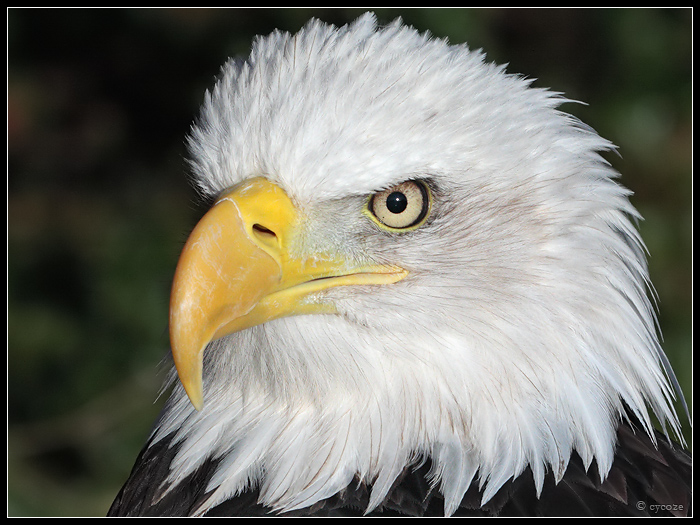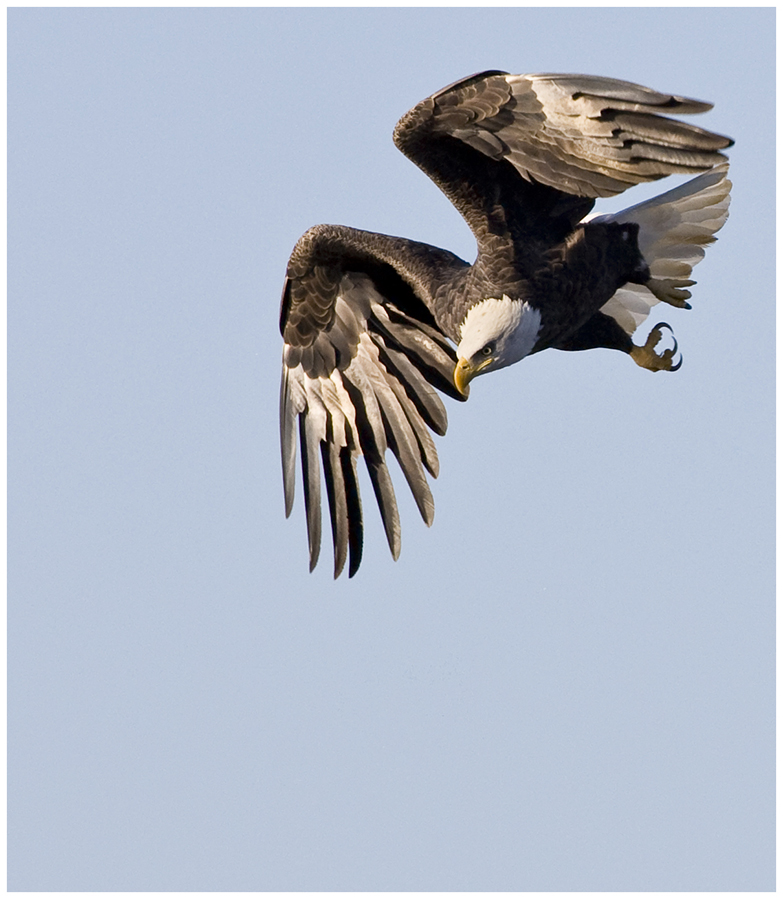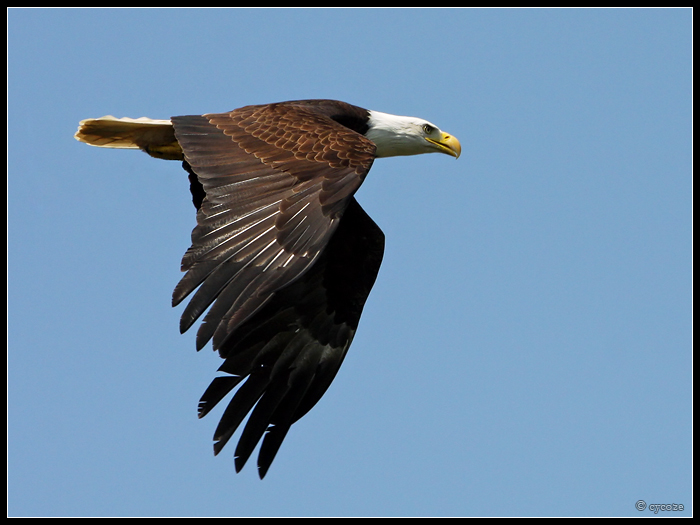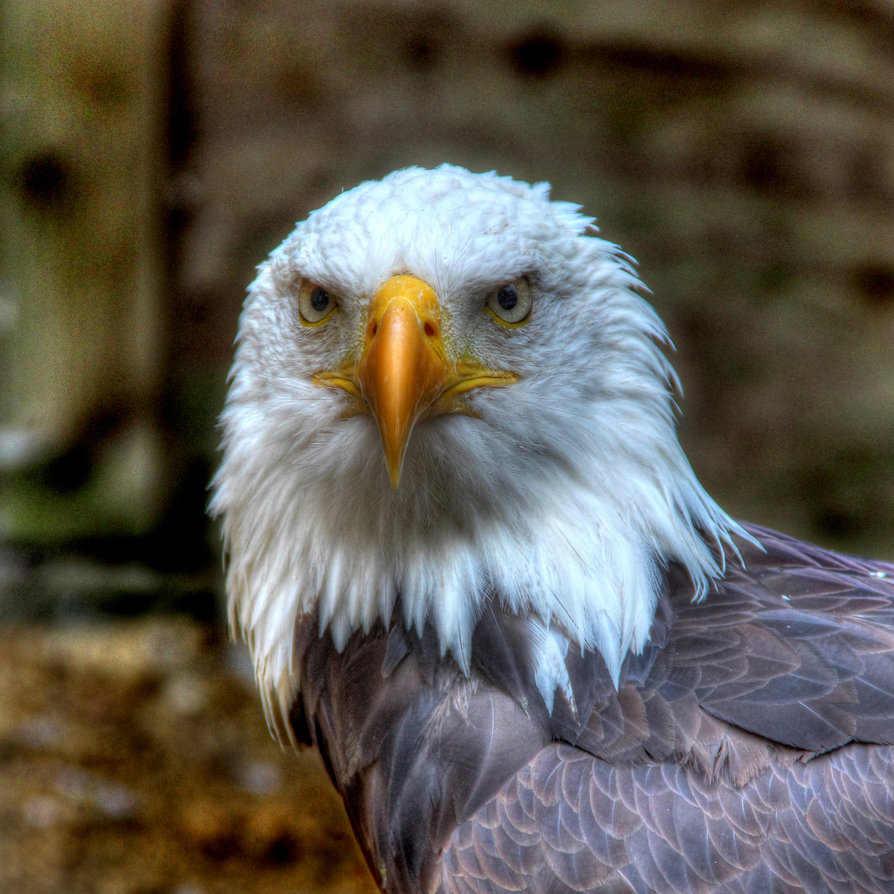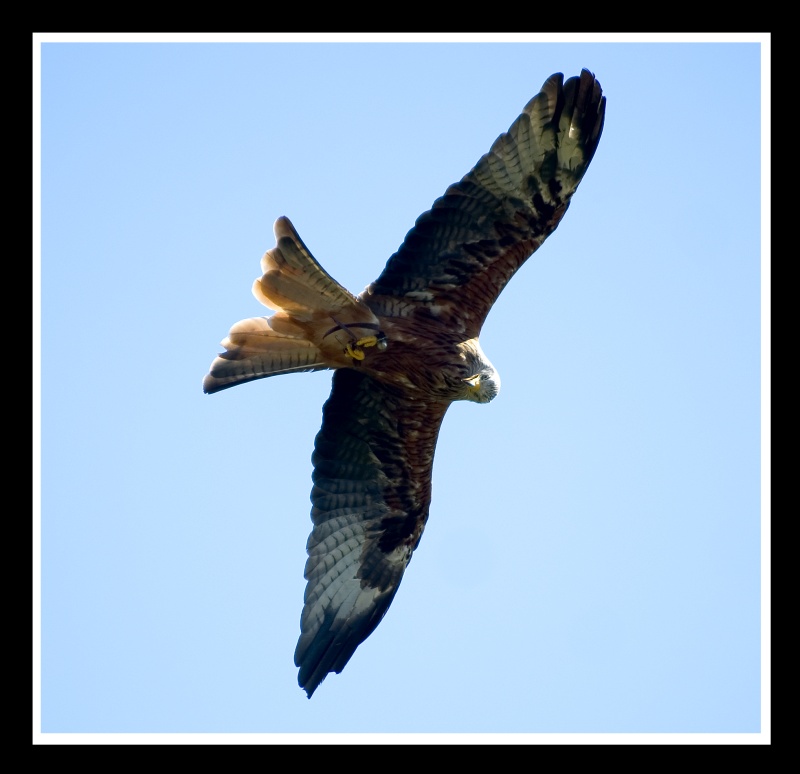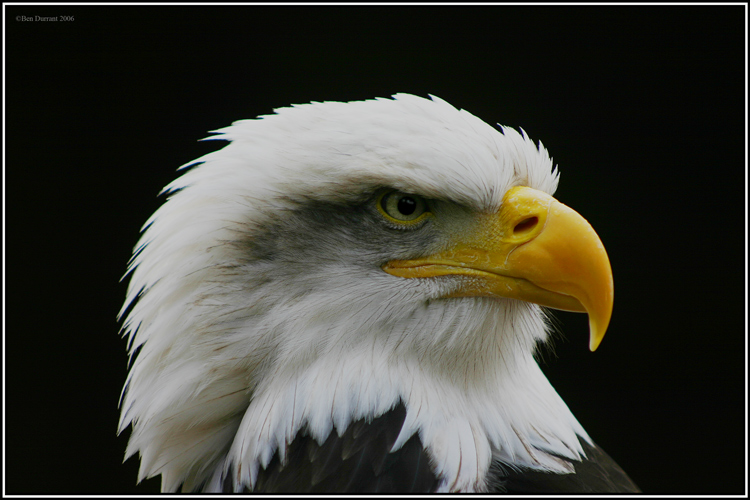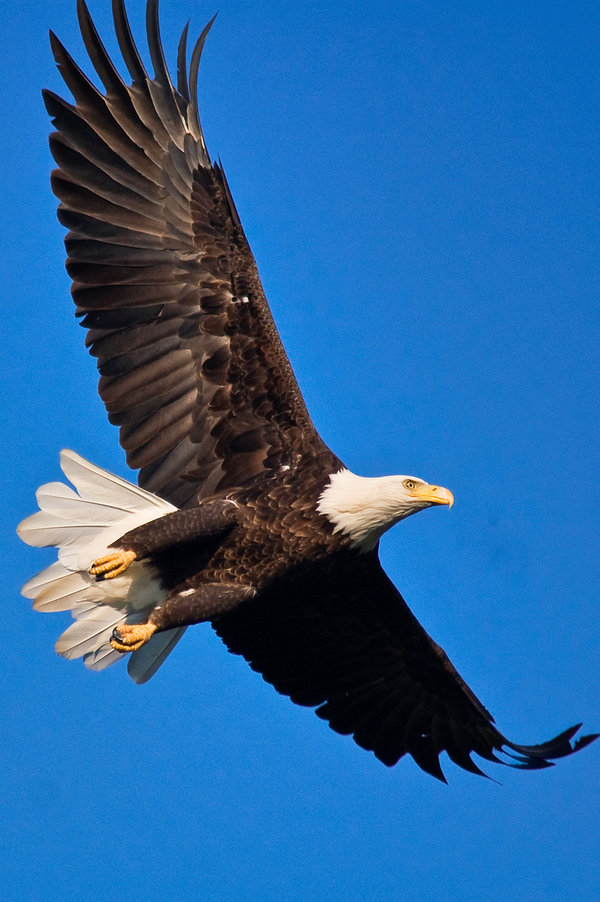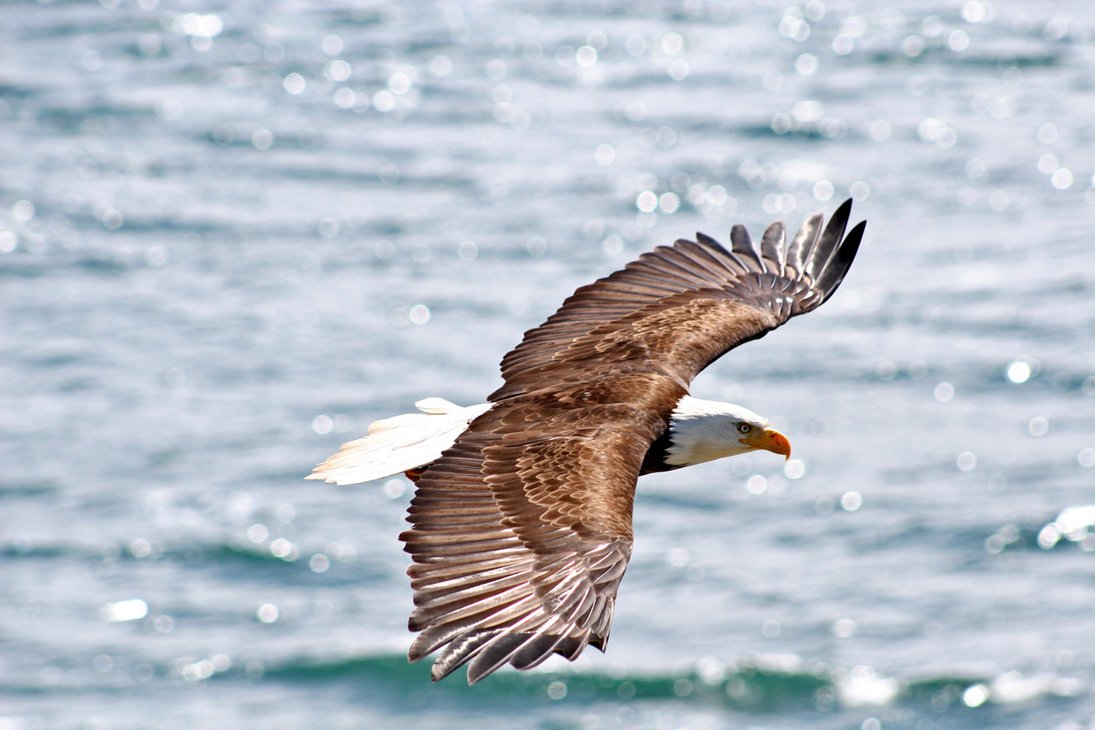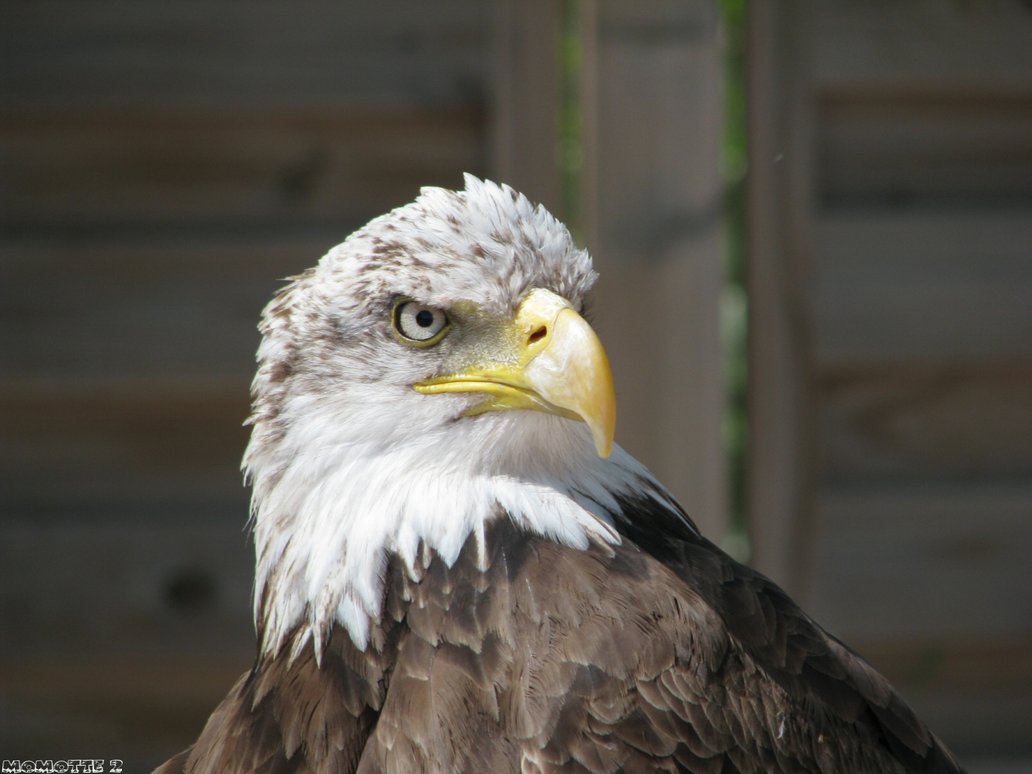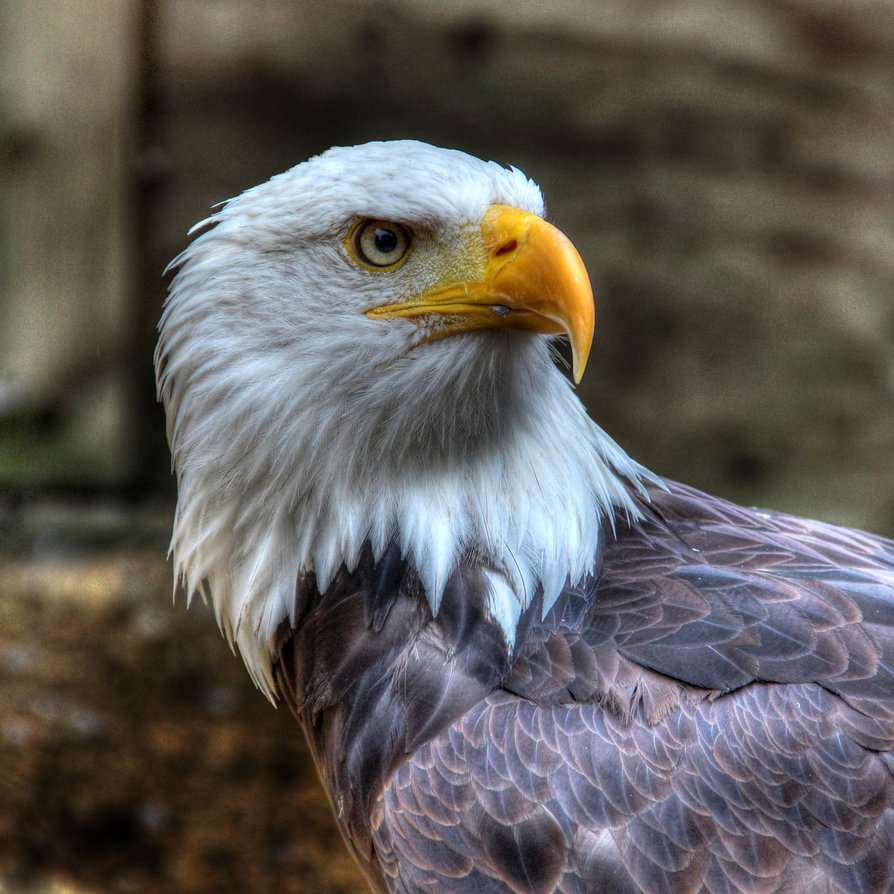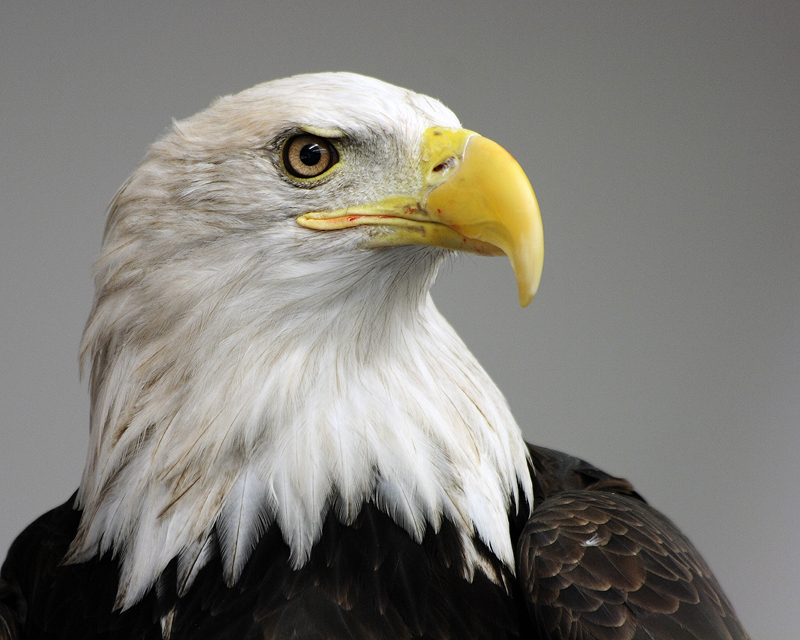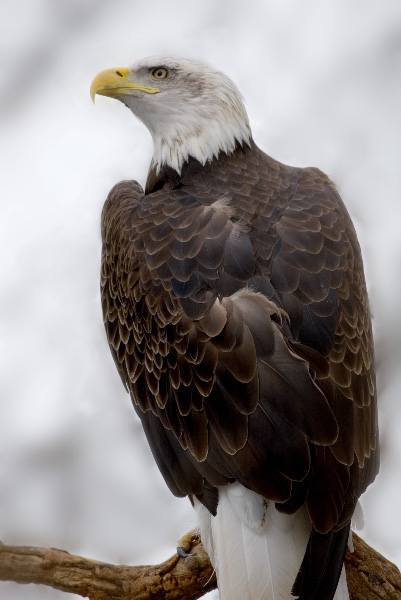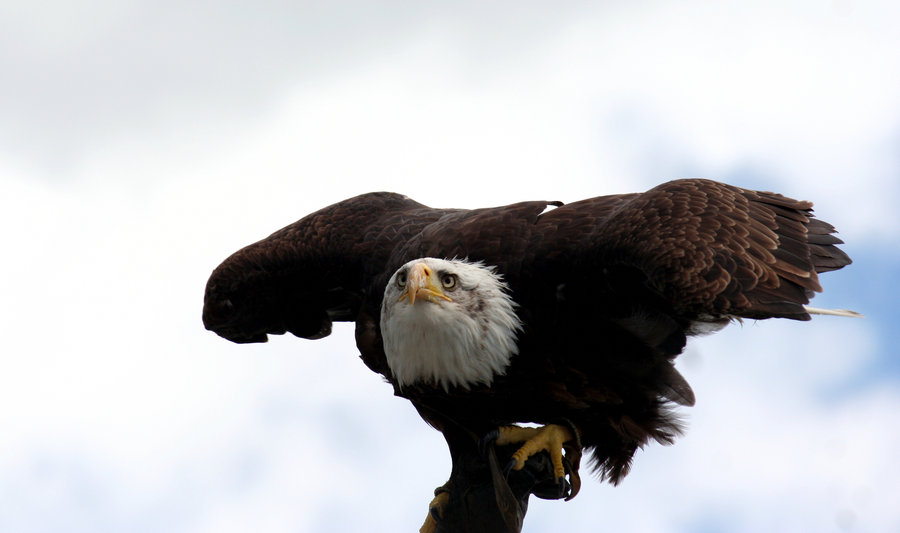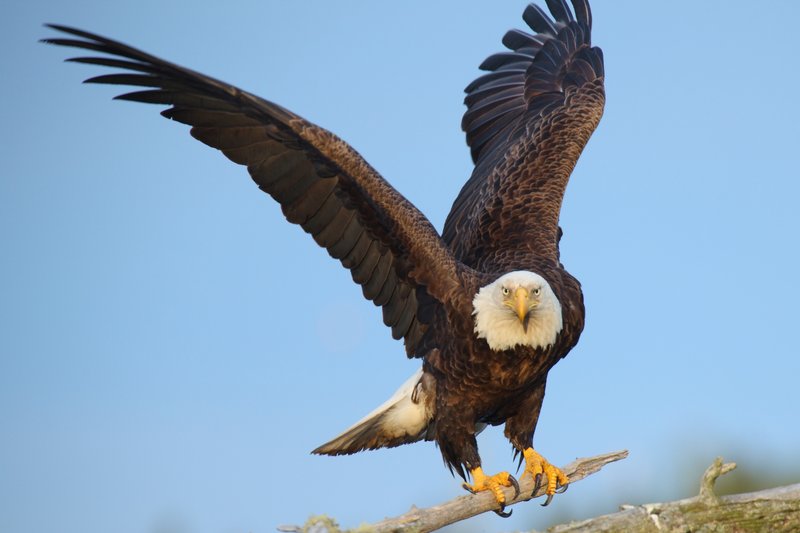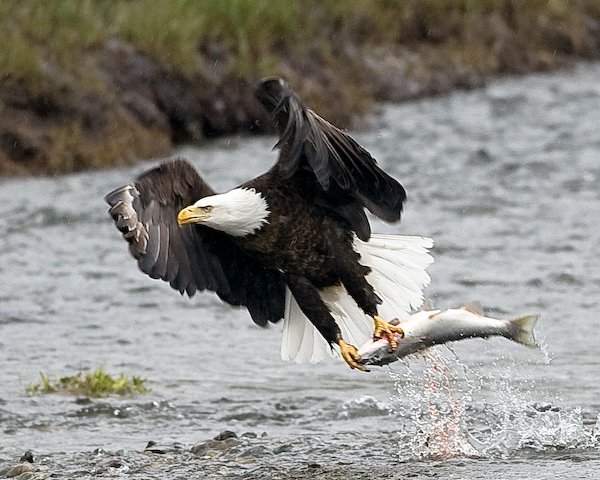 Visit UPrinting.com or call 1-888-888-4211 and to find out more about our postcard printing services. You can also subscribe to our RSS feed for more helpful tips and inspiration.