Design
15 Men and Womens' Clothes Postcard Design Ideas from UPrinting
Designing postcards for your clothing store's direct mailing campaign can be a lot of work. You need to conceptualize your own design or pay for graphic design services. Luckily, we have a few pieces here to inspire you! Browse through our collection of postcard designs ideas!
All images on this page are provided solely for design inspiration.
Stylish Postcard Design for Men and Womens Clothing Stores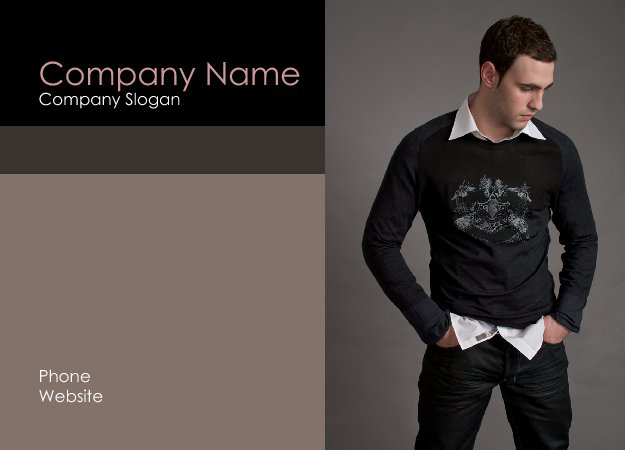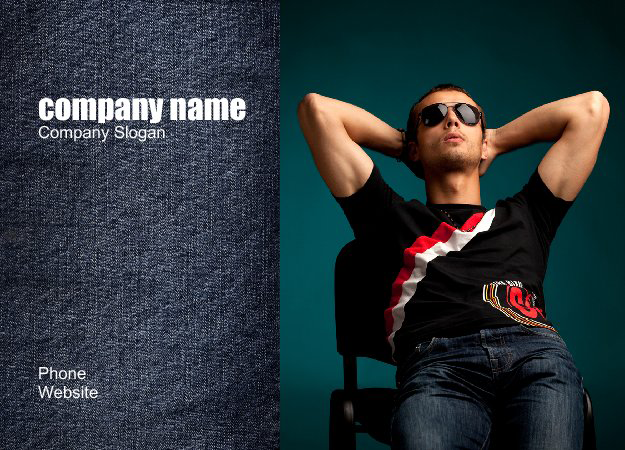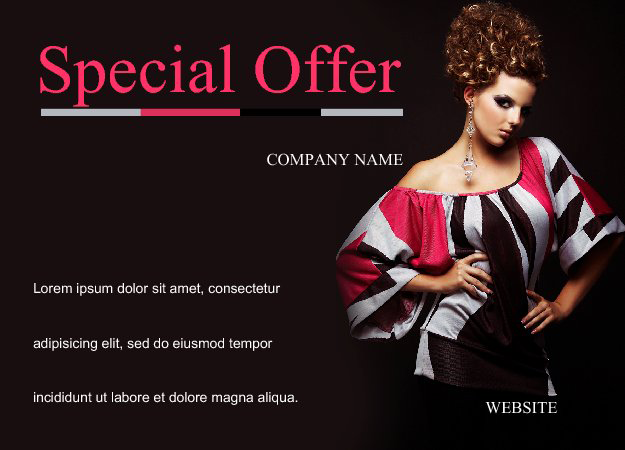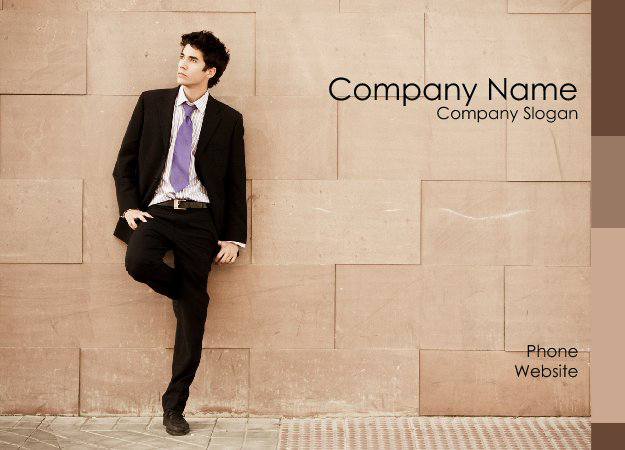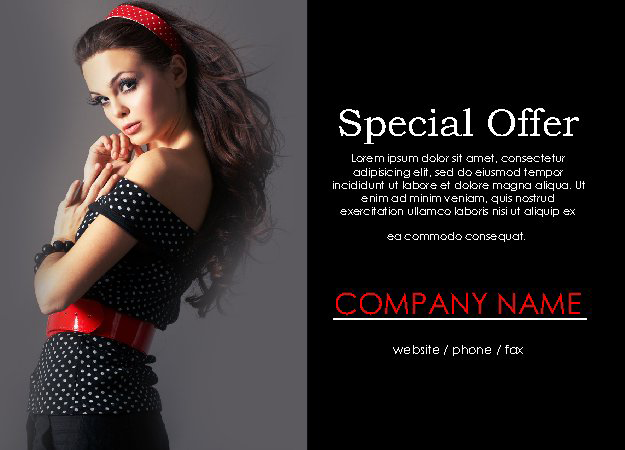 Try our custom postcard printing services to come up with clear, vibrant, and impressive prints for your promotions. Call us now at (888) 888-4211 and leave the printing job in the hands of our experts!