Design
55 Creative and Unique Calendar Designs
You may have received free calendars to use for the new year, but you shouldn't settle for them if your eye for design demands more! Since I was on the lookout for beautiful calendar designs myself, I thought I'd help those of you on the same quest by sharing this collection of refreshing and creatively designed calendars, for this year as well as the previous years. You'll find them here as large posters, multi-page wall calendars, and even as printed products you didn't expect them to show up in! They're definitely worth a look, even if you're already happy with your calendars.
Refreshingly Stunning Print Calendar Design Samples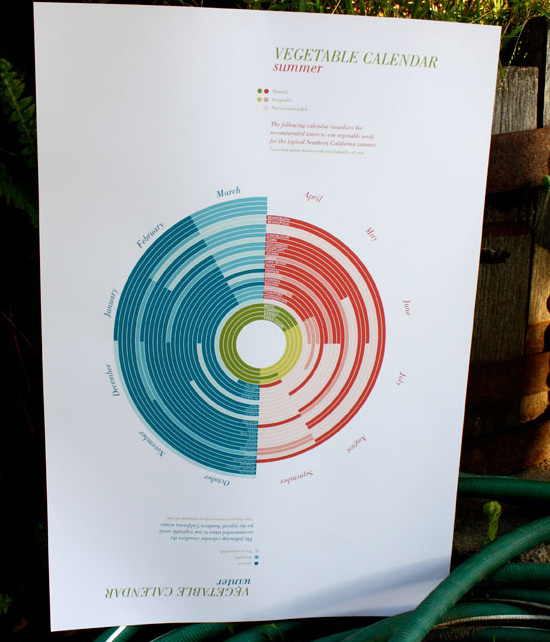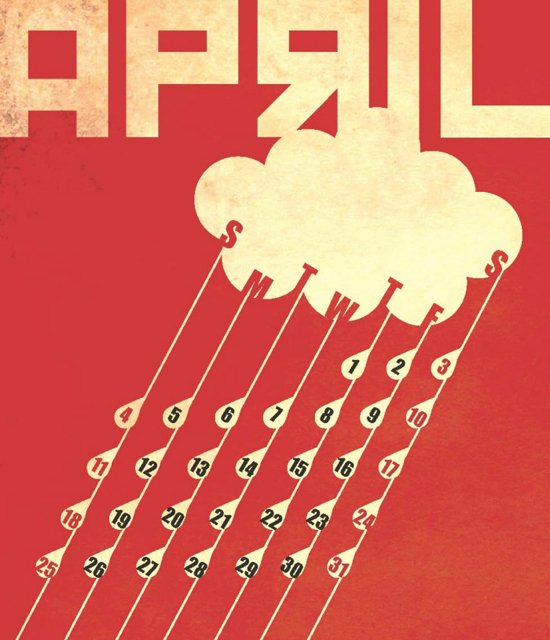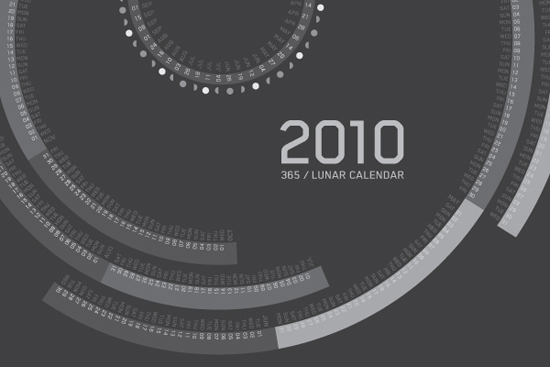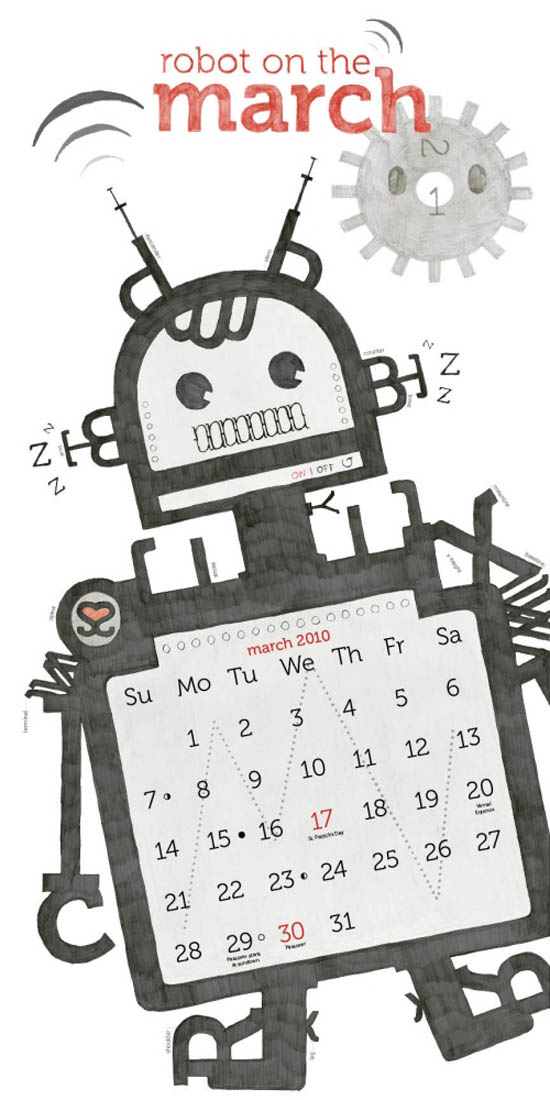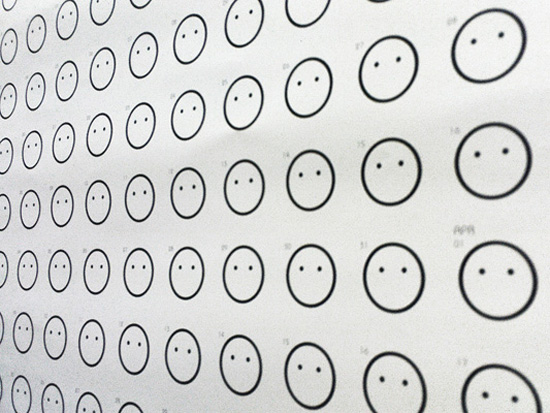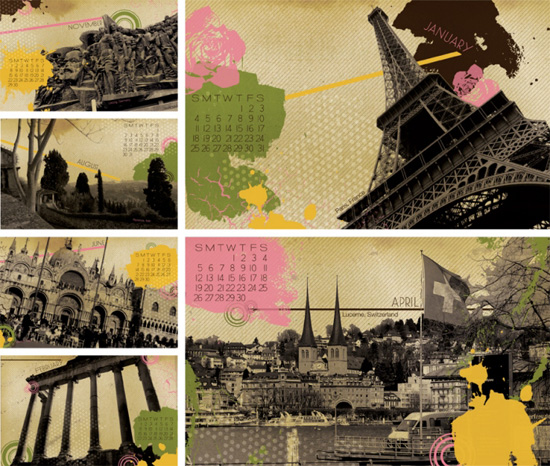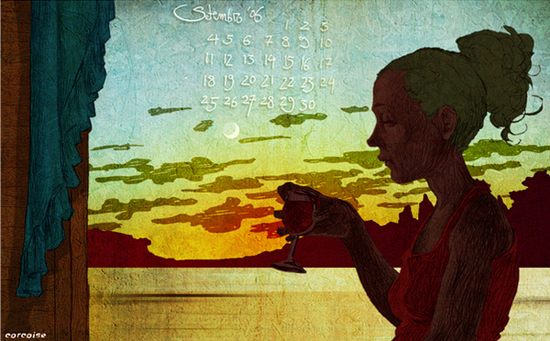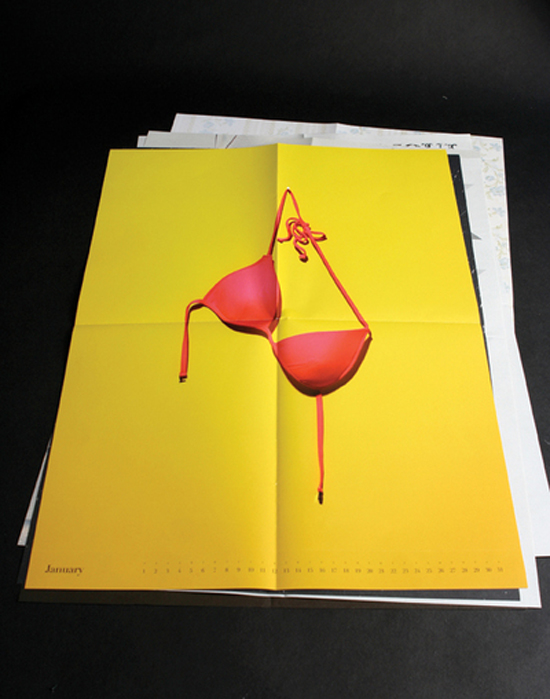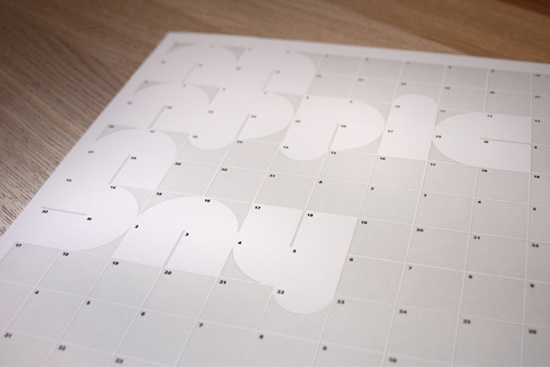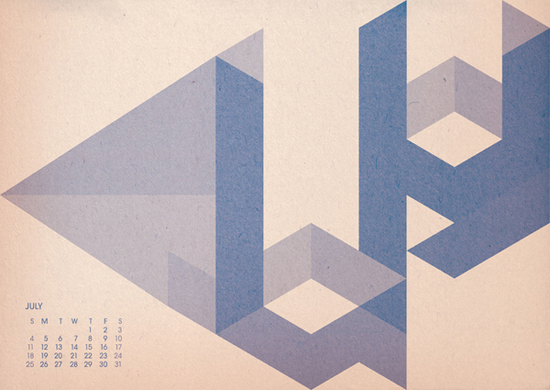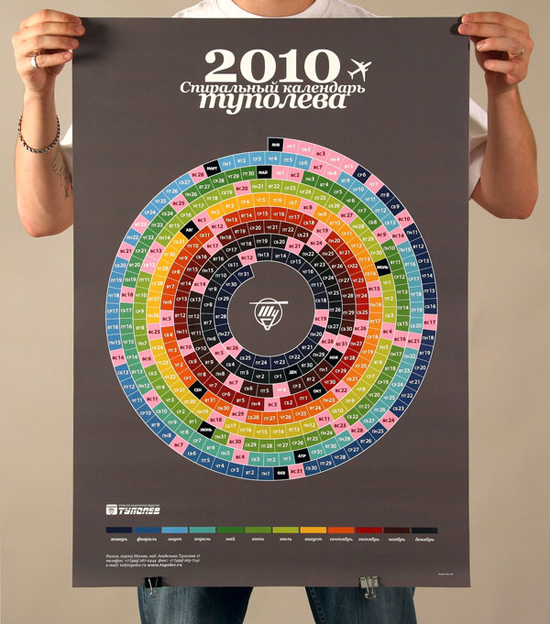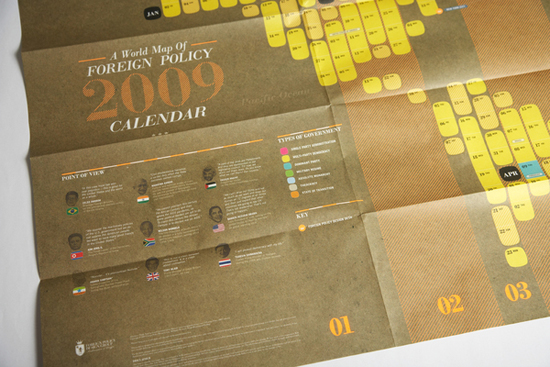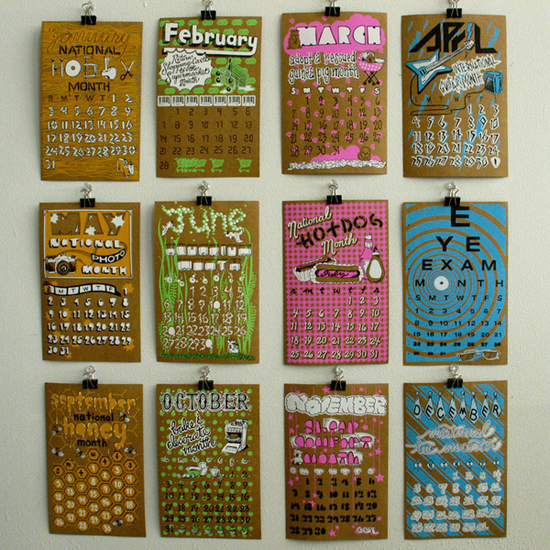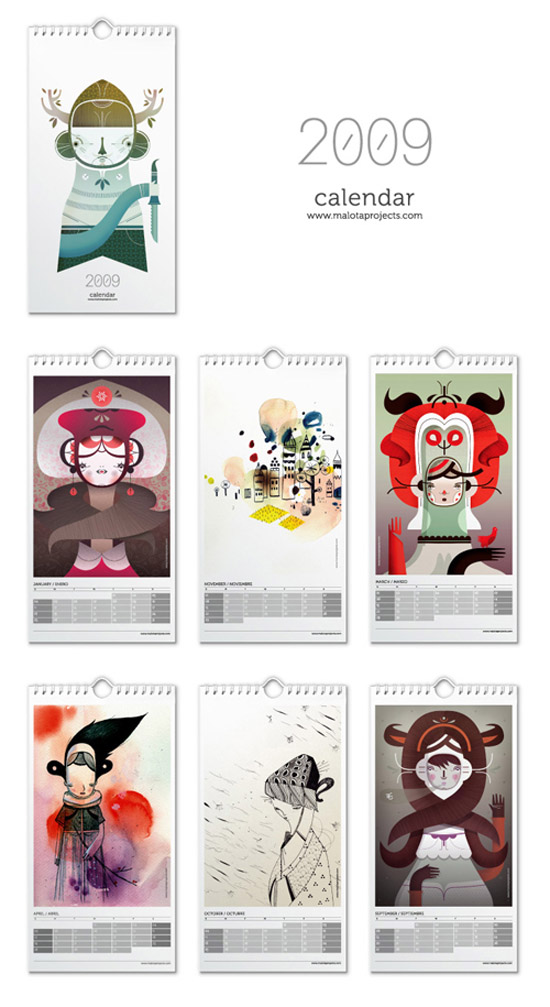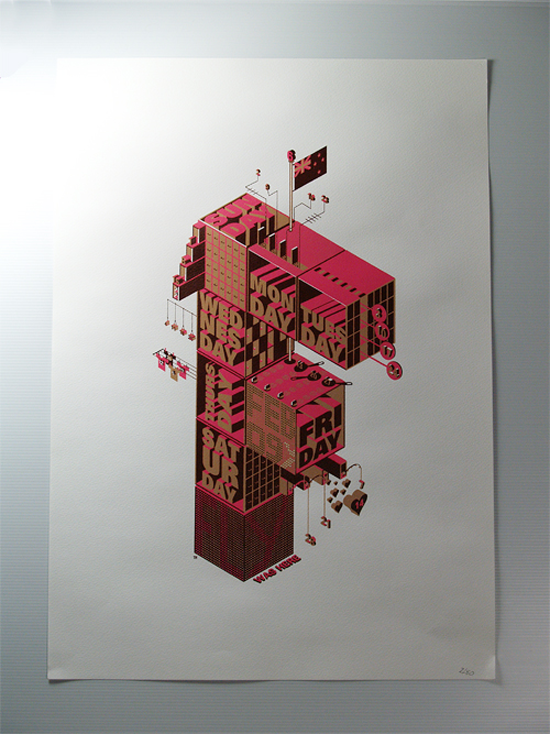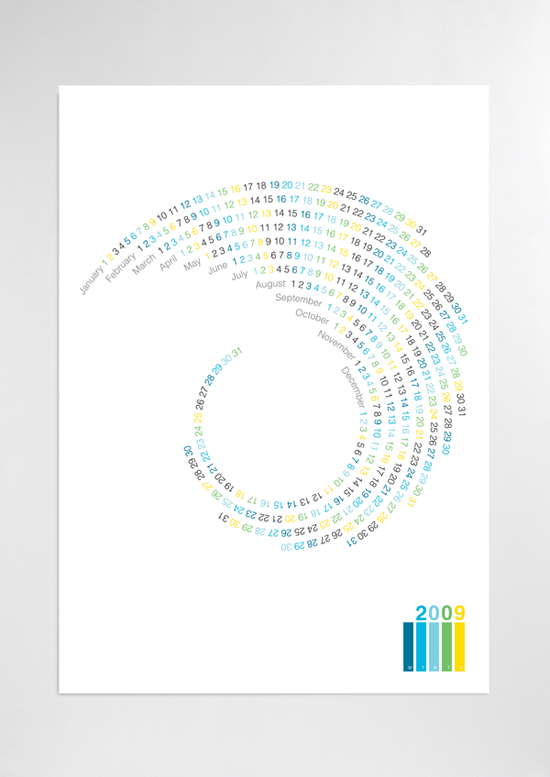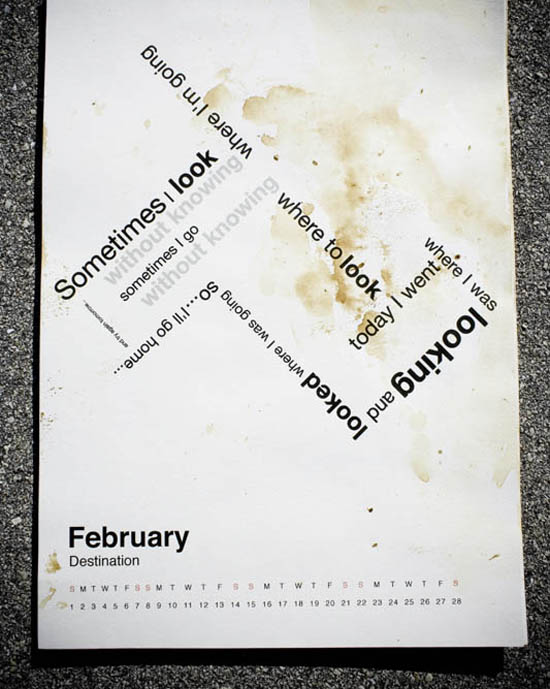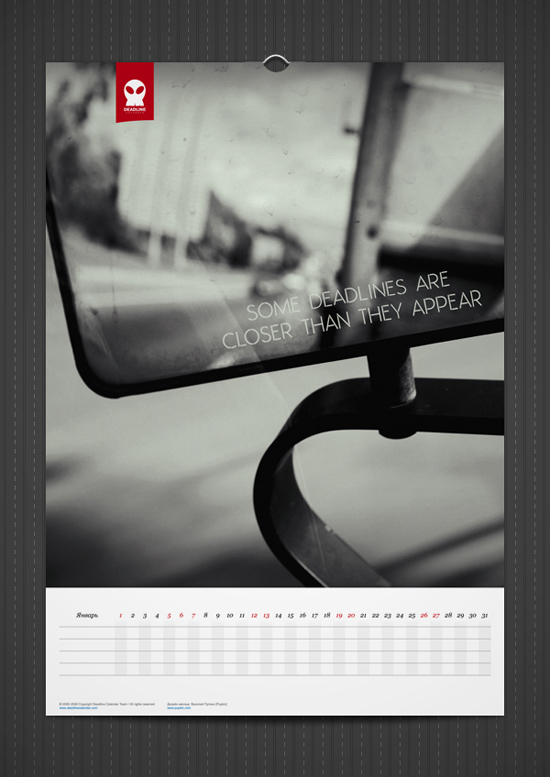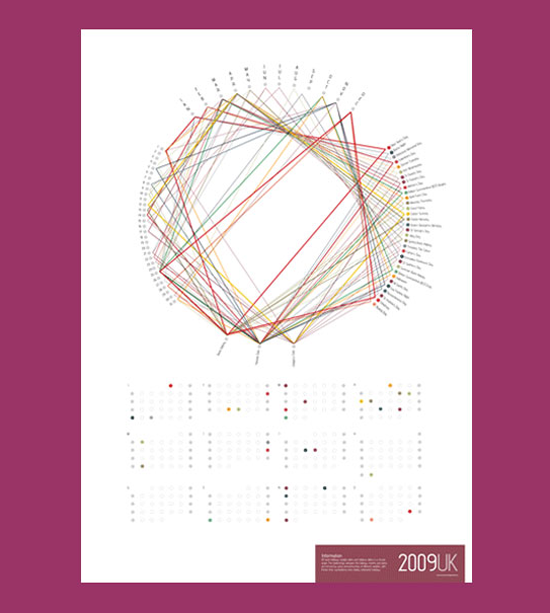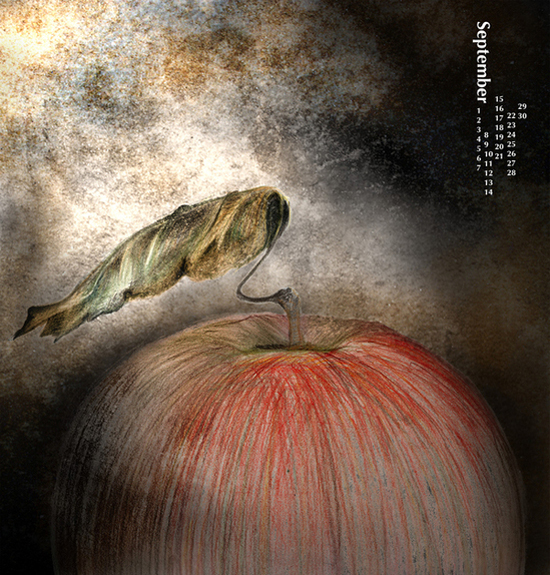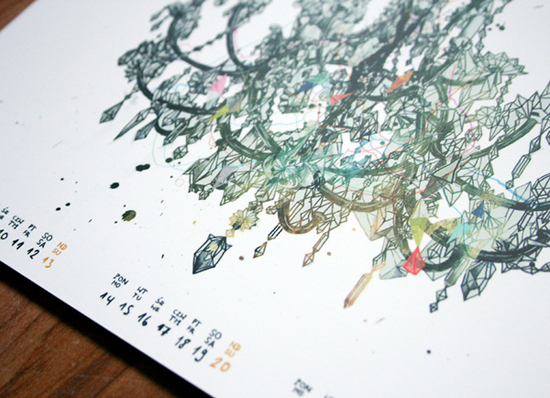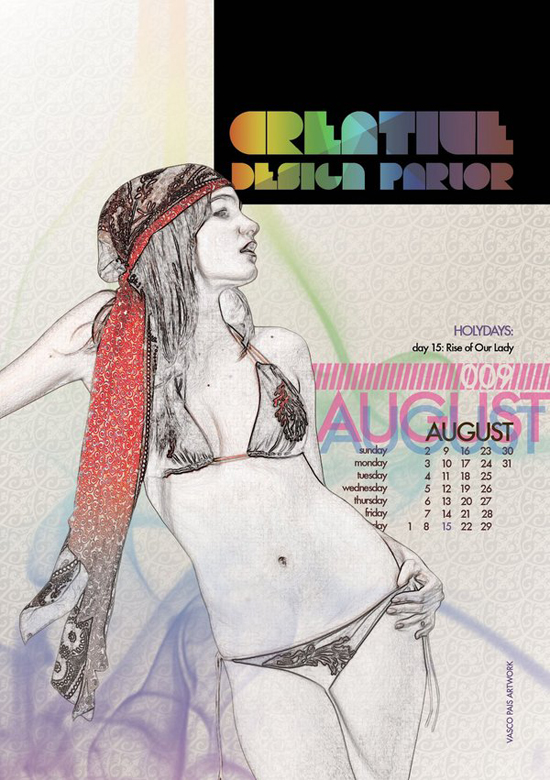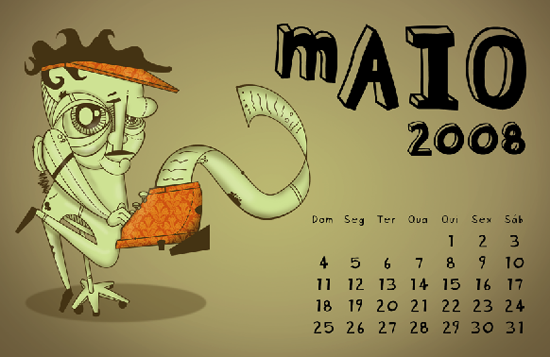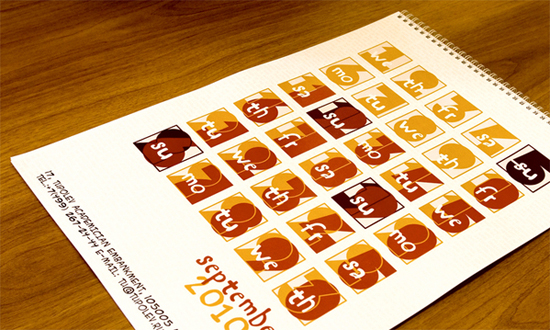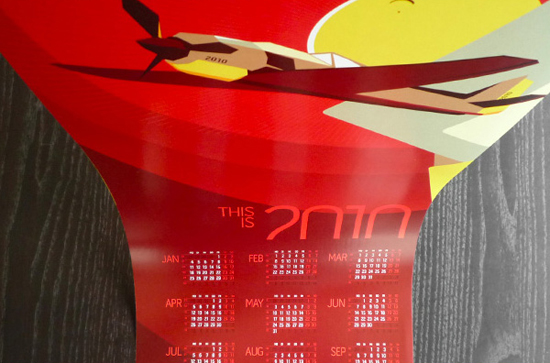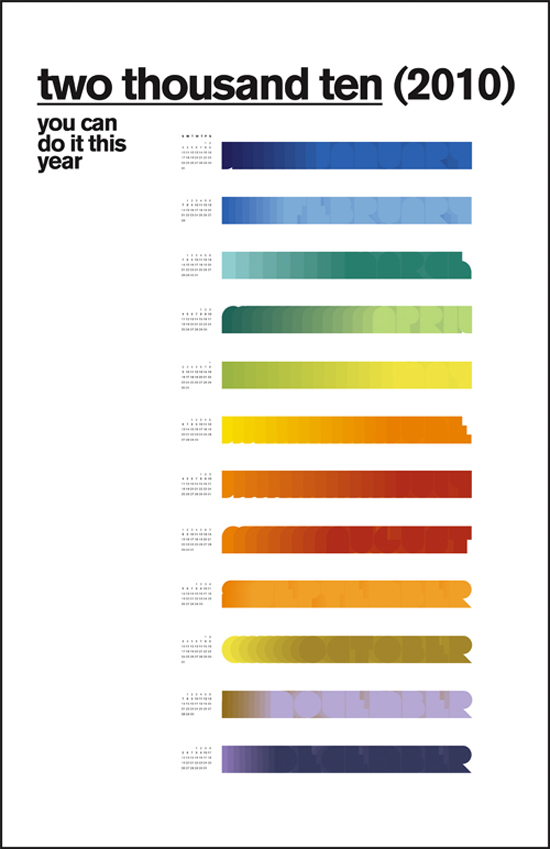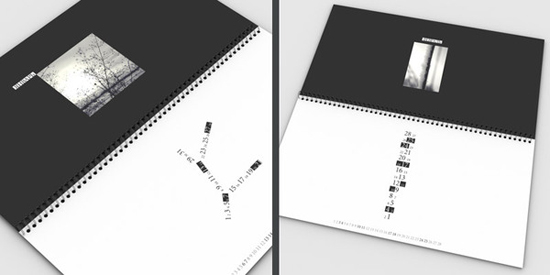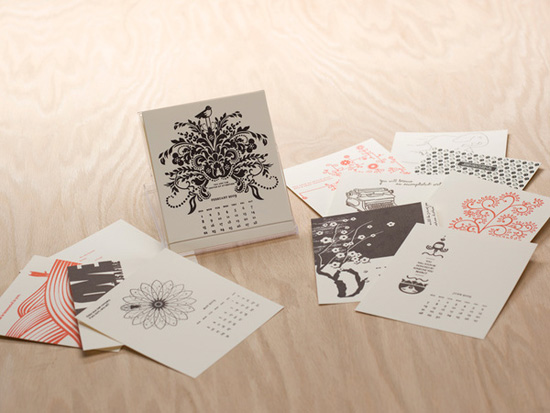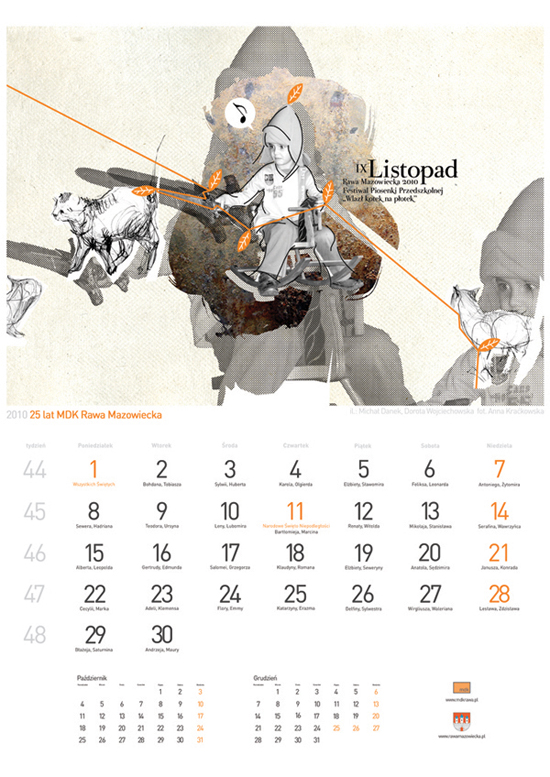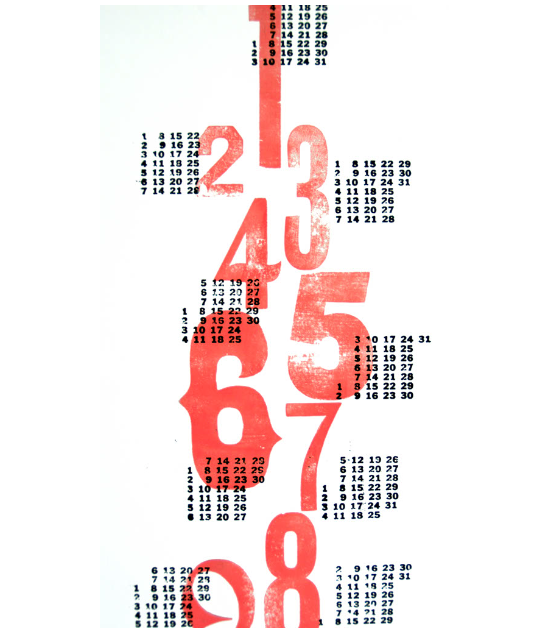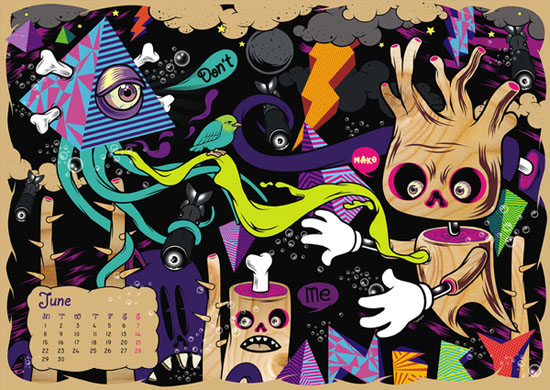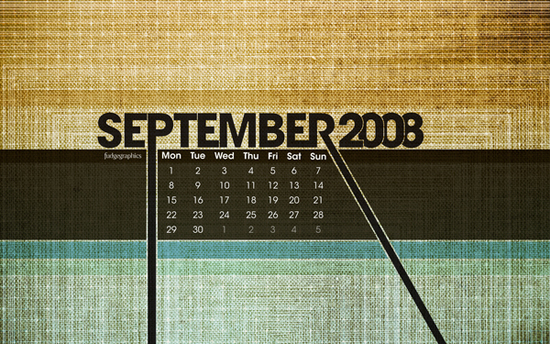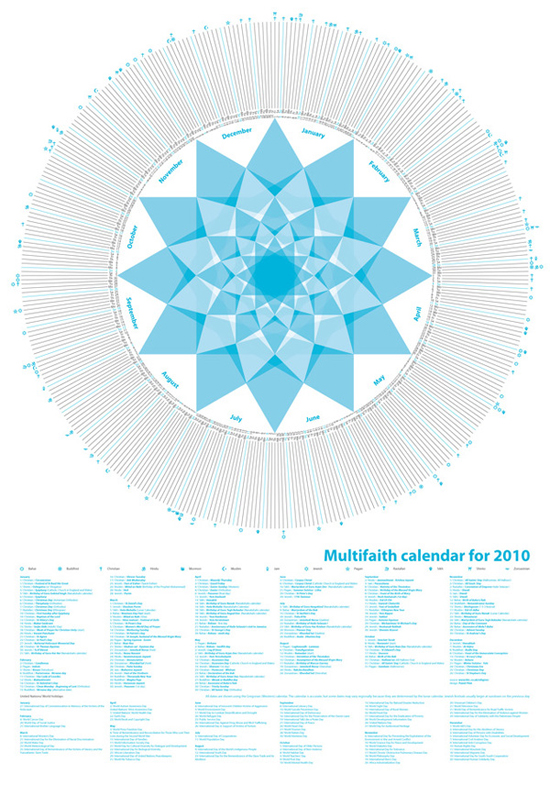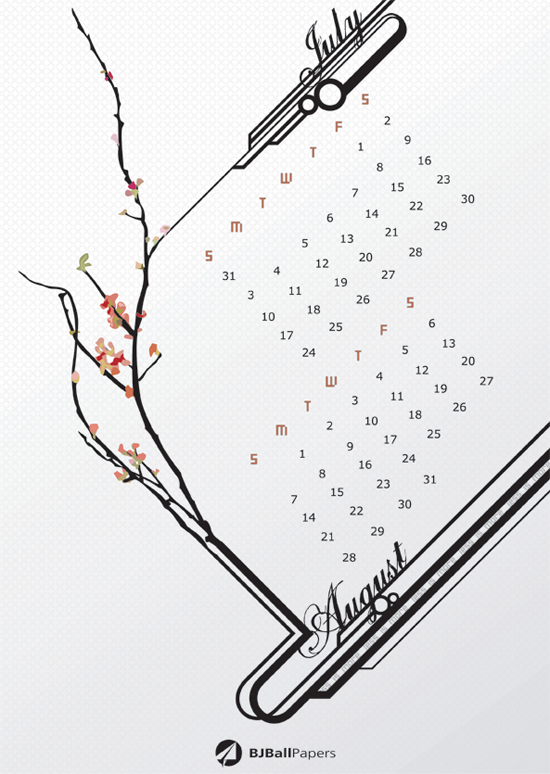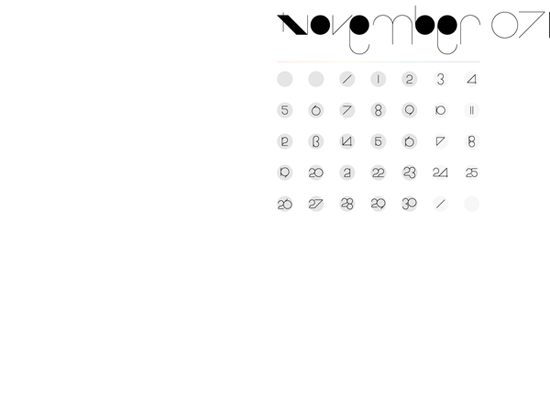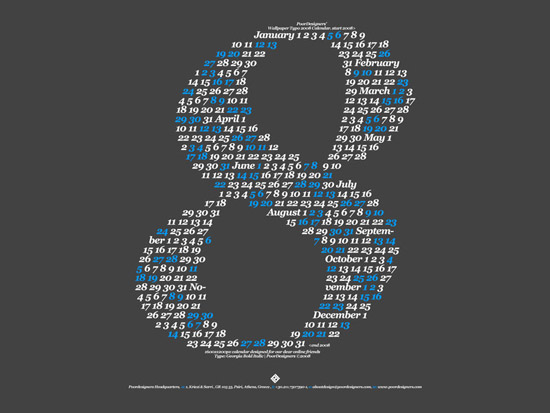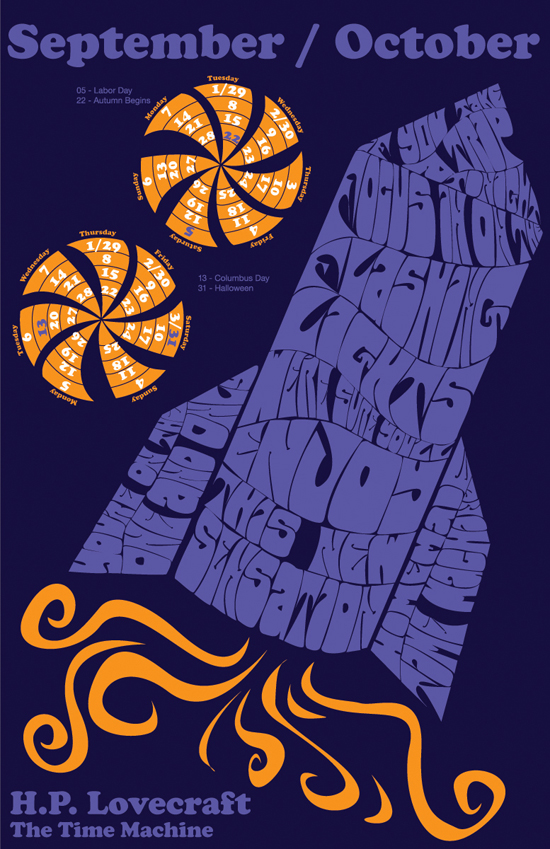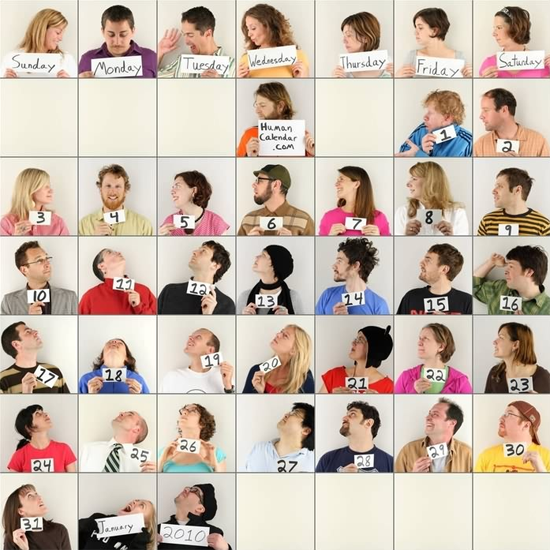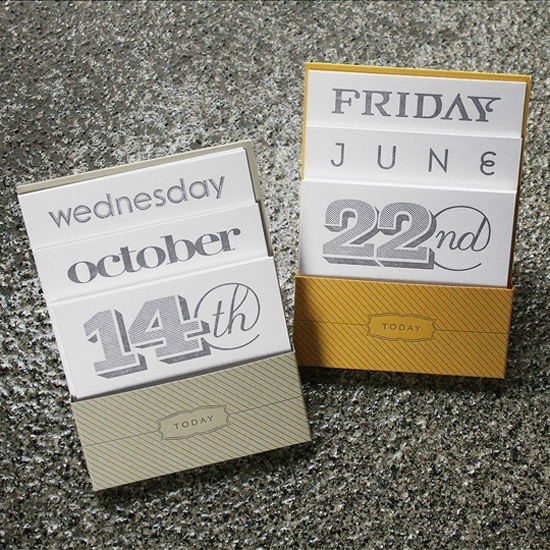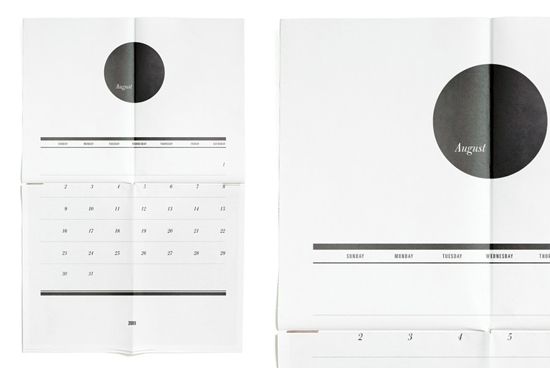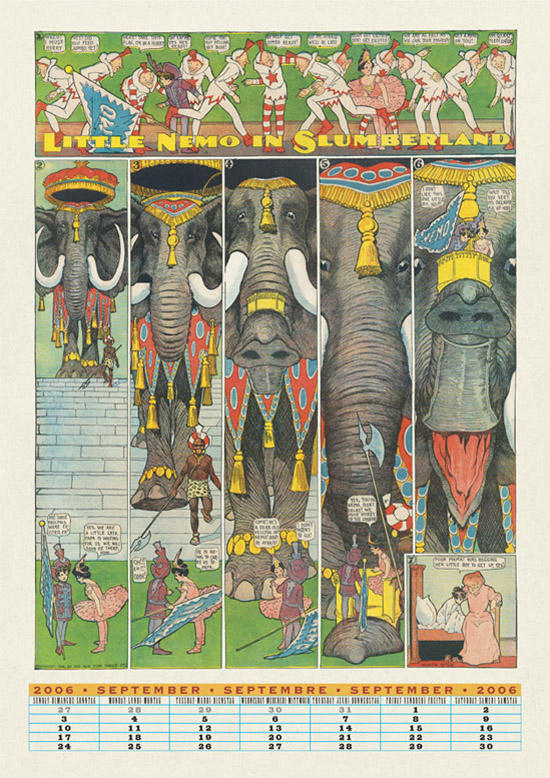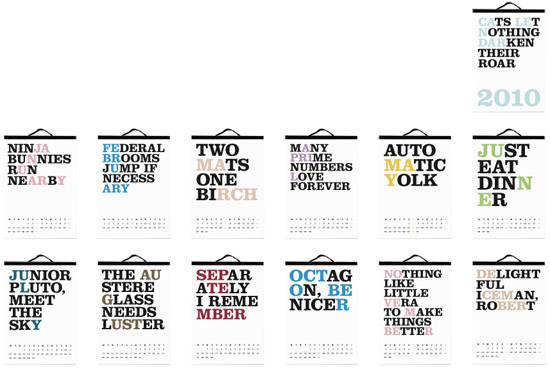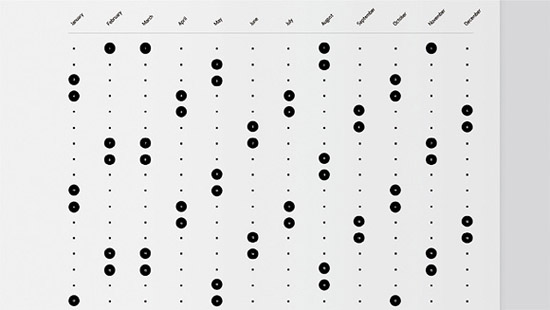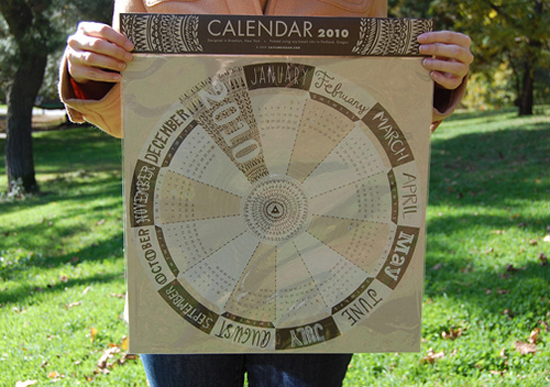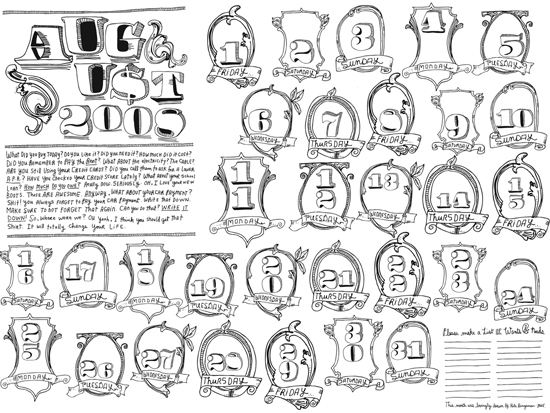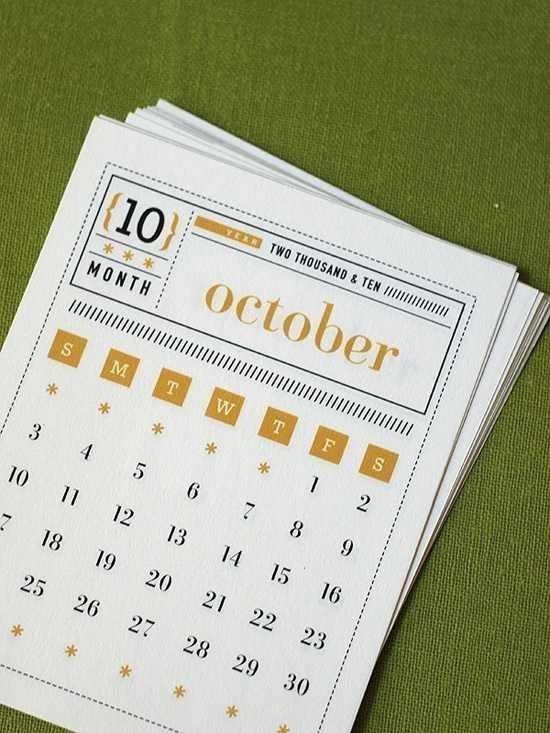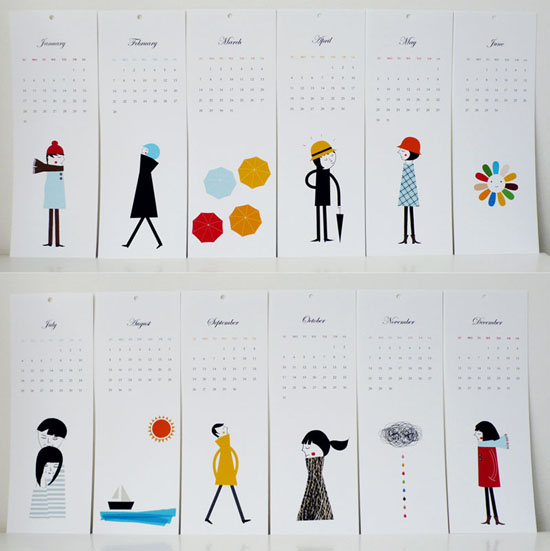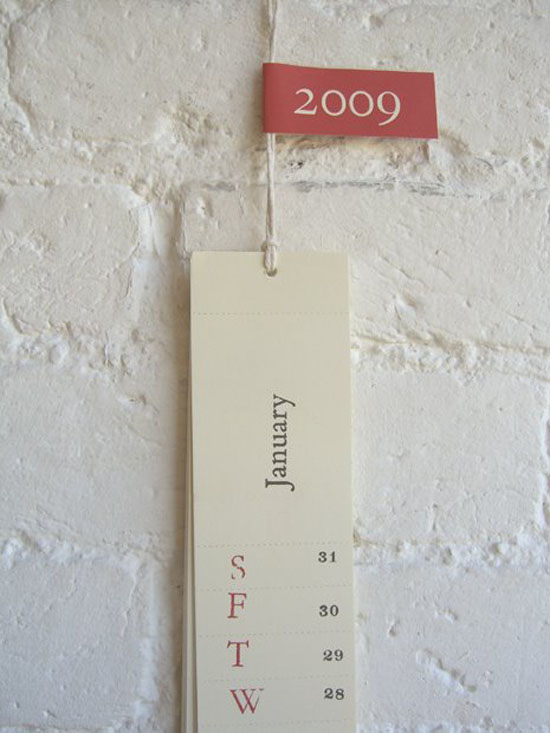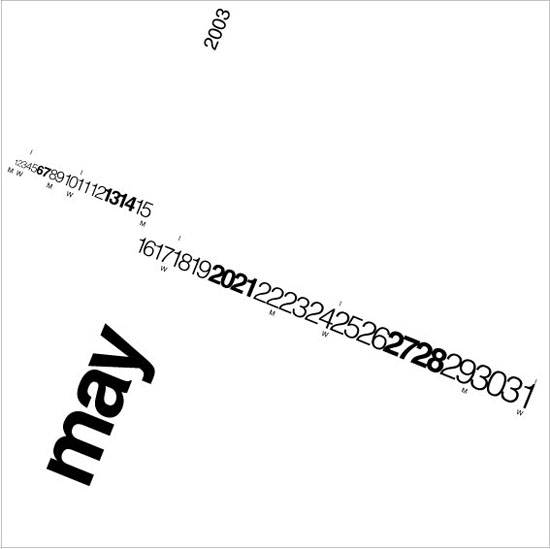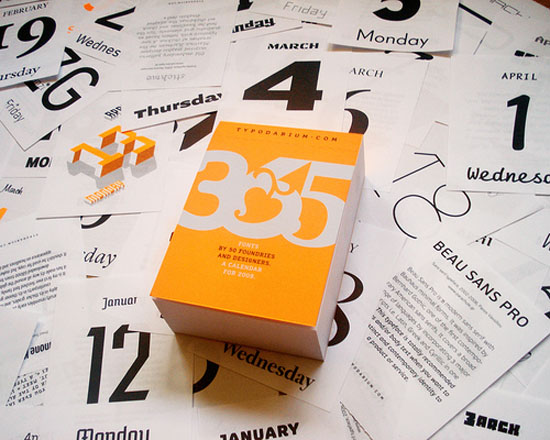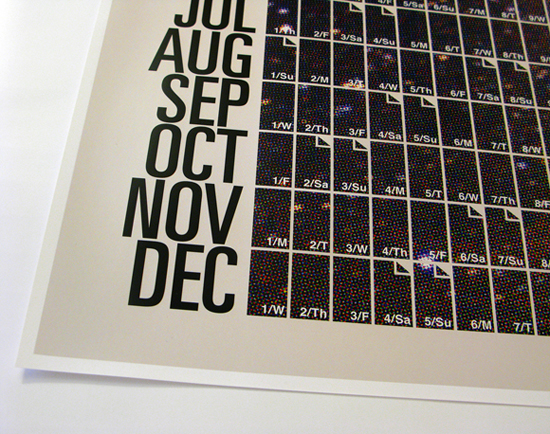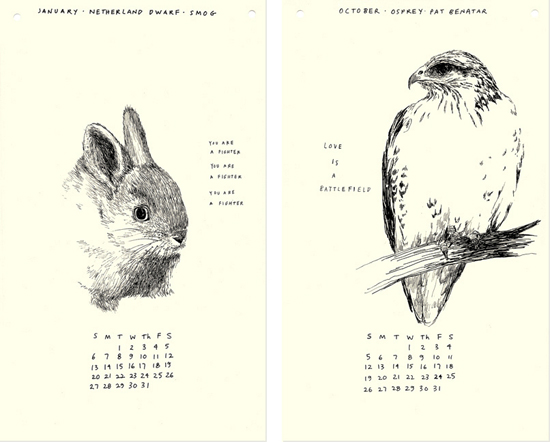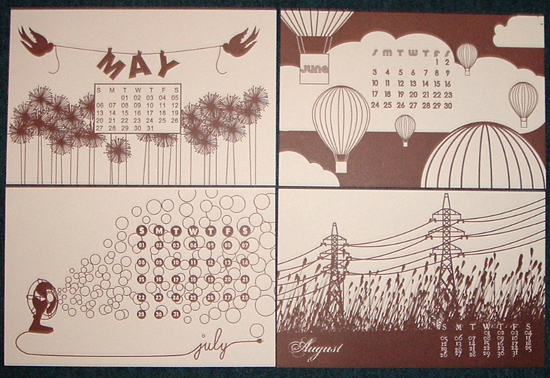 Whether you already have calendar designs ready to print or want to create your own from scratch on our site, UPrinting.com is ready to anticipate all your printing needs. Visit our website and try us out today!