Design
Calendar Design Inspiration and Tips
The calendar is a very underrated tool. A wall calendar, poster calendar or even card calendar can be used for both decorative and marketing purposes, in addition to being an accurate reminder of the day and month of the year. And with its varying size, calendar design possibilities are just endless. The calendar certainly is one of the most useful prints one can produce!
Still, as printing companies such as UPrinting offer 3 types of calendars to choose from, it would be a good idea to consider the advantages each type of calendar would bring and check out existing designs for each type that can be used for inspiration.
Wall Calendar
A wall calendar is made up of multiple sheets that can either be stitched or bound together, with each page assigned its own unique design. For casual use, they can function well as daily/weekly planners.  Such calendars are also excellent for showcasing  products or promos. Just keep in mind that a wall calendar will contain a minimum of 12 sheets of print which makes it impractical to distribute to every single person that passes by your store.  Give them away for free, but only as a bonus following a purchase that amounts to a certain sum.
Here are some samples of great wall calendars.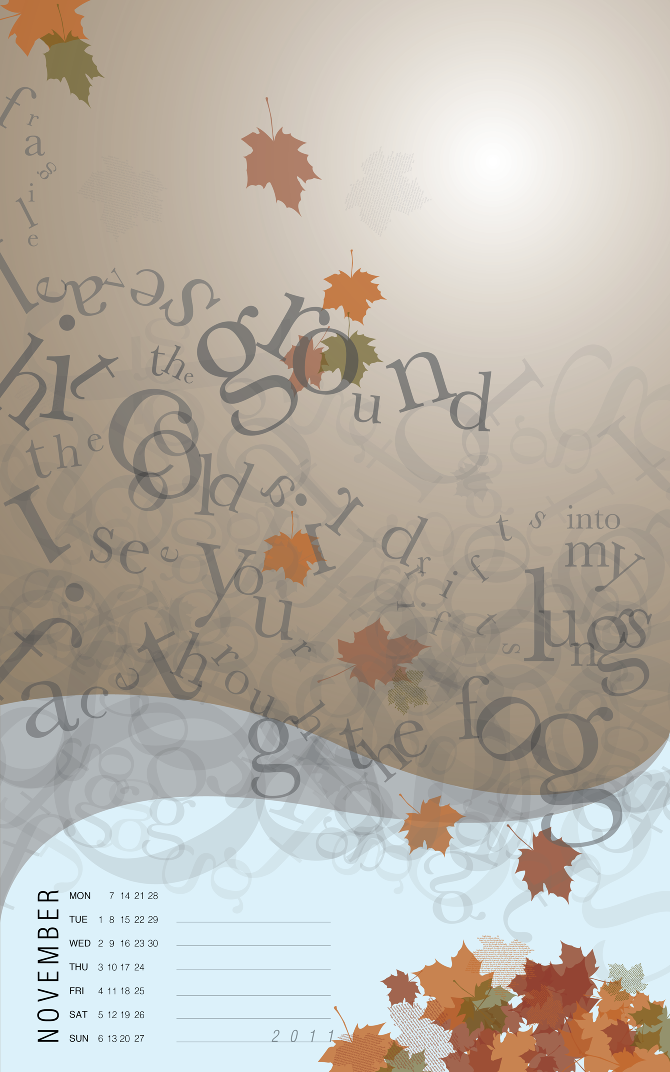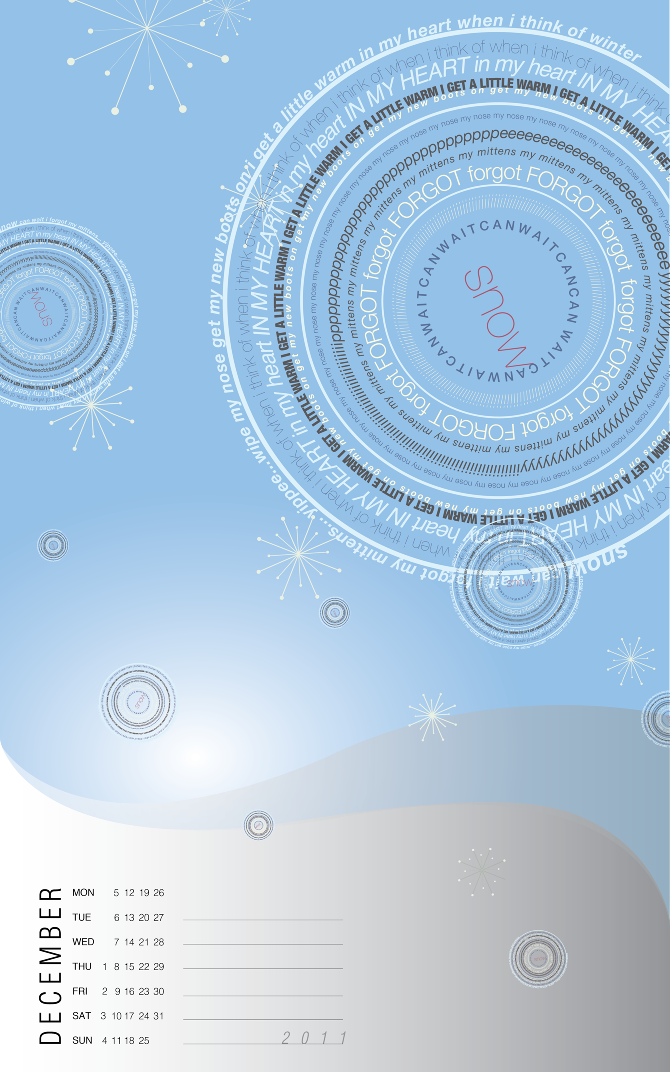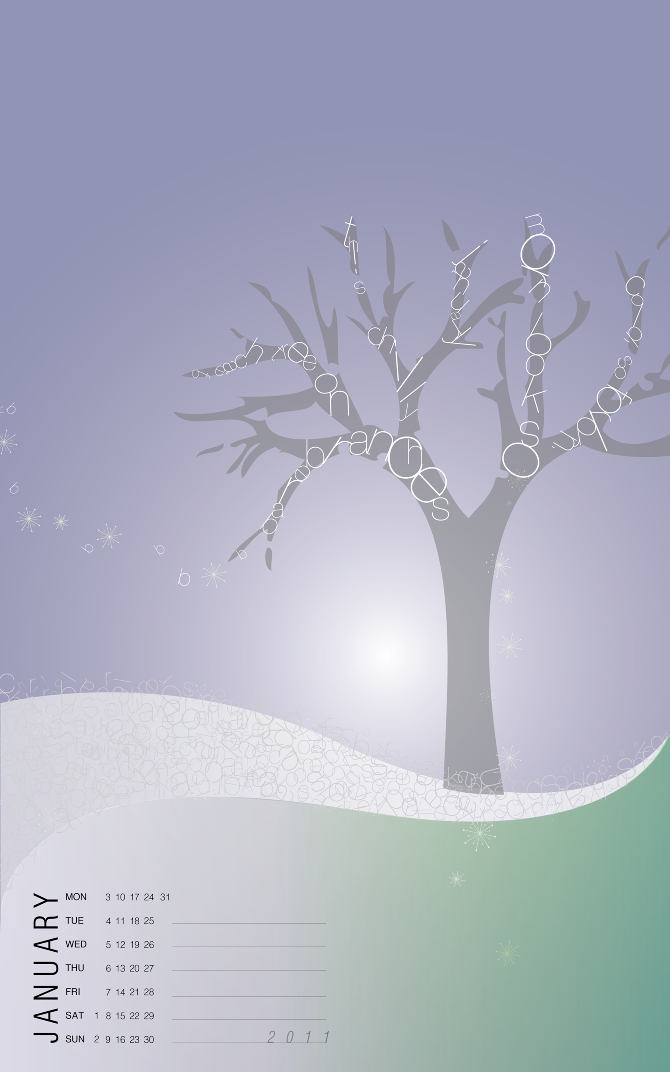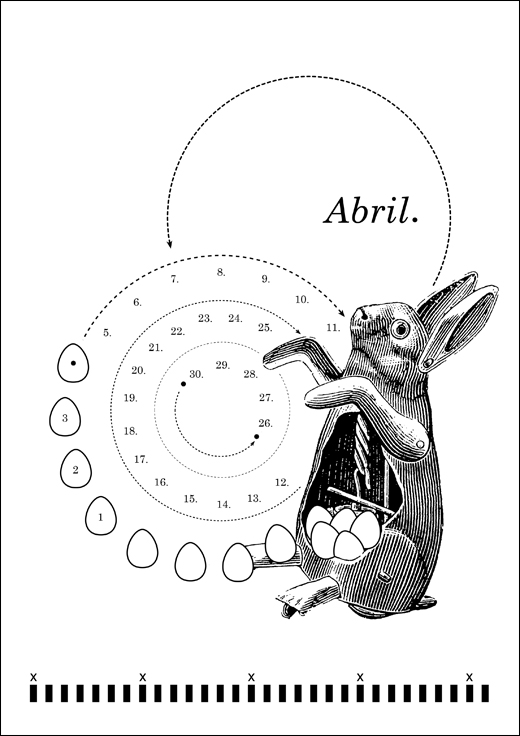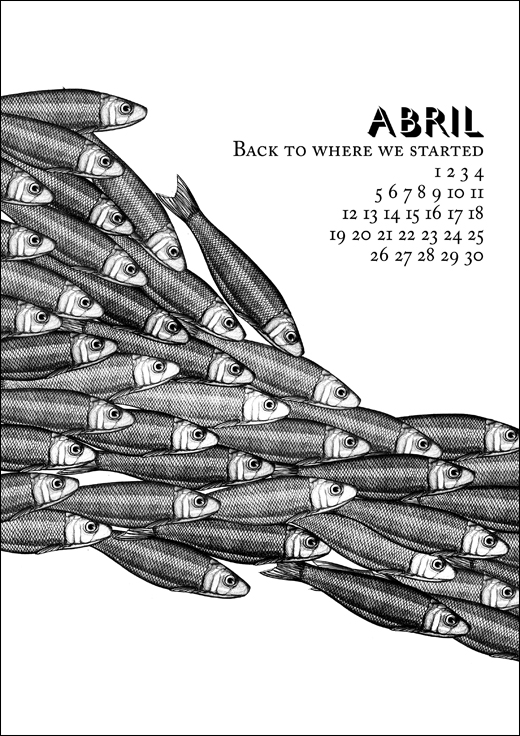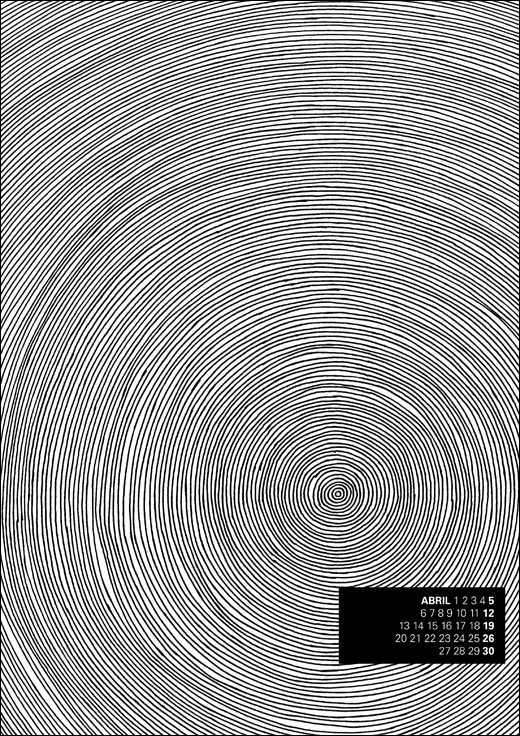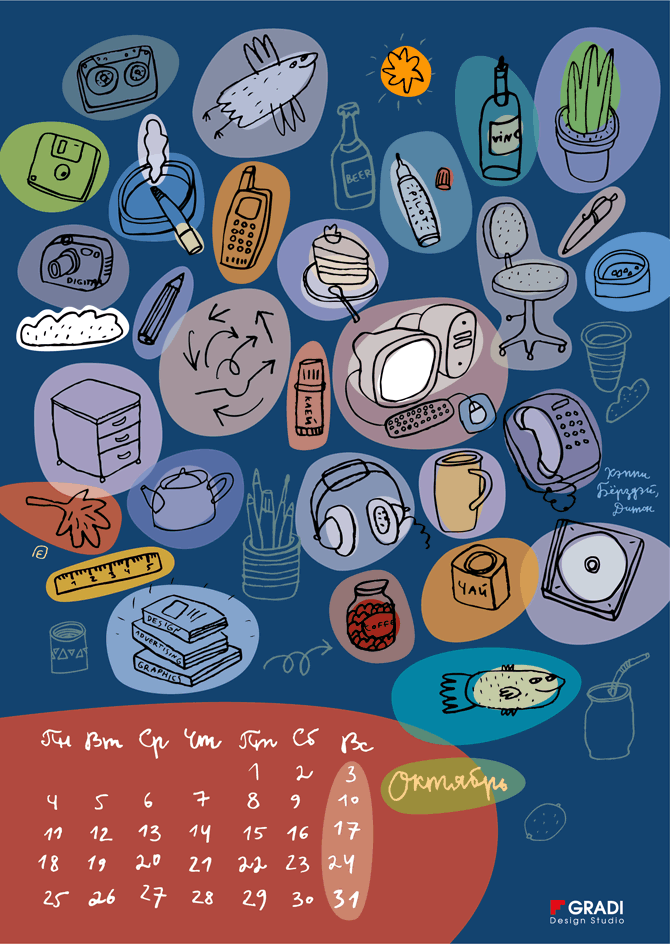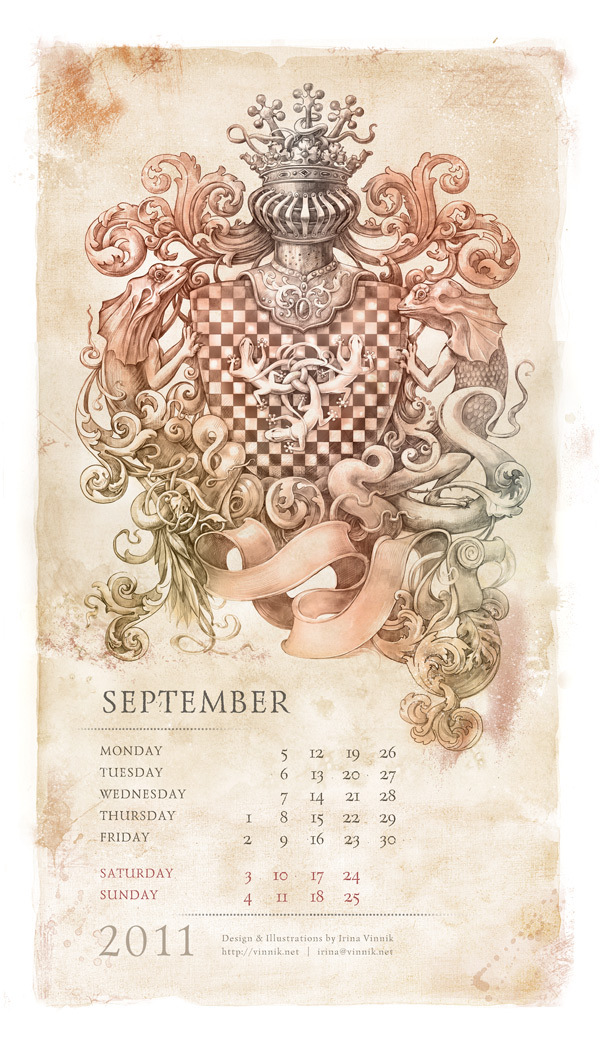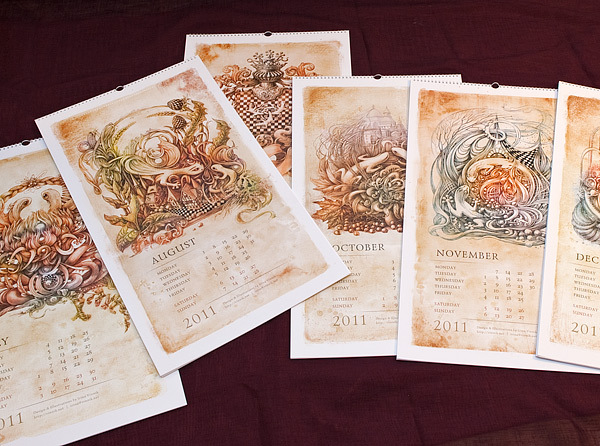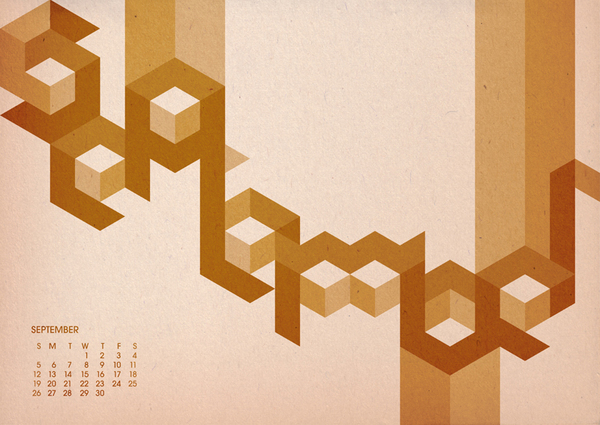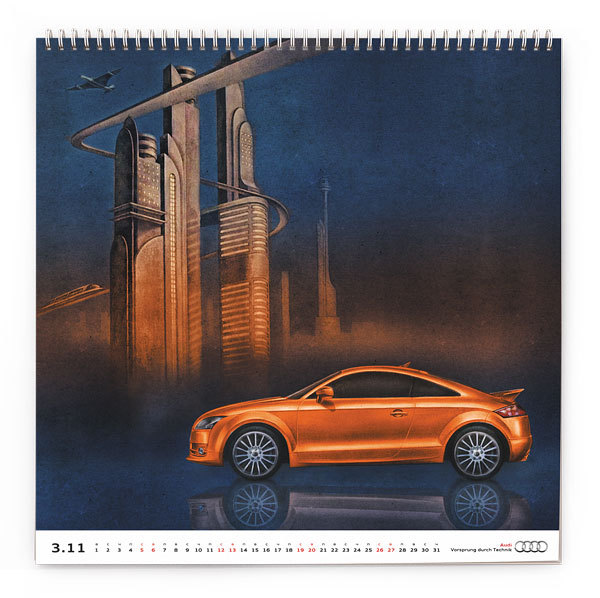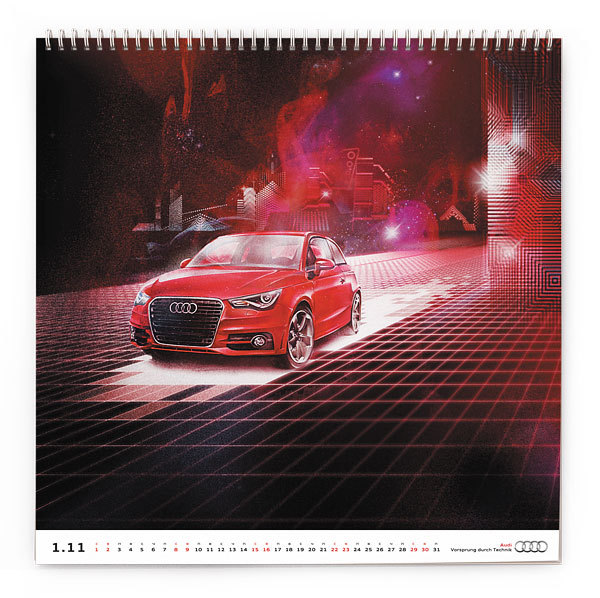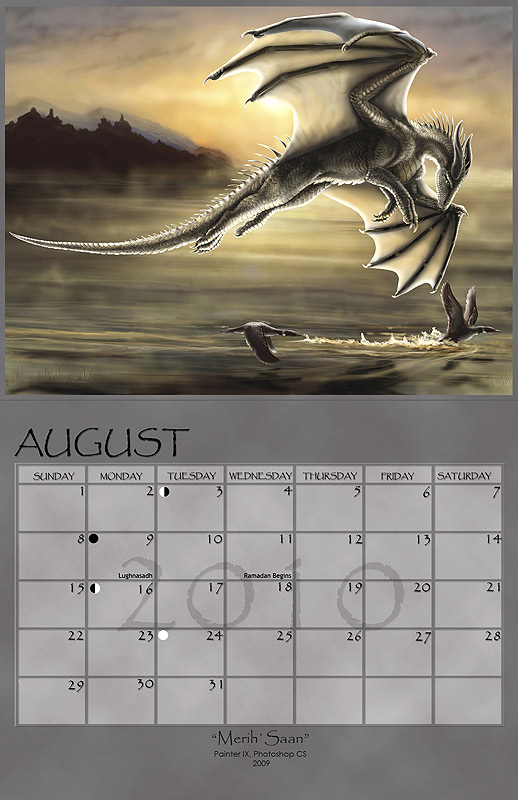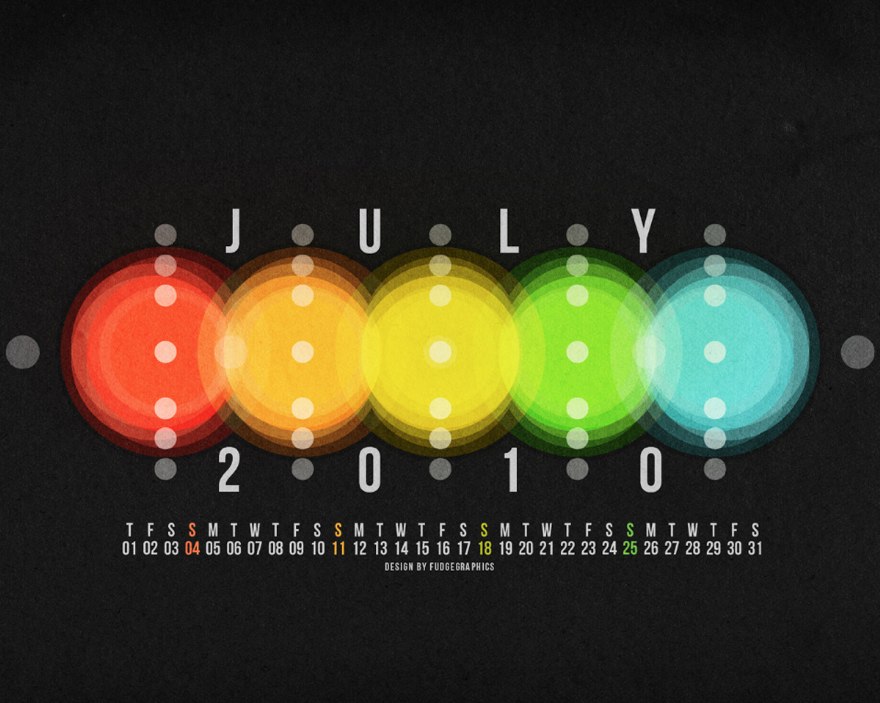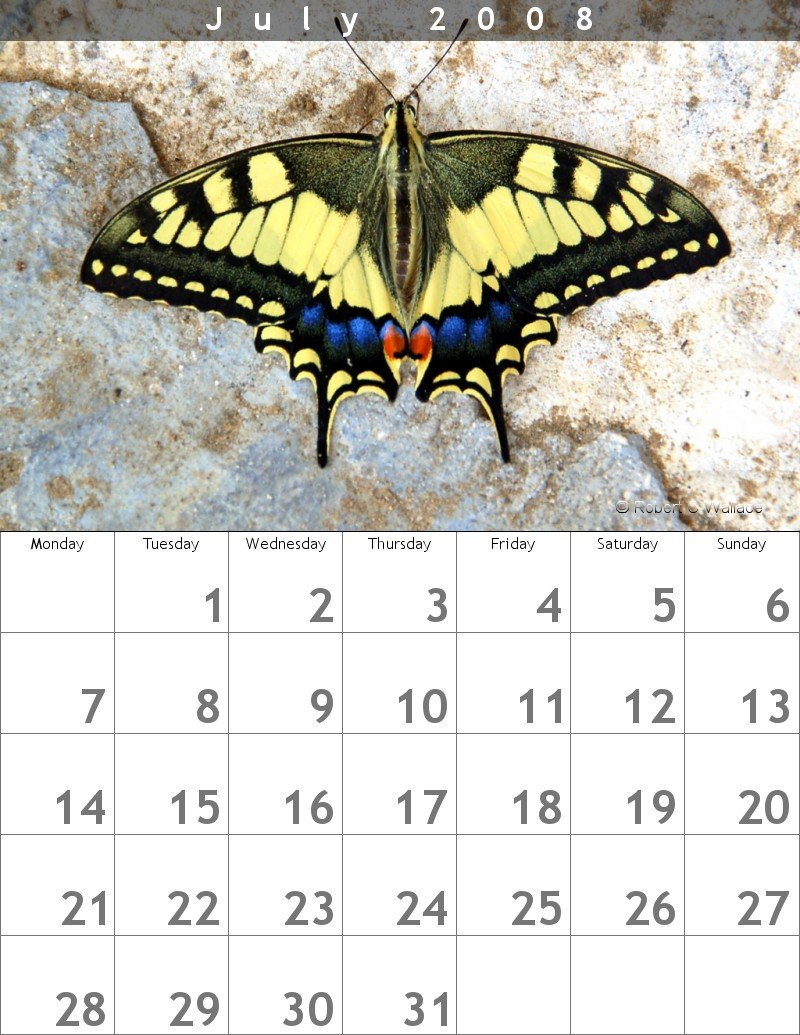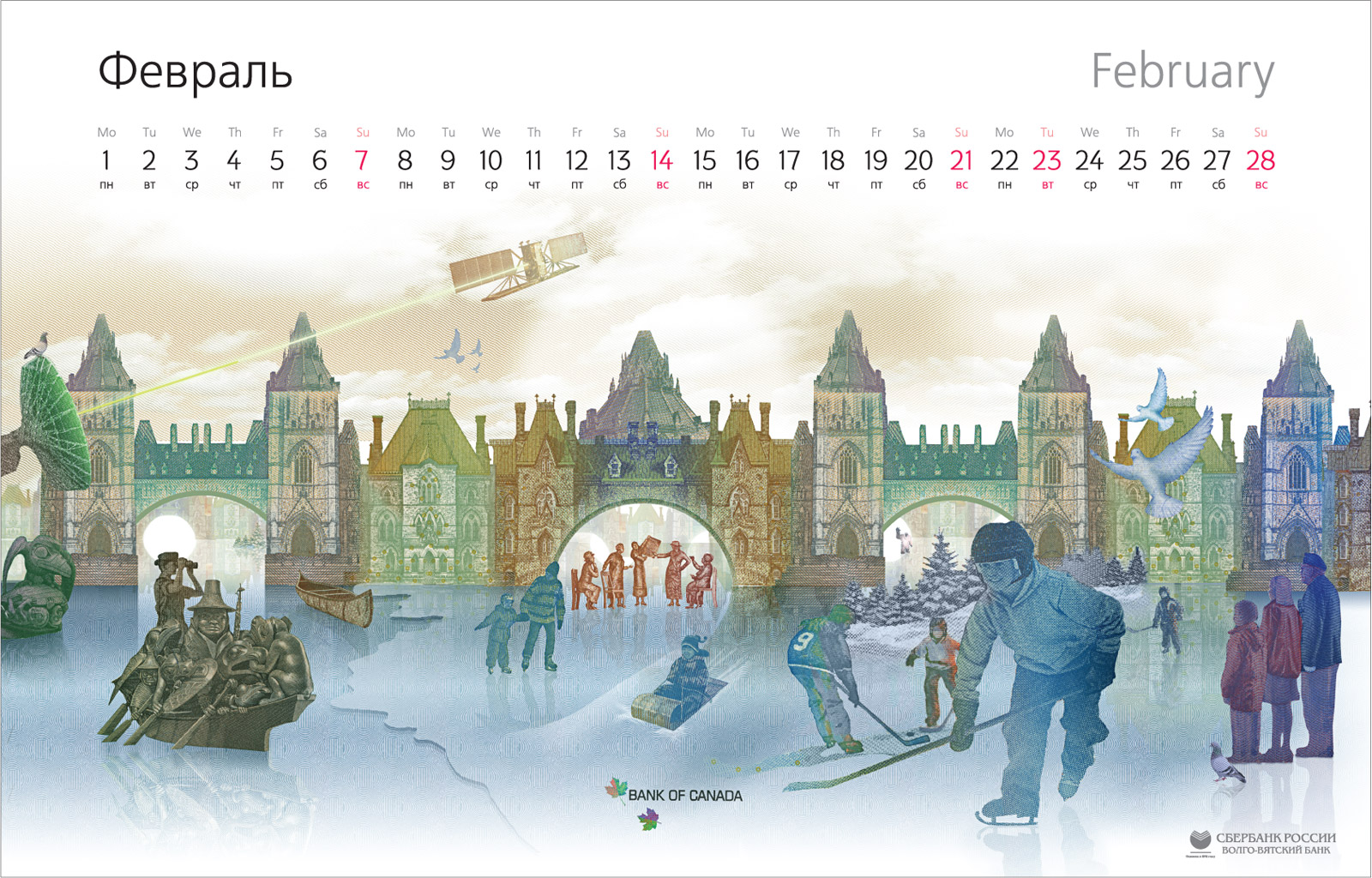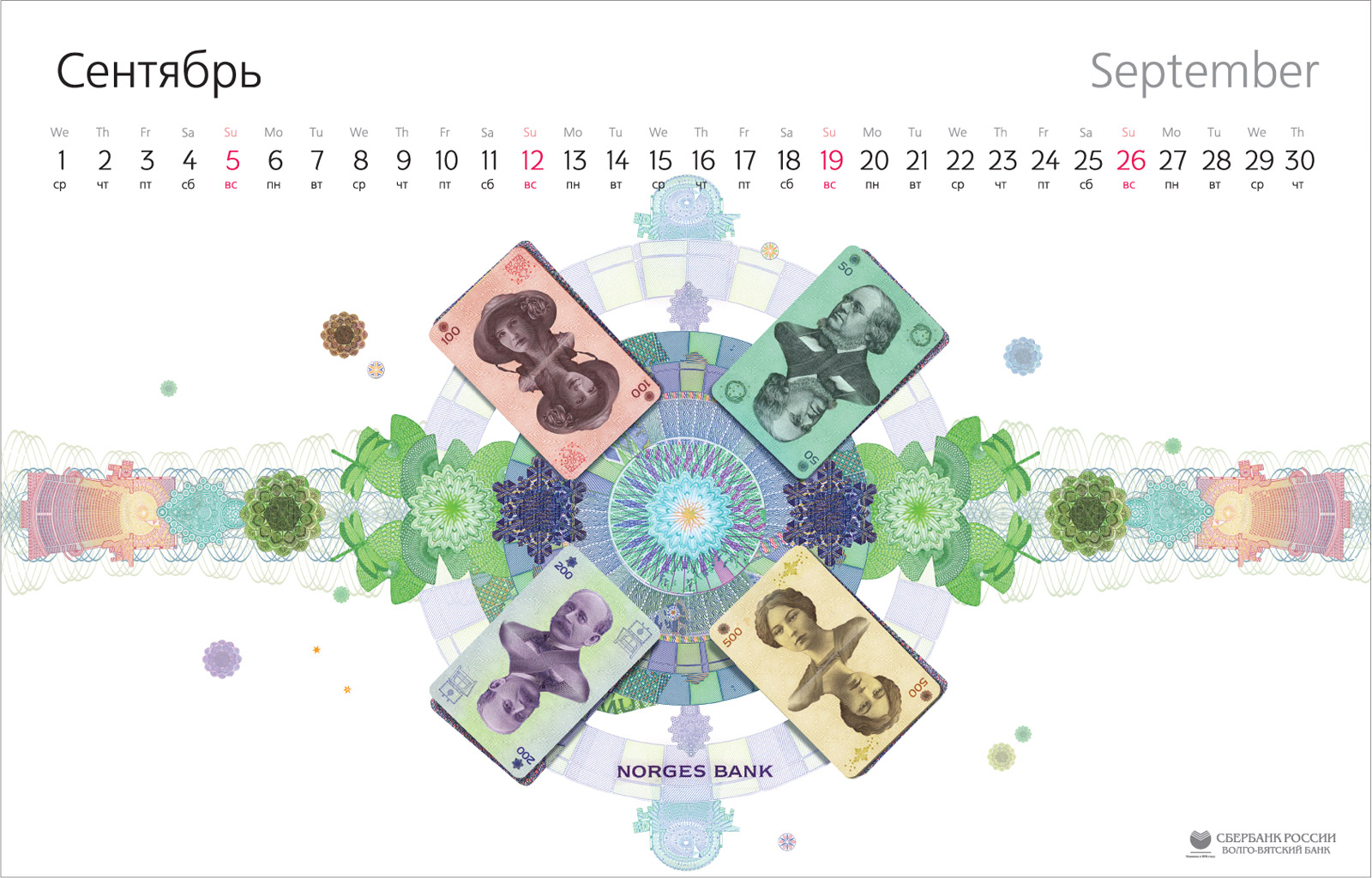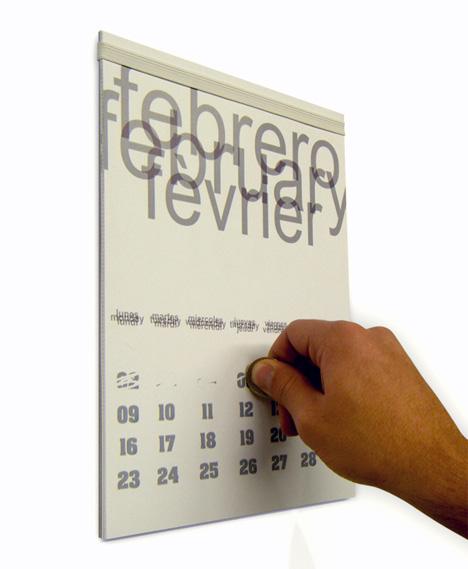 Poster Calendar
A poster calendar is a lot different to a wall calendar because it's limited to one sheet and it's usually printed on much bigger paper or cardstock. Each poster calendar print contains all 12 months and 365 days of the year which means there will rarely be any space left to write on. Though poster calendars could be quite expensive depending on the size of the print, it would  be ideal for mass production since it can easily be packaged (just roll it and tie it up with a string or rubberband) and that single sheet could remain on people's walls throughout the year.
Here are some samples of cool poster calendars.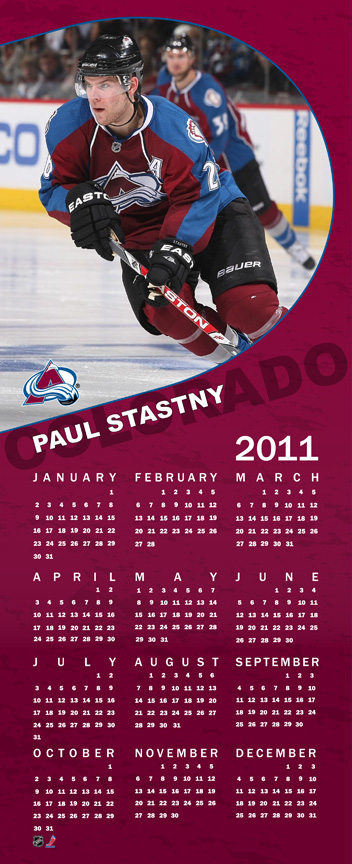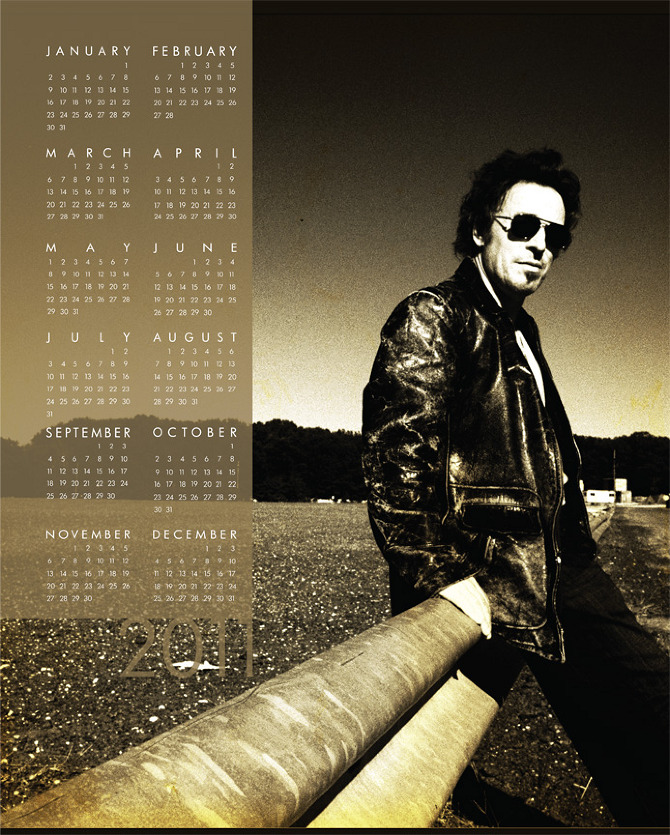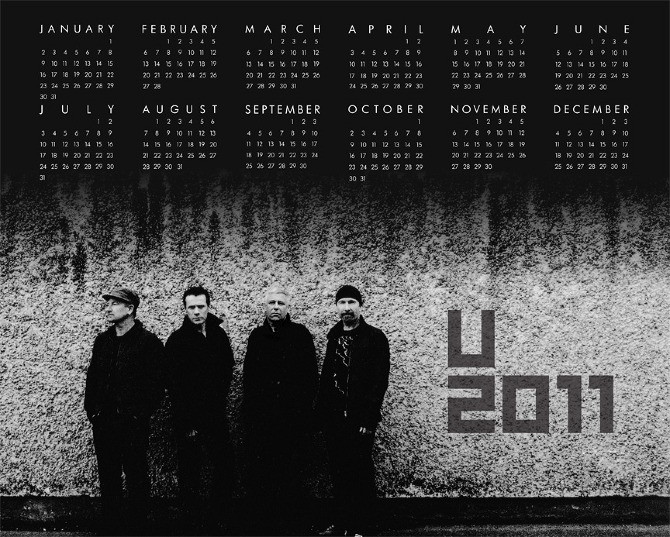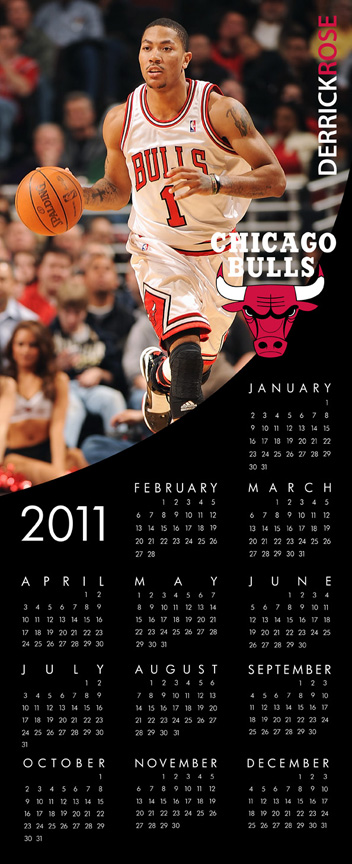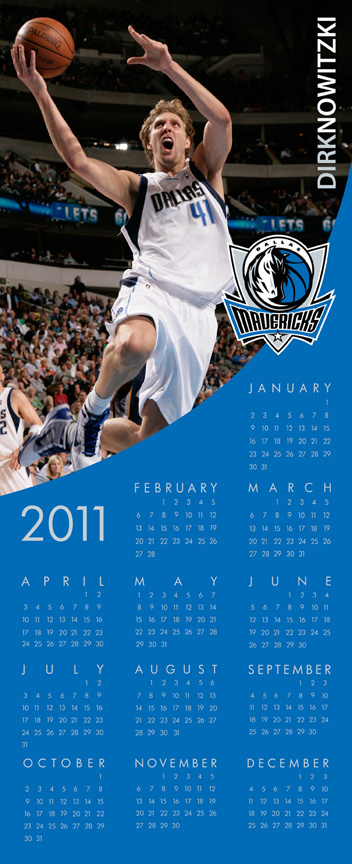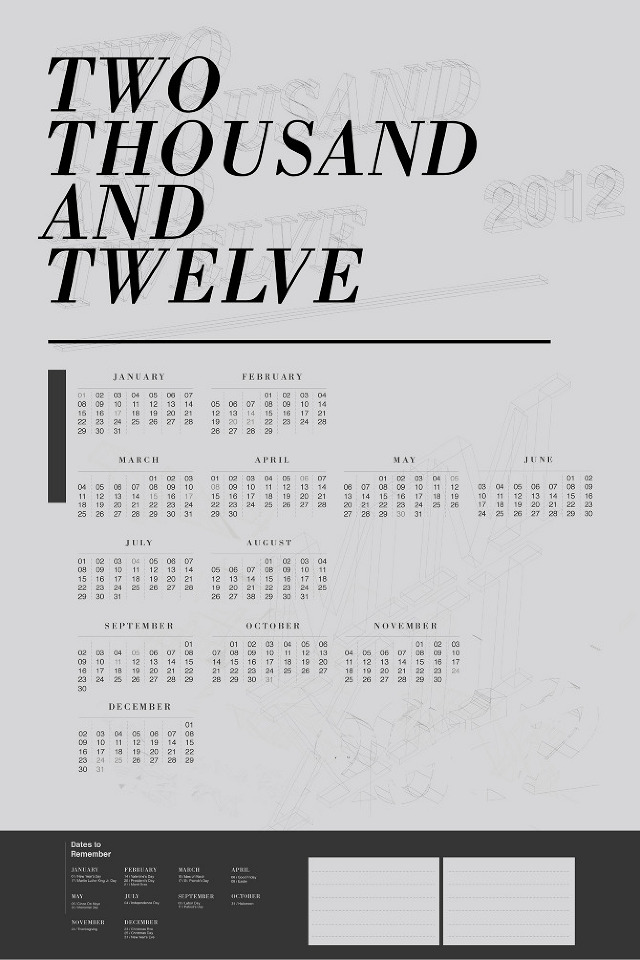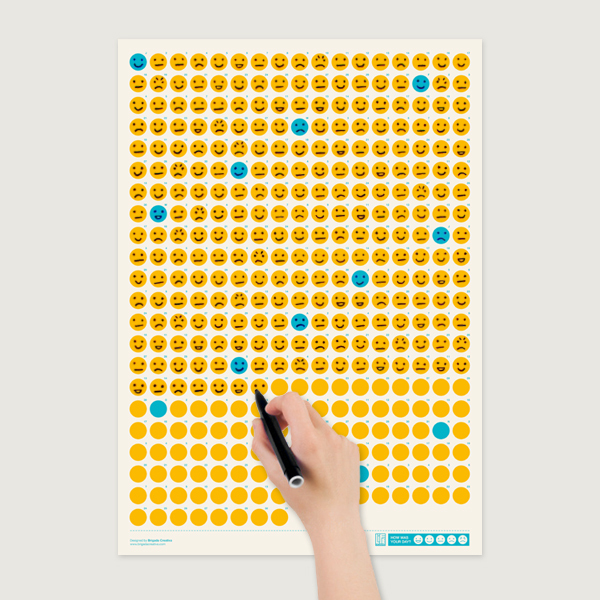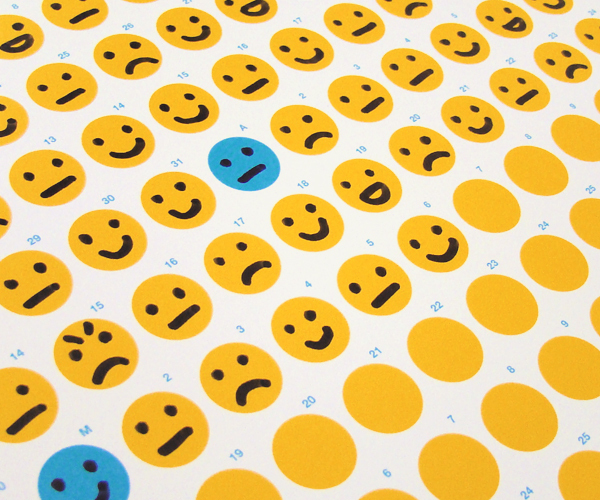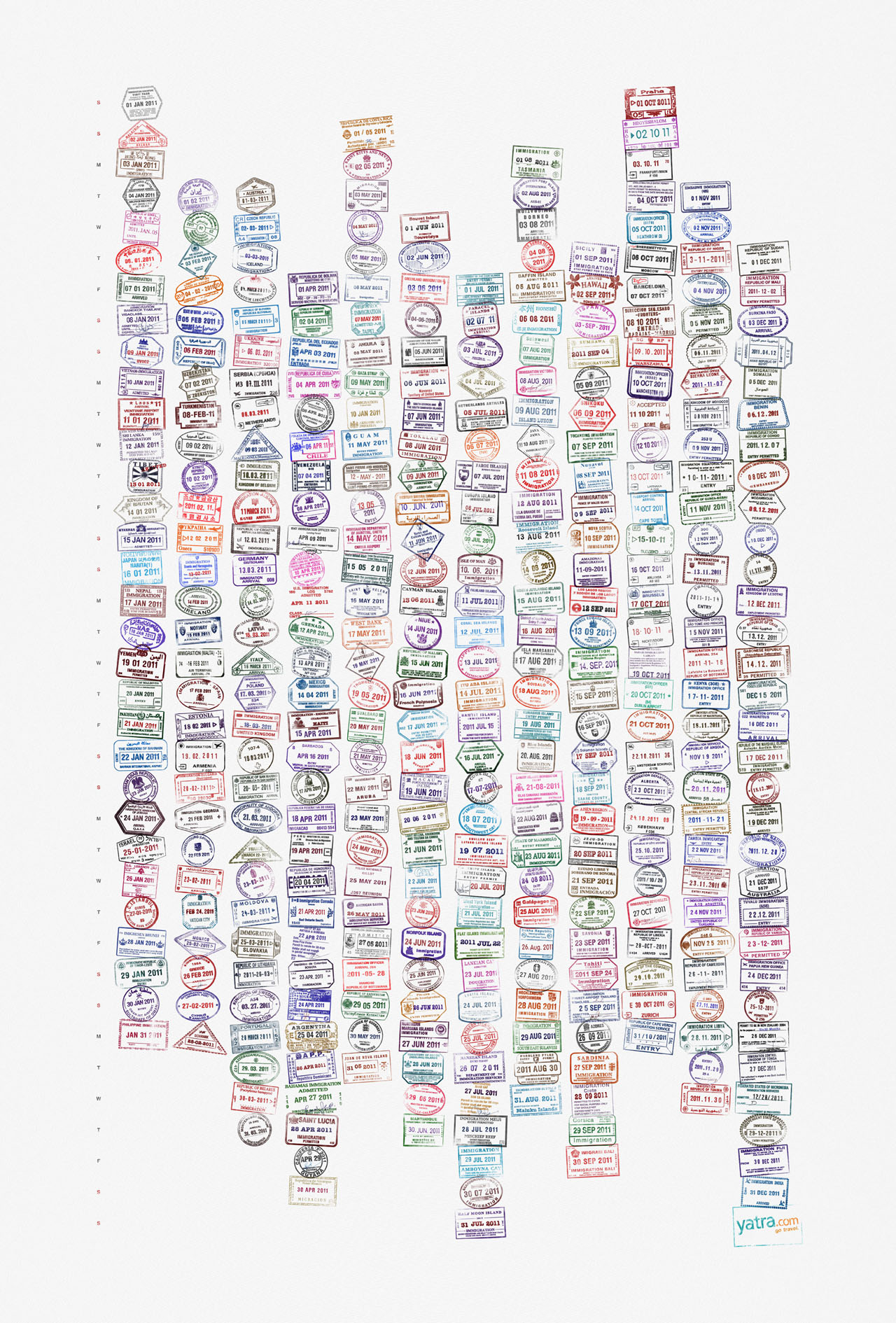 Card Calendar
Although it could depend on the customer's need, a card calendar is usually designed to be small enough to fit on people's wallets or bags. A card calendar can either show a single month or the entire year depending on its design.  With its size not much different to the that of a business card, a card calendar similarly has the potential to be an excellent marketing tool. The key here is to have it printed out on a durable cardstock to help it survive the usual case of wear and tear.
Here are some samples of some compact calendars and a set of desktop wallpaper calendars that could function well as card calendars.

Planning to make your own calendars? Visit UPrinting's website or call 1-888-888-4211 to find out more about our calendar printing services. You can also subscribe to our RSS feeds for more helpful tips and inspiration.