Design
27 Minimalist Poster Design Examples
By paring down works to their most fundamental features, the minimalist art movement excels in creating instant graphic appeal. This art style is still a popular trend today, and seen in various mediums from web, to video, and to various forms of print design.
Today's post on minimalist poster designs features a variety of projects; from promotion and branding, to social awareness, to informative and educational presentations, and to the reinvention of famous icons and art styles into pristine, minimalistic artwork. Click on the individual images for credits and further information, scroll through these beautiful poster examples and enjoy!
Clean and Minimalistic Poster Design Samples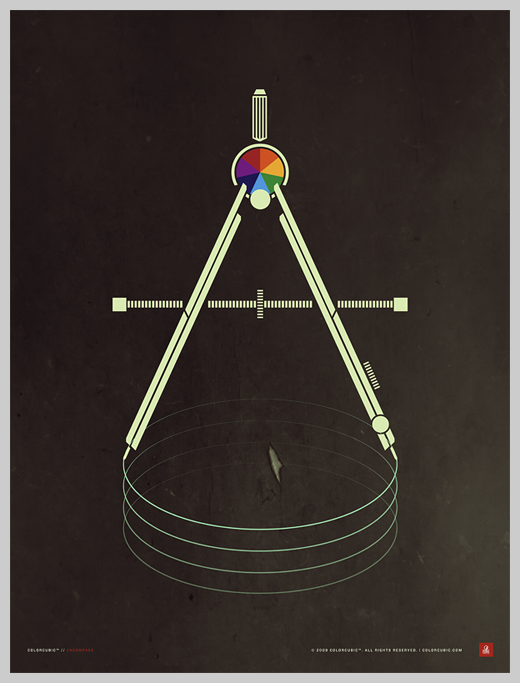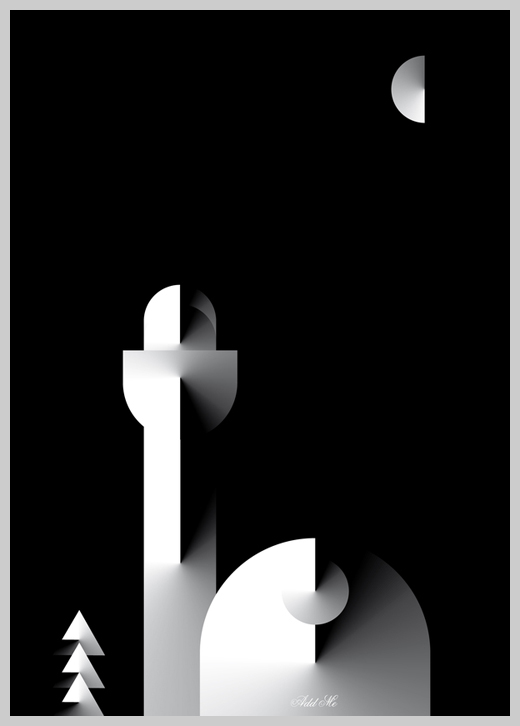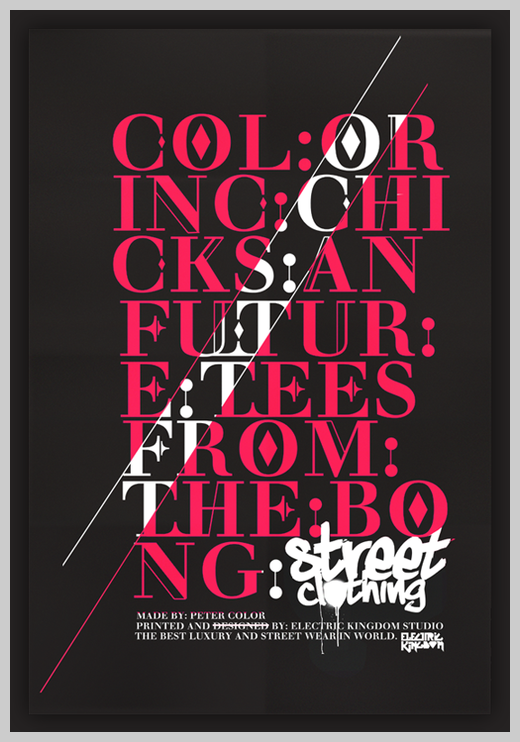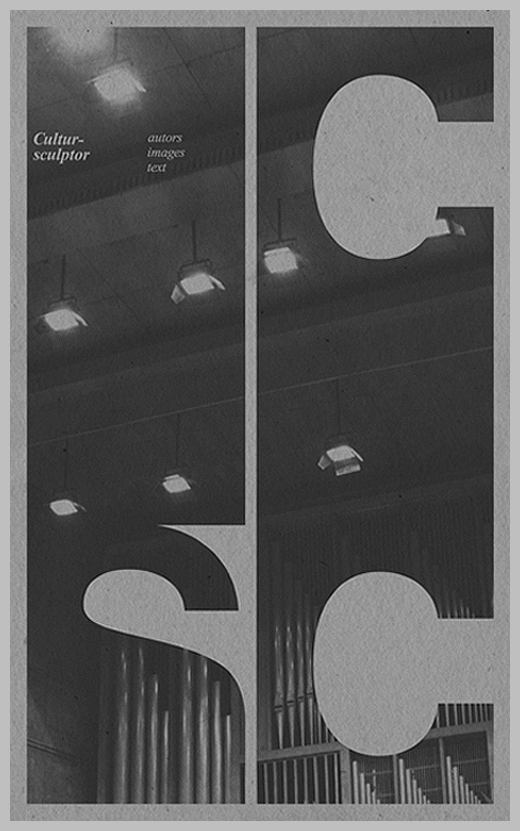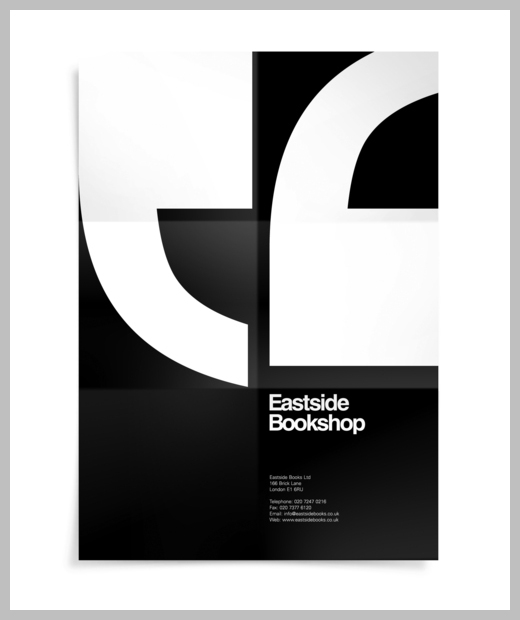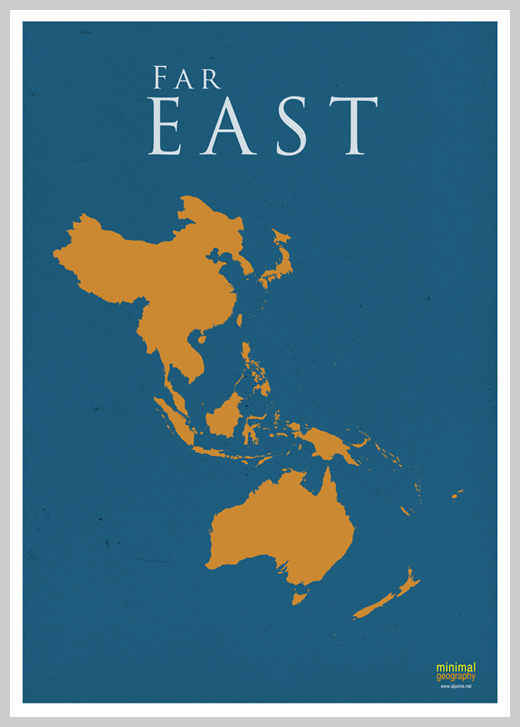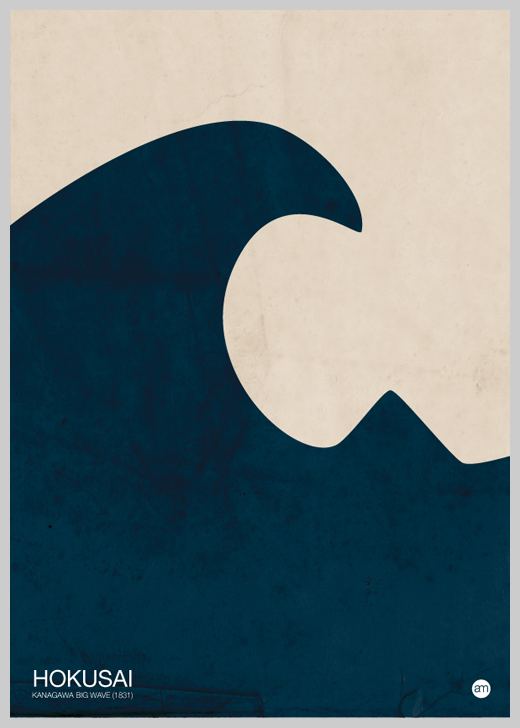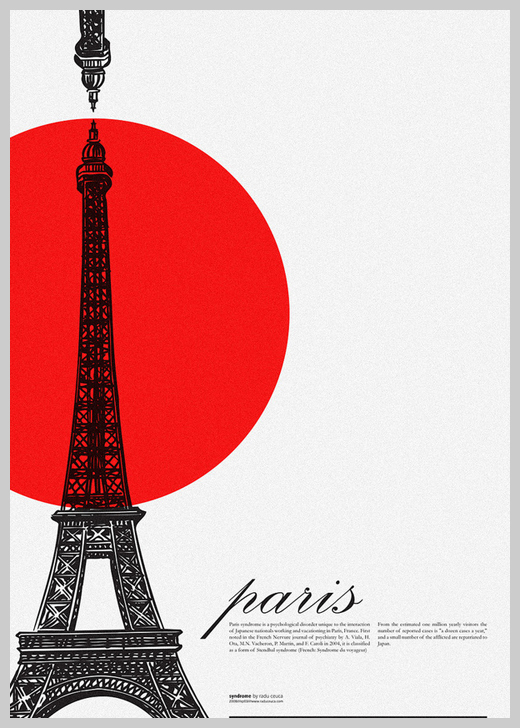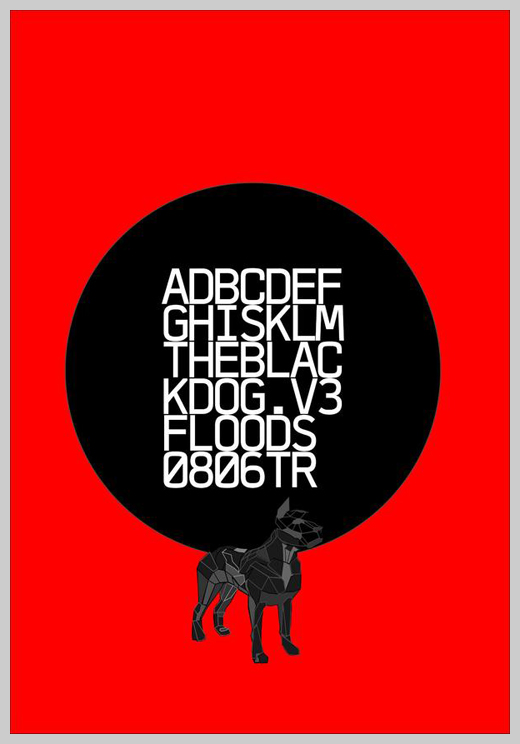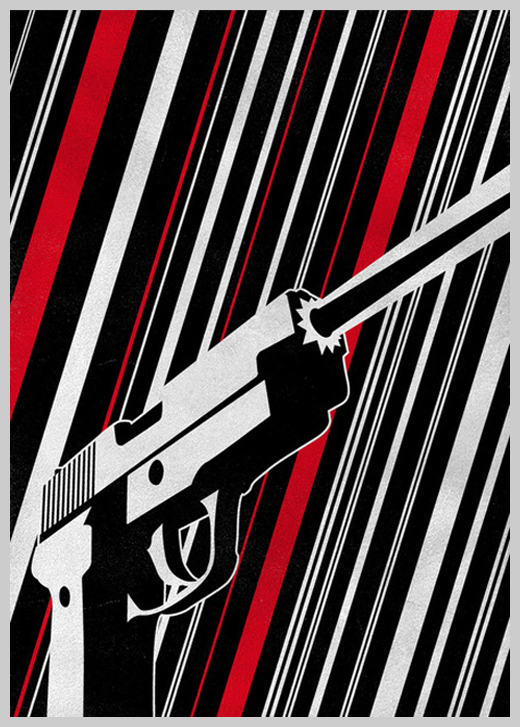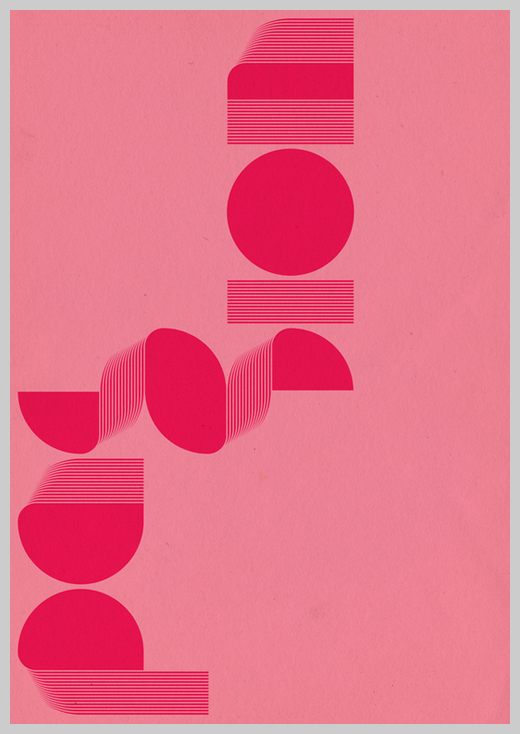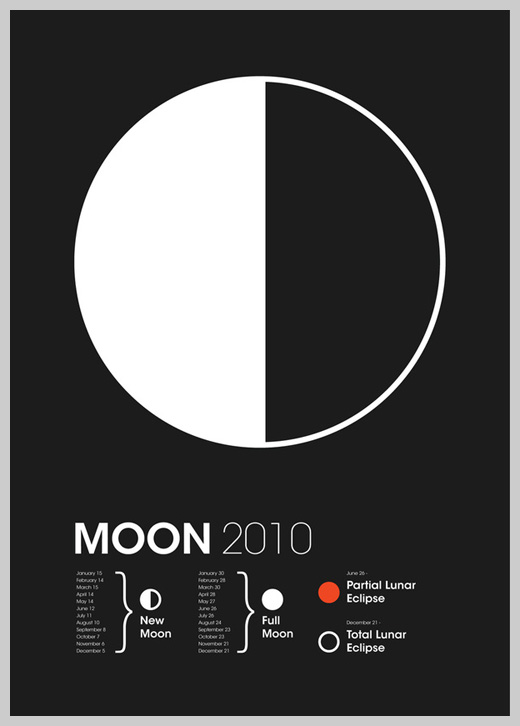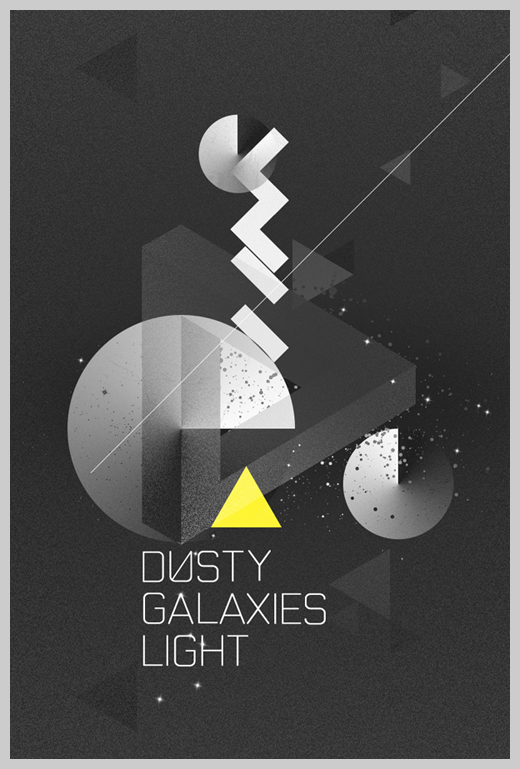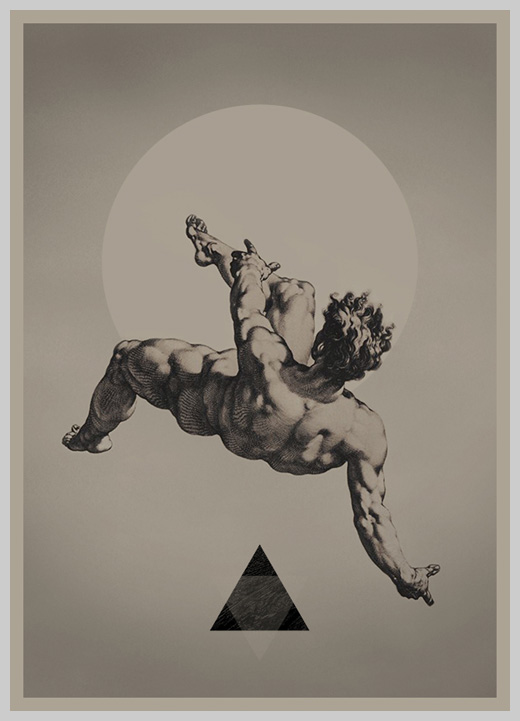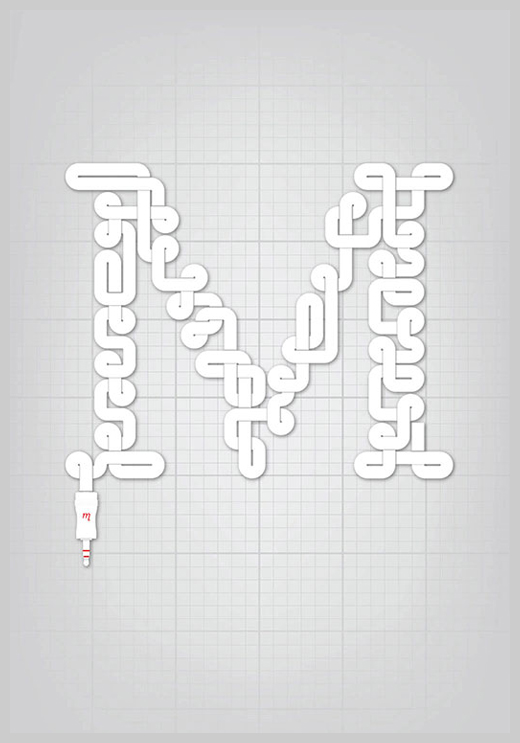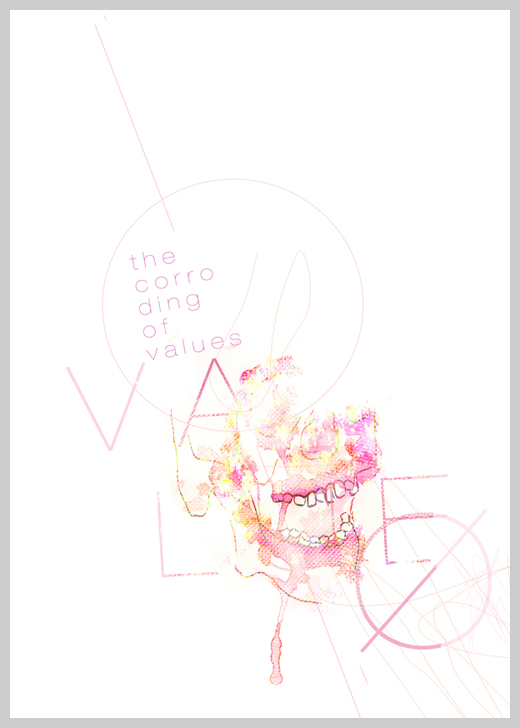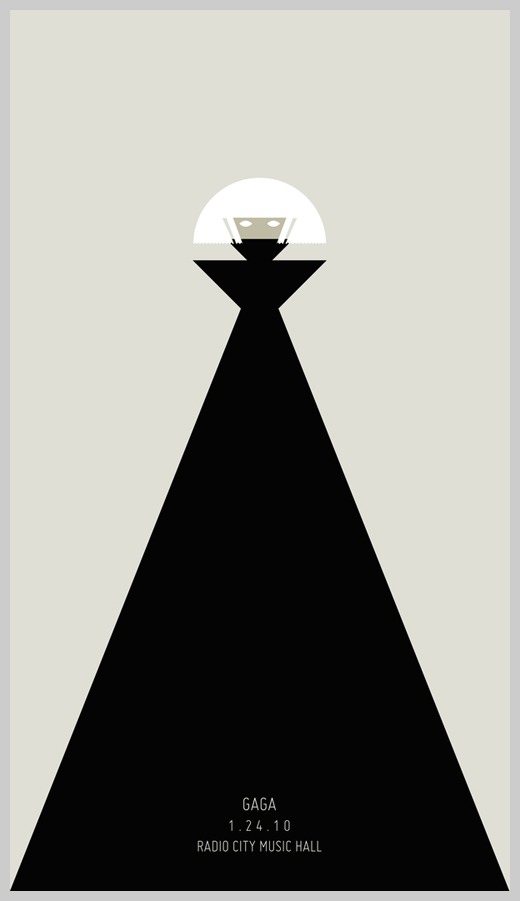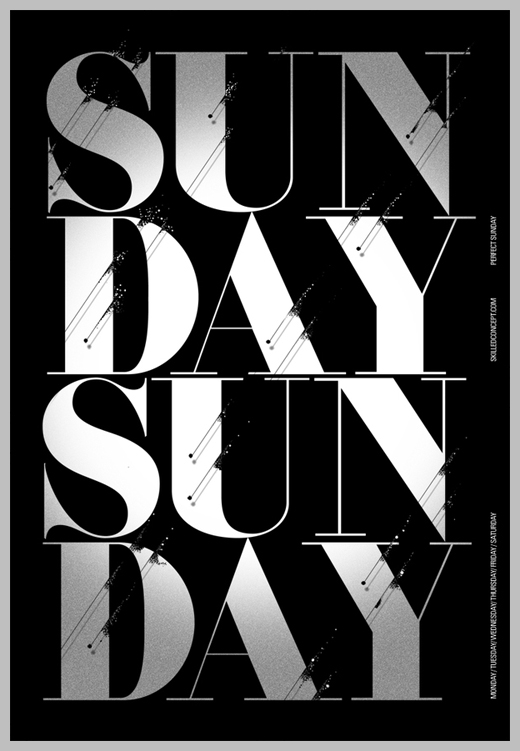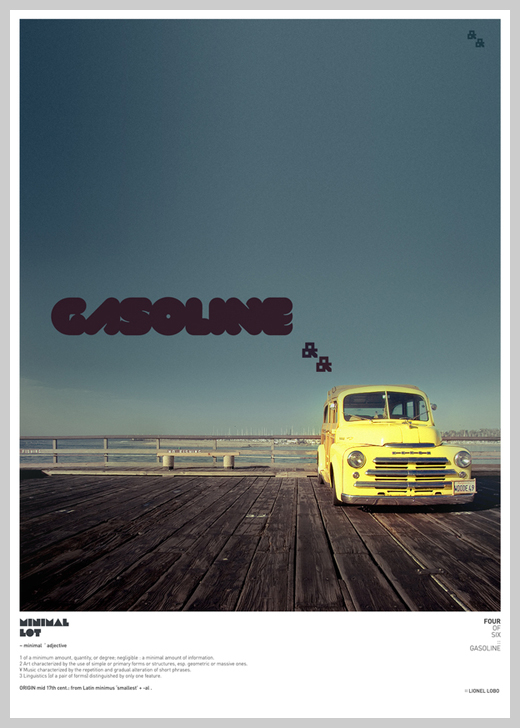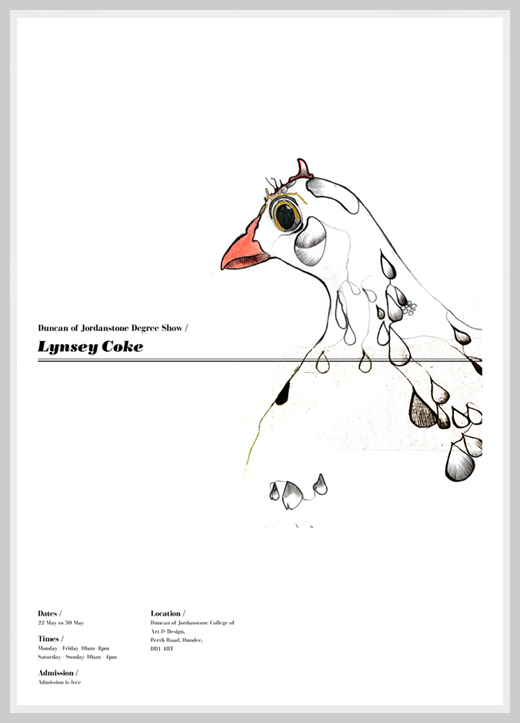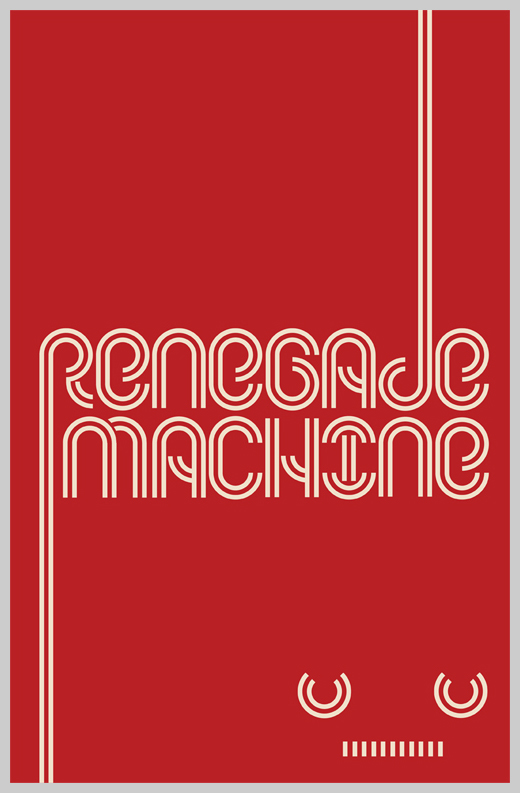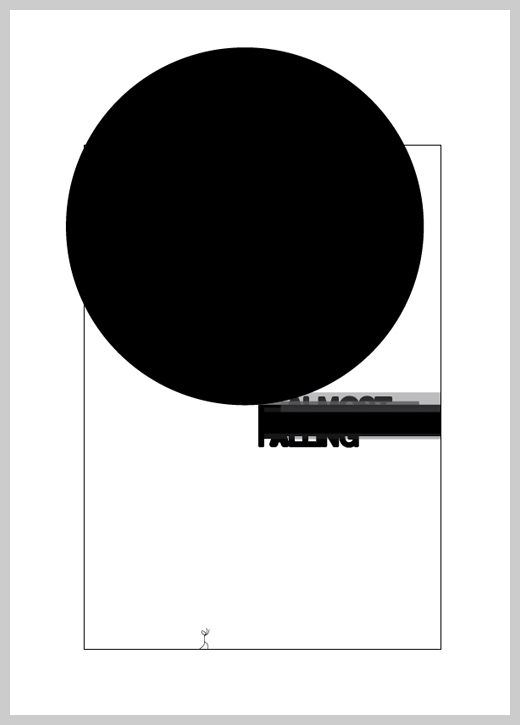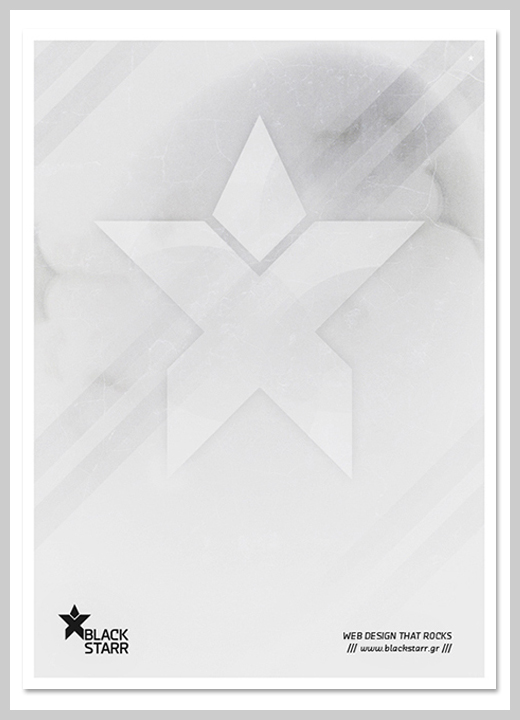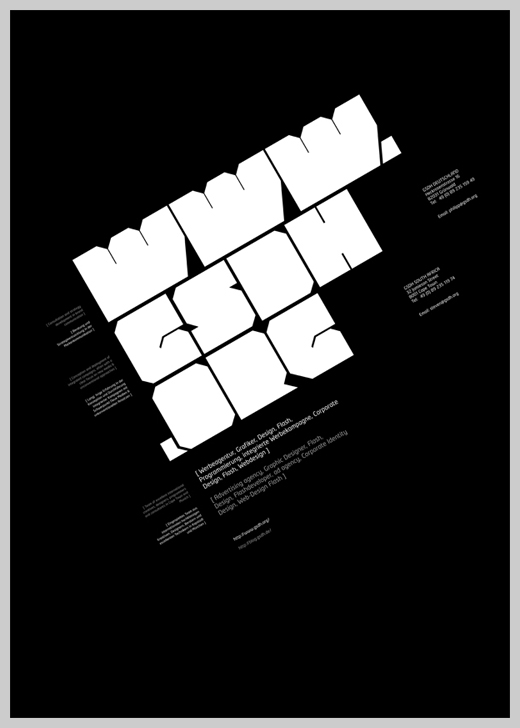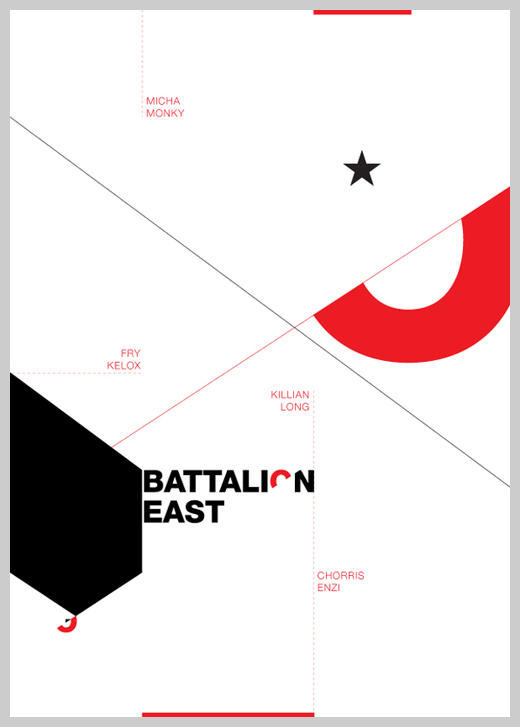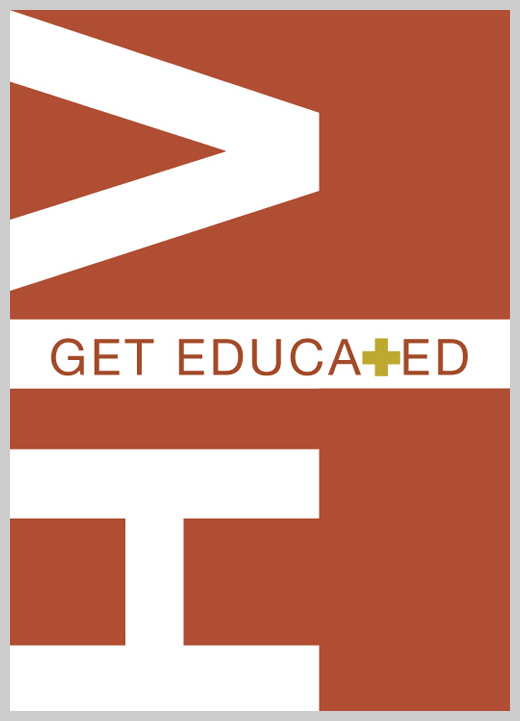 If you enjoyed this post, you might also enjoy this Minimalist Poster Series of Popular TV Shows, as well as this similarly themed compilation of Alternative Movie Poster Designs at Designers Revolution. We hope you get much inspiration from all these impeccably clean and minimal designs!
Whenever you're ready to get your own minimalist posters printed, check out the discount poster printing options we've got at UPrinting.com. We're currently running a 20% discount on posters which will run until June 15, 2010, so don't miss this chance to save even more money and get the same reliable, high-quality printing at the same time!
Remember to subscribe to the UPrinting Blog before you go!