Design
20 Custom Event Ticket Design Inspiration Examples
Done right, an event ticket design should capture the event's essence, present information within a small area clearly and concisely, and even pique the interest of people who don't know the event. Get an idea of what that looks like by taking this ticket to a visual tour of 20 beautiful custom event ticket designs.
Admit many!
Custom Event Ticket Design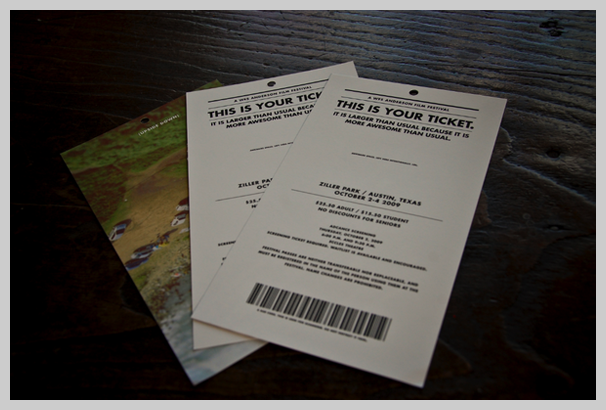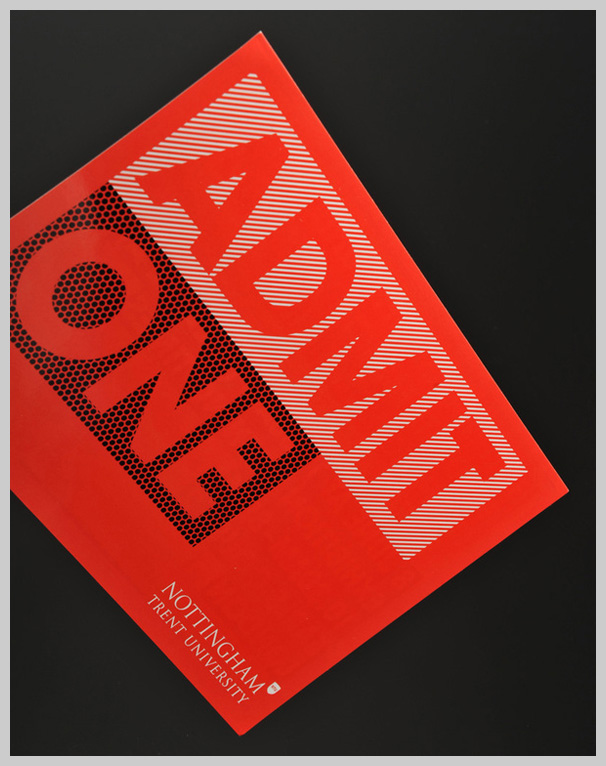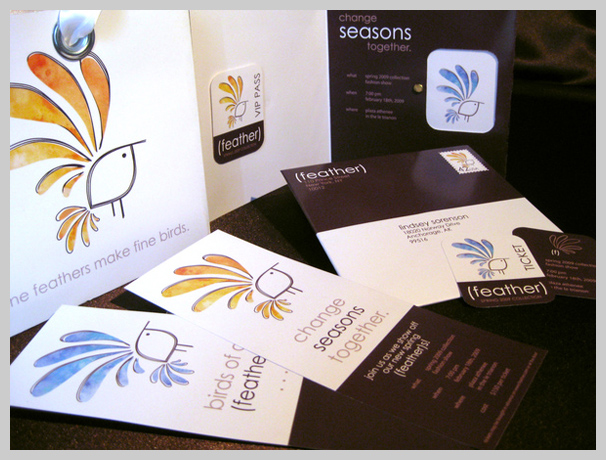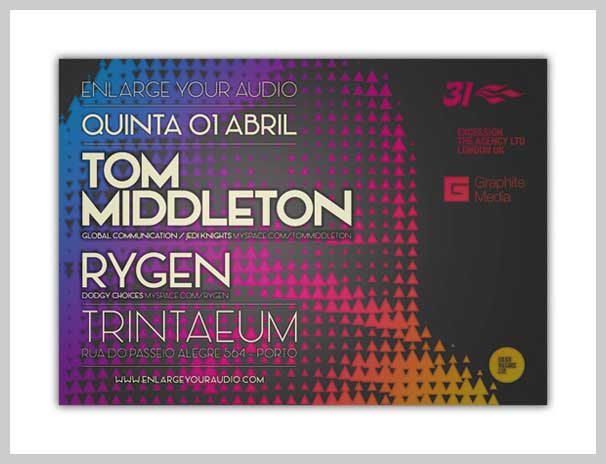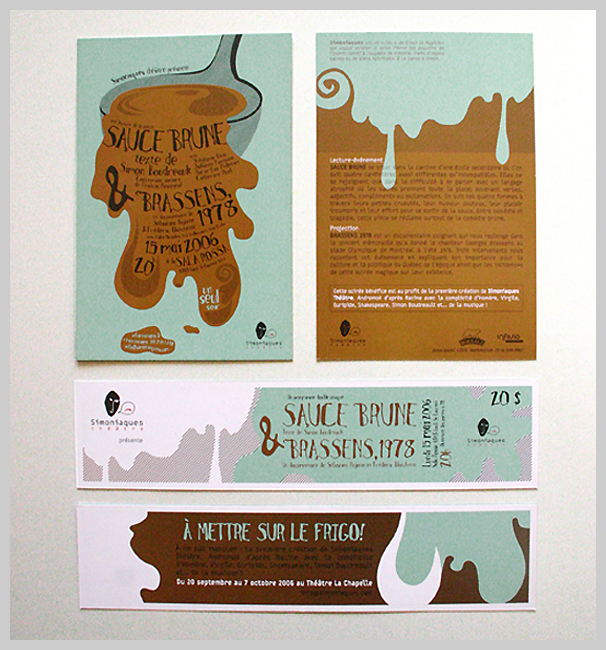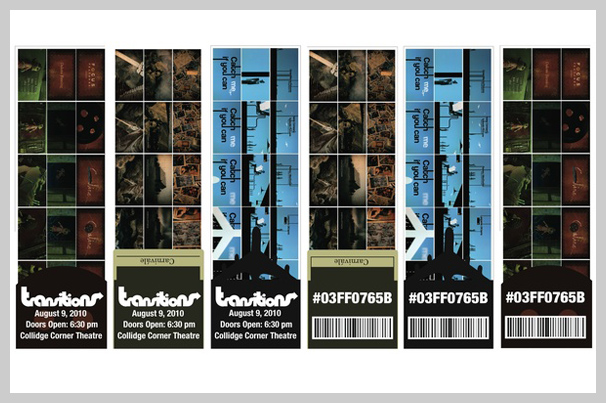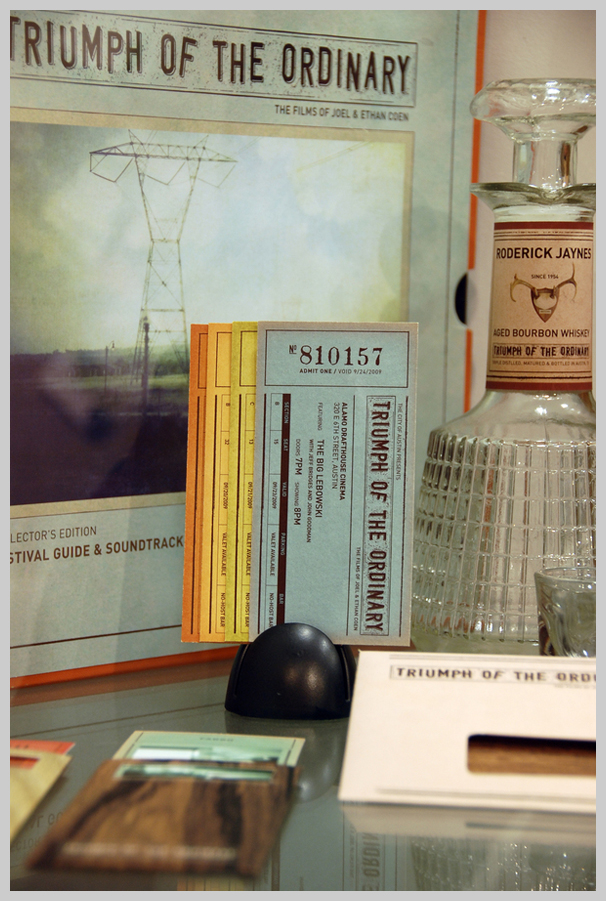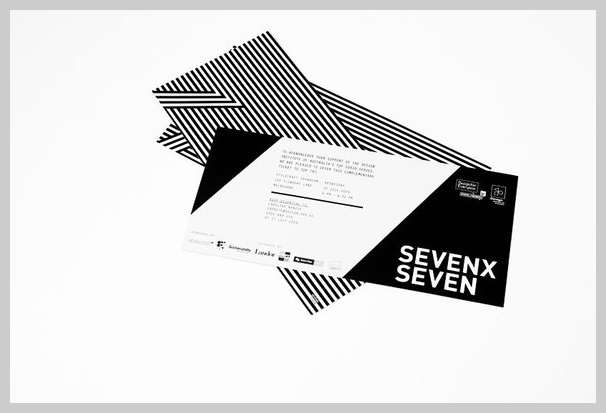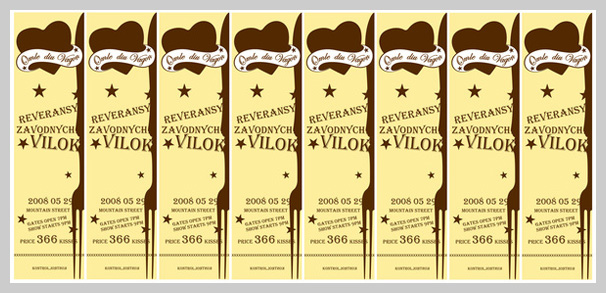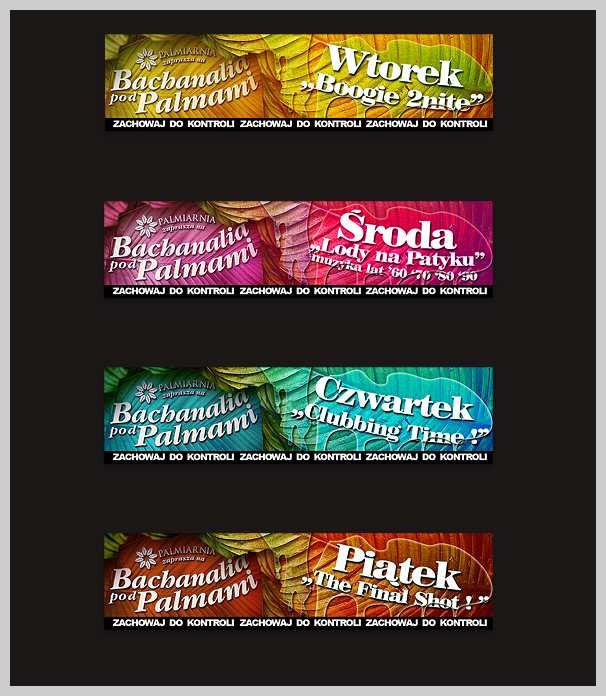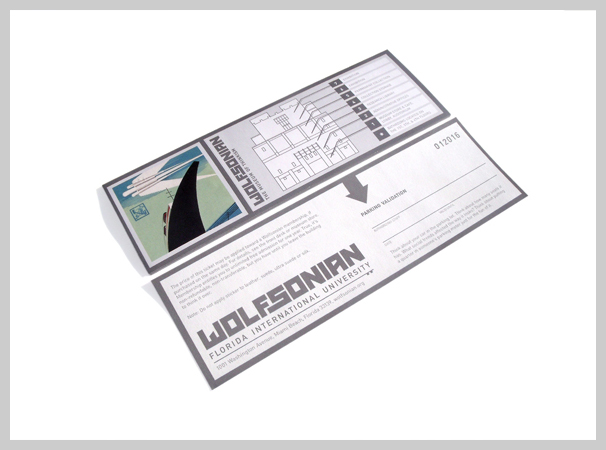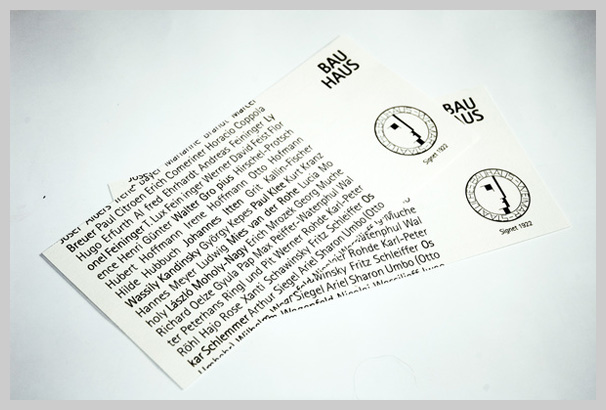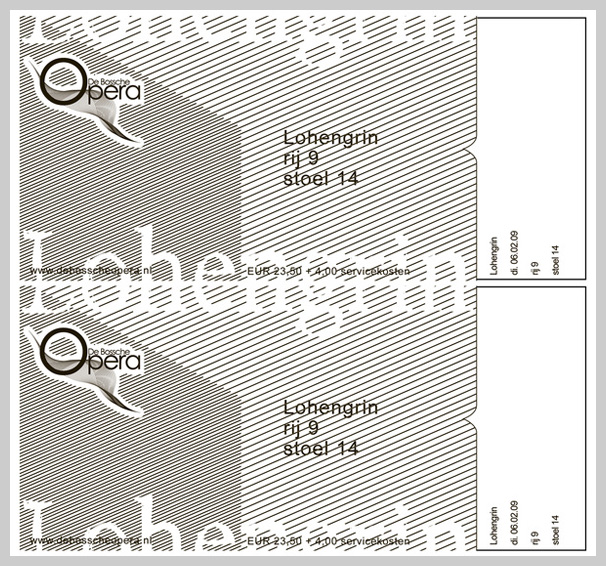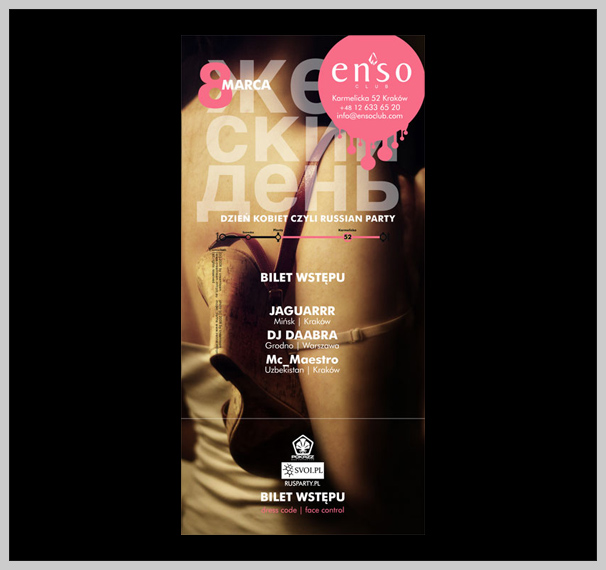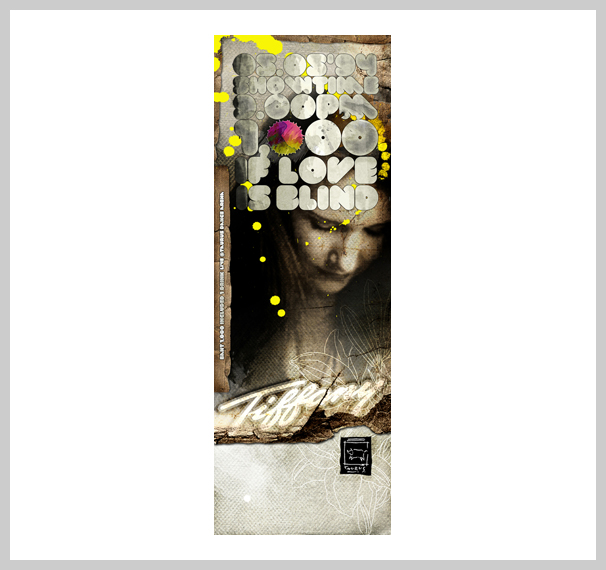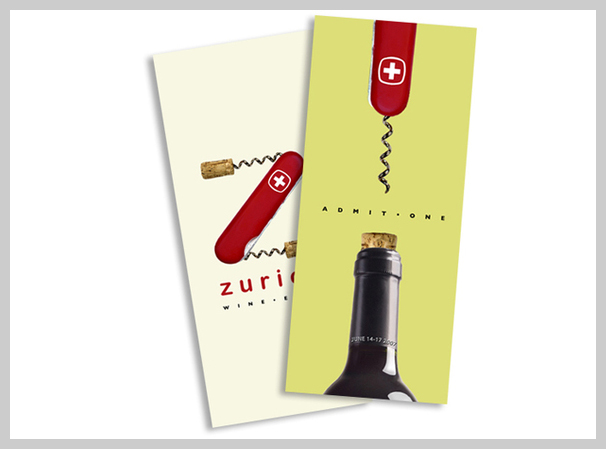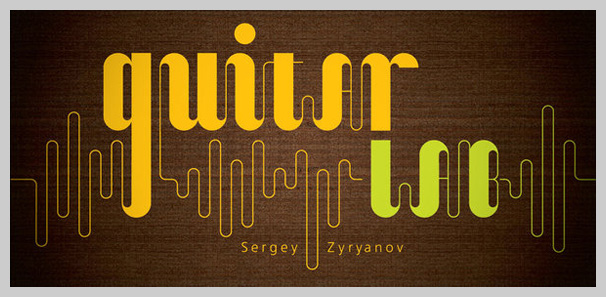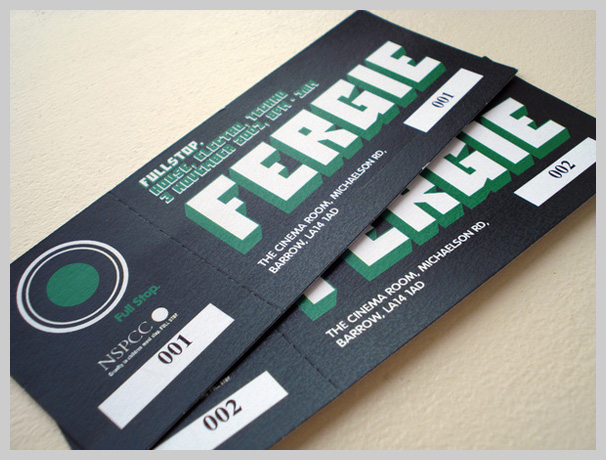 When it's time for you to produce event tickets of your own, get with a professional ticket printing service that can guarantee both quality and affordability! Check out the custom printing options you've got at UPrinting.com today.