Design
Print Tips
Custom Event Tickets Printing and Designing Tips
Your event tickets set the expectation in prospective attendees on what your event will be like. If your event is a success, some people may even keep their tickets as memorabilia of your event, which also makes it a possible promotion tool for your company or your future events.
That means paying due attention to their quality can mean good conversion for you in the long term, since they may be the most lasting marketing materials you'll have spent on for your campaign. Check out these printing and designing tips on how to prepare them best.
Custom Event Tickets: Printing and Designing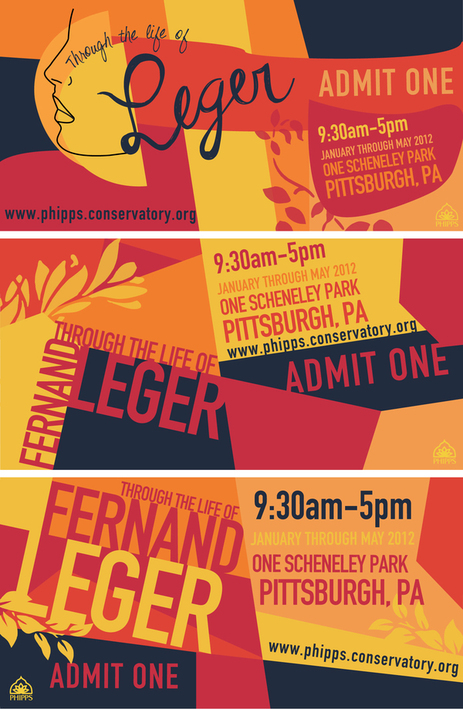 Content:
List all the information you'll need to put on your tickets, a few of which are:
The event's name,
when it's going to happen,
where it's going to happen,
what time it starts,
important people in the event (if applicable), and
contact info.
Decide what other uses your custom event tickets are going to have. For example, if you want to promote another future event with these tickets, list important information about that event and prepare them for when it's time to make the design on the back of your tickets.
Also decide on whether you want sequential numbering on your tickets and how you want them numbered so you can incorporate that element in your design.
Image/s and Layout Tips for Event Tickets Printing:
Build your design from a blank canvas with the required dimensions to print your tickets correctly. The standard ticket size we offer onsite is 5.5″ x 2″; which means that, with the recommended resolution of 300 dpi, your design's dimensions should be 1650 x 600 pixels.
Choose the card stock you'll be printing your tickets on before you start. A glossy card stock makes colors look brighter and snappier; a matte stock has a softer and muted feel. Take the card stock of your choice into consideration when choosing your design's colors, since their combination will affect the overall impact of your tickets' design.
Use a color wheel to find pleasing color schemes. Or try out Adobe's free online application for generating color themes, Kuler. (You'll need to install Flash on your computer for it to work.)
Make a point to work in the CMYK color space if you're printing 250 tickets or more.
Use a strong and highly relevant primary image as your ticket design's focal point. It doesn't always have to be a photo or an artwork; your event's name stylized into a typographical design appropriate to your event will also work.
Allot 30%-50% of your design to blank space, or a solid color or texture for breathing room.
Use no more than 2 font styles/sizes. Plan your graphic hierarchies carefully.
If you can't design your tickets yourself, you can have one made with our affordable Design Services. You'll be paired up with one of our professional designers, who will personally handle your project and let you watch on your screen as he builds your unique ticket design from scratch.
For an instant quote on your ticket printing, as well as free design assistance in checking, fixing, and proofing your designs, visit UPrinting.com today!