Design
Ideas on Making Your Custom Ticket Invitations Count!
Tickets are not just a way to get into an event, they are a way to get into our minds. Tickets are an often overlooked avenue for creativity. They can be used to tell you what to expect from the event. They are also likely the first tangible point of contact between you and what is about to happen. For instance, Charlie's golden ticket foreshadowed the wonders he would find in Willy Wonka's chocolate factory. Imagination makes any custom ticket invitations to fun times.

When properly designed, your tickets can do the same thing! What's more, they can be great souvenirs- perhaps reminders of money well-spent, and fun times had. Here are a few examples of great ticket design for you to enjoy.
11 Custom Ticket Invitations Samples
Please click on the photos to see their original sources.

by softlad – chim chim cher-ee


by Alyssasezello :: aka pixel8design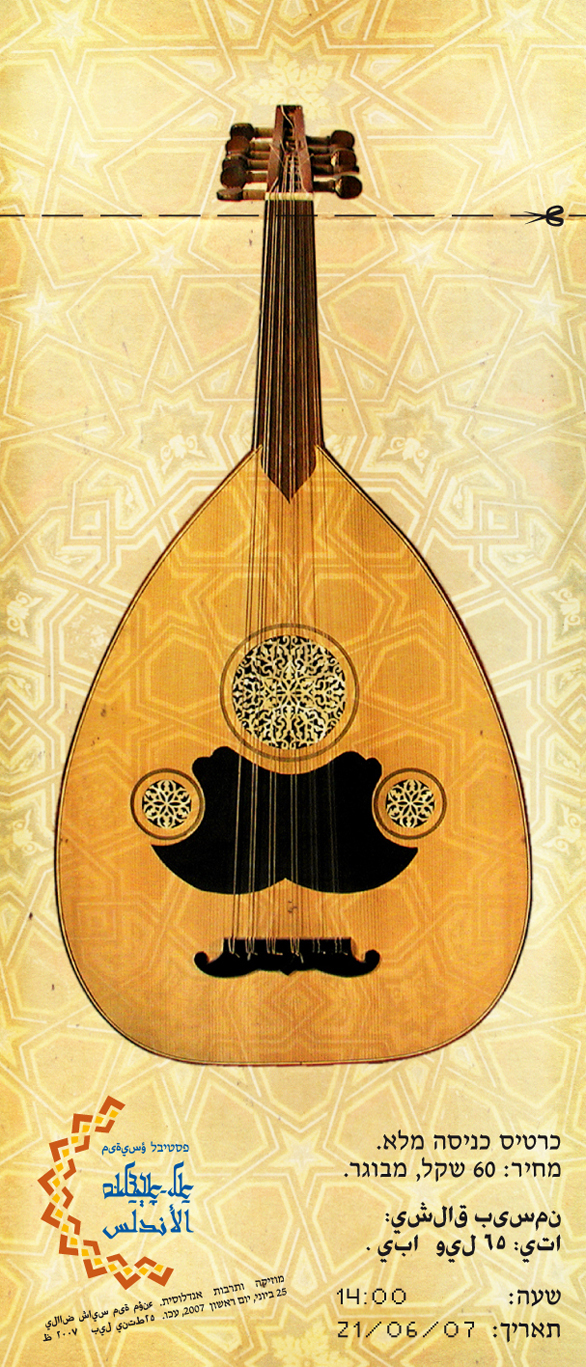 by Yaronimus Maximus -Andalusian Music Festival Ticket
We sure hope these designs inspired you to print tickets of your own. We chose a mix of professional ang high quality amateur designs to show that even you can design tickets like the pros do. If you have any comments or suggestions, complaints- whatever you've got- feel free to drop us a line! Send us your file for free proofing, and if you want, we can do the rest. Cheers!
Images are property of their respective authors and are for inspiration purposes only. Please click on images to find sources.
Comments