Design
30 Beautiful Presentation Folder Designs
If you are promoting your business through a conference or business presentation, it is mandatory to have printed materials given away as visuals or tokens for the event. While you're at it, why not leave a lasting impression by having a presentation folder to keep all those small inserts organized? What's more, presentation folders are handy giveaways that can double as keepsakes that you're clientele would definitely love to keep.
For your inspiration, here are 30 wonderful presentation folder designs, ranging from the elegantly simple to the intricately detailed ones. Enjoy browsing!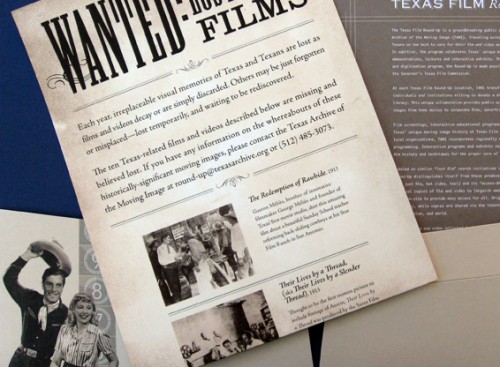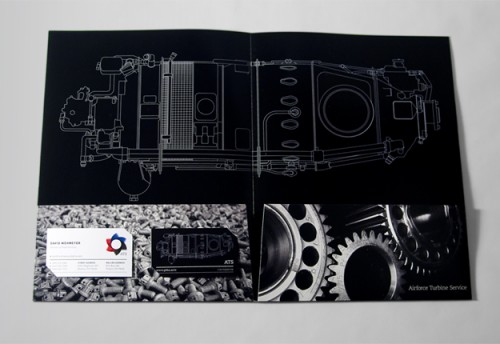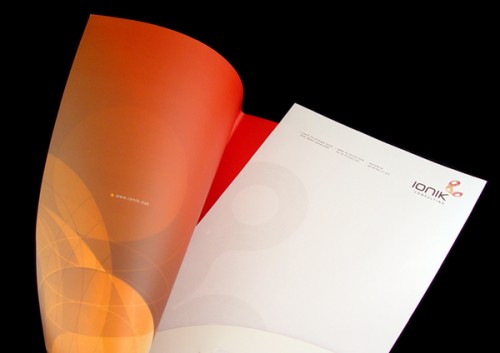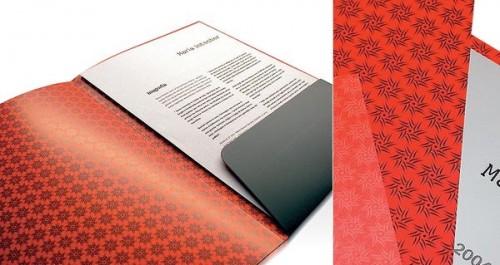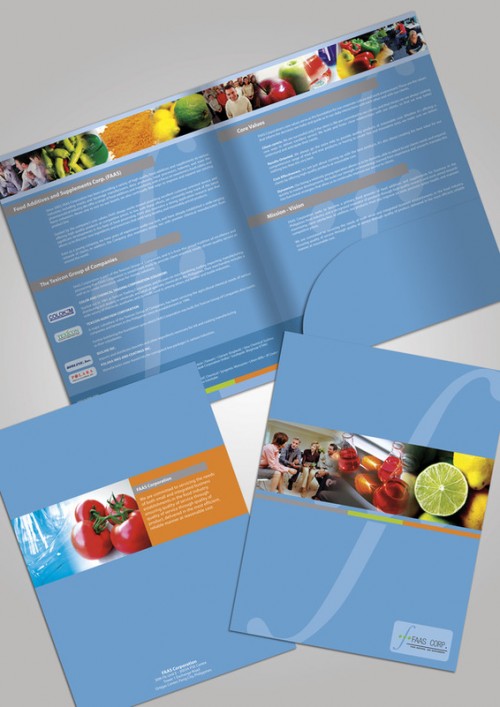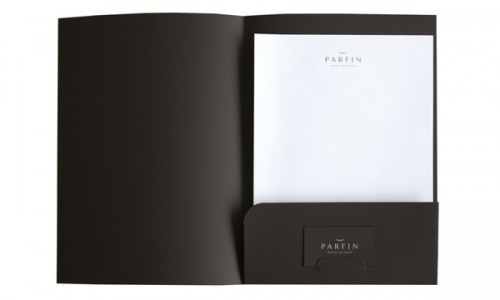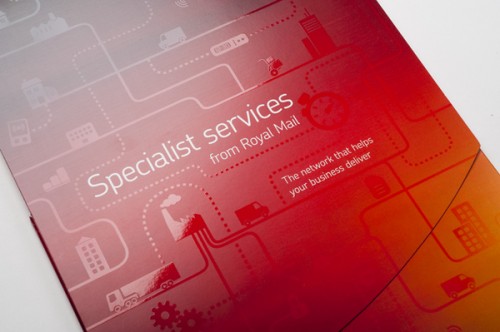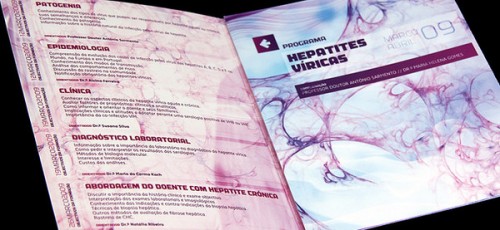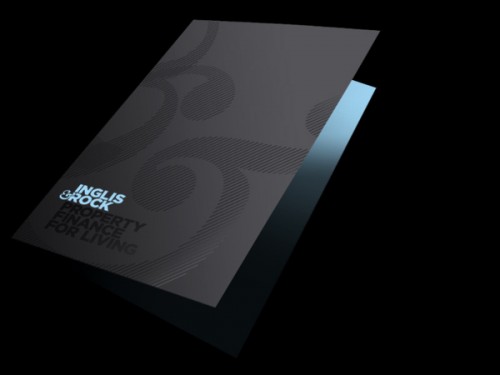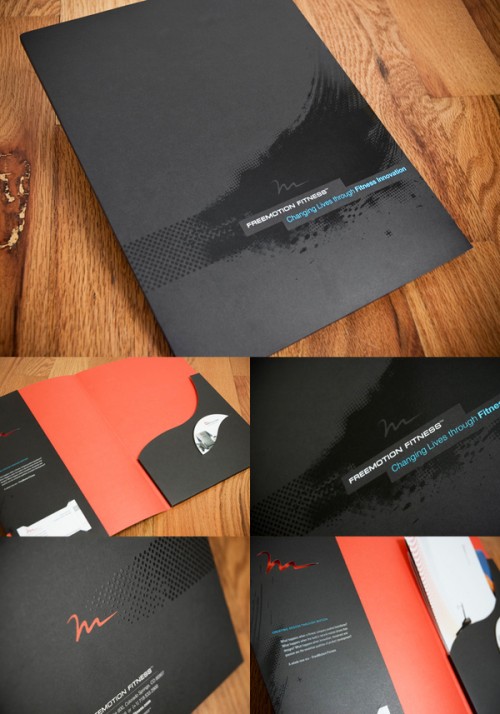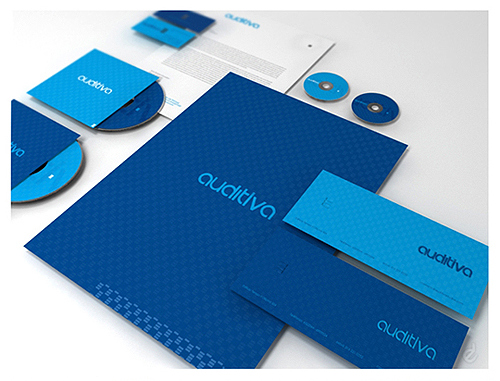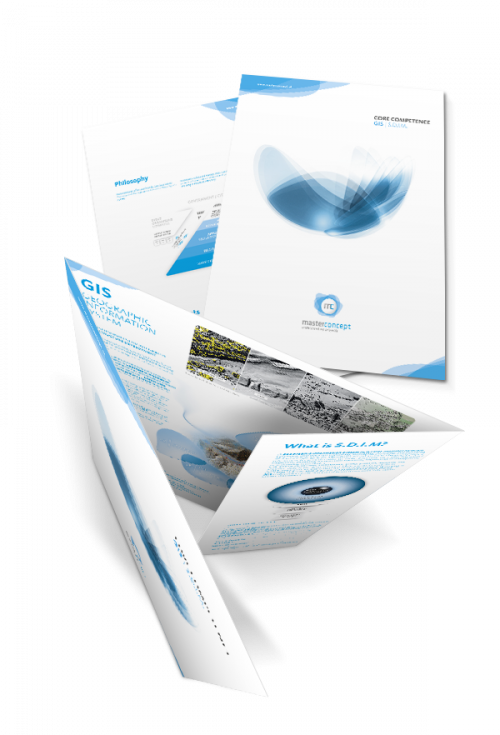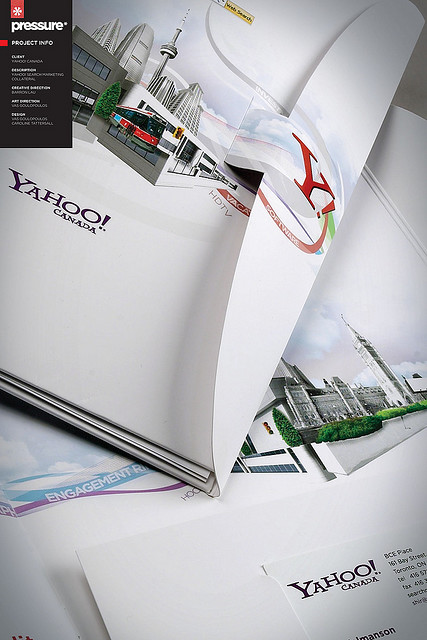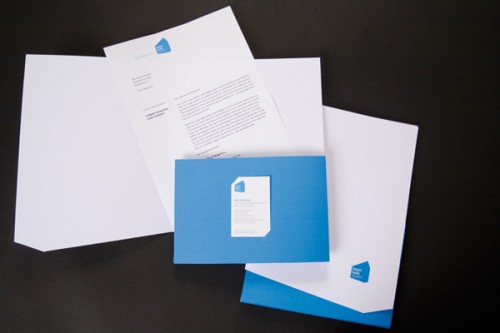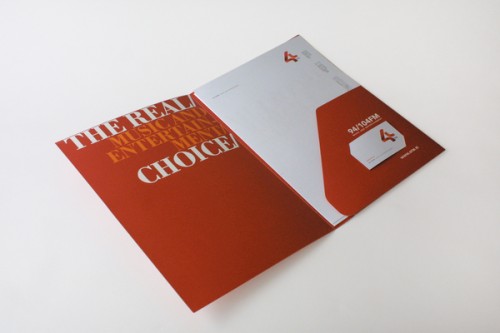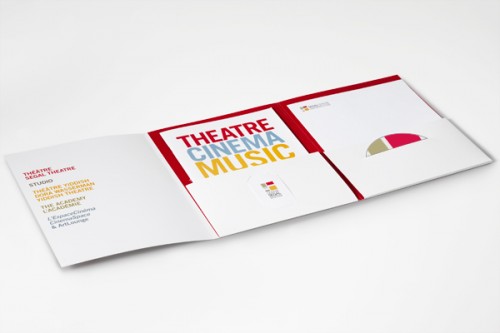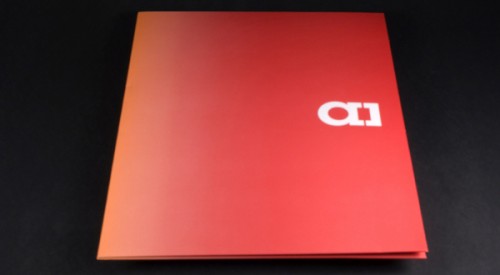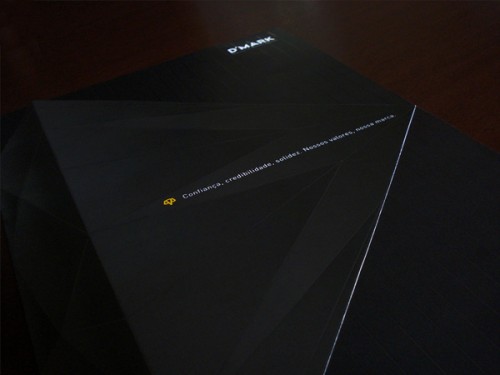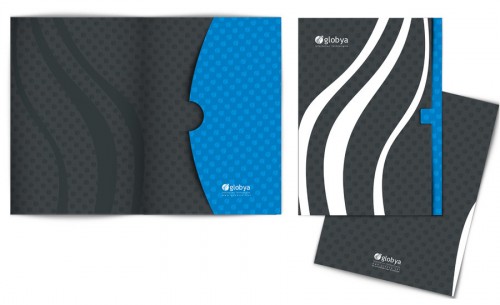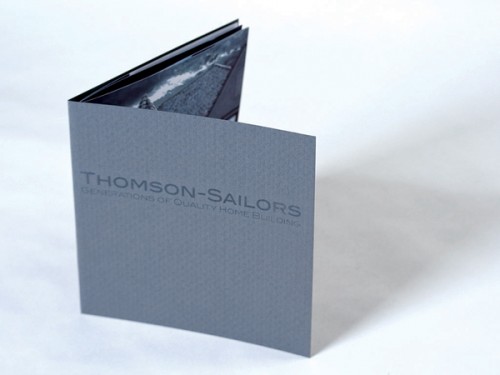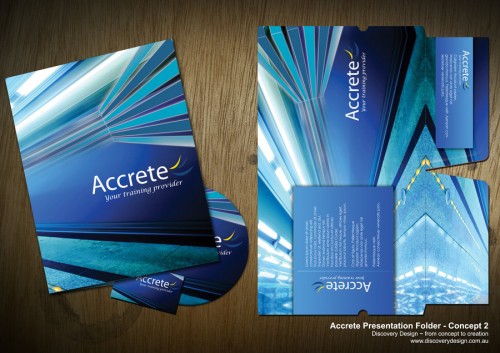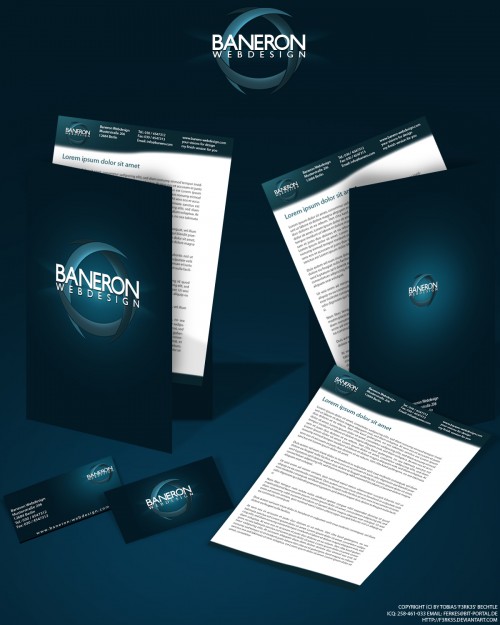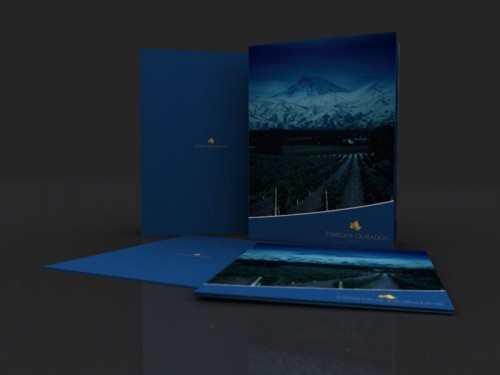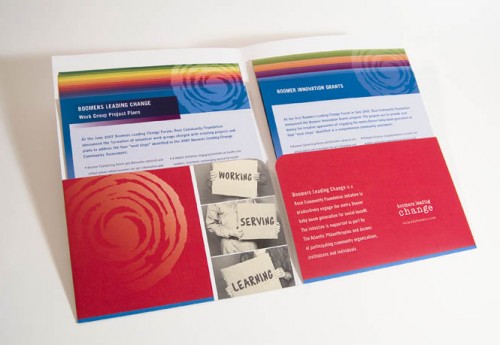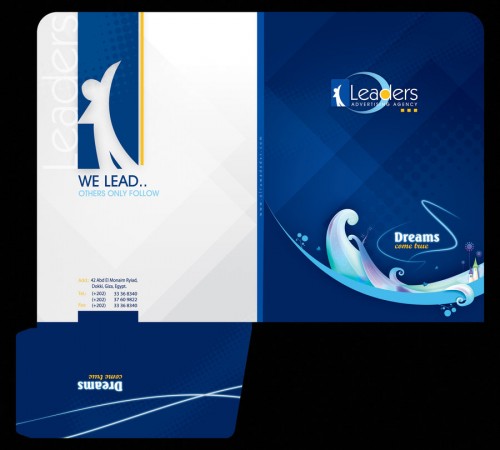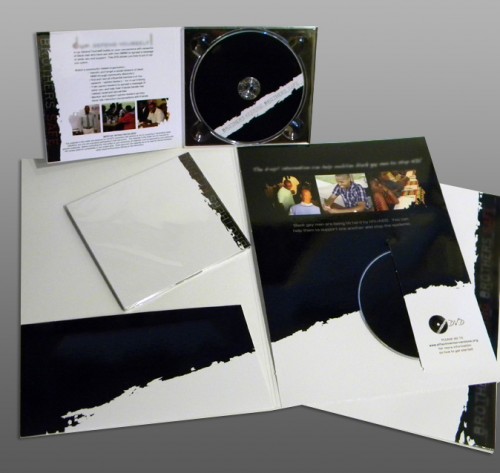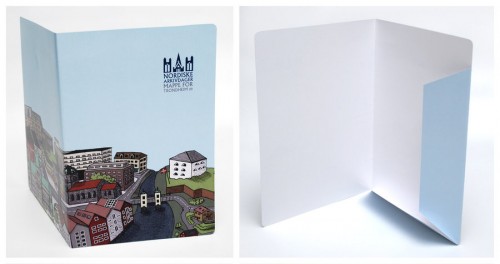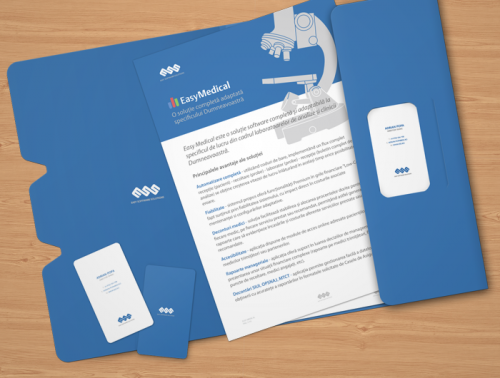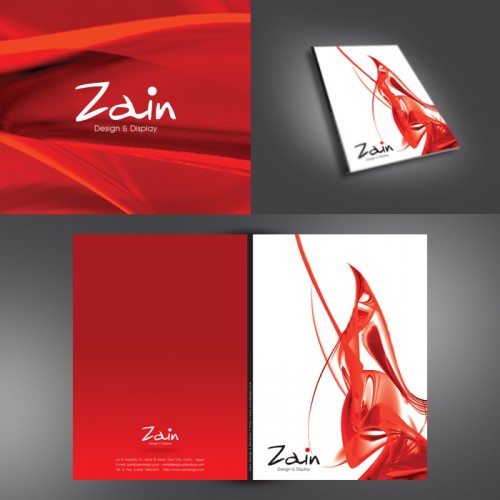 Are you considering to have your own presentation folders printed? If so, you must check out UPrinting.com's folder printing services. You can choose from standard sizes 9″ x 12″ or 6″ x 9 and many other printing options. Call us at 1-888-888-4211 for questions and customization requests. Also, don't forget to subscribe to our RSS feed to get the latest print design ideas here.
Comments