Design
20 Professional Presentation Folder Designs
A brand identity package will never be complete without presentation folders. These branding tools are reliable branding materials you can use during client presentations, business conferences, and trade shows. It is necessary to create a professional-looking and creative folder design that will effectively represent your company image to the market.
No need to search the web far and wide for presentation folder designs, because we've already compiled some of our favorites in today's post. Whether you are a marketer or a designer looking for design ideas, these  folder samples will definitely enhance your creativity.
Presentation Folder Designs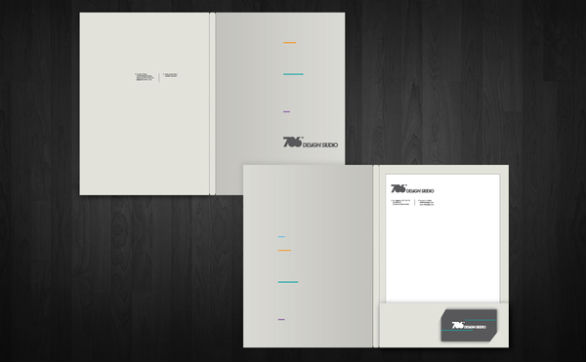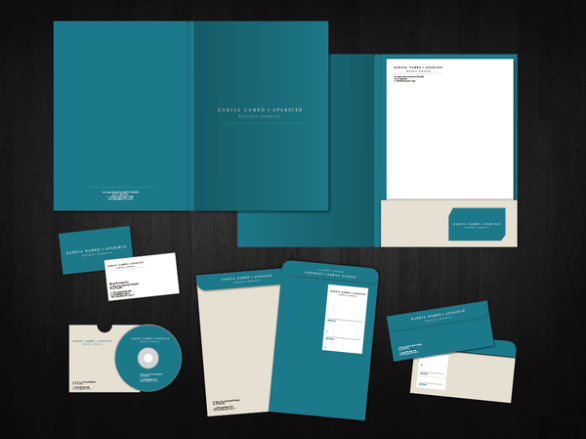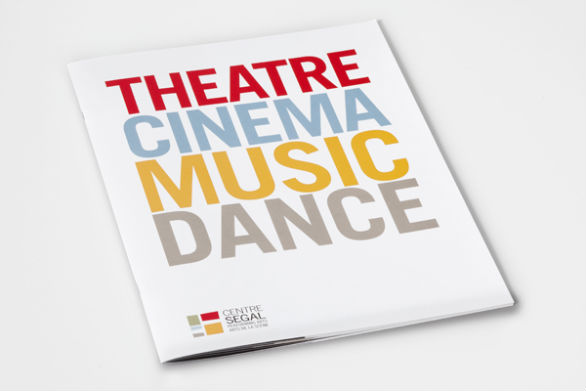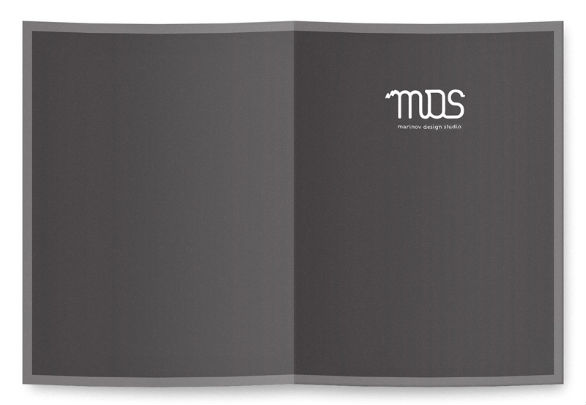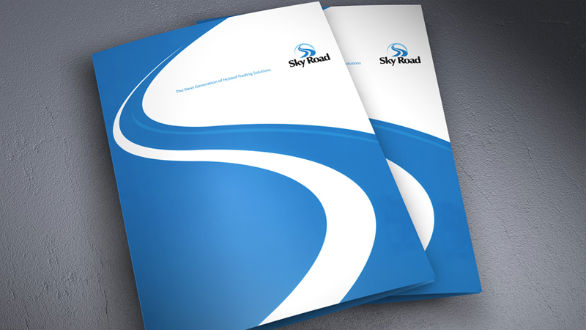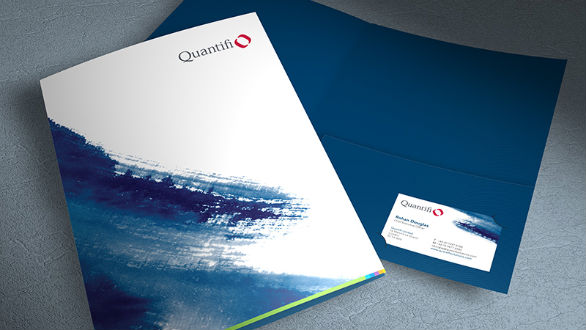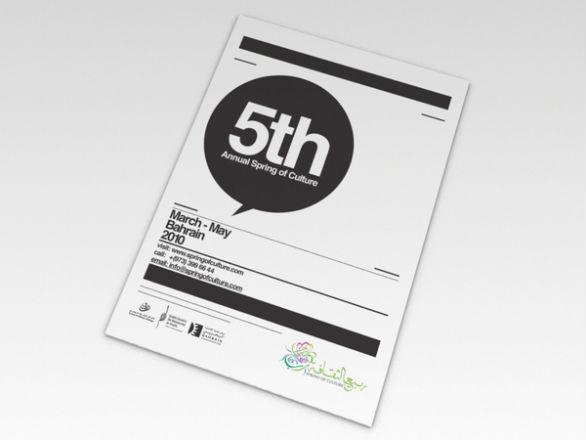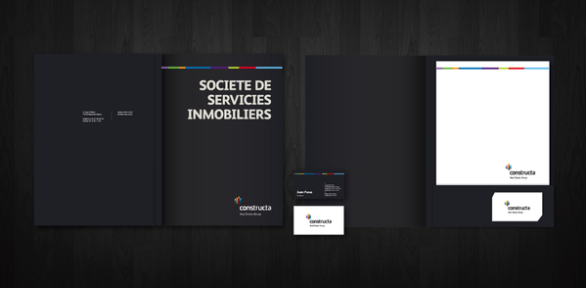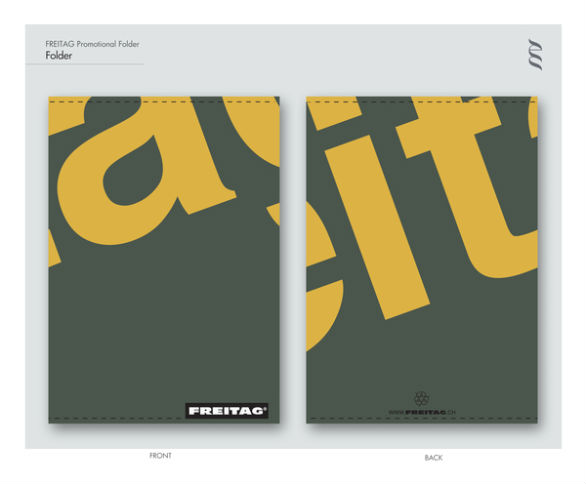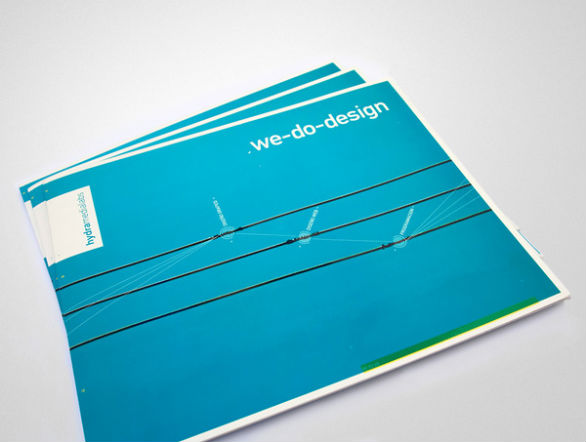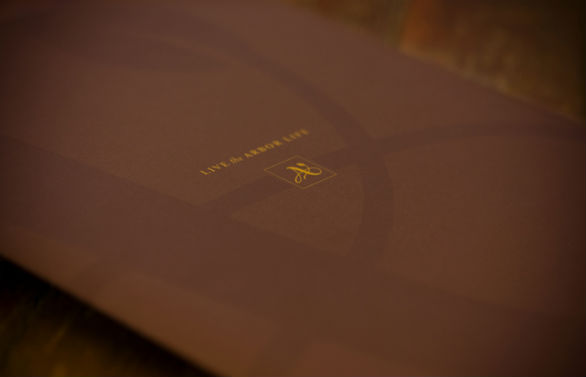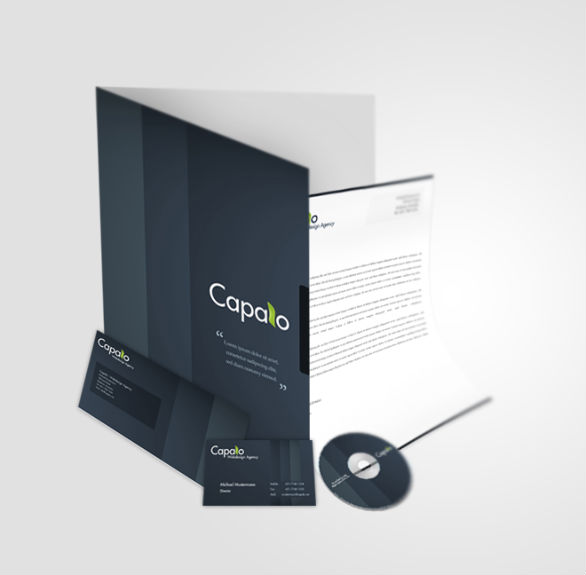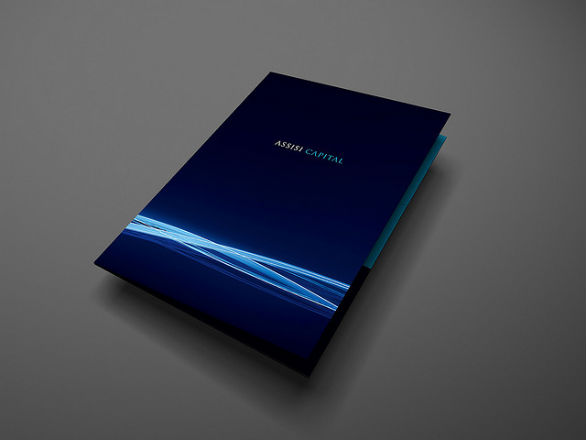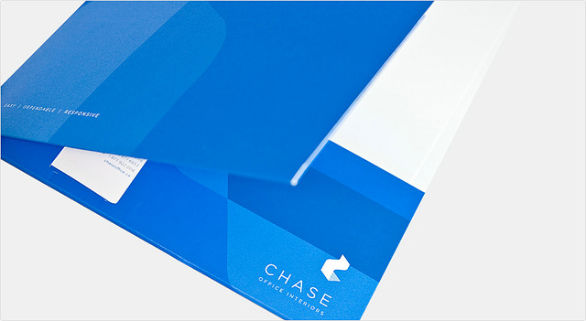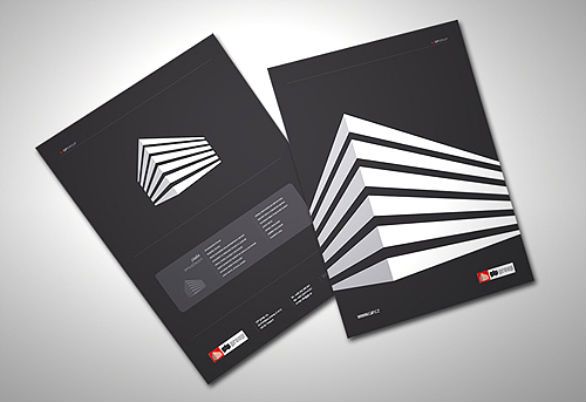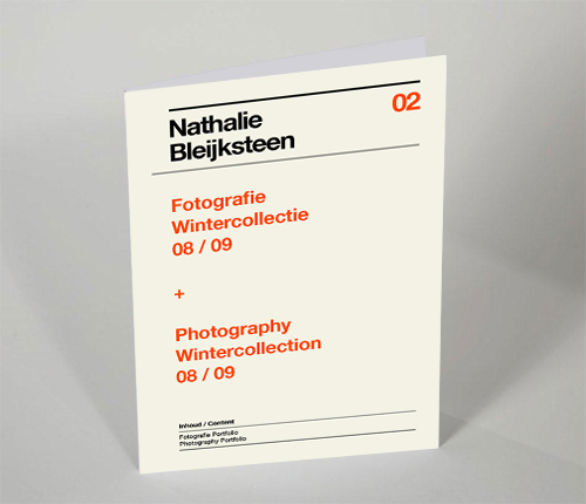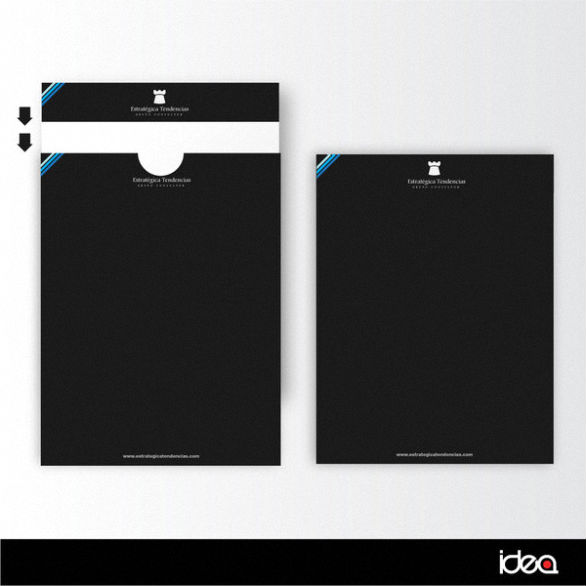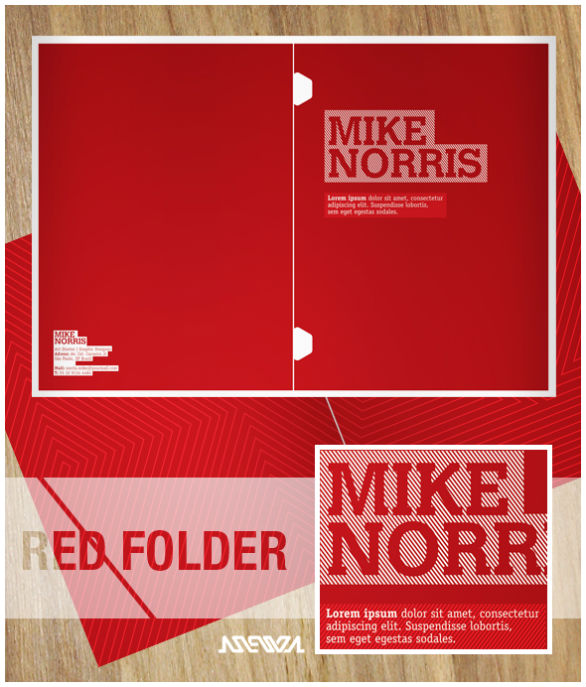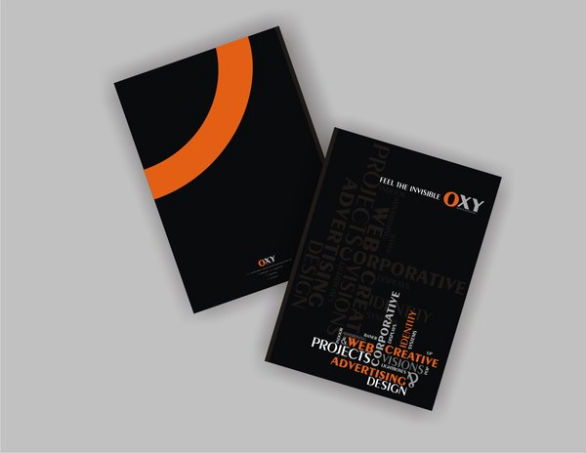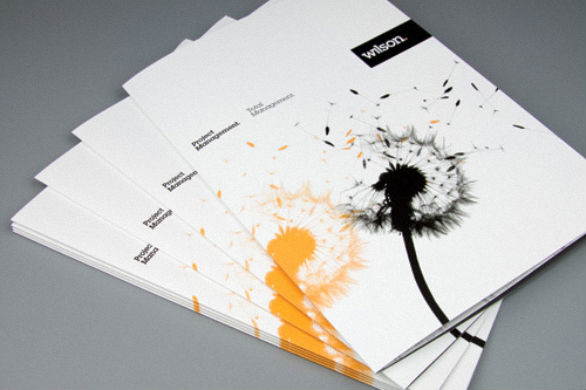 For more ideas on presentation folder designs, check out our previous post on 12 Fantastic Pocket File Folders.
Start your folder printing project today by heading to the experts at UPrinting.com! Visit our website today learn more of our printing prices and specifications.