Design
20 Unique Dragon Logos for Design Inspiration
In Chinese culture, the dragon is often associated with wealth, power and success. In the West, on the other hand, the dragon is known for its strength and dominance. It's no wonder, then, that various groups/companies incorporate the dragon's name and image to their brand. Placing a dragon logo on their business letterheads and other marketing tools lets them ride on the dragon's popularity and reputation. As we welcome the Year of the Dragon 2012, we wouldn't be surprised if more companies follow suit.
Here's an assortment of creative dragon logos for your inspiration! Choose your favorite designs and share it with us by leaving a comment.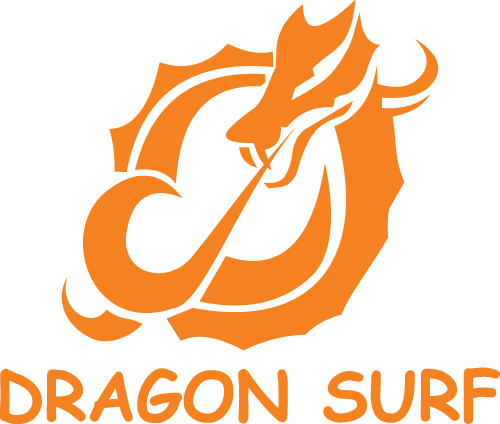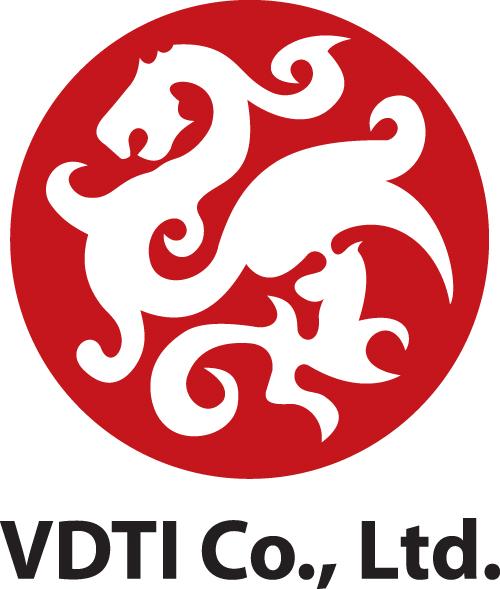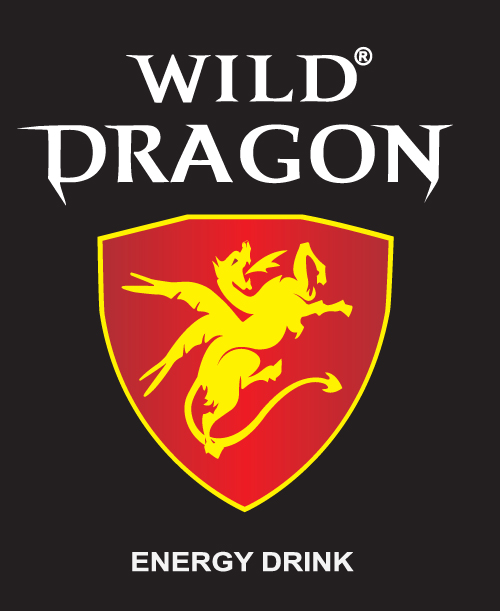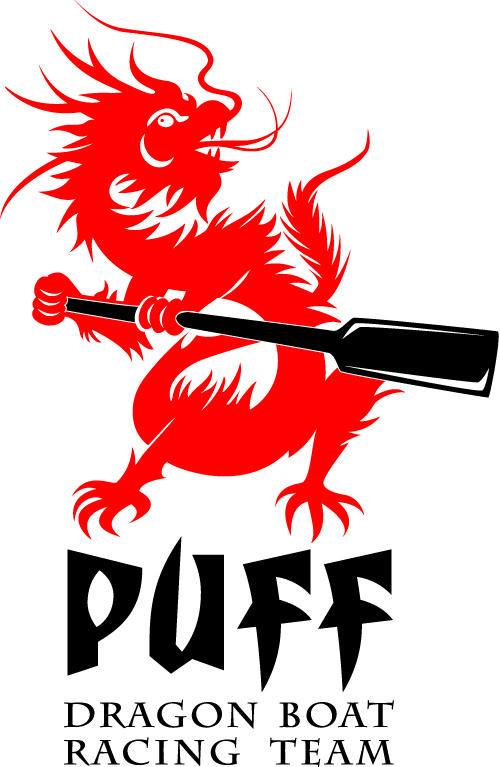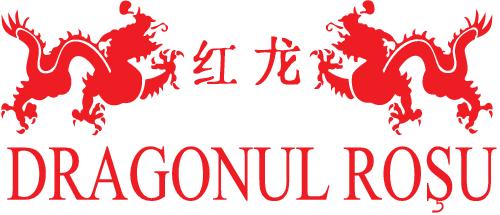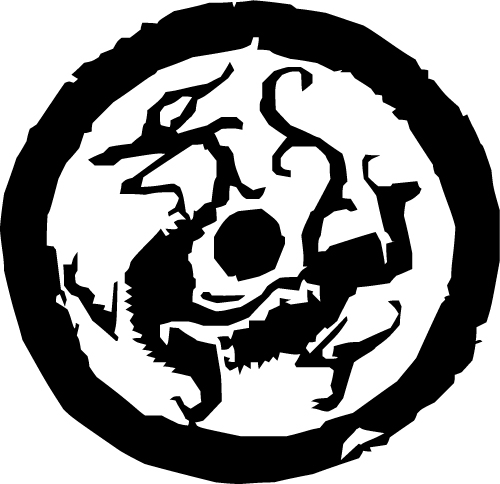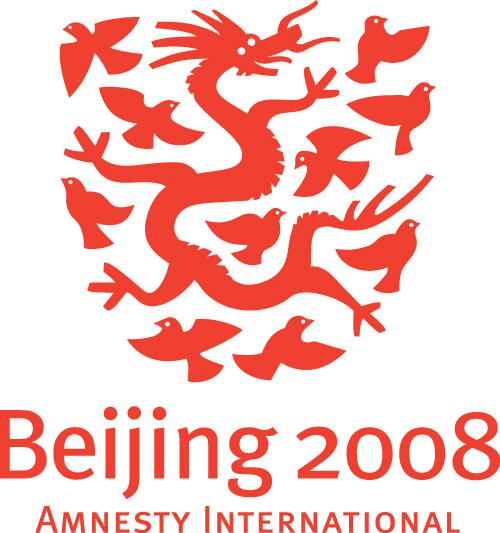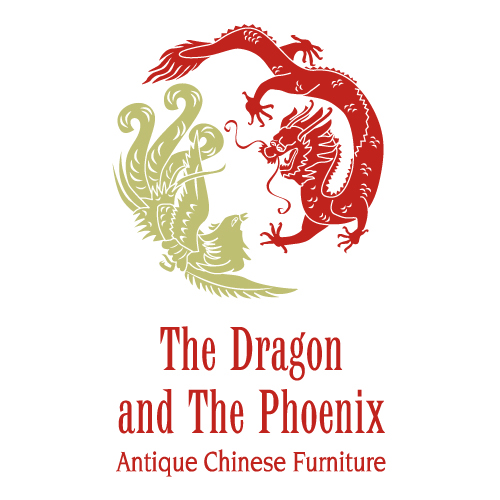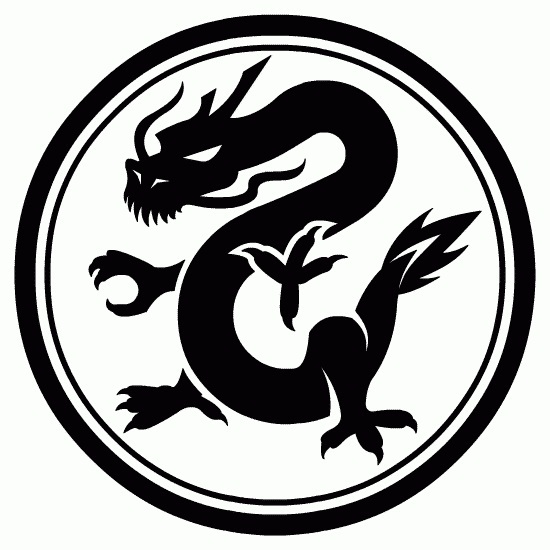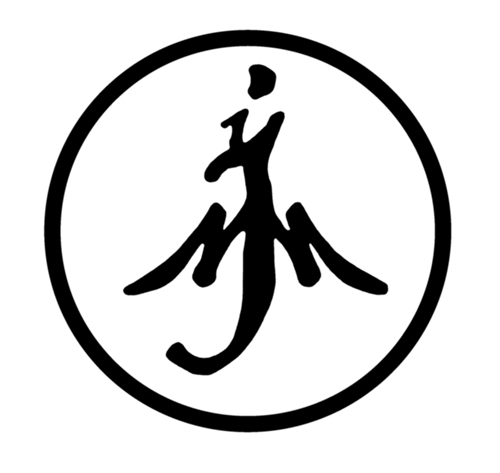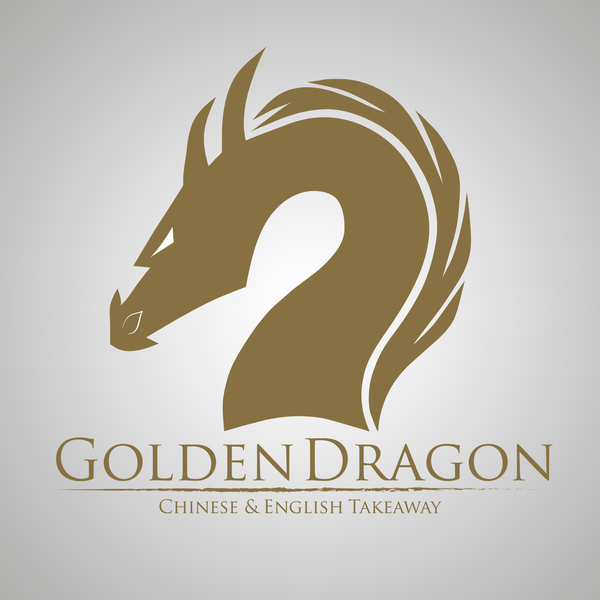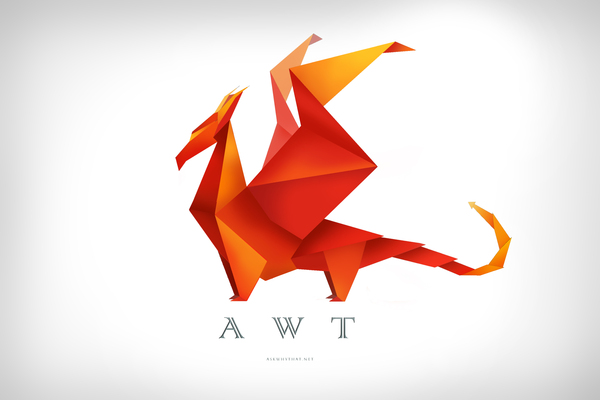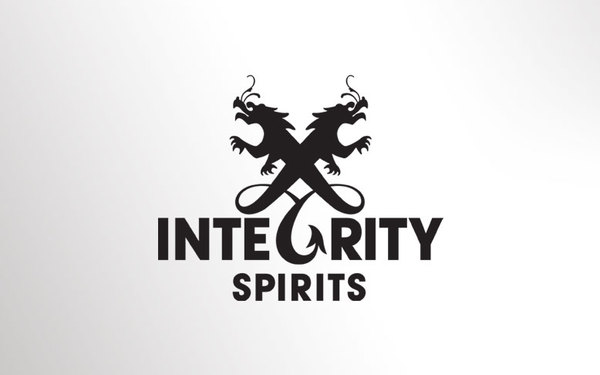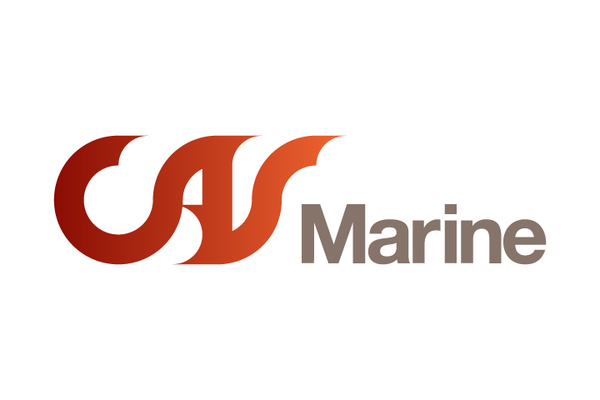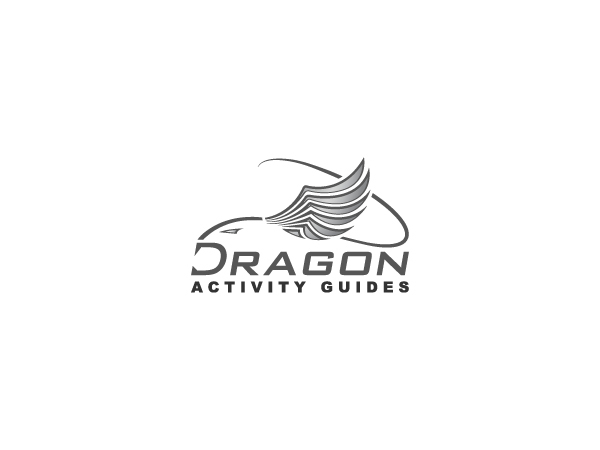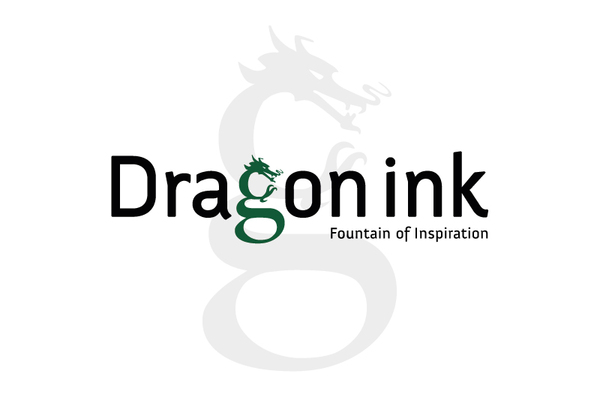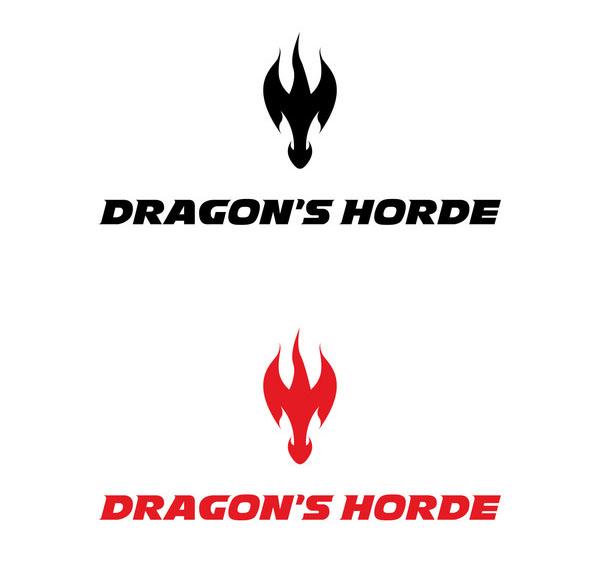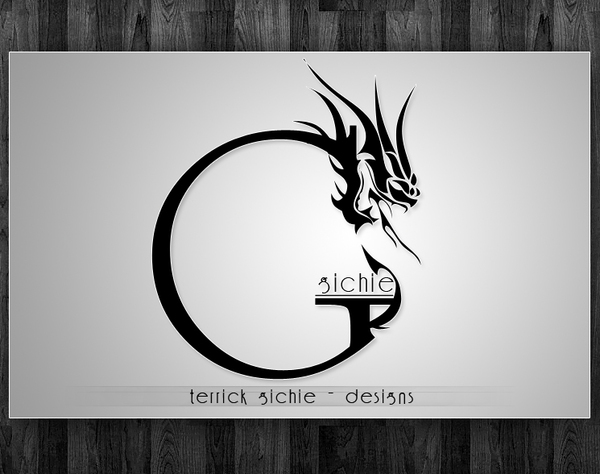 Visit UPrinting's website or call 1-888-888-4211 to check out our letterhead printing services.  Also, don't forget to subscribe to our RSS feed for more helpful tips and inspiration.
Comments