Design
30 Beautiful Corporate Identity Design Samples You Should See
First impressions last and it's vital for you and your business to make them good.
On that note, you should make sure that everything you give away communicates your identity well. From concept, to design, to the actual prints; everything should be well thought of and devised. After all, nothing beats a well designed memo or a carefully made business card. 
Print quality is also a big issue. Printing these items yourself could prove to be convenient at one time or another, but it doesn't always end up pleasantly. Colors on the prints will be inconsistent and, unfortunately, they are often obvious. Bad prints will likewise make you look bad. And cheap. I'm pretty sure you're not, so why should your corporate identity materials be?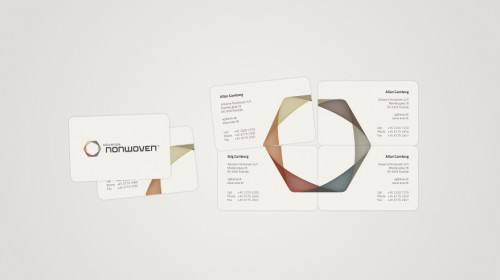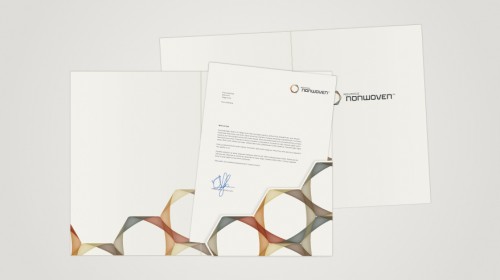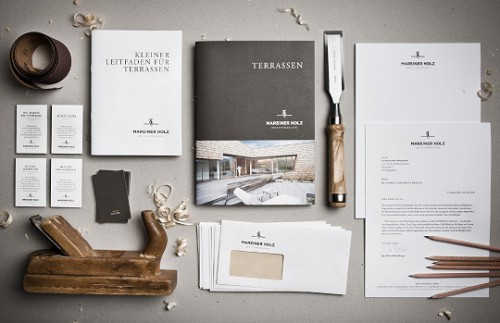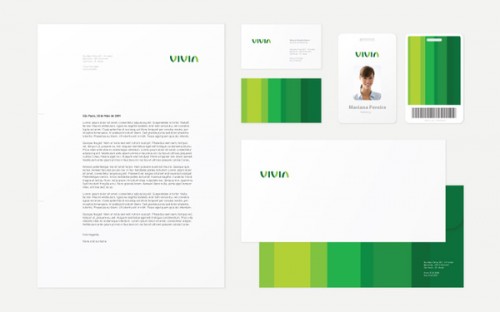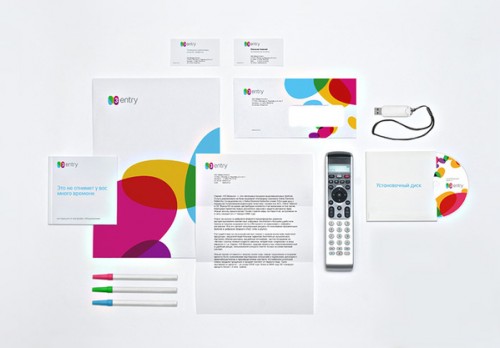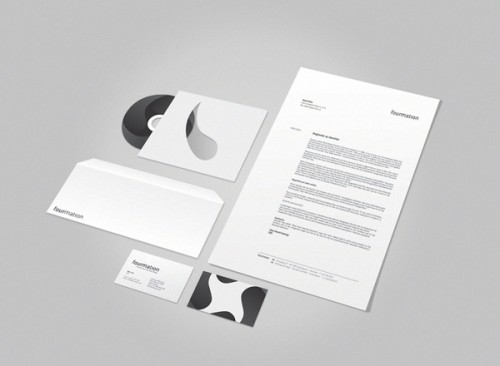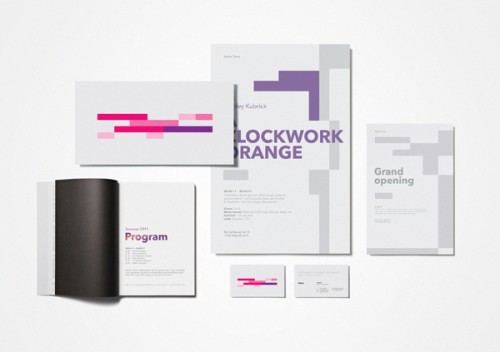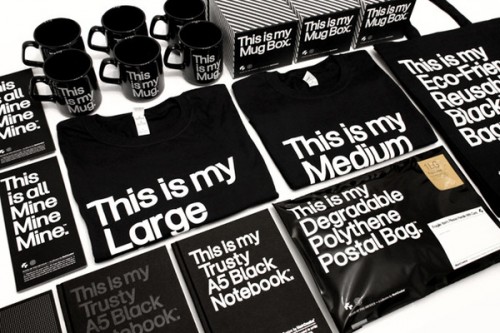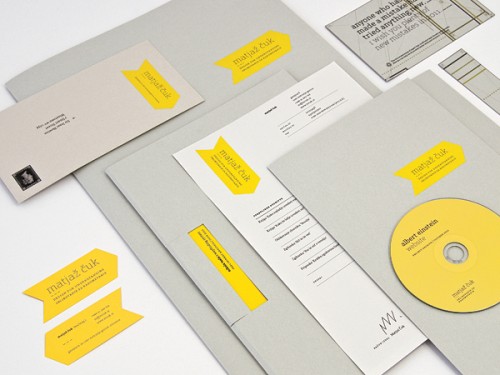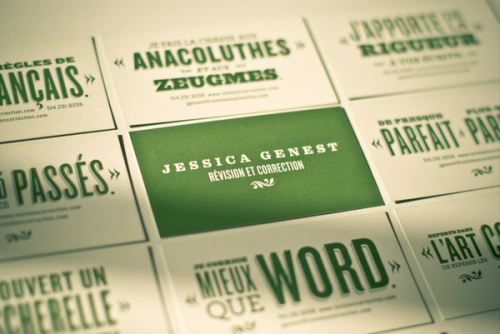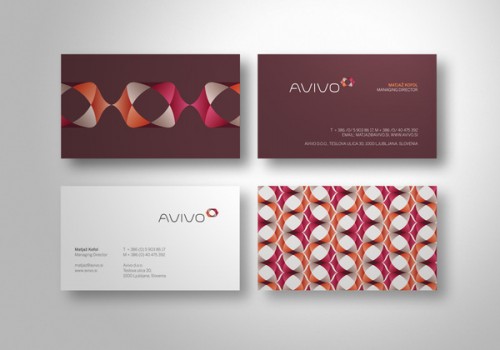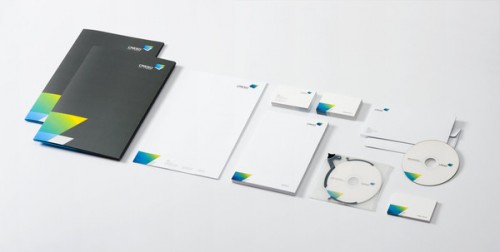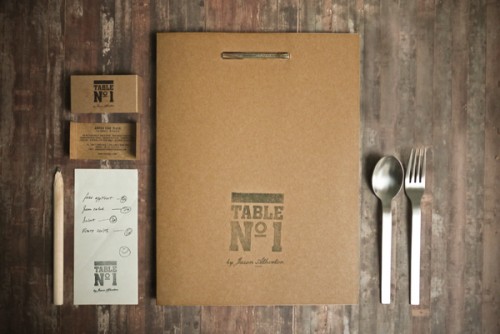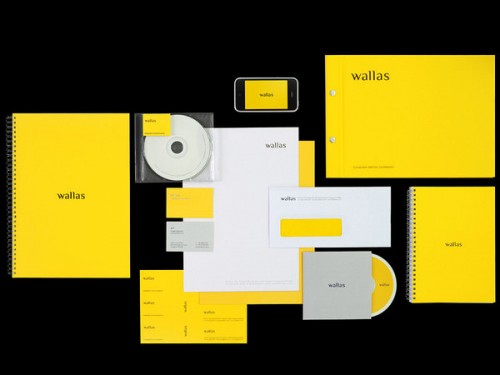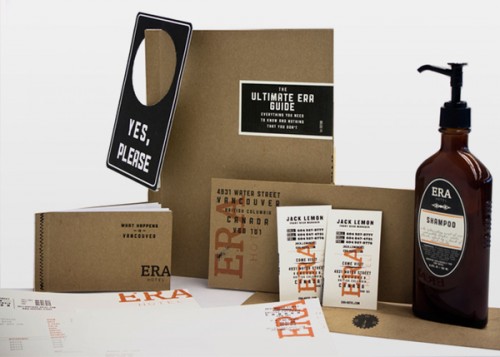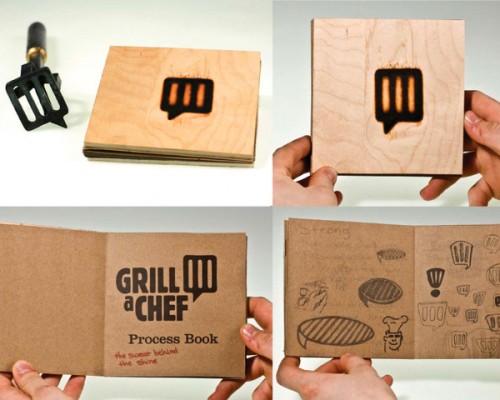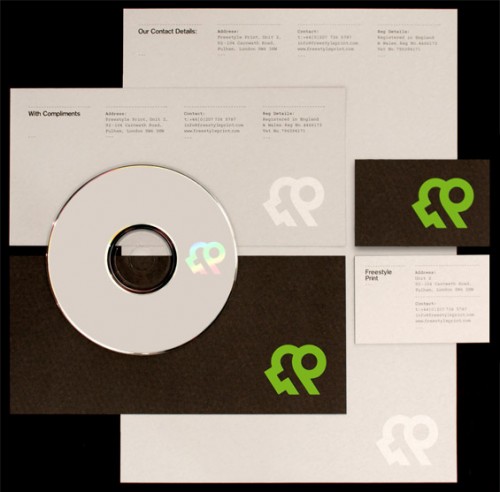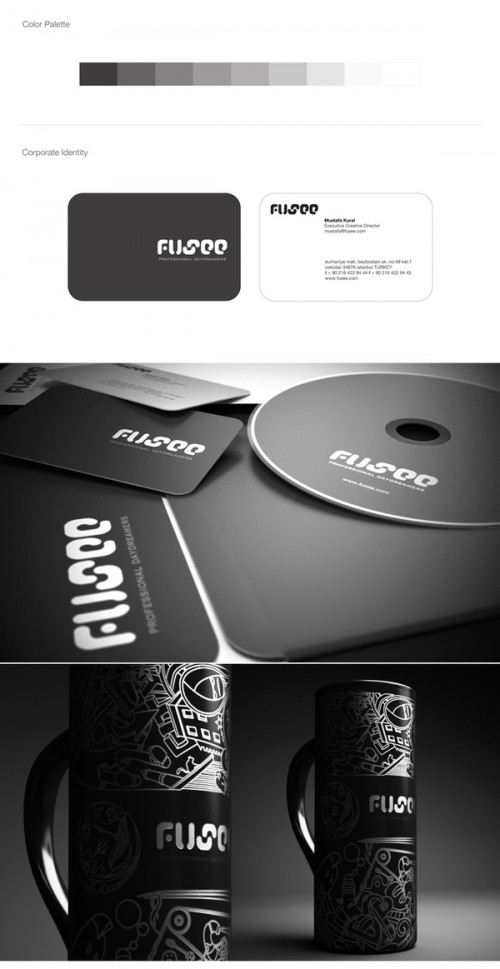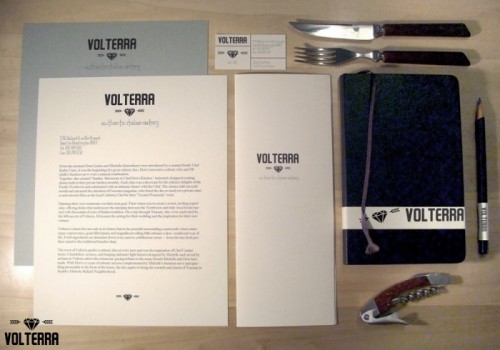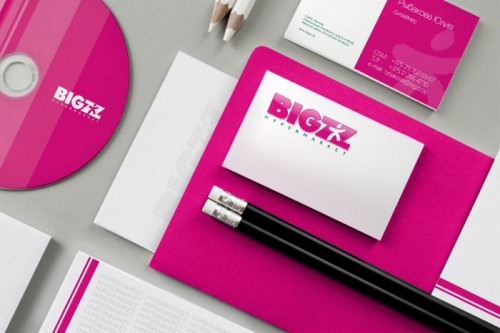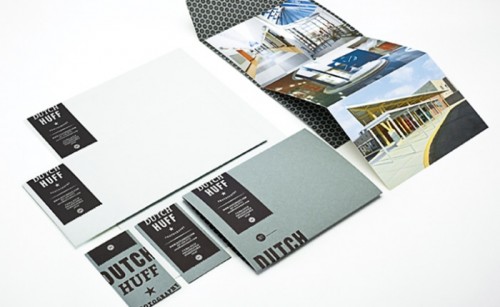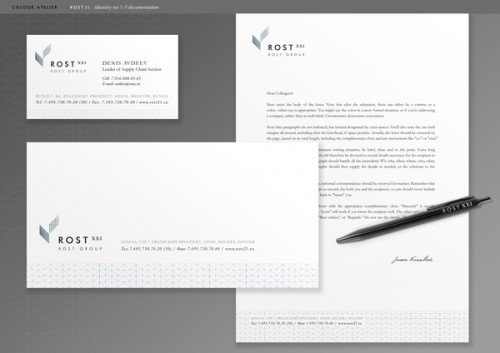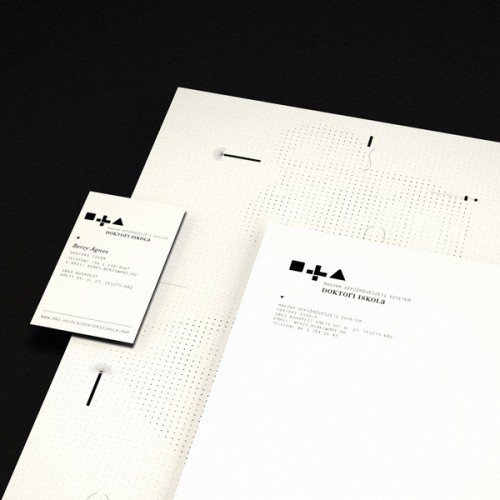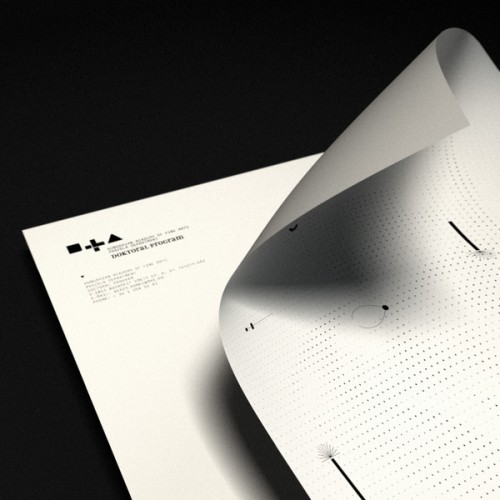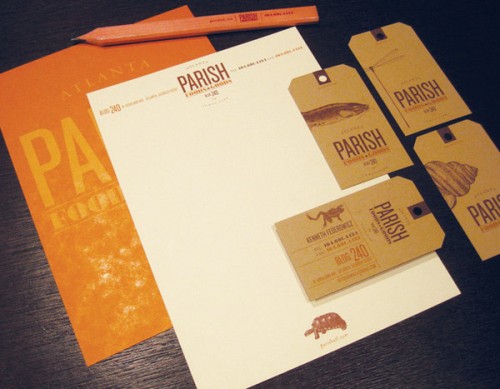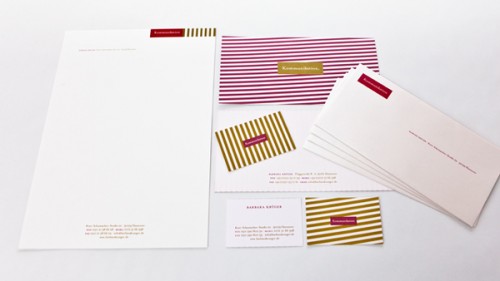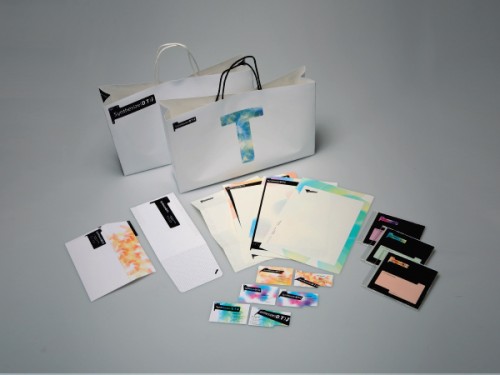 Let the character of your business reflect on your correspondences, business cards and other business materials. You can either hire a professional graphic designer or create your own design. Either way, be sure that the final prints are great so that they will make a positive impact on the people who will be receiving them.
Check UPrinting's letterhead, pocket folders, and business card printing services. You'll find some ideas on the variety of printing options for you. Contact us at 1-888-888-4211 or through live chat. That's 24/7 during weekdays and office hours during weekends, PST.