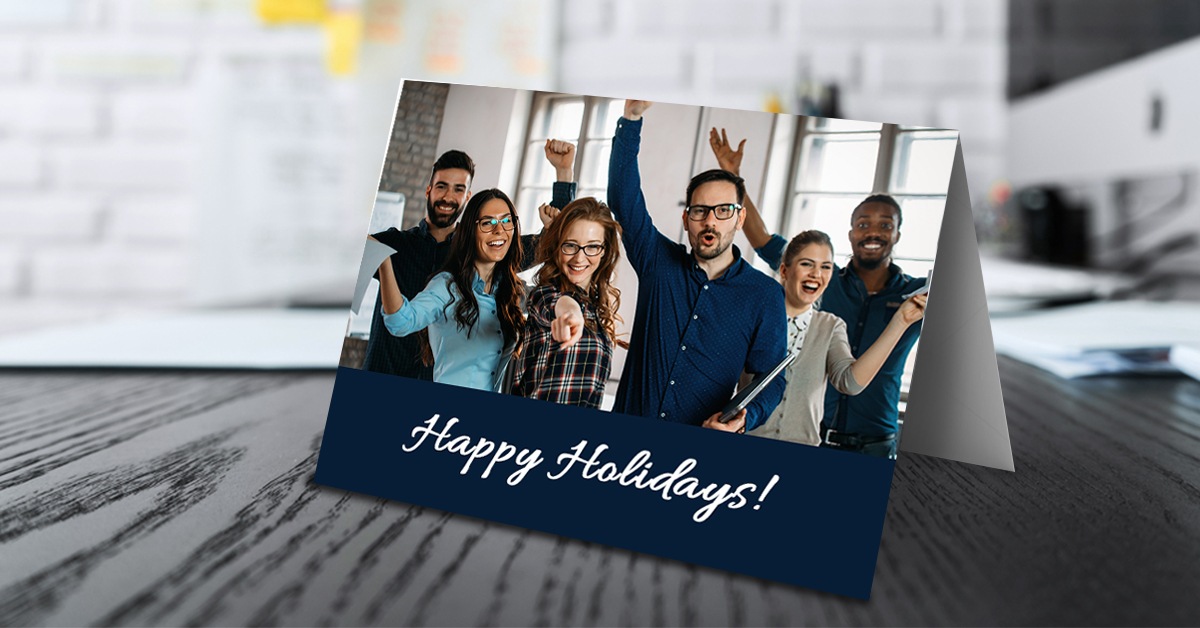 Design
How to Make Holiday Postcards for Your Business in 6 Easy Steps
Why should you learn how to make holiday postcards? Businesses everywhere use the holiday season as an opportunity to get in touch with customers, preferred suppliers, and other people that matter to their company. Holiday cards are a simple way to help strengthen your relationships and remind others of your brand at a critical time of the year.
It's unlikely you will find a store-bought card that will effectively communicate your company's message and brand to your customers. You will definitely want to make your own holiday postcards if you plan to use them for your business. Here's how to make holiday postcards that are effective and on-point.
---
1.) Decide how you want your holiday postcard sent.
---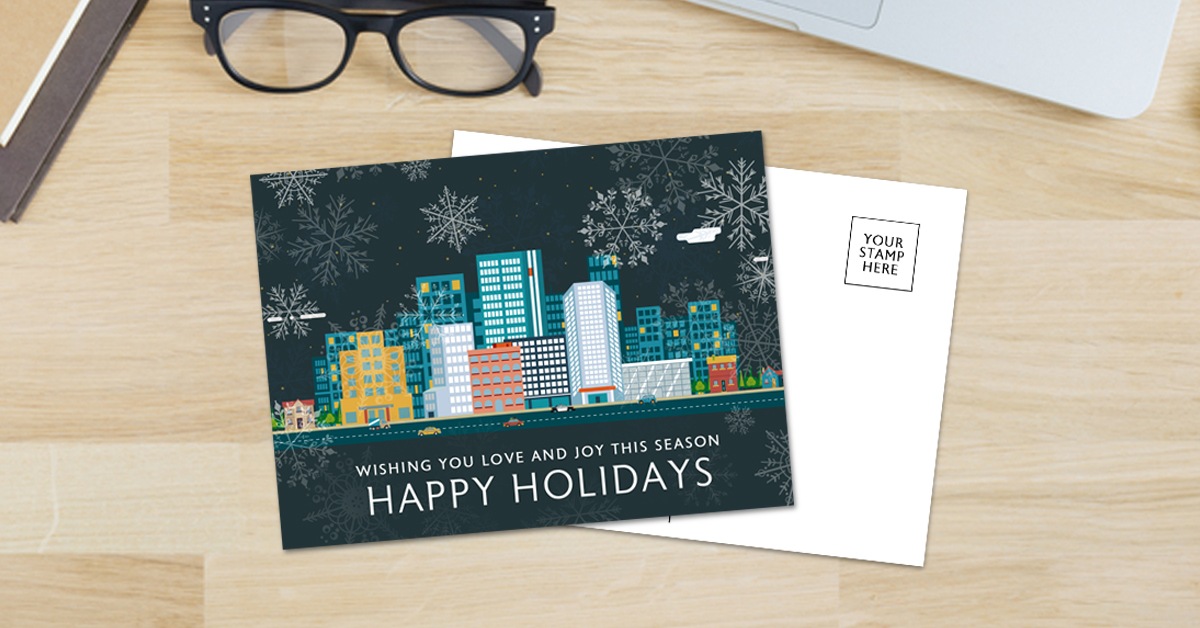 Are you giving them out by hand, or are you sending them through the mail? If you plan to give your postcards out by hand, you're pretty much free to use any size, stock, shape, and design you want. If you want to send them through the mail, you'll need to figure out if you want to use an envelope or just the card. If you're just sending the card without the envelope, you'll need to learn USPS's requirements for postcards to avoid unnecessary complications.
---
2.) Choose your theme.
---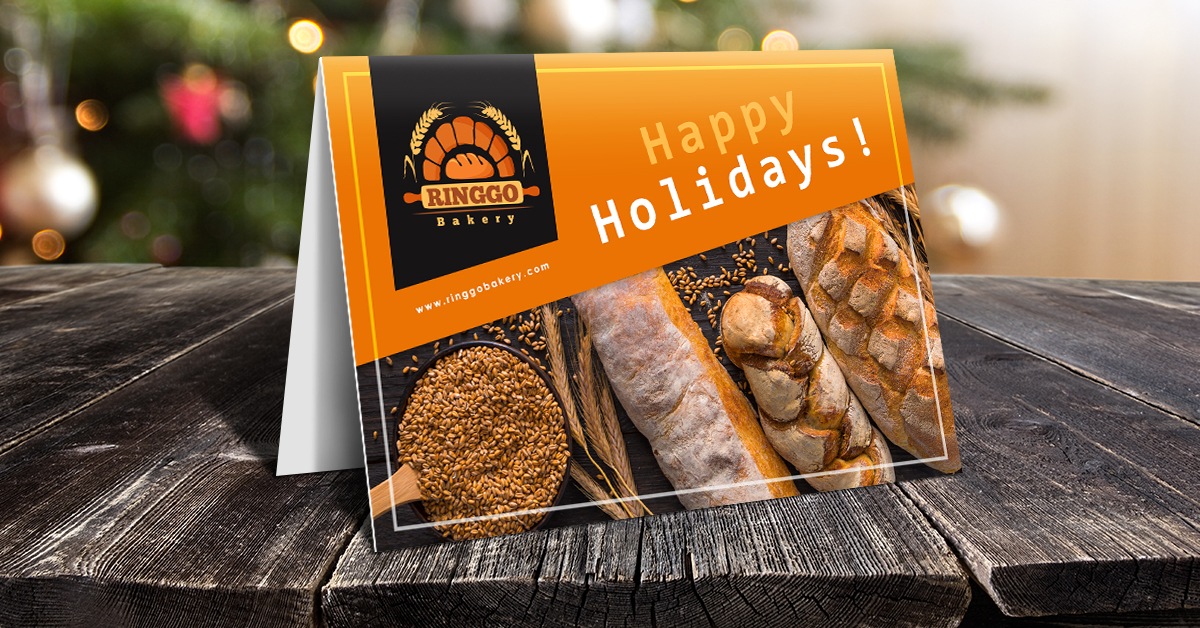 You probably already have a specific holiday or event in mind. But at this stage, you can further expand or refine the ideas you plan to include in your holiday postcards. One important trick when deciding on the theme is to figure out if your audience will appreciate it. The theme can also determine some of the technical details of your postcards, such as the size and the orientation.
---
3.) Pick a size.
---
Choose the size that best fits how you plan to send your cards and the theme you've settled on. Most postcards are centered around photos and visual design, so larger sizes can offer more space to accommodate your creativity. However, you'll also want to pick a size that will be economical to mail and fit envelopes you plan to use.
---
4.) Choose your image and typography.
---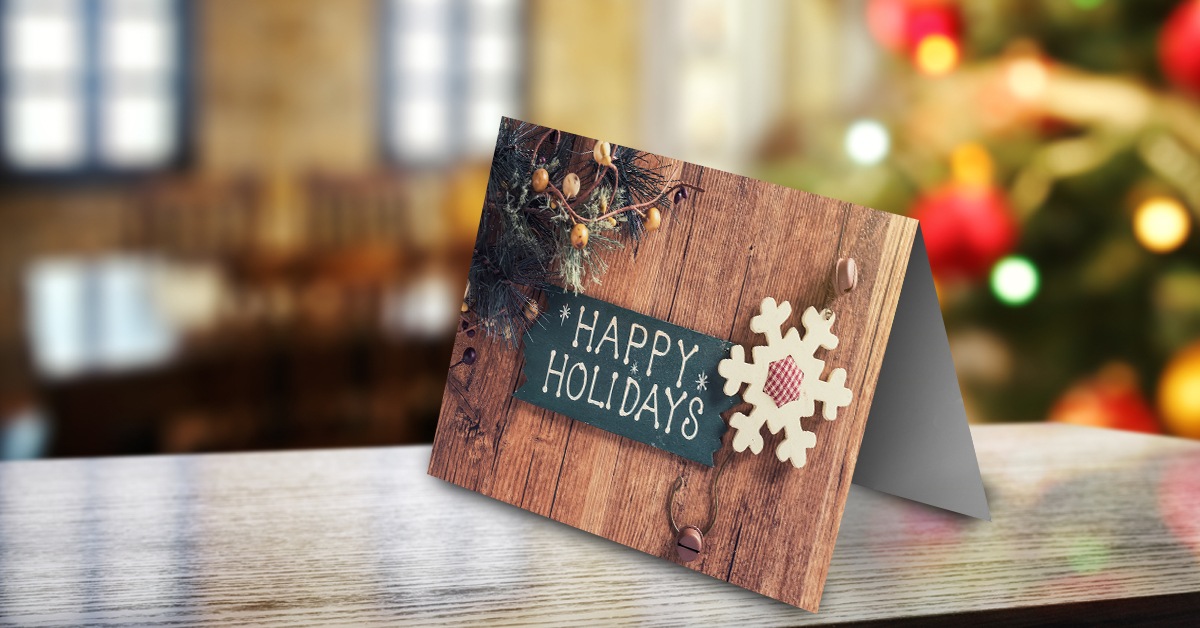 Even compared to other print materials, postcards are a very visual medium. Most holiday postcards are just centered around one image. Make sure that whatever images you choose fits your theme while delivering the look and message you want to convey. Be sure to use either a vector image or high-quality files with at least a 300 DPI resolution, if you plan on printing your postcard.
At this stage, you should have a general idea of what typography you'd like. Typography is the second most important visual element of most holiday postcards, after all. One reason for a lot of bad holiday postcard designs is that the typography is often an afterthought and not a central part of the design process. You don't have to know the exact font names, but you should be able to understand the mood and character you want your fonts to convey.
Read more:
---
5.) Create postcard design mockups.
---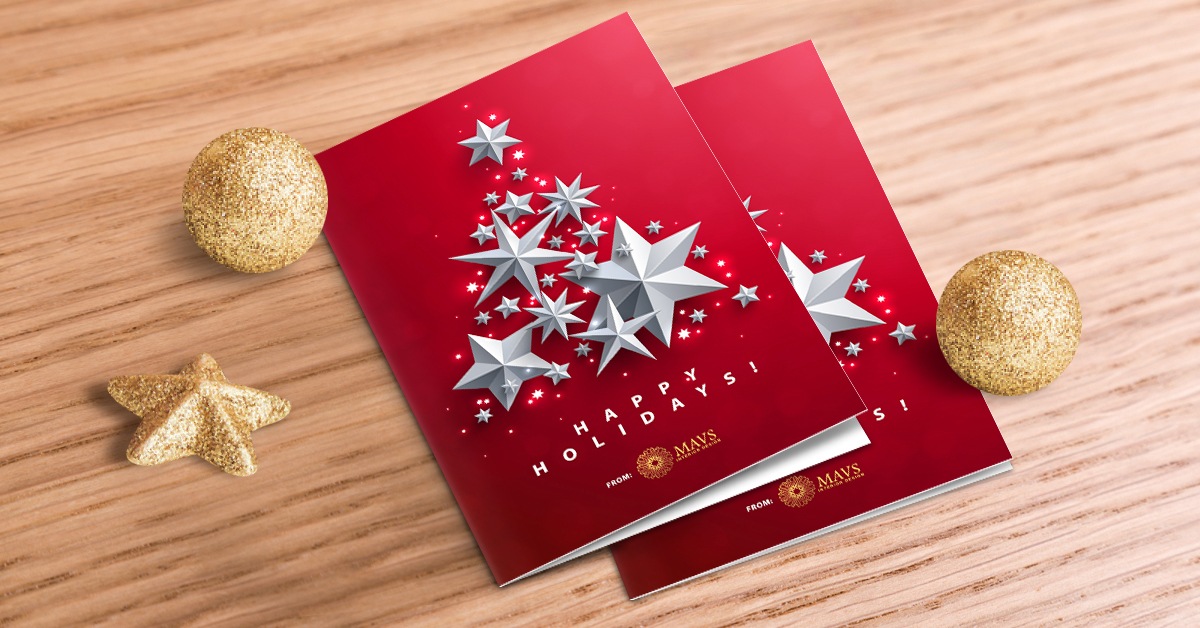 Start playing around with your ideas on your preferred graphic design app or program. Download a postcard template to help guide you with technical requirements such as bleeds, safe zones, and USPS indicia placement. Be sure to start your project in CMYK, or convert it from RGB to CMYK to avoid dramatic changes in color in the final print. If you have the time, create more than one holiday postcard design so you have a couple of choices. At this stage, you can play around with standard and folded designs, or consider adding UV or foil highlights (these look especially nice on images with tinsel and Christmas ornaments).
I also recommend you also make rough mockups with cardstock or other old postcards you might have lying around. Be sure to cut the cardstock or paper so it's about the size you plan to use. postcards. Make a rough sketch of the design (doesn't have to be too detailed) This will help you visualize how much "real space" you have to work with and help you avoid an overly cluttered design, compared to if you did all of your design on your computer. More importantly, it can help manage expectations when you send in your design for printing.
Read more:
---
6.) Contact a professional printer.
---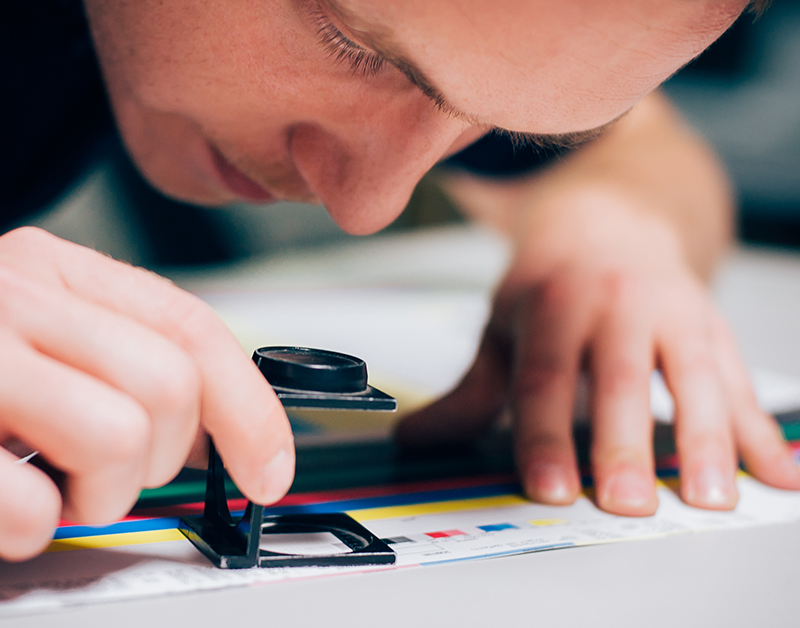 For best results, it's best to contact a professional printer. A professional postcard printing service will be able to give you better color accuracy, neater trims, and folds, as well as all the other resources you need to make your own holiday postcards. If you're sending a significant number of postcards, having them printed professionally will not only result in better quality cards, but cards that are more economical per piece as well.
Did you find this guide on how to make holiday postcards helpful? Did we miss anything? Comment below.
Start printing your holiday postcards today.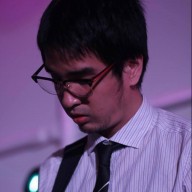 Arthur Piccio is a feature writer and subject matter expert for theUPrinting Blog.