Design
Creative Packaging: Elegant Wine Label Design Samples
Wine labels and their exquisite bottles make it easier to choose which wine from store counters to try next. Many new names come along every now and then, and by looking at wine bottles and their labels, you are more likely to get an idea on what to expect. Though many may probably disagree that people are likely to buy wine just by looking at labels, I guess most would agree that seeing well designed labels make the drinking experience more rewarding.
That said, you would probably concede that the world deserves more of such labels, and if you are looking forward to designing your own, you need to check the following label designs. If you're not planning to design one, check them anyway. They're creative enough to be elegant, and elegant enough to be fun, I'm pretty sure you'll get inspiration from them.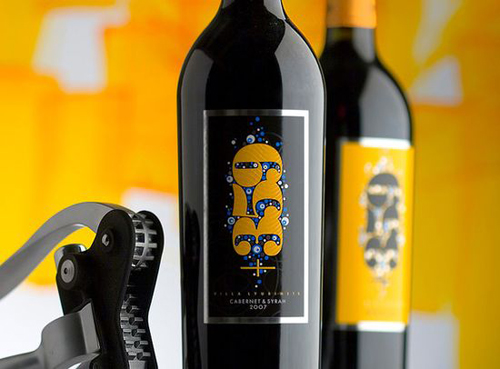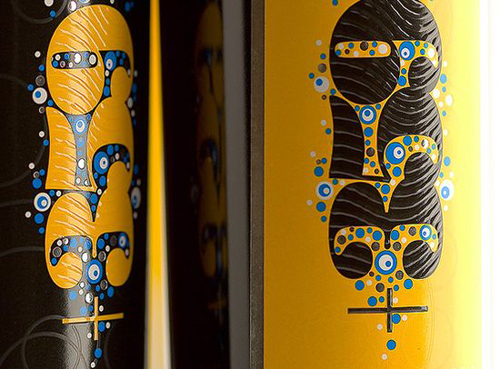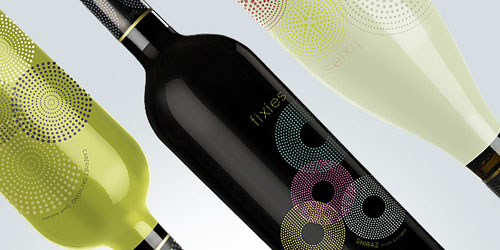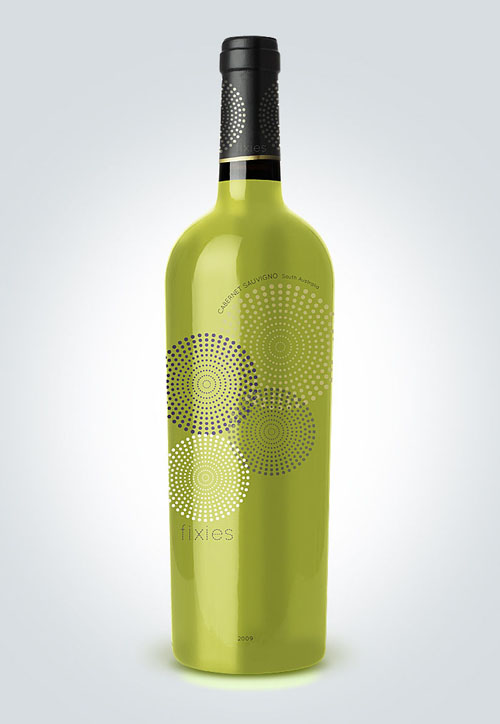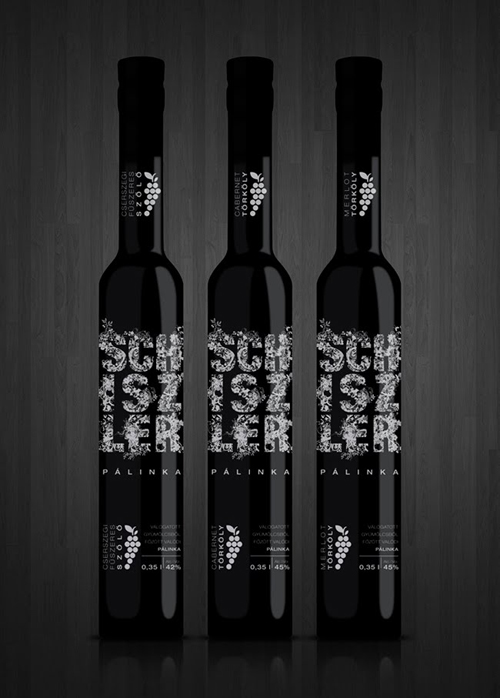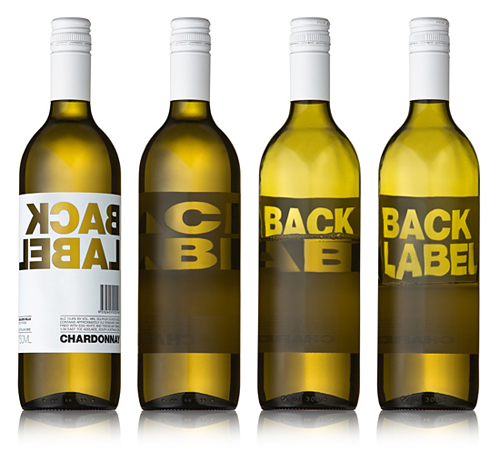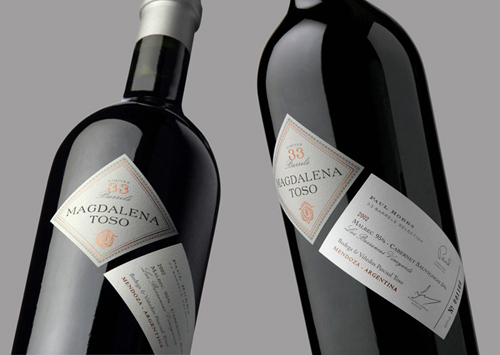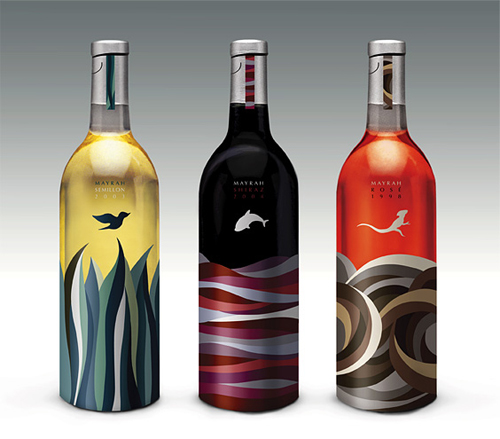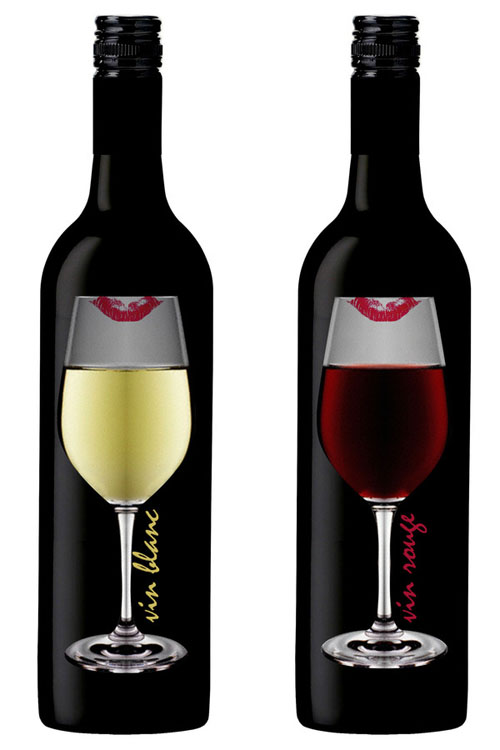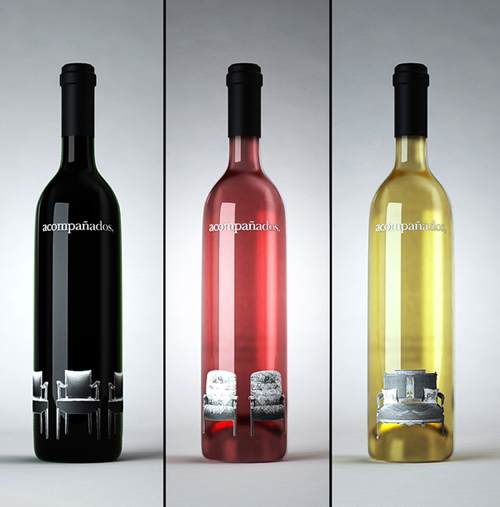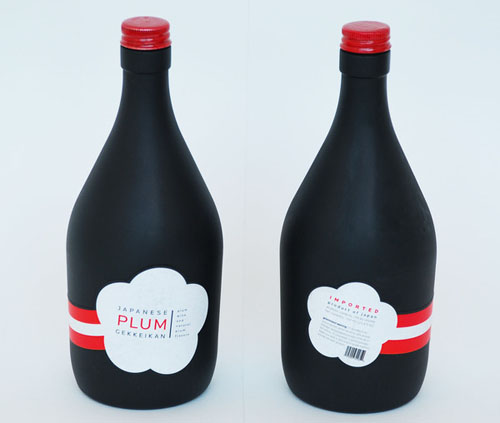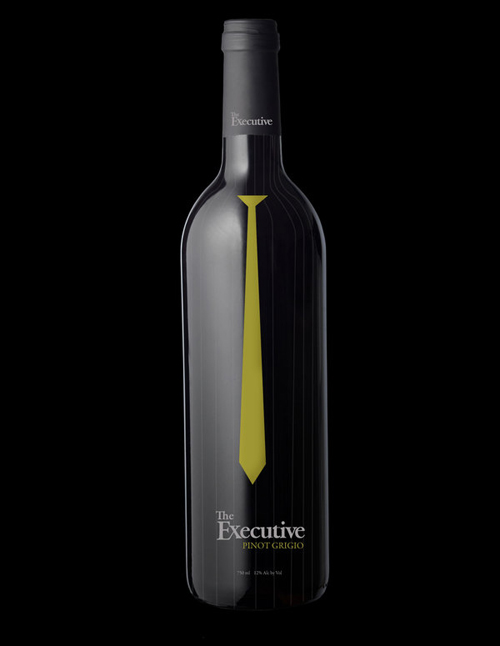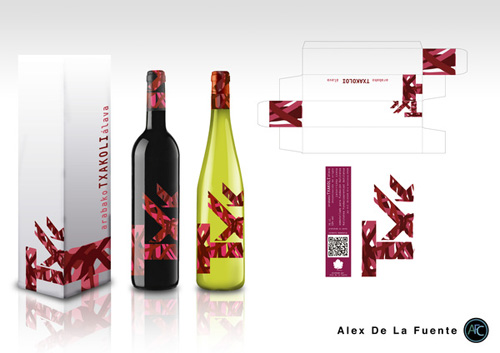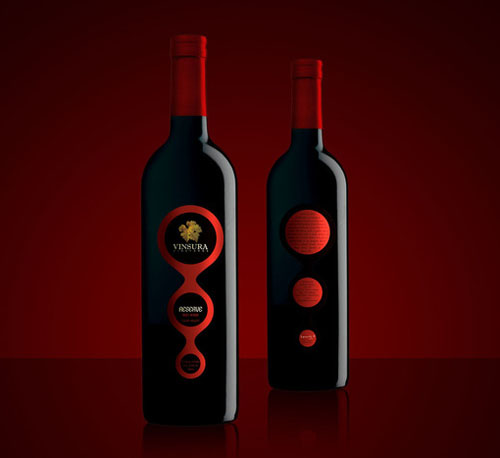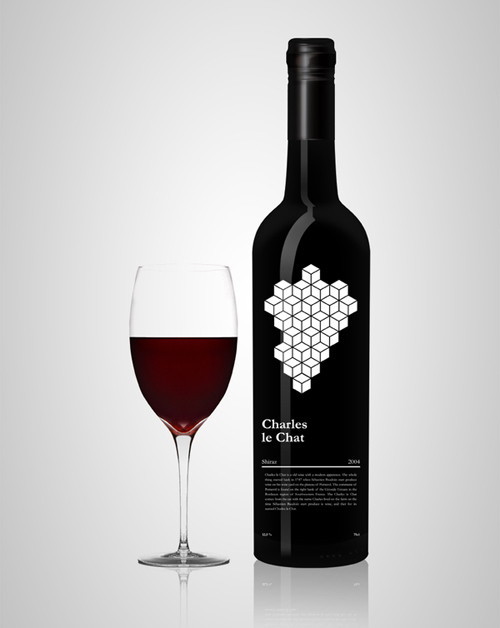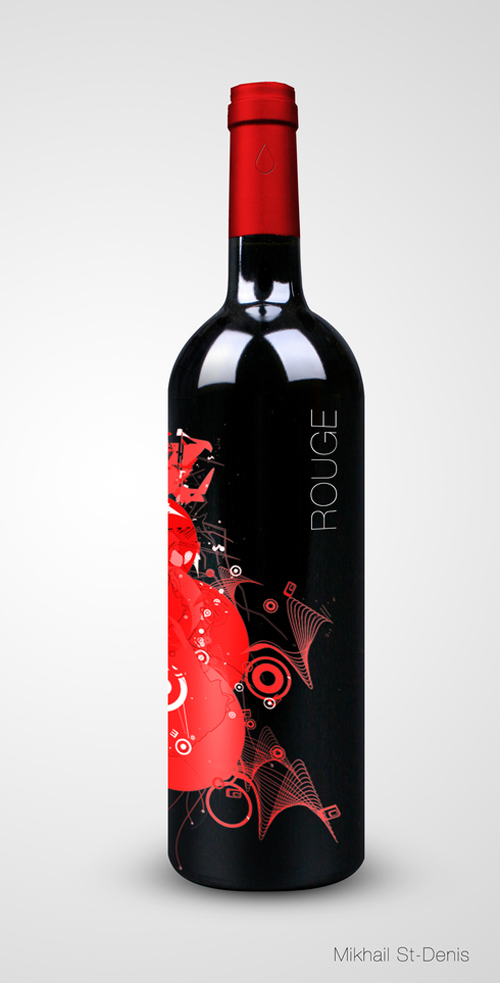 I hope you have enjoyed looking at these wine label designs, they are definitely great inspiration especially if you're designing your own labels. If you are looking for label printing companies, you can visit UPrinting.com for countless printing options. You can even call their hotline at 1-888-888-4211 or get online support through live chat.