Design
Collection of Bottle Label Designs – 24 Dazzling Examples
If books get judged by their covers, bottled products, on the other hand, get judged by their labels. A label allows your bottled goods to stand out in the sea of plain-looking products and can influence a consumer's buying decision at the grocery store. Captivate the attention of your prospective customers by designing creative, dazzling, and marketable label stickers.
Check out these bottle label designs that are so attractive you could hear them say "Buy me!"
Bottle Label Designs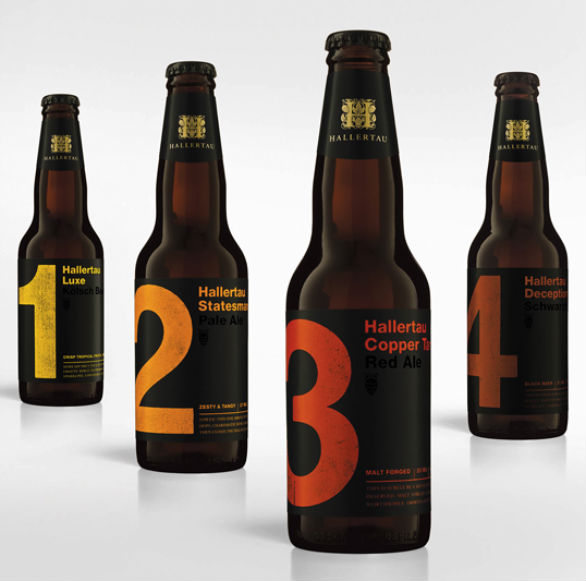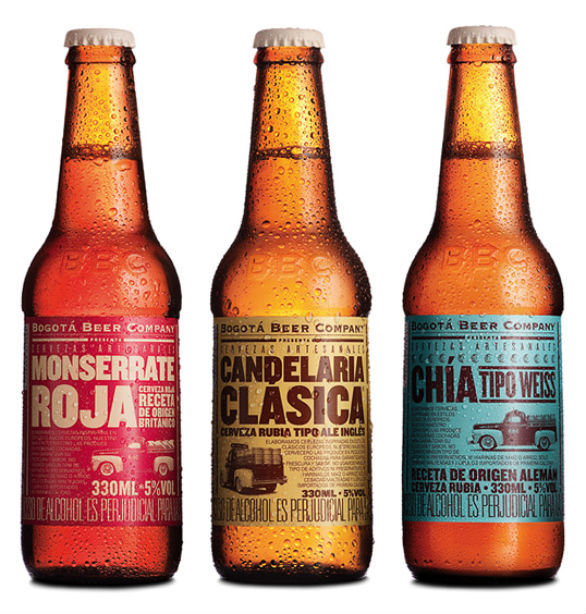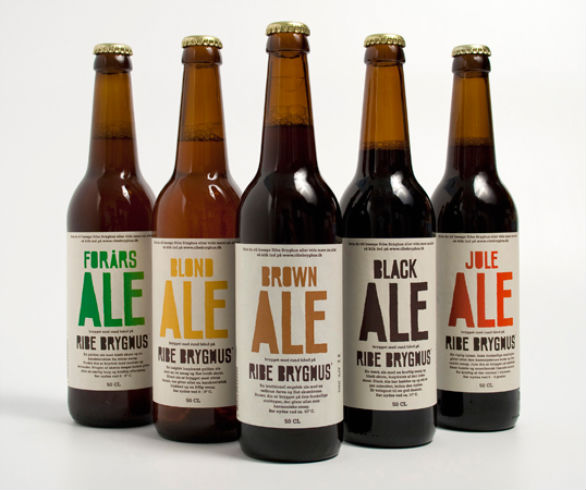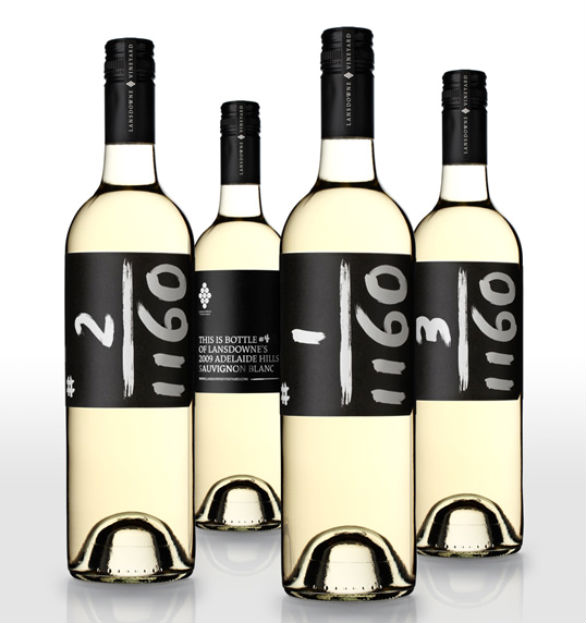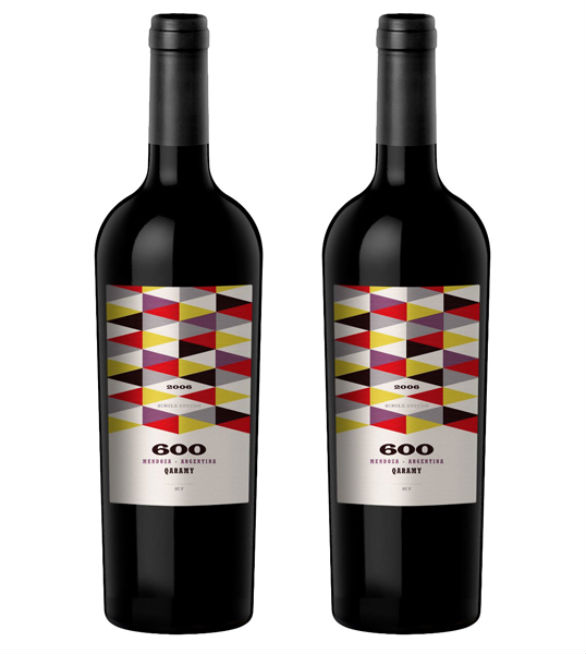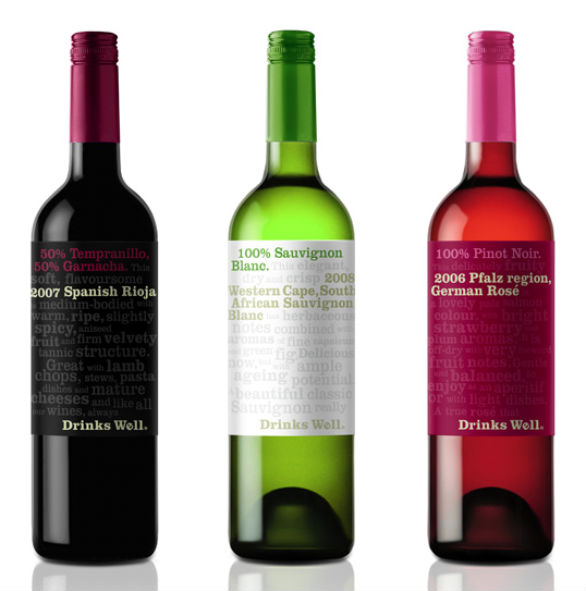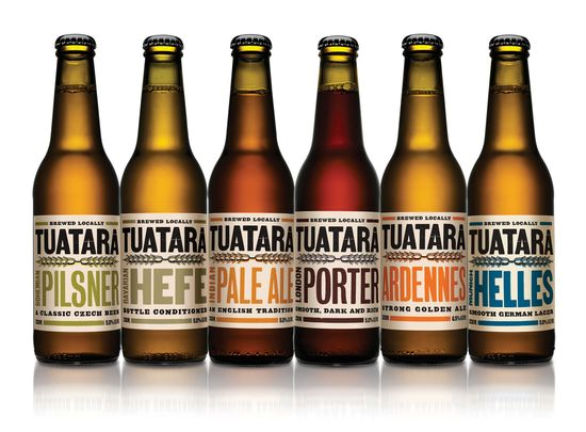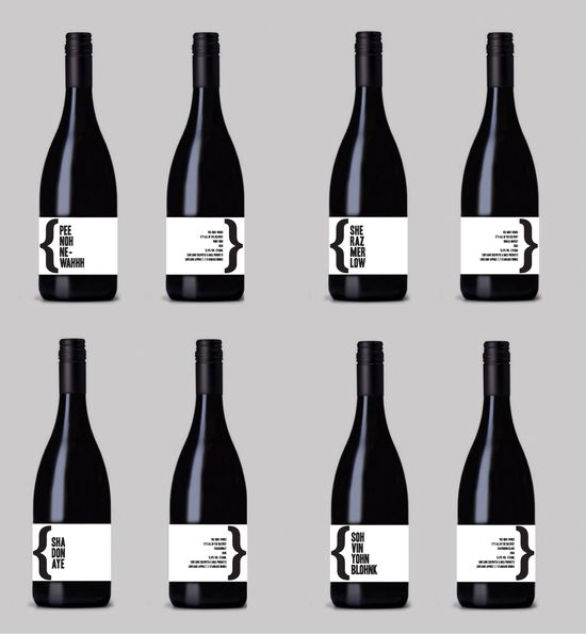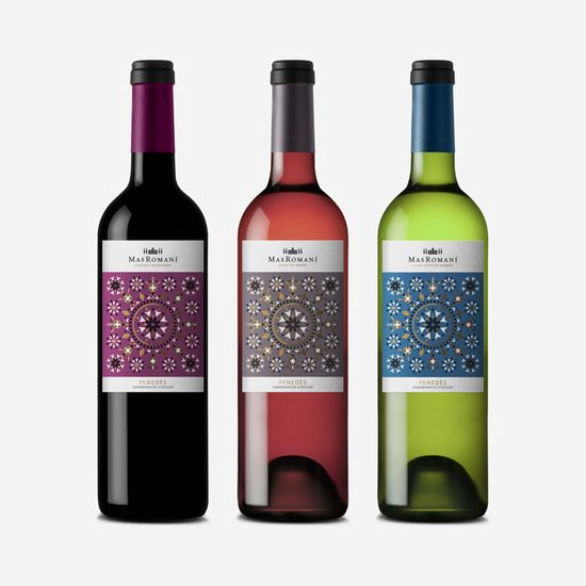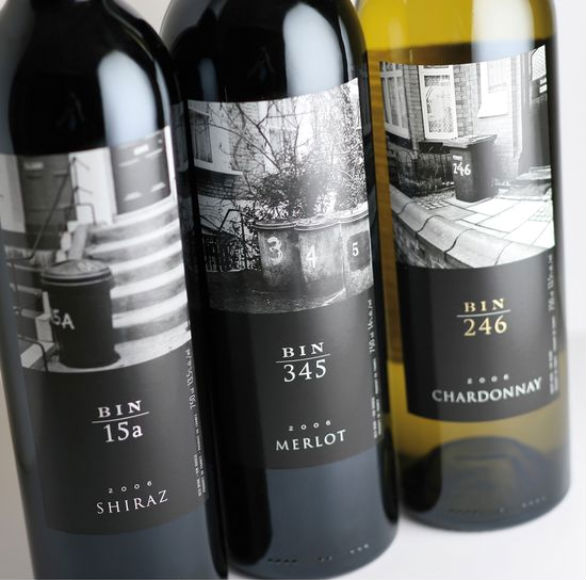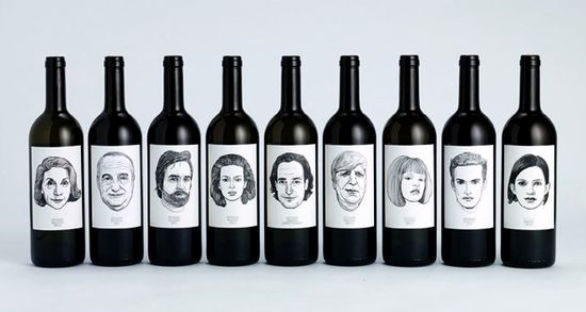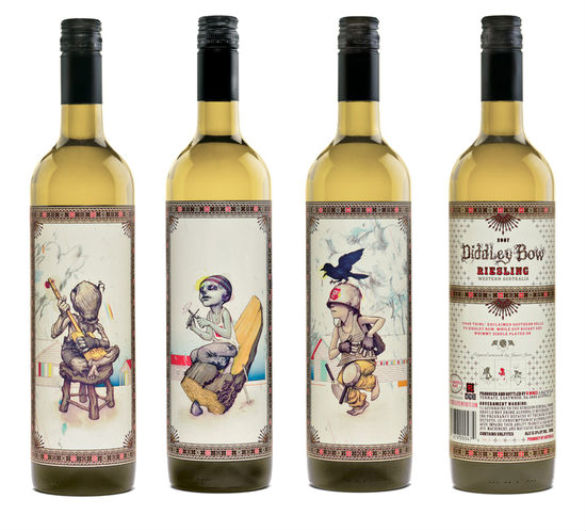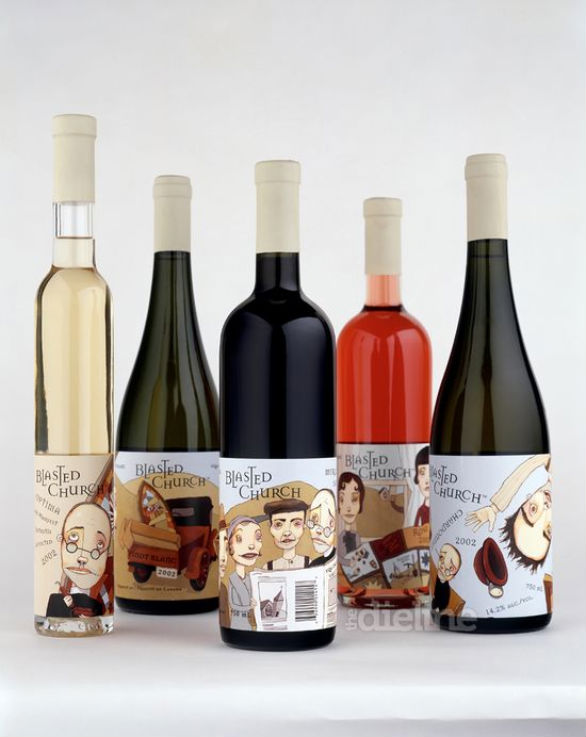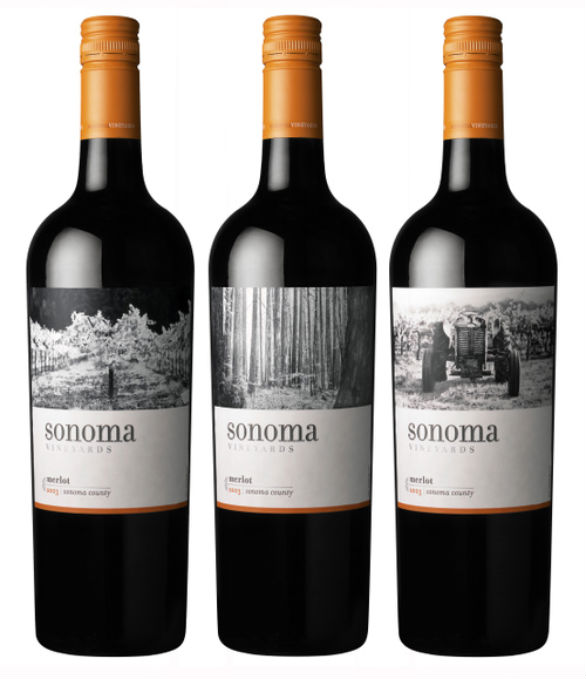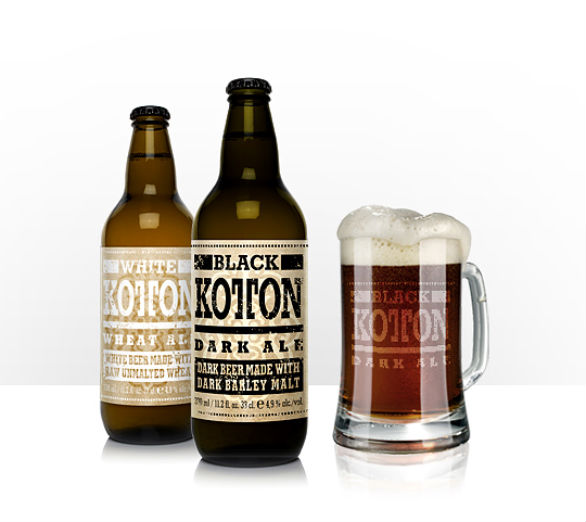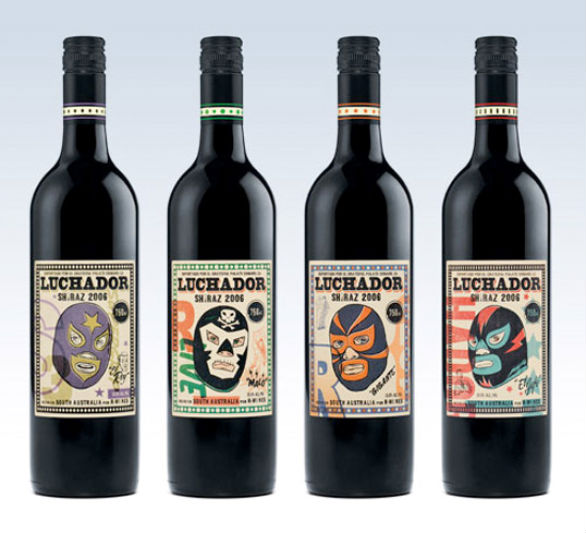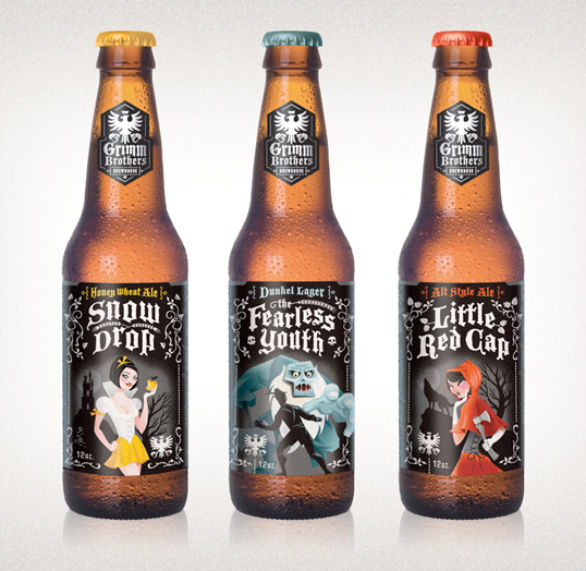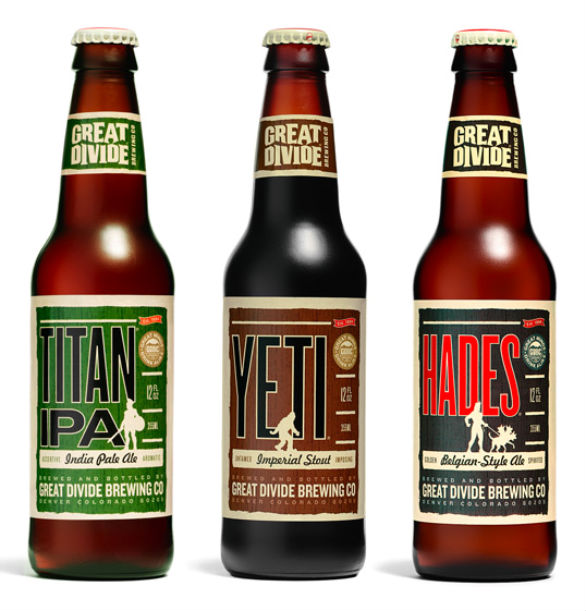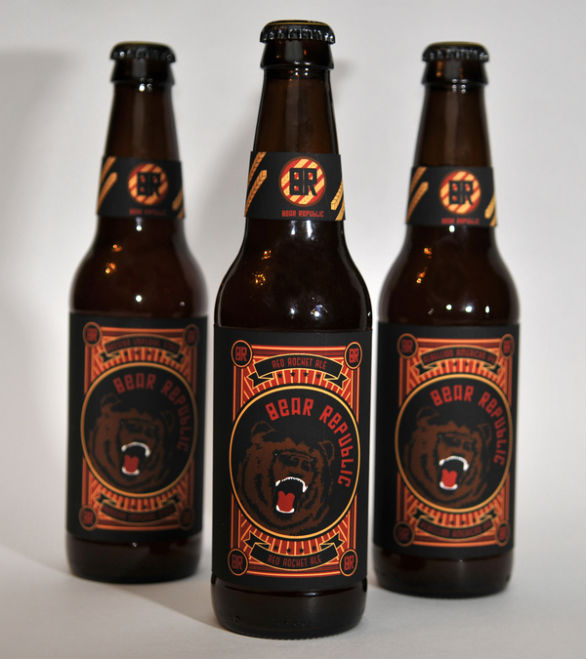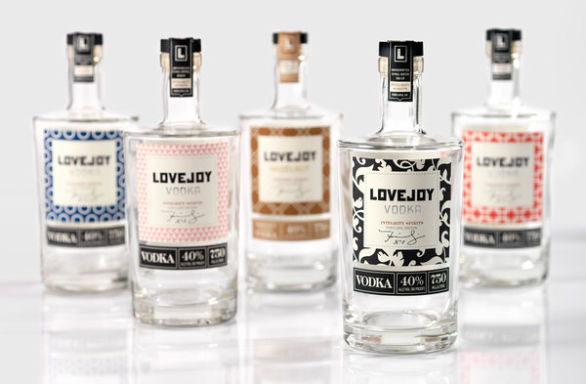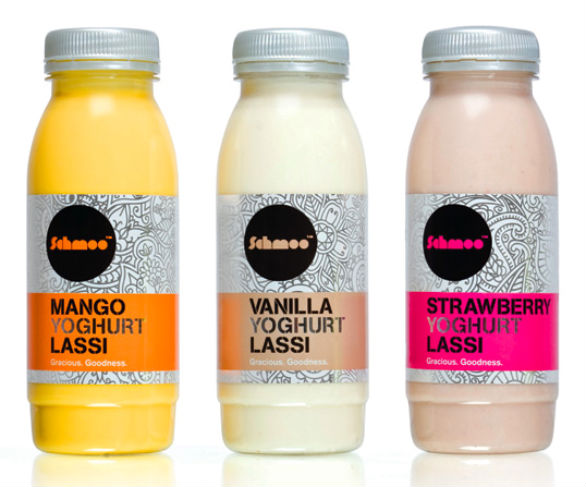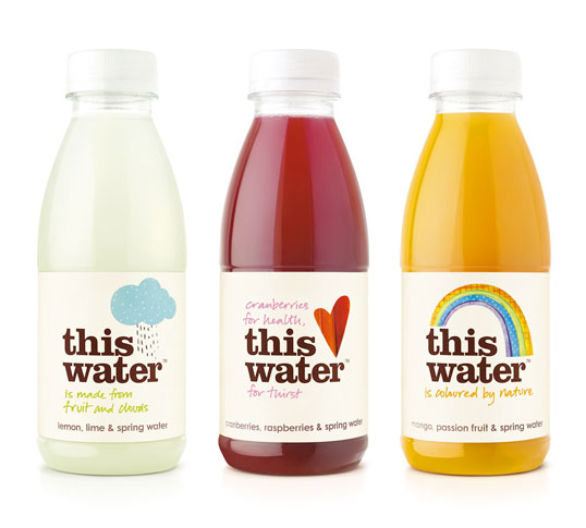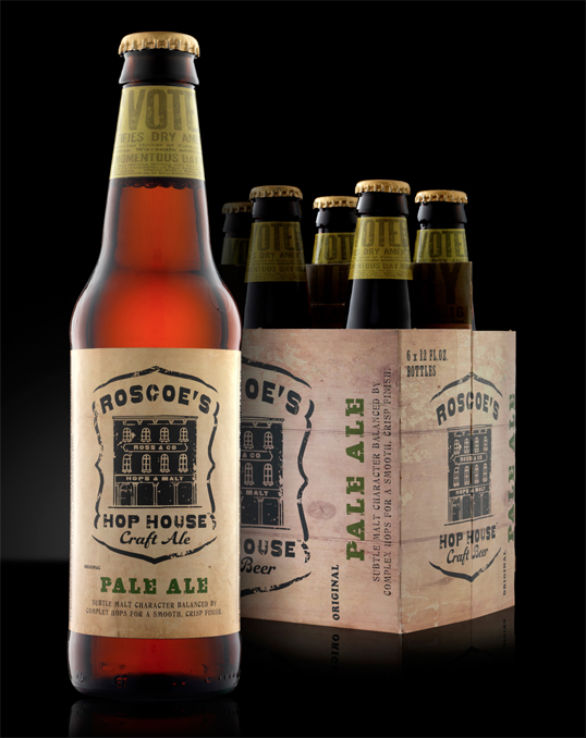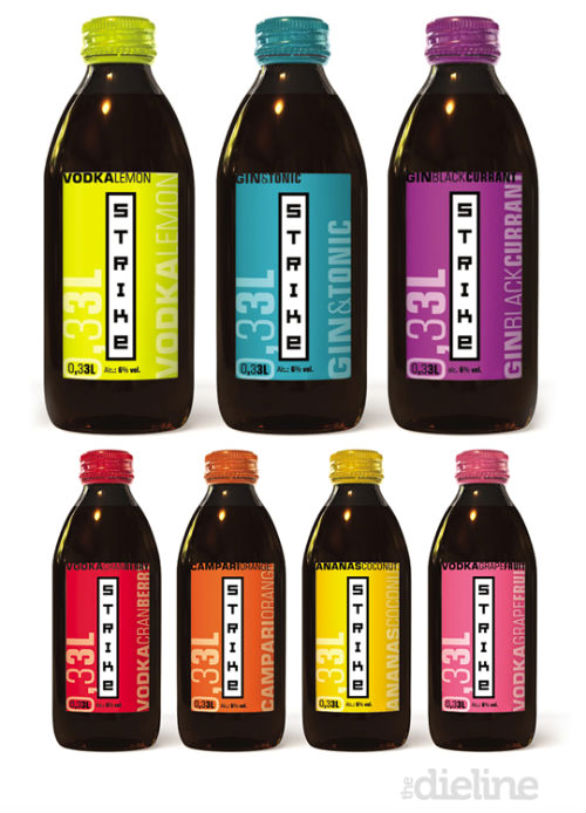 When it's time to put your bottle label designs into print, make sure you're working with the experts in printing at UPrinting.com! We offer bottle label printing at reasonable prices because we understand your need for high-quality yet affordable printing services. Visit our website today and get in touch with us!