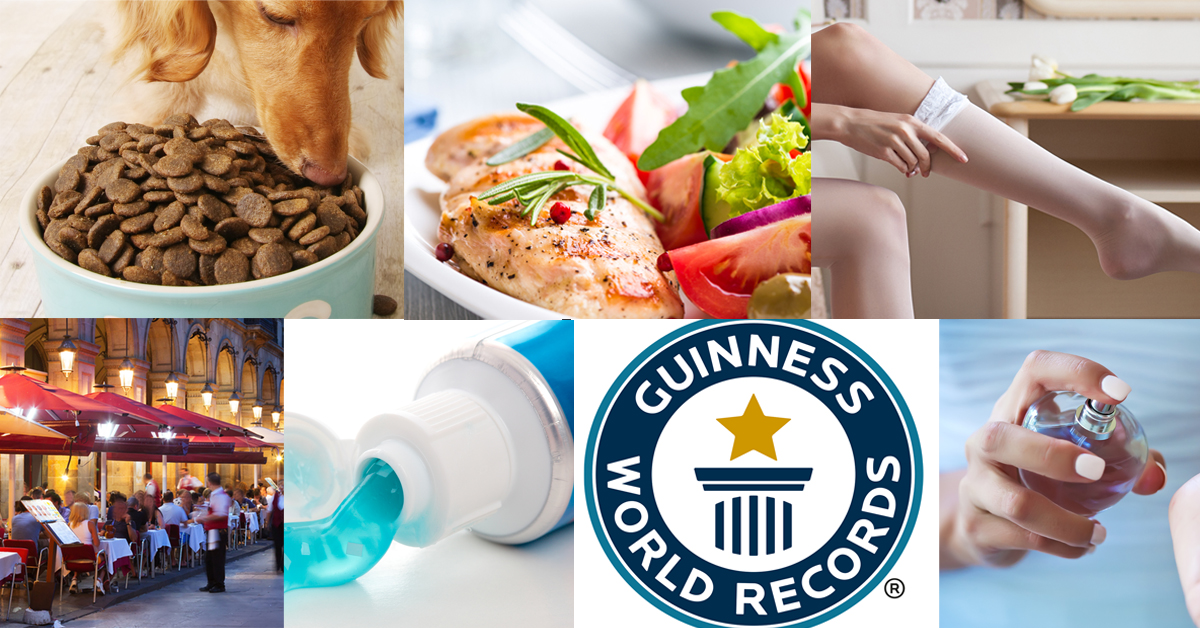 Marketing
7 Most Bizarre Products Launched by Big Brands
I was looking at the snack aisle of my local supermarket and found something I hadn't seen before. Reese's, my favorite candy, has a new product under its name—an ice cream cake. Because I like Reese's, I definitely wanted to try their new product offering even though it's in a different category than their main product. This is the concept behind brand extensions.
A brand extension is one of the best marketing strategies to introduce a new product in a different category.
Using the existing brand name and identity as leverage, a company is banking on its current consumer base and brand loyalty for the success of its new venture.
This strategy, however, is a double-edged sword.
While it is easy to just apply the brand name on a new product, a brand extension has to have some kind of logic to it. Most successful brand extensions usually have a reasonable association with the parent brand. Ventures such as risking the Coca-Cola brand equity and rebranding the diet soda Tab into Diet Coke yielded a high reward. Diet Coke eventually passed Pepsi as the second-most popular soda in the US (until they took it back in 2015).
On the other hand, extending the brand to another product category can devalue your brand identity. For instance, applying the brand name into a product that is too similar to the parent product might cannibalize market share away from it. Extending it too far can dilute the brand's identity and could cause confusion and dissonance on the part of the consumer. Finally, if the brand extension fails, it can harm not only the parent brand but also every product that falls under that brand name.
One thing is common about failed brand extensions—the lack of understanding of what the brand is.
Here are some of the most bizarre, off-brand extensions launched by big brands:
---
---
Ever since their first book in 1993, the Chicken Soup for the Soul series of books has become bestsellers and spawned numerous spin-offs to accommodate every soul imaginable.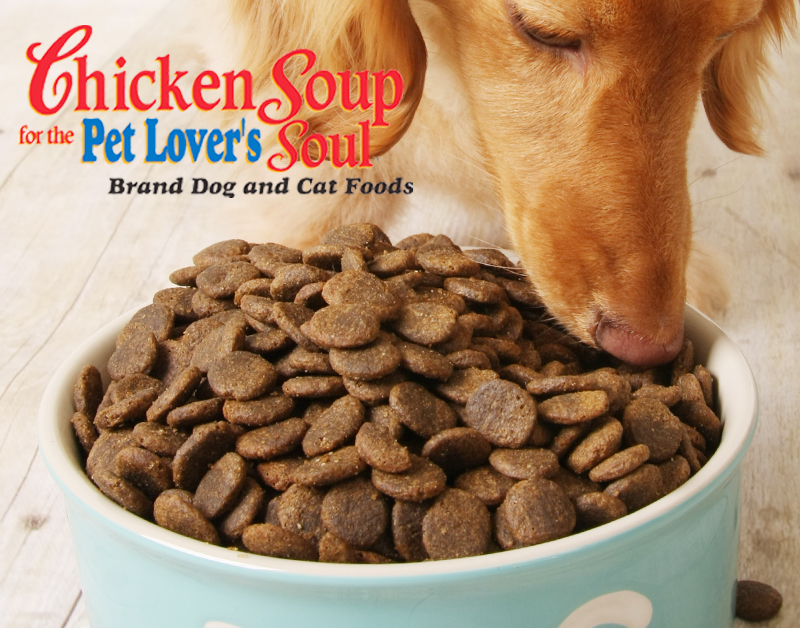 Basing from their Chicken Soup for the Dog and Cat Lover's Soul and Chicken Soup for the Pet Lover's Soul, the Chicken Soup brand decided to create actual food for the Pet Lover's pet. Their reason? Company owners Bill Rouhana and Bob Jacobs saw how rapid the dog food business was growing. The reason for this growth was that people were buying dog food that was good for the dog that they loved, reflecting the message and meaning of their books. In their own words, they realized "There's a big brand space between books and dog food!"
Aside from pet food, the owners have diversified the Chicken Soup brand into "adjacent categories" such as pasta sauces, sleepwear, and beauty products.
---
Colgate — Kitchen Entrees
---
Back in 1982, Colgate decided to enter the frozen dinner market. The logic must have been that their consumers would eat Colgate food and then brush their teeth with Colgate toothpaste.  It might have worked on the drawing board but they forgot the drastic difference between food and toothpaste—the taste.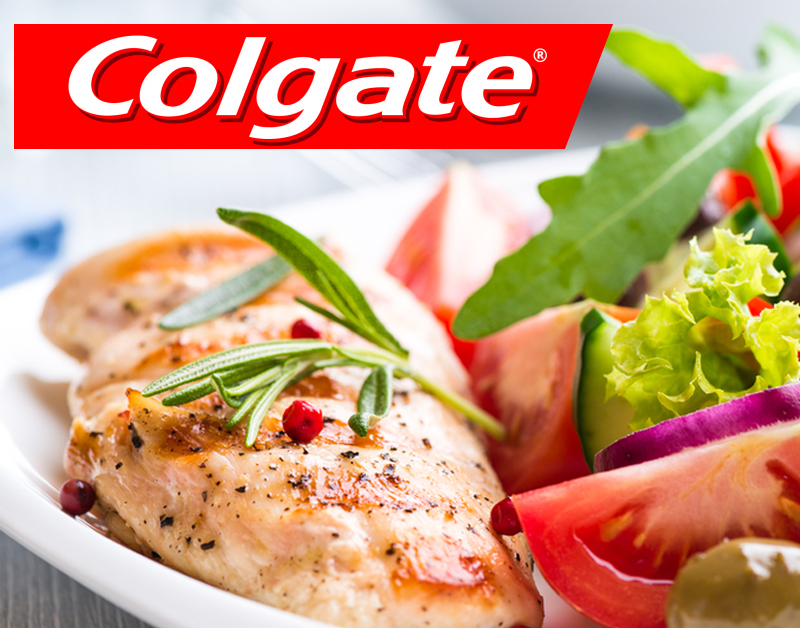 The name "Colgate" evokes a minty flavor in the mouth and associating it with food confused their consumer base. Consumers could not establish a link between Colgate as an oral care brand and Colgate as a ready-made frozen meal.  Aside from the product's failure, Colgate's Kitchen Entrees also reduced the sale of its toothpaste.
---
Bic — Disposable Underwear
---
Best known for its disposable pens, Bic has ventured to other seemingly unrelated product categories such as lighters and razors and achieved success in each. Their unifying concept is disposability. All of their products are goods that can be thrown away after use. Bic's distribution network also enabled them to sell all of their products in the same outlet.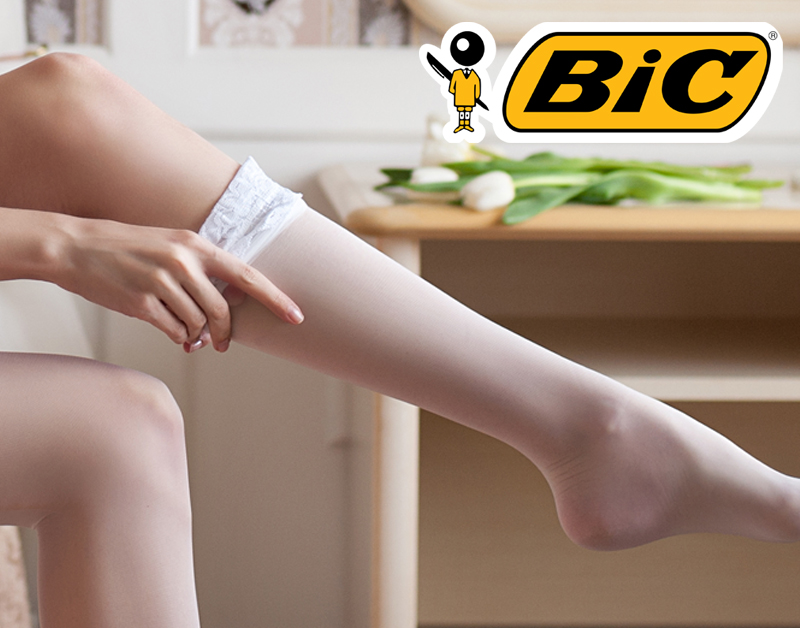 However, when Bic decided to create a disposable women's underwear, they failed to attract any customers.
Yes, the disposability element is still there but there is nothing else in common. First, the production mechanism for pens, razors and lighters uses the same plastic injection mold which the disposable pantyhose cannot share. Next, the underwear cannot be in the same distribution channels with their other products. Finally, the consumer's perception of the brand is not flexible enough to be extended to a different product.
---
Zippo — Women's Perfume
---
With its signature lighter packaging, it is easy to see why Zippo's venture into the women's perfume category failed.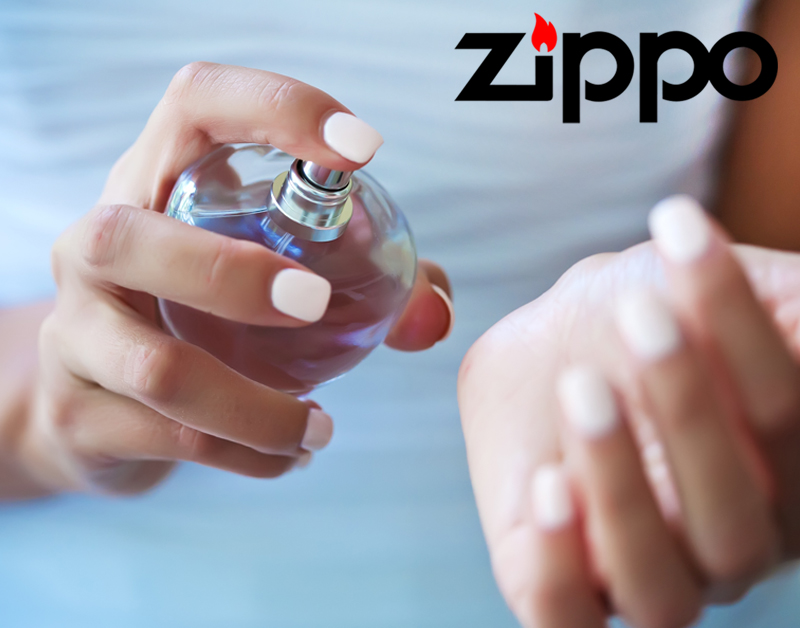 While Zippo claims the perfume was "inspired by confident, sensual, and independent women", the thought of a woman taking out a Zippo lighter and spraying herself brings up thoughts of cigarettes and lighter fluid. Zippo has since expanded to fragrances for both men and women as well as related "men's essentials" such as hair and body wash and even camping tools.
---
Pond's — Toothpaste
---
The popular brand for skin care products, Pond's, did not prove to be popular with consumers when applied to an oral hygiene product. To some extent, the connection is still there, although weak. For one, skin care and oral health care are both hygiene categories. In a blind test conducted by the company, people were not able to differentiate Pond's toothpaste with that of Colgate. Seeing the toothpaste with the Pond's brand name was a different story. No one was interested and the product was eventually pulled from the shelves.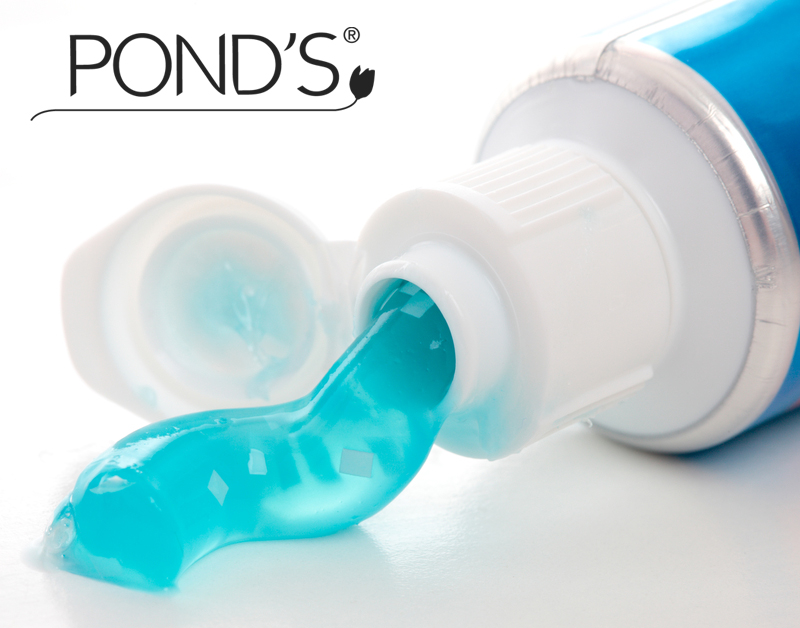 The primary reason for its failure is the two products' differences in attributes. The main attribute of toothpaste is taste while Pond's skin care products is associated with fragrance. This created a confusion with the minds of the consumers and ultimately doomed the new product into failure.
---
---
The previous items were failed brand extensions. How about a successful off-brand extension? In 1900, tire manufacturers André and Édouard Michelin, published a guide for French motorists. They wanted to compel the less than 3000 French car owners to travel and use up their tires. In theory, this would boost the demand for their tire products. It worked.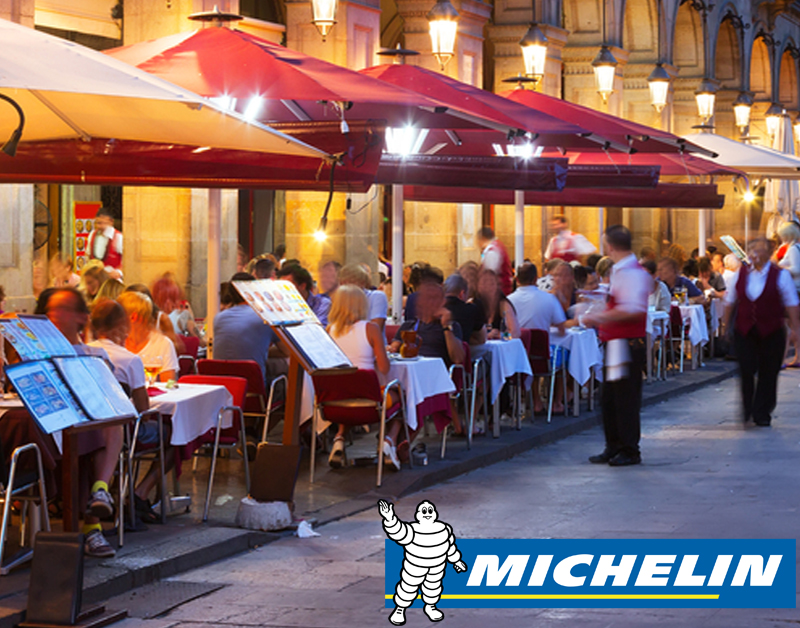 With the increasing popularity of the restaurant section of their guide, the brothers decided to hire inspectors to give a proper review of each restaurant and created the star rankings it is known for today. If you think about it, the Michelin Guide is the precursor of content marketing as we know it today. By providing content that is relevant to its consumer base, Michelin boosted not only its brand's reputation but also complemented its main product.
---
---
Did you know that the Guinness World Records book holds a world record for the best-selling annual publication title? Formerly known as The Guinness Book of World Records, the reference book listed world records of human achievements and extremes of the natural world. But why did a brand known for its beer extend into a best-selling record book?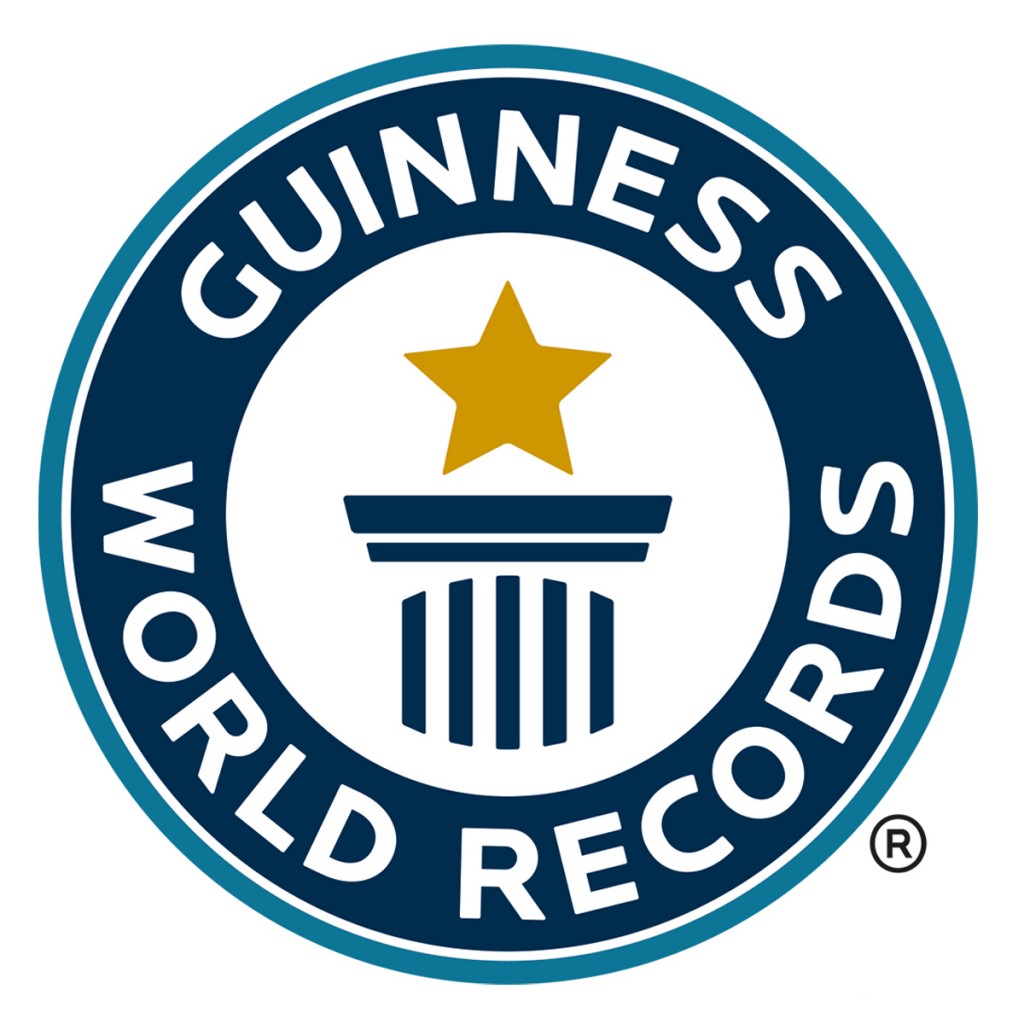 In 1951, the then managing director of Guinness Breweries, Sir Hugh Beaver, was involved in an argument at a shooting party. Which was the fastest game bird in Europe, the golden plover or the grouse? Beaver thought that these types of questions are debated in pubs all over England and Ireland with no reference books to settle the arguments. What started out as a marketing gimmick to go with beer conversations became a money-maker for the company and became one of the most successful brand extensions in marketing history.
Despite the risks, brand extensions are almost ubiquitous in the marketplace. It is one of the easiest, if not the easiest strategy for introducing a new product. It is also more economical to use the same brand name instead of building equity and awareness for a new brand. A company can save even more if they are using the existing production mechanism and distribution channel for the new product.
Admittedly, we are committing hindsight and survivor bias in stating whether a product was a failure or a success. What might look good in the drawing board, what might be supported by market research, may not necessarily be good in the eyes of the consumer.
We have two takeaways—know your brand and know your consumer. Easy to say, but hard to master.
Do you know any bizarre brand transitions? Tell us in the comments below!