Design
Print Tips
30 Character Design Illustration Ideas for Poster Printing
Improve your presence in the market by using mascots, avatars or game characters. Designing your own could prove to be a lot of work but the effort definitely pays off if done properly. It is usually employed for short-term promotional campaigns. It is, for example, perfect for poster printing since they display vibrant colors, abstract shapes and good composition.
For this article, we give you 30 creative character designs that can inspire artists, illustrators and everyone in general. Scroll down and enjoy the artistic works of some talented designers.
For more poster design ideas, you can check our website and subscribe to our RSS.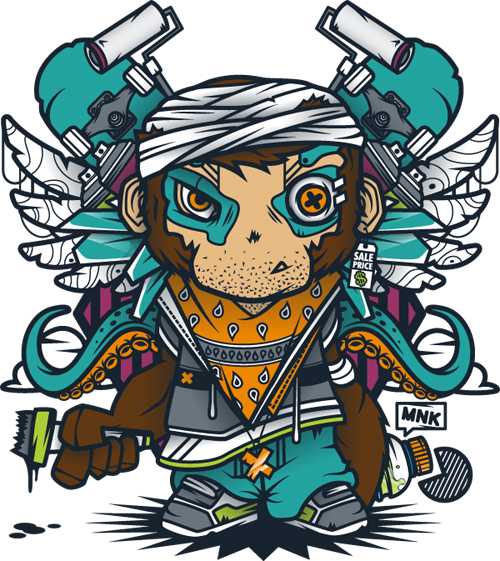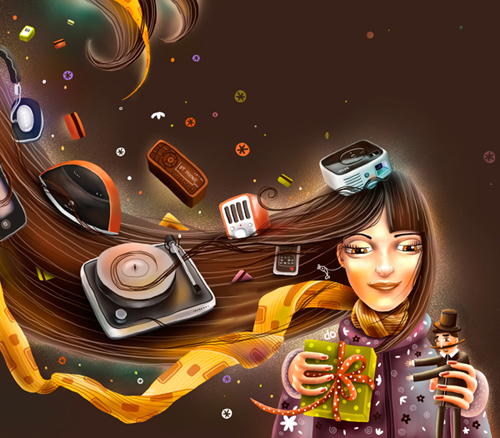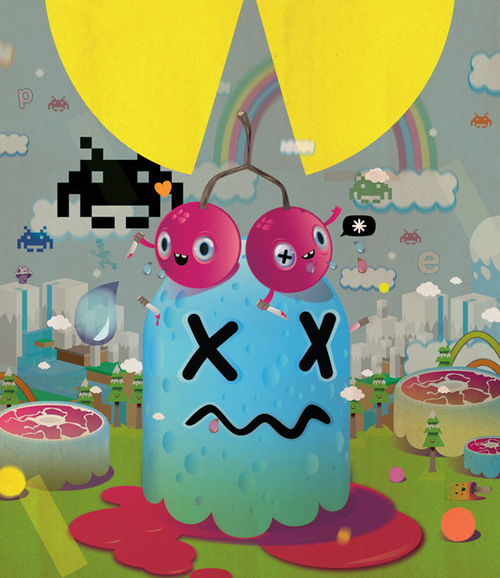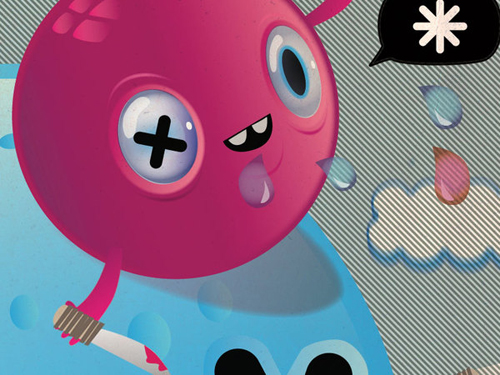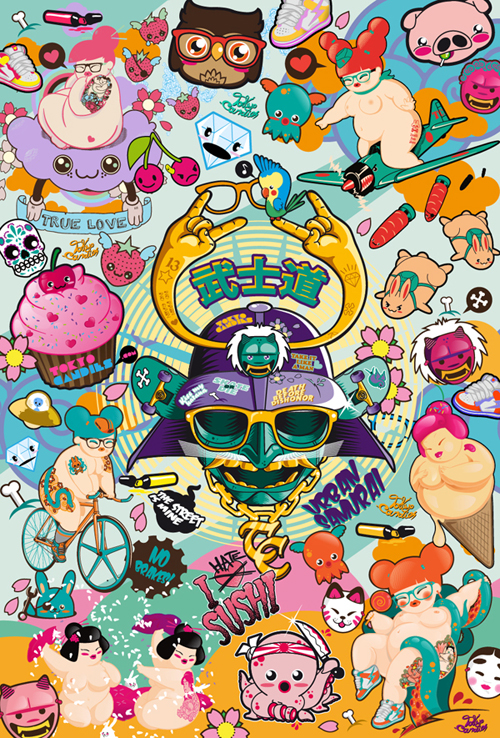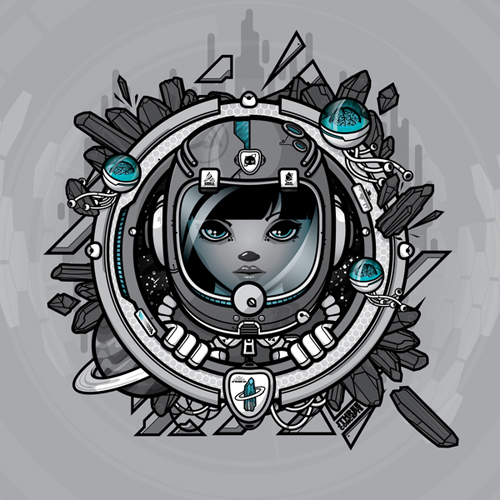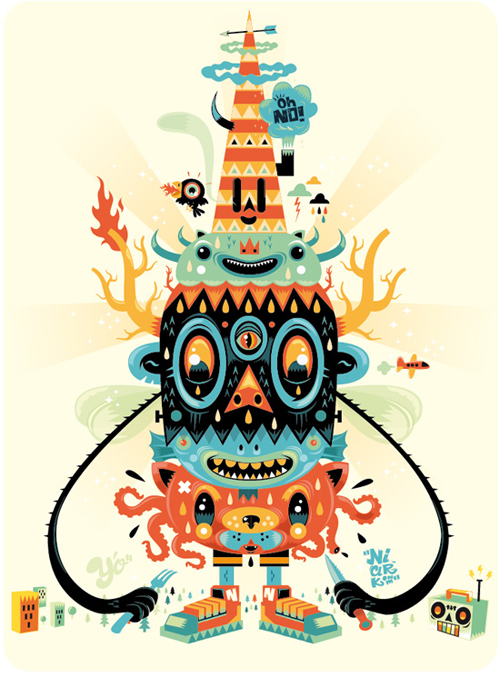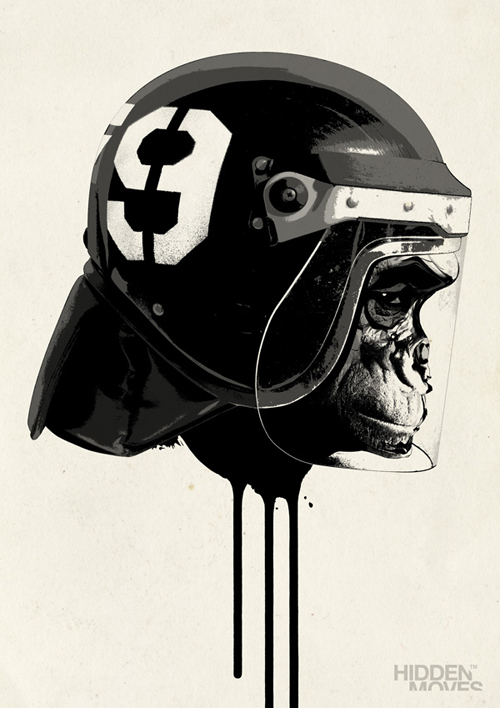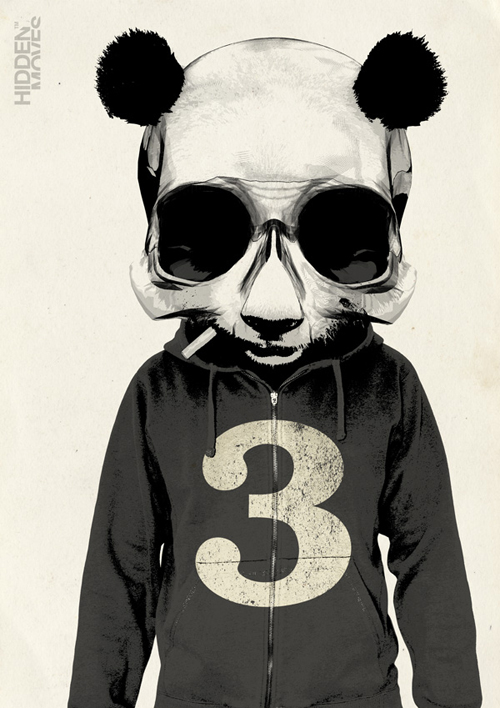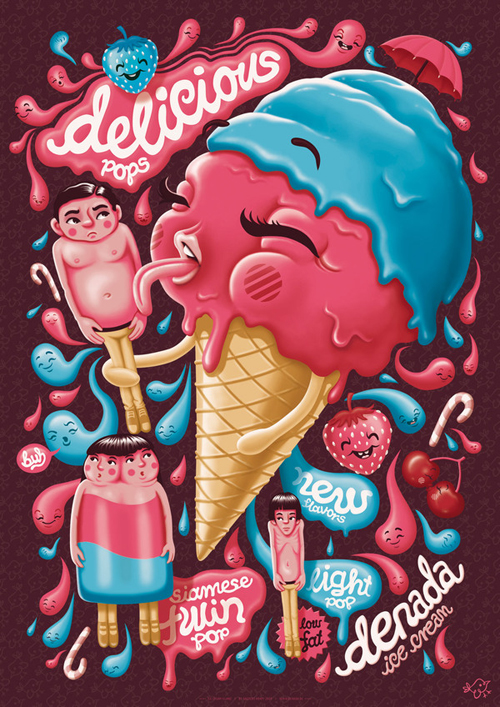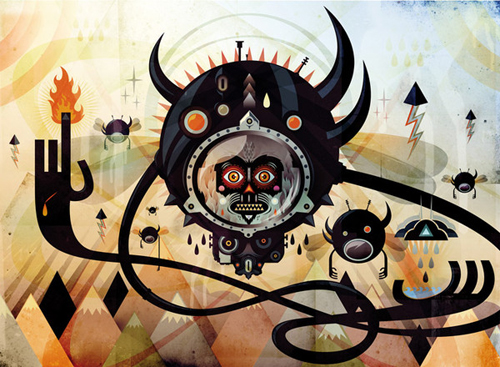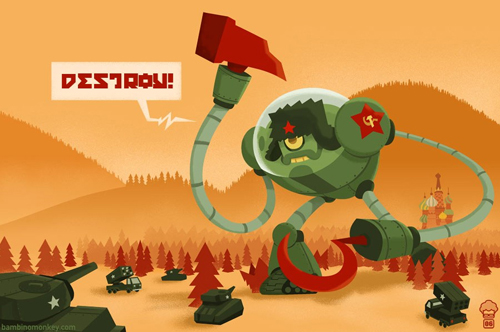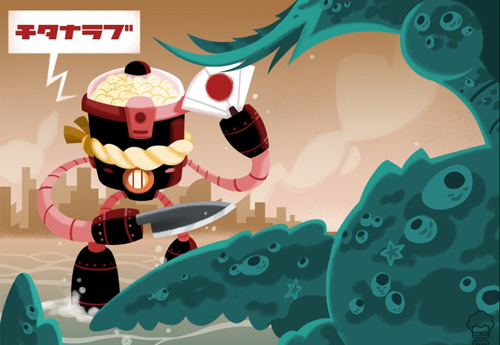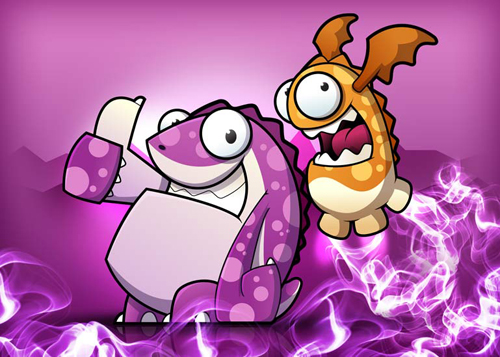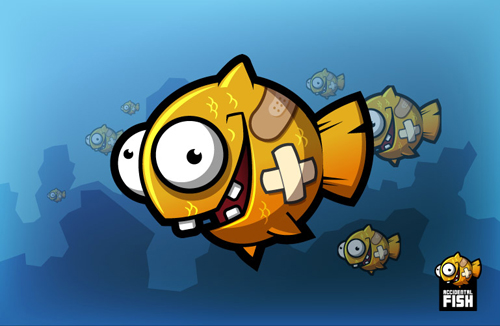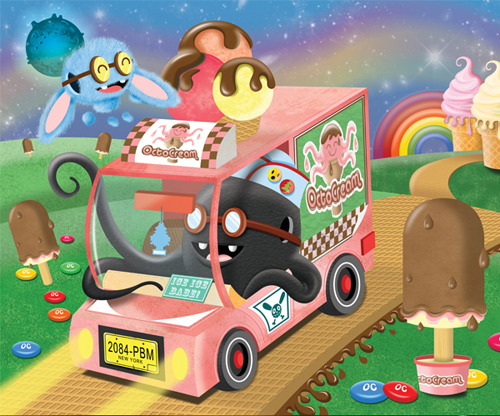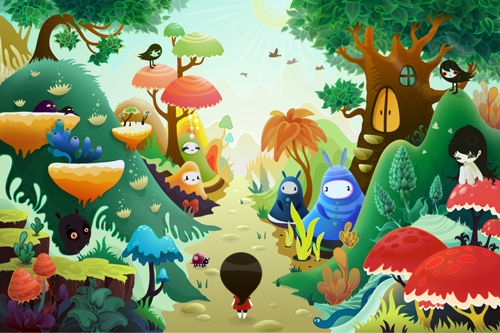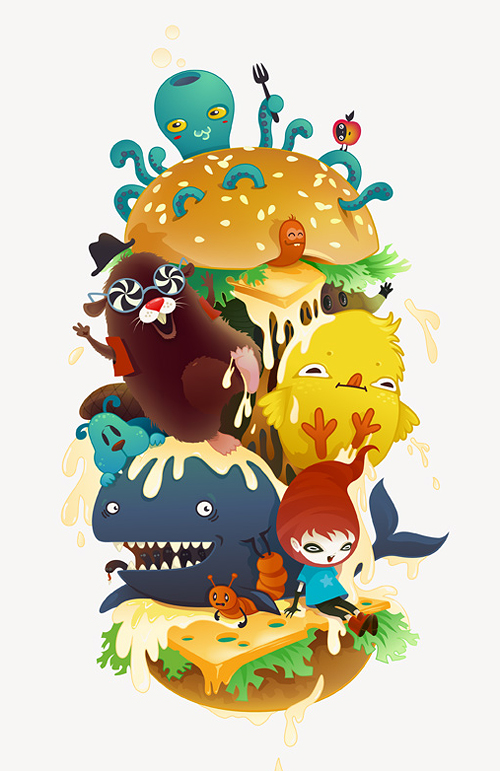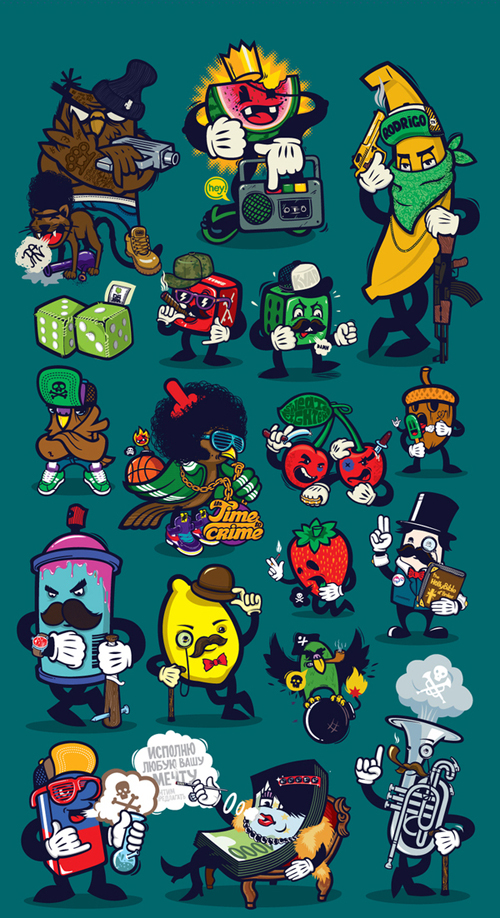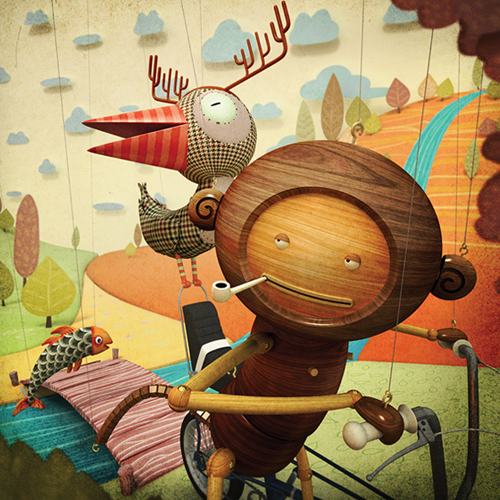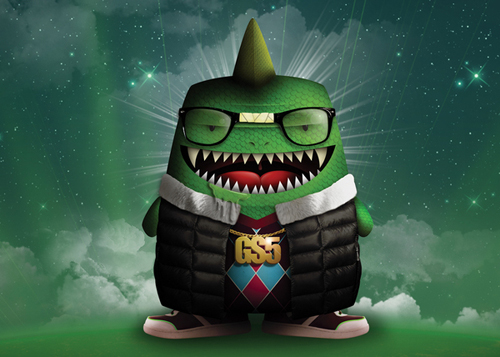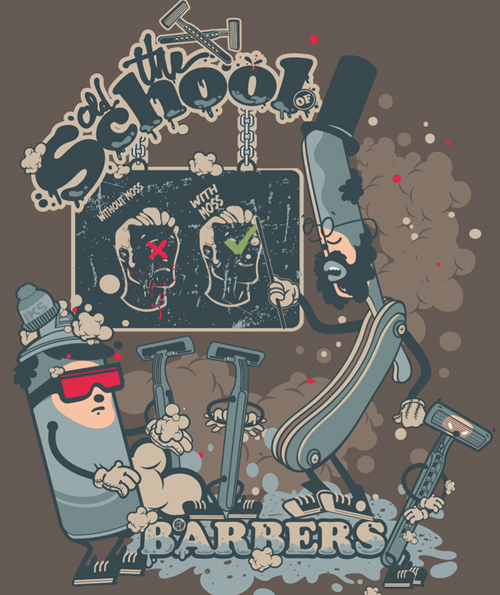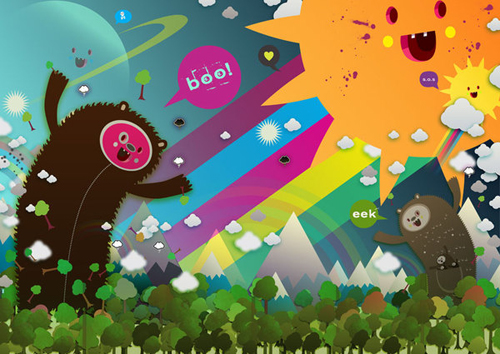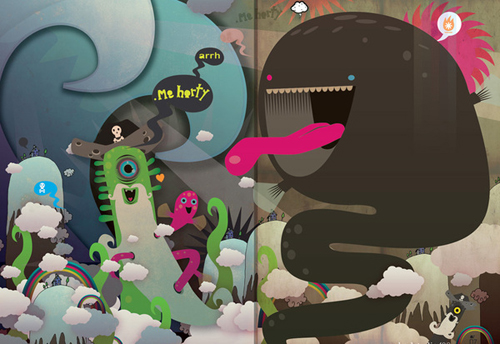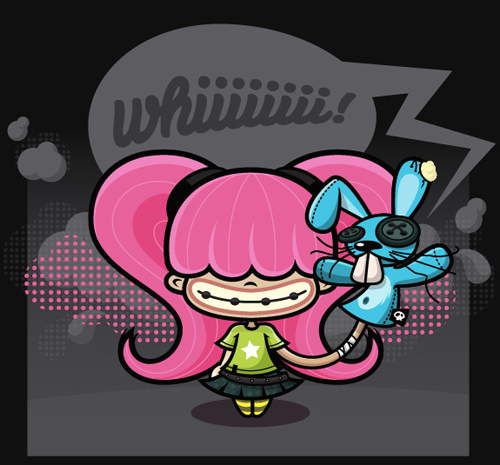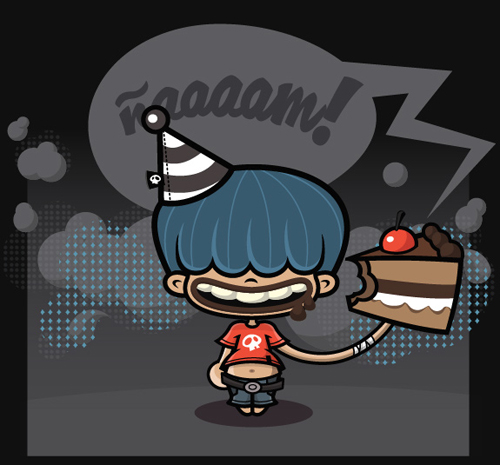 Comments