UStory
UStory: YMCA NY
We've all heard the song but how much do you really know about the YMCA? The nation's leading nonprofit organization engages more than 10,000 neighborhoods across the United States. And yet there are people who are unaware of the group's purpose and progress.
Today, let's take a closer look at the YMCA (the Harlem branch, in particular) and discover how big of an impact they make on the community.
Empowering the Youth, Improving Health
The Young Men's Christian Association (YMCA)—also known as The Y—has been helping people and communities to learn, grow, and thrive to the point of influencing the nation's culture during times of profound social change.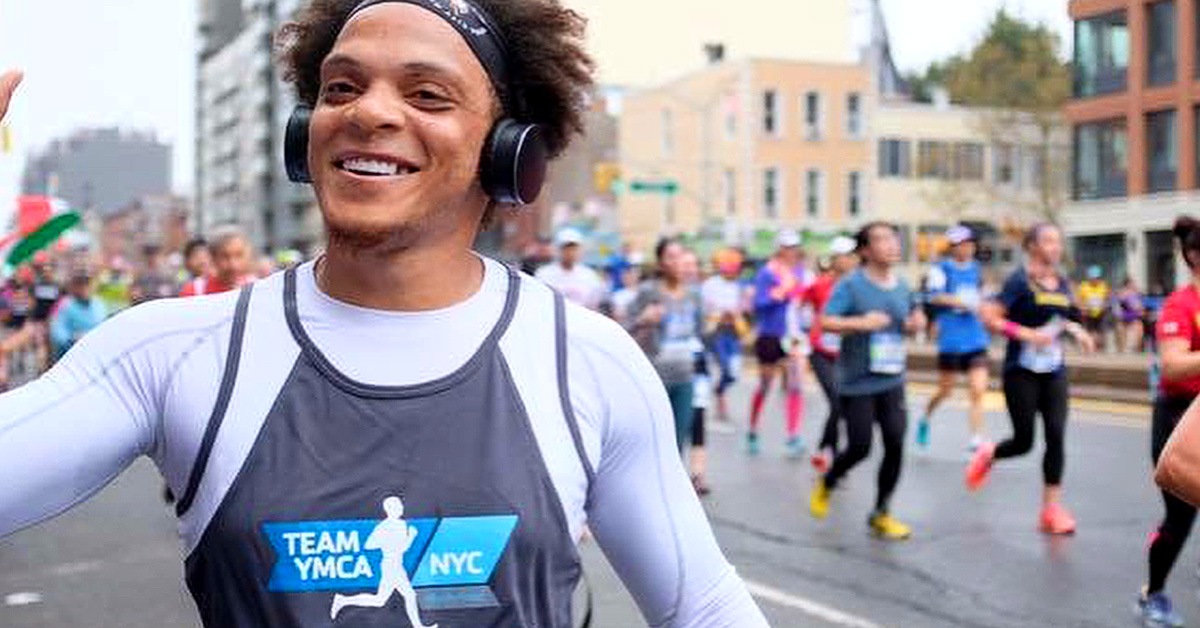 YMCA at NYC Marathon
YMCA was founded back in 1844 by George Williams in London and yet its influence and relevance continue to soar even in 2018. So I asked Caroline Sanchez, Youth and Family Director for YMCA of Greater NY – Harlem, what makes YMCA as relevant as it is today.
"Our relevance is sustained by continually meeting the needs of the communities we serve while remaining true to the spirit and purpose of our mission to empower youth, improve health, and strengthen community; the Y ensures that everyone has the opportunity to become healthier, more confident, connected and secure."
Clearly, the organization takes health seriously. YMCA has been credited for pushing academic and athletic boundaries. Various sports had been invented and developed in the YMCA. Do you like basketball? James Naismith invented the game during his stay at the YMCA. Volleyball? Same story only this time, it was invented by William Morgan. Futsal too was born in the YMCA.
If you like any or all these sports, you have the YMCA to thank for that.
Defined by Cause & Committed to Inclusion
There are two things you must understand about the YMCA:
They are defined by their cause.
They are committed to inclusion.
YMCA believes in strengthening the community. They work side-by-side with their neighbors to make sure that everyone has the opportunity to better themselves regardless of their age, income, national origin, race, or sexual orientation. That's the cause they believe in.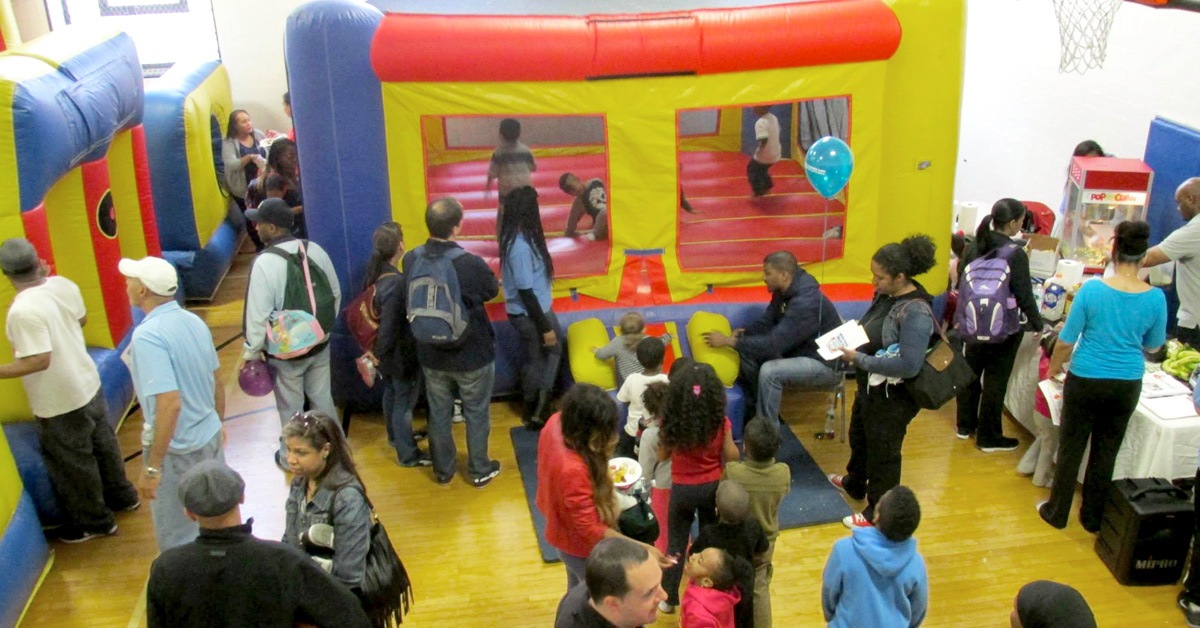 YMCA Annual Kids Day
And when asked about their commitment to inclusion, they had this to say:
"The Y is made up of people of all ages and from every walk of life working to strengthen communities. Our core values are caring, honesty, respect, and responsibility — they guide everything we do."
Caring, honesty, respect, and responsibility – they guide everything we do.
Click To Tweet
The Harlem YMCA
The Harlem YMCA was established in 1901 and is one of the many locations where interested parties can reach out and take part in the YMCA experience. It's a significant landmark of the New York City African-American culture.
"The Harlem YMCA is sometimes referred to as the 'living room of the Harlem Renaissance.' The Harlem YMCA has remained a cultural steward of Northern Manhattan and continues to serve the area's multicultural neighborhoods and communities with innovative programs and services that meet the unique needs of the individuals and families that call Harlem home."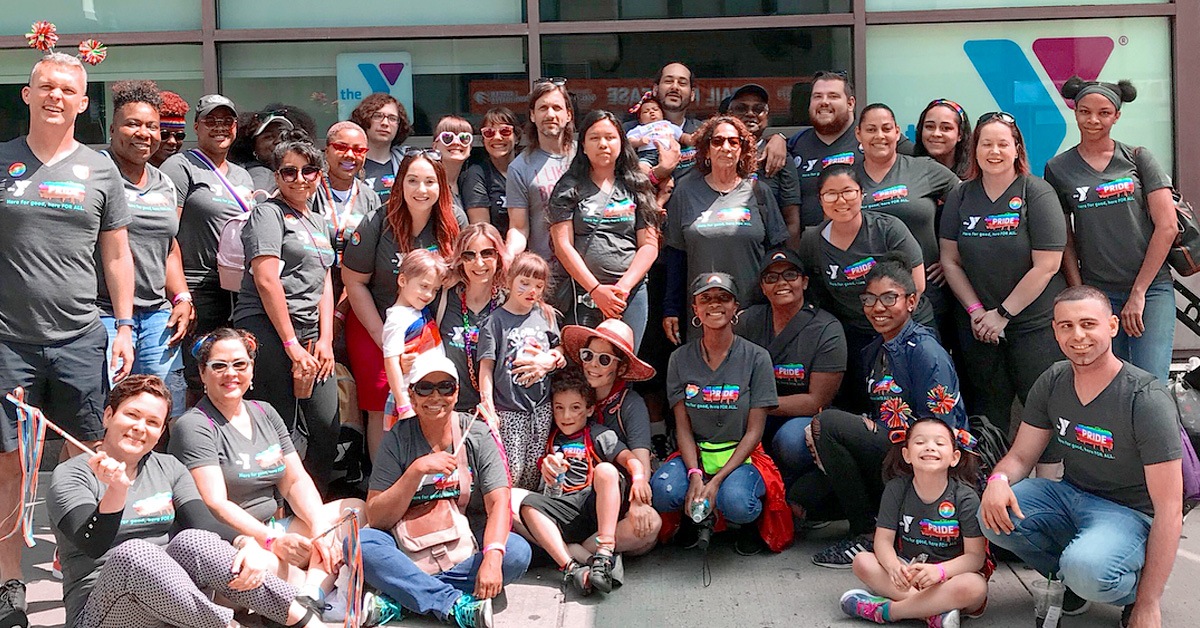 YMCA at NYC Pride Parade
Some of their services include:
Day camps
Swimming lessons
Basketball clinics
Art programs
Exercise classes
Lodging
Like the rest of the world, the Harlem YMCA had to adapt to the changing times. Technology has made it easier for them to interact with their members, especially the kids.
"Technology has indeed changed our delivery of service. Over the years, the YMCA has continually introduced new mediums of technology to communicate with our members and have systems in place to train our youth on how to appropriately utilize these mediums; specifically as an educational resource."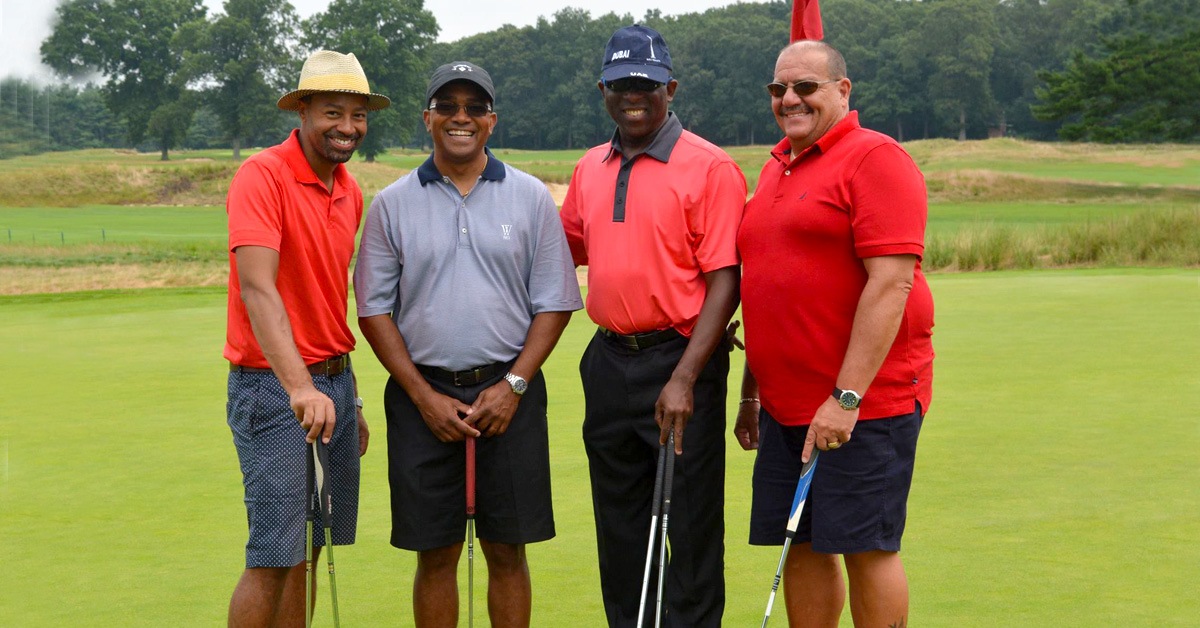 YMCA 18th Annual Charity Golf Classic
Working With UPrinting
Online printing, in itself, is an innovation that has made it easier for nonprofit organizations to connect with their audience. UPrinting is happy to have worked with YMCA Harlem. And thankfully, YMCA has found the whole printing experience a pleasant one.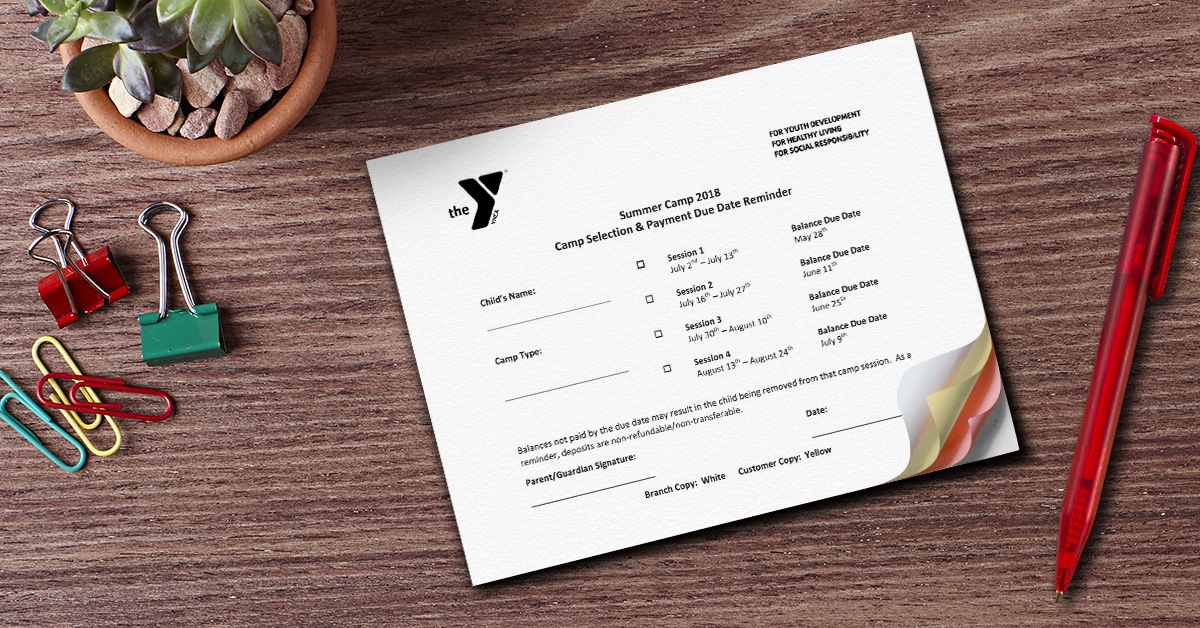 YMCA Printed Carbonless Forms With UPrinting
YMCA wanted an online printing company that would be able to meet their needs within a short timeframe. A quick Google search landed them on our doors.
"It was a pleasure working with UPrinting for our recent order. UPrinting understands the need to deliver efficient, quality services and they did just that. The website was completely user-friendly, allowing us to navigate through the product listings and create our own customized request easily. The turnaround time to receive the shipment was incredibly fast and truly helped us out of a bind as we were in dire need of the product we purchased. The product itself was flawless. We could not have been more pleased."
UPrinting understands the need to deliver efficient, quality services
Click To Tweet
Do you need carbonless forms? Visit UPrinting.com
Want to learn more about this wonderful organization and their different program offerings? You can visit YMCA Harlem's website.
Do you have a UPrinting story to share? Tell us! Email us at blog@uprinting.com
Rafael is a writer for UPrinting and has spent years creating articles about online printing. If you're weirdly obsessed with print product design just like he is, you should definitely follow his work.
Outside of work, Rafael likes lying on his couch and getting the most out of his Netflix subscription.