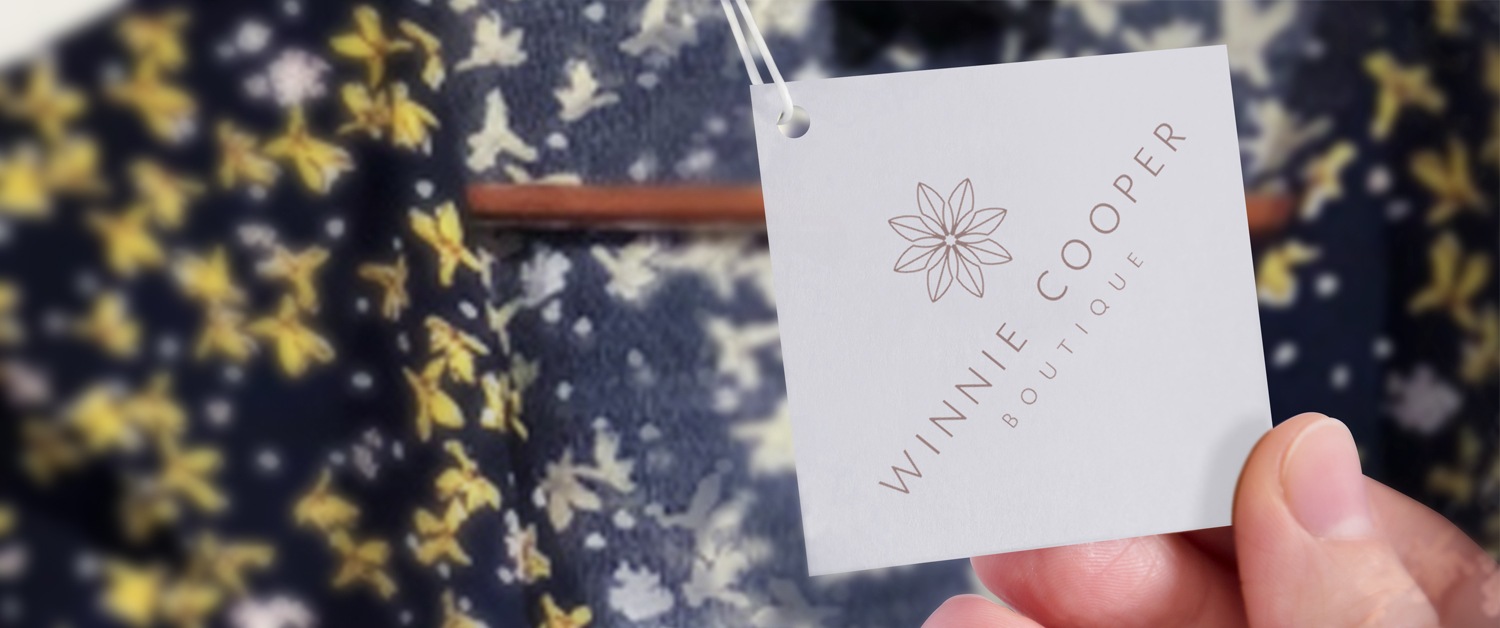 UStory
UStory: Winnie Cooper Boutique
Have the right dress and you can rule the world — or at least that's what my girlfriend tells me whenever she shops for clothes. But her sentiment is shared by many, from those in their early teens to those in their sunset years. Fashion speaks to all of us. And Winnie Cooper Boutique is making waves mid-conversation.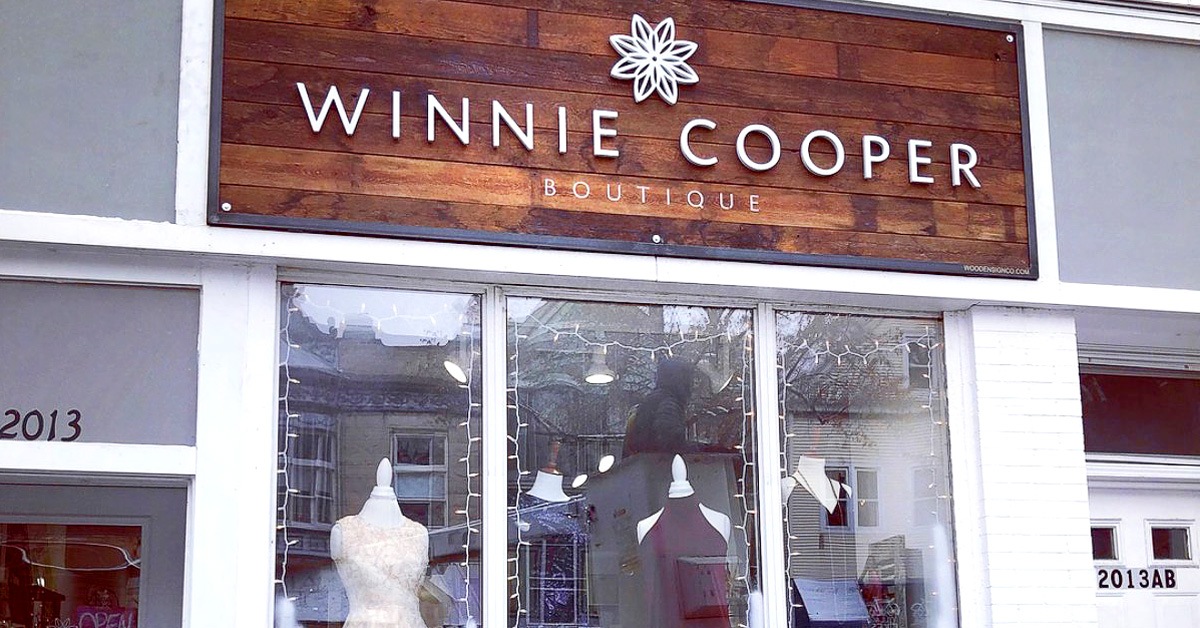 Winnie Cooper Boutique
From Corporate to Culottes
Sandy O'Kane, owner of Winnie Cooper Boutique, used to spend her days in the corporate world before being bit by the entrepreneurial bug. The transition to the retail space has had its challenges but she slowly eased into her new role.
Today, Sandy's Chicago-based boutique has gained quite the following since its 2017 opening. They now have a team of fashionistas helping customers discover their style and pair them with the ideal pieces to add to their collection. The wardrobes are suited for everyday use or for those occasions when something ordinary just won't cut it.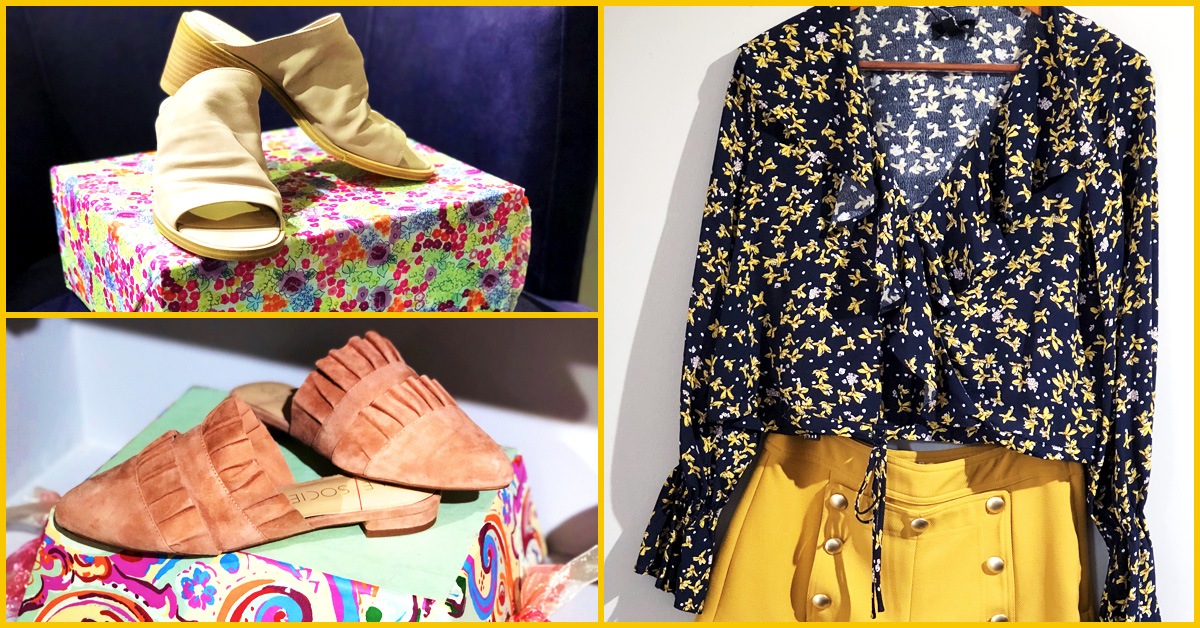 Everything you'll need for a great night out
The Perfect Outfit
Winnie Cooper Boutique prides itself on providing customers the best outfits that suit their needs. As Sandy explains:
"Winnie Cooper Boutique offers everything to create a perfect outfit for that special event, hitting the town, or a casual outing. Fashion finds are easy in [our boutique's] cozy space with stunning threads from known and soon to be remembered brands."
Head to their store and you'll find dresses, tops, pants, jeans, shoes, handbags, and jewelry. They promote independent brands and designer fashions from Chicago locals.
And should you need a second opinion, shop dog Mollie is more than happy to step in.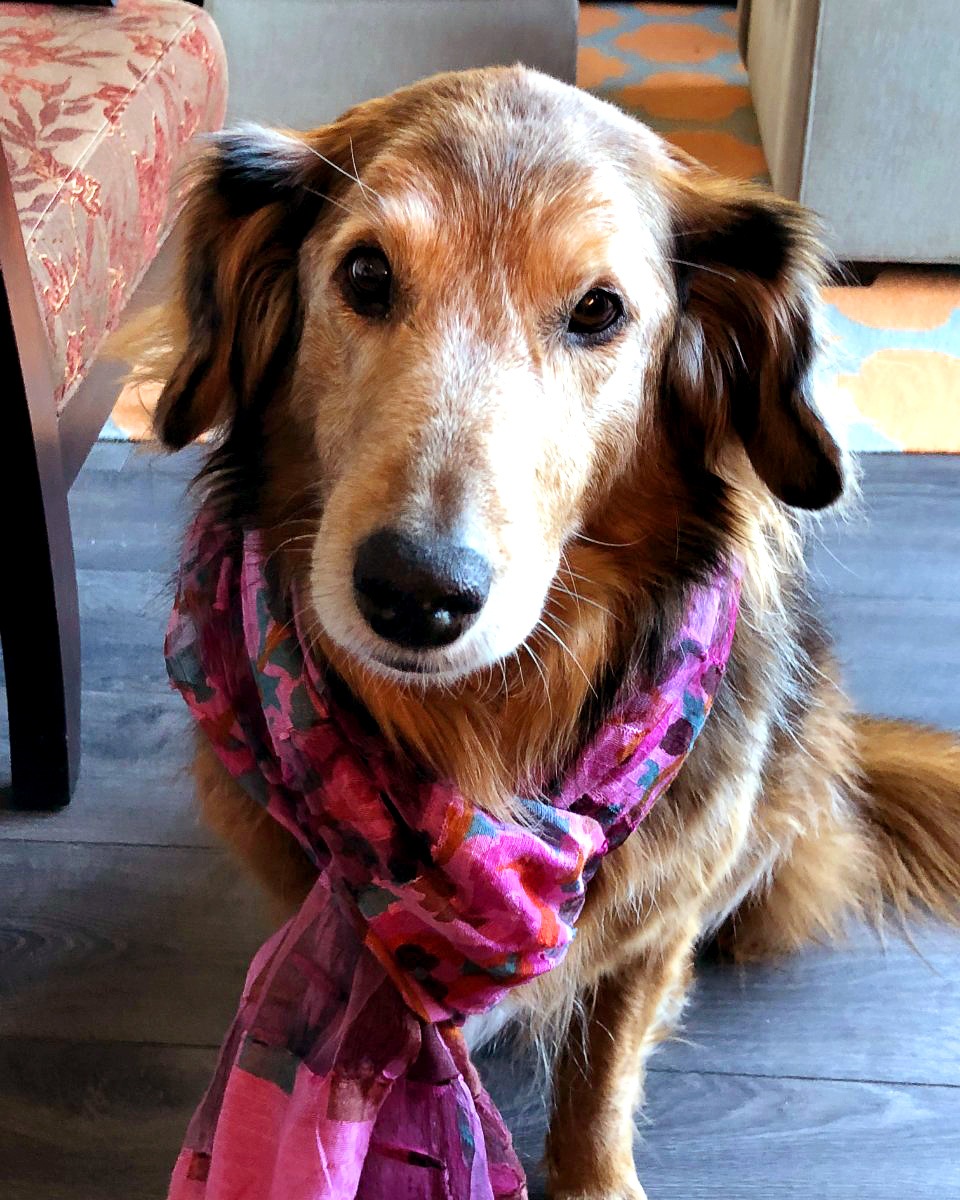 Say hello to Mollie, Winnie Cooper Boutique's shop dog.
RTW: Ready to Win
In the clothing retail space, you'll find lots of competition — almost too much if you'd ask me. That's why it's important for companies to stand their ground and distinguish yourself from other boutiques.
"Staying competitive means accentuating what makes you different. We partner with independent designers, offer local products, and feature made-in-the-USA styles."
Staying competitive means accentuating what makes you different. - Sandy O'Kane
Click To Tweet
True to her word, Sandy made her mark with their handmade leather earrings. They do make excellent gifts for friends or for yourself.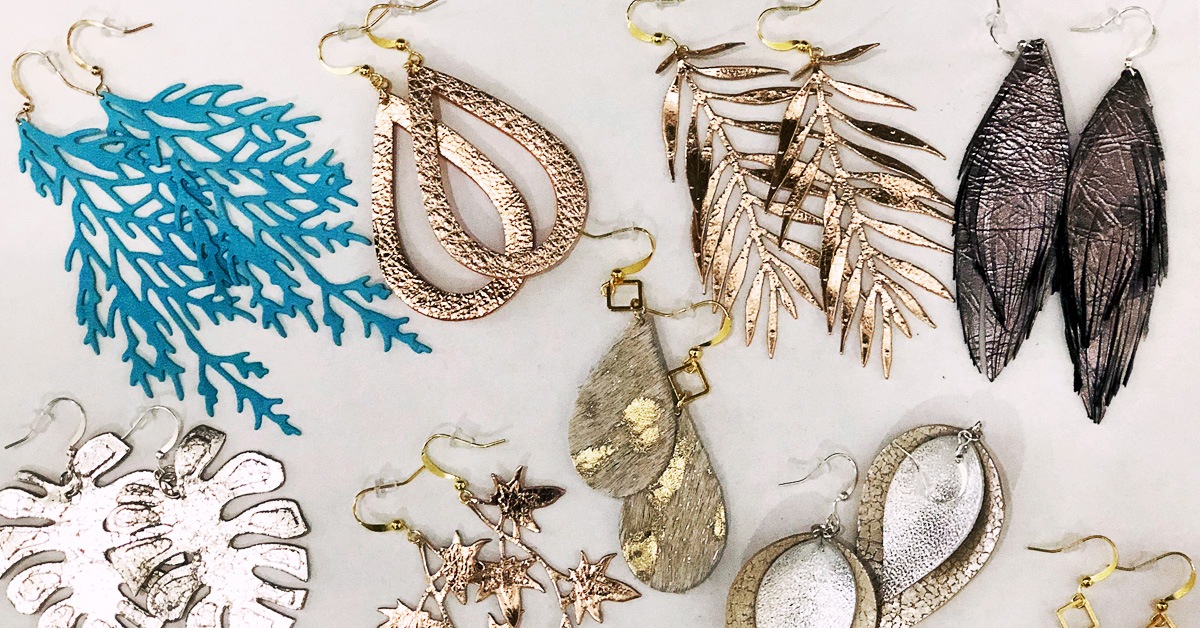 Earrings to match your cute outfit
On top of classy product offerings, Winnie Cooper has also partnered with local stylists to distribute and push the brand further.
Fashionably Late
Winnie Cooper Boutique now enjoys a great reputation as backed by the feedback they've received from their fashion-savvy clientele. But the company was not immune to dilemmas. Success came in much later than hoped. Sandy had one hurdle she needed to overcome: inventory management.
"As a new retail business owner, I didn't know how far in advance seasonal products need to be ordered. I was almost 2 seasons behind. I used my mentor to get vendor lists and worked day and night placing orders. A little stressful — but we had a full store for the holiday shopping season."
Through hard work and determination, Sandy was able to bounce back. In fact, she had hit a big milestone. From being a one-woman shop working 7 days a week, she had finally started hiring employees to help with the workload.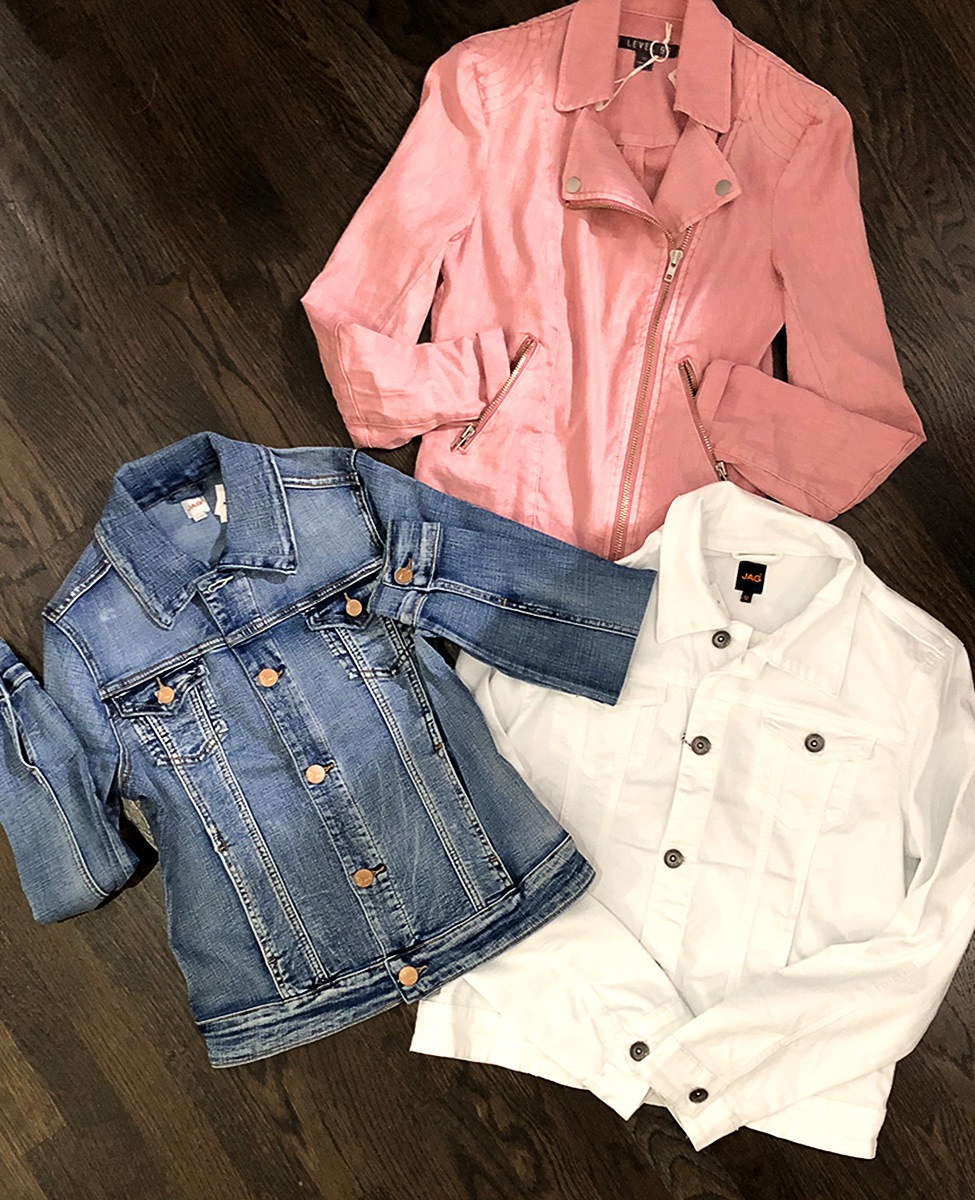 The perfect outfit awaits
And to fellow entrepreneurs who are losing their way, Sandy has this to say:
"Find your confidence to make decisions. Read, search, and listen to podcasts. Find people/resources that help round out your opportunity areas. I'm never going to [be] a great accountant — so I hired a great one! I also found a mentor who started her own business several years ago. She was a huge resource for me in the beginning."
Find your confidence to make decisions. - Sandy O'Kane, Winnie Cooper Boutique
Click To Tweet
The Power of Marketing
You can always count on marketing to get the word out. The team behind Winnie Cooper Boutique knows this well. They have used hang tags and stickers to connect with customers and make it known what the brand is all about.
"Brand is extremely important. That is one of the areas I spent a significant amount of time with before opening; from the logo to colors to product types."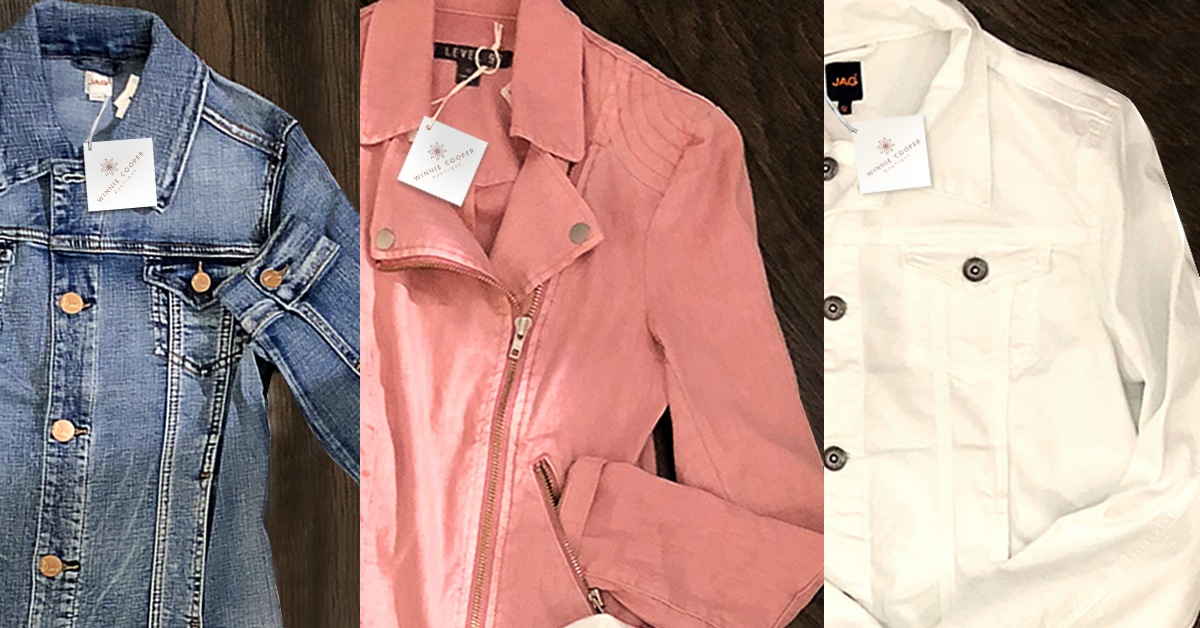 Winnie Cooper Boutique Hang Tags
UPrinting was able to provide all the materials she needed to get the job done.
"UPrinting has been perfect in delivering price hang tags and bag/box stickers. The product is excellent and at a fair price. I found [that] great people were available to help me. I'd never worked on a huge print order before. UPrinting staff stopped and helped me correct the first go. It's a simple reorder process now."
UPrinting has been perfect in delivering price hang tags and bag/box stickers.
Click To Tweet
Get custom hang tags and stickers for your store.
Winnie Cooper Boutique is located at 2013 West Roscoe Street, Chicago, IL 60618.
Find the boutique on social media as well:
Facebook – @winniecooperboutique
Twitter – @winnieboutique
Instagram – winniecooperboutique
How does UPrinting help your business? Tell us your story! Email us at blog@uprinting.com
Rafael is a writer for UPrinting and has spent years creating articles about online printing. If you're weirdly obsessed with print product design just like he is, you should definitely follow his work.
Outside of work, Rafael likes lying on his couch and getting the most out of his Netflix subscription.