News
UPrinting Promos
Win a 13″ Macbook Pro and $1000 Printing Credits from UPrinting.com!
UPrinting just launched a new contest and it's is the sweetest thing ever. Even our staff like to join the contest, though of course they can't.
Along with Tuts+ Network, a leading network of notable educational blogs, we at UPrinting.com are happy to announce that we're giving away a 13″ Macbook Pro and $1000 USD worth of printing credits to one (1) lucky winner. This is a great investment for freelancers, business owners and just about everybody else. You can use the $1000 printing credits for custom printing and almost all imaginable business and self promotions and the Macbook Pro for all your computing needs.
Just tell us what your favorite UPrinting product is and send your entry through this link.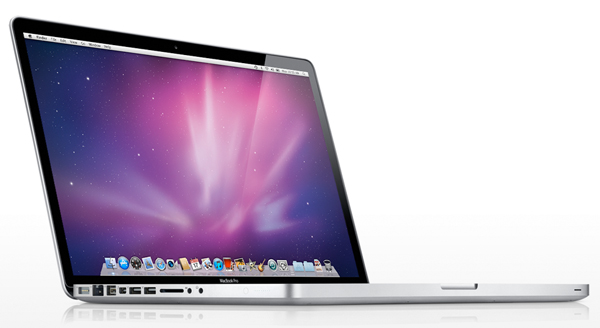 You can go to any Tuts+ website for detailed instruction on how to join. Also follow us on Twitter and Facebook for more interesting promos.