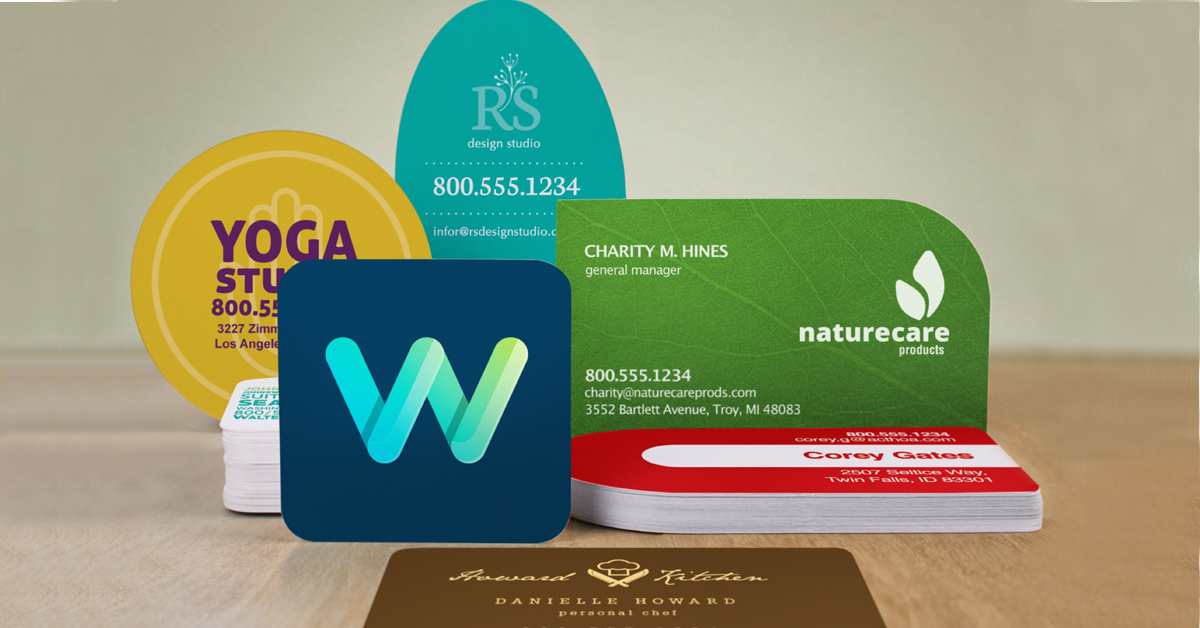 Print Tips
Which Specialty Shaped Business Card Is Right for You?
Traditional business cards certainly have their place, and they will likely remain a main tool of salespeople and business men and women for a long time. That said, a specialty shaped business card will always leave a lasting impression. They have their niche and can be more appropriate for specific situations. Here are some types of shaped business cards and the situations where they might be a better fit.
---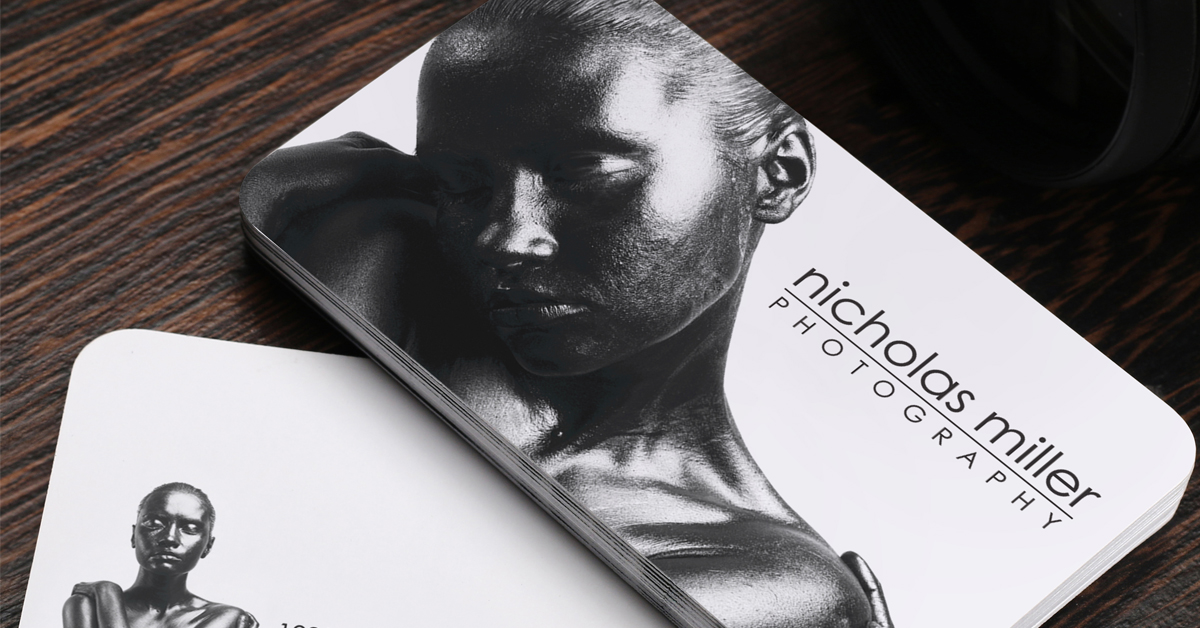 These cards give a more premium, finished vibe when compared to standard business cards, even if the differences aren't immediately obvious. The rounded corners give an impression that the owner pays attention to the small details. The trimmed corners also help prevent denting, which can prematurely ruin a business card.
---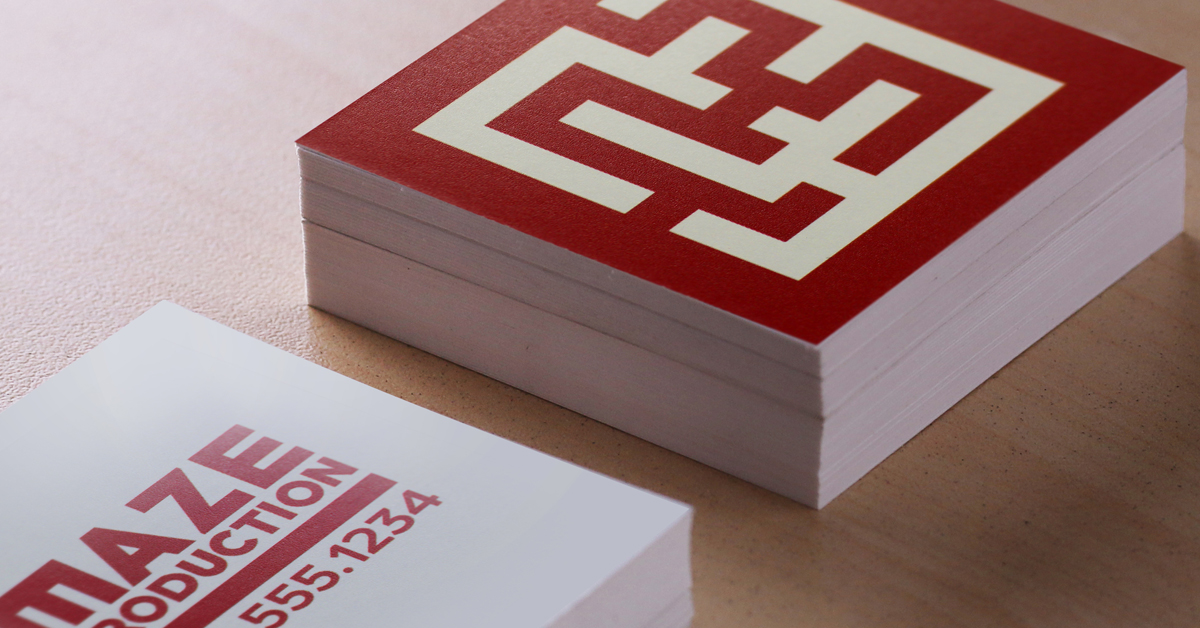 Square business cards are smaller and handier than their regular counterparts, making them easier to carry. They also suit most traditional logos, especially ones that rely on squares or other equilateral shapes.
---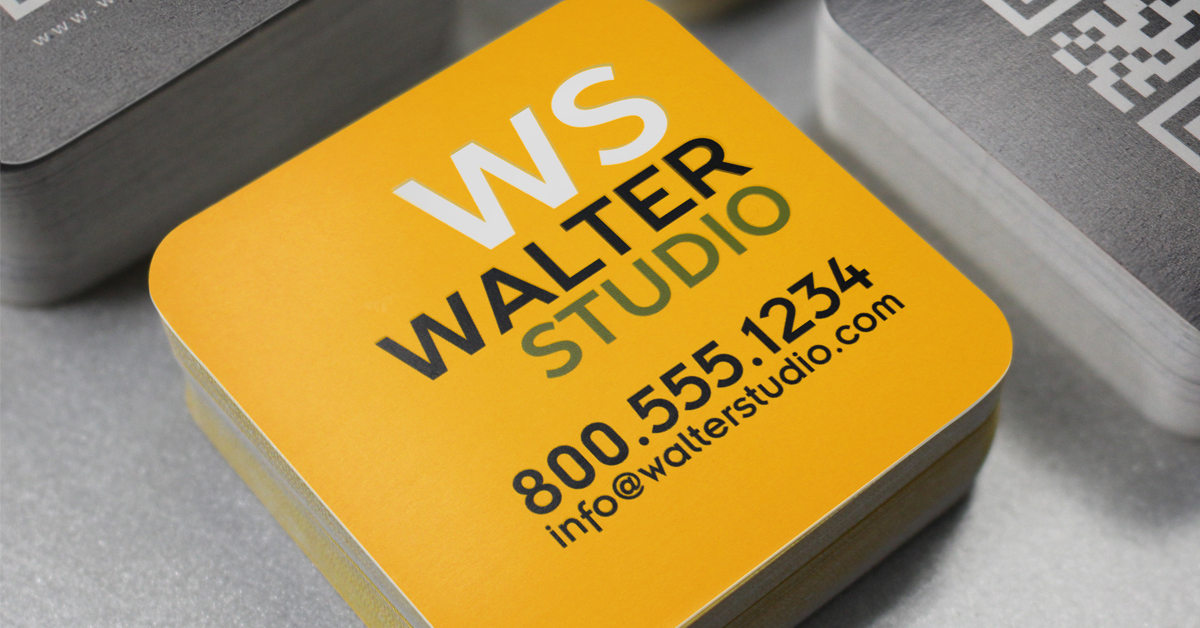 Like normal square business cards, this shape is great for most traditional logos, but has the added advantage of a more finished appearance. This can be a great option for app developers as they can simply scale up their icons to correctly fit the proportions of these cards.
---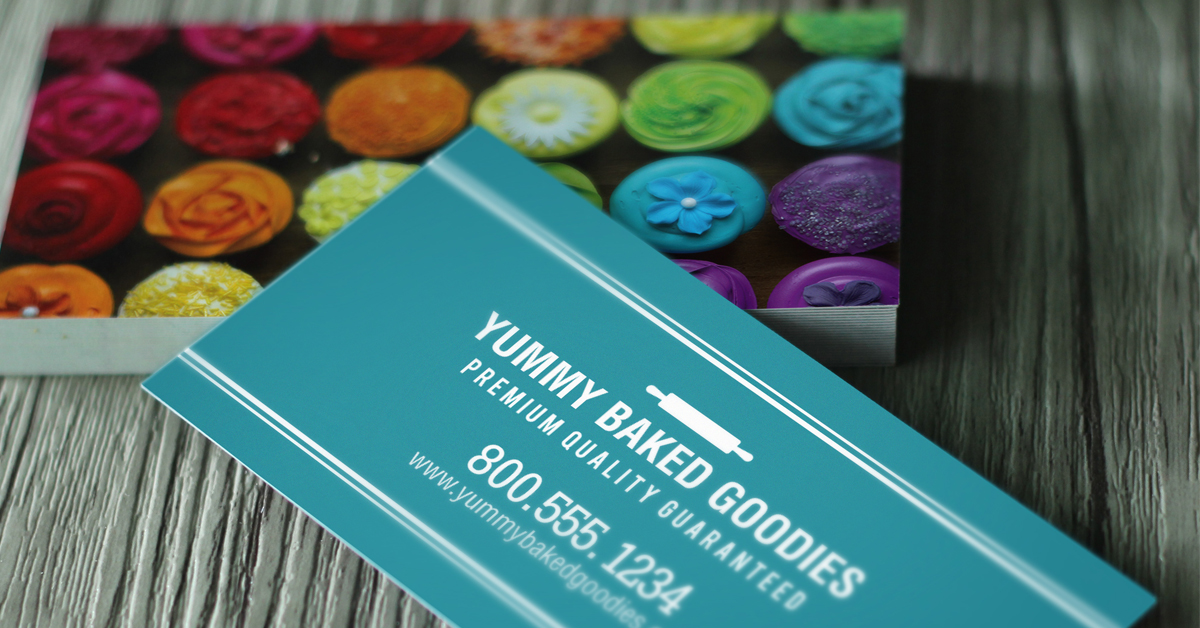 These cards have a traditional length, and a slimmer width. This shape is great for businesses and brands where sleek lines and a stylish look are needed. Salons, tailors, and high fashion brands tend to be good candidates for this shape.
---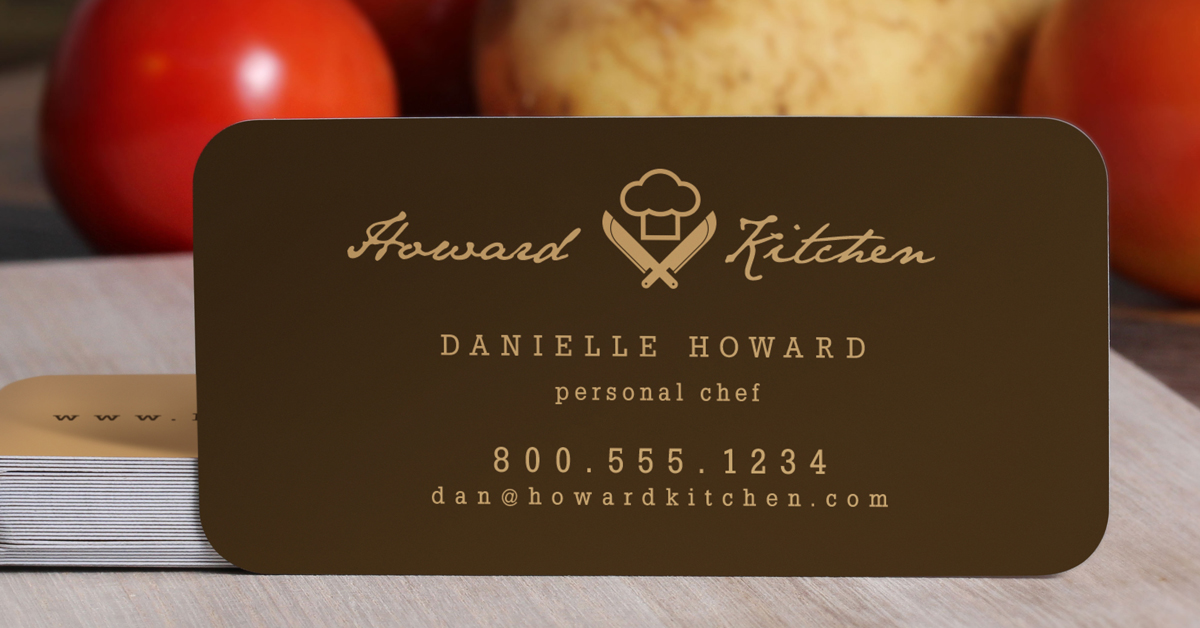 The rounded corners give already stylish slim business cards an even more elegant look. They work well for fashion and luxury brands or any business that wants to exude "coolness." They also work well for artists, designers, and photographers for the same reason.
---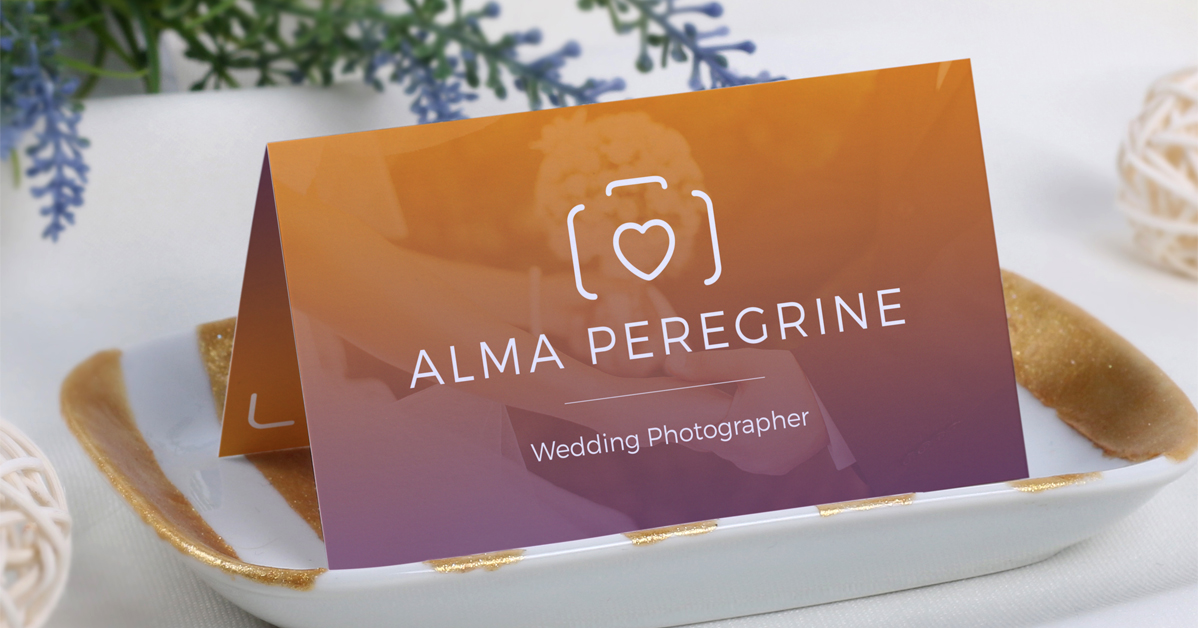 These cards offer twice the space, giving designers additional room for all kinds of content. This makes them a great choice for businesses that want to include maps or coupons in their design. They can also be used as substitutes for table tents for seated events as well..
---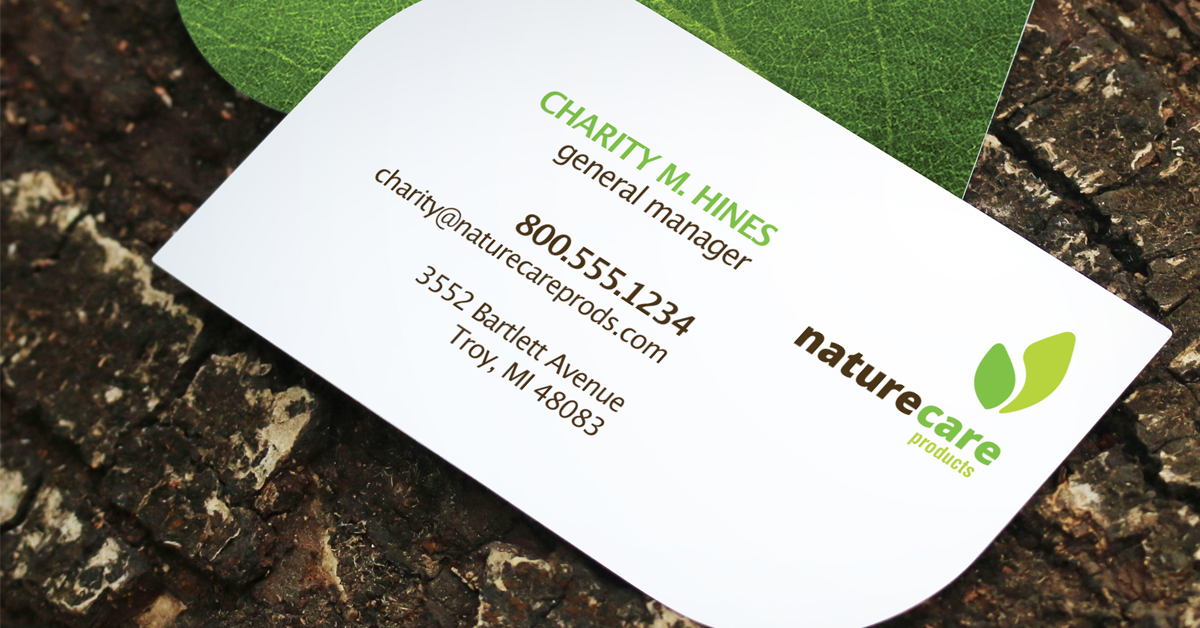 This eye-catching shape is the perfect fit for brands that want to give off an eco-friendly or natural vibe. While the leaf shape makes it an obvious choice for those brands, they're also a good fit for designs with a flame or water motif. Businesses related to health and wellness, organic food, gas and cooking appliances are among those that could benefit from this shape.
---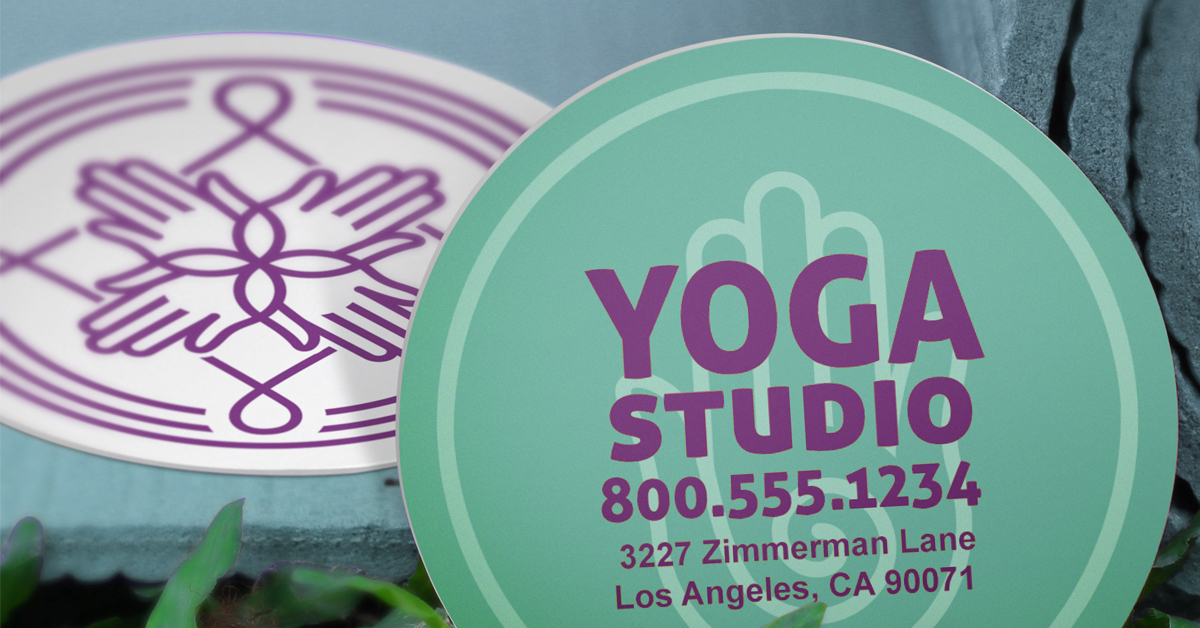 Circle business cards aren't that common and are a sure way to get attention. They're an awesome way to show off rounded logos, or other equilaterally-shaped designs. These cards are great for any business with a round logo, or for creative professionals that want something a little more memorable.
---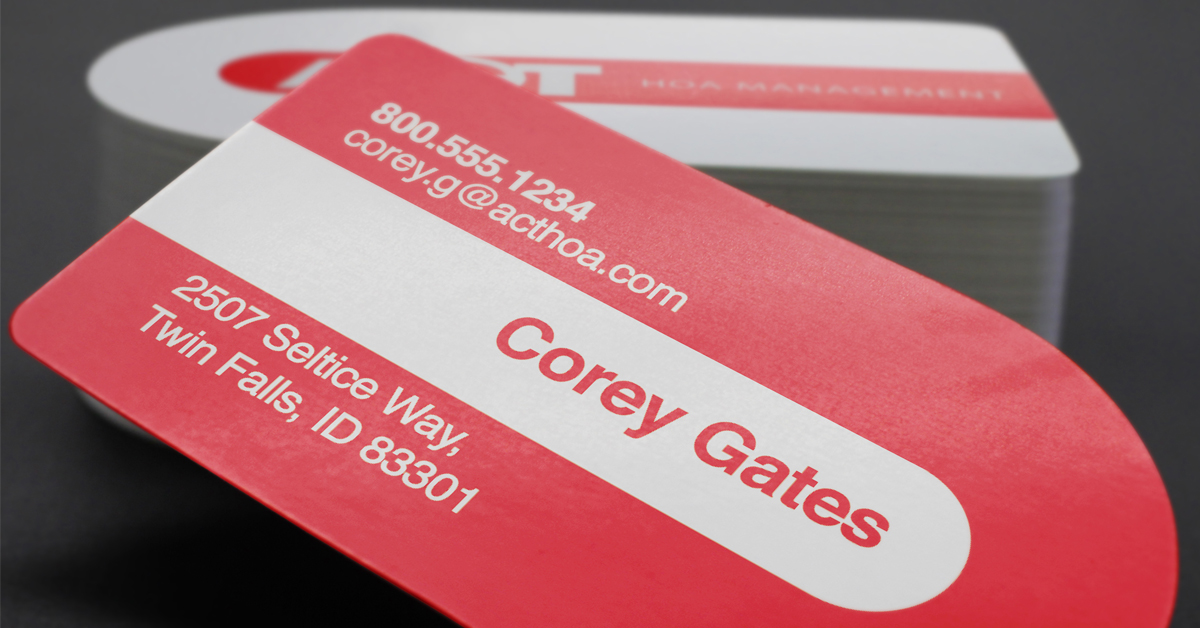 Half-circle shaped business cards lend a lot of dynamism to any design. The shape somewhat paradoxically suggests both movement and stability. The rounded side can harmoniously accommodate popular circular logos, and the regular side can be used for conventional business card layouts. Half-circle business cards can work very well for organizations that wish to appear solid yet innovative at the same time, such as tech companies, creative agencies, and some government offices.
---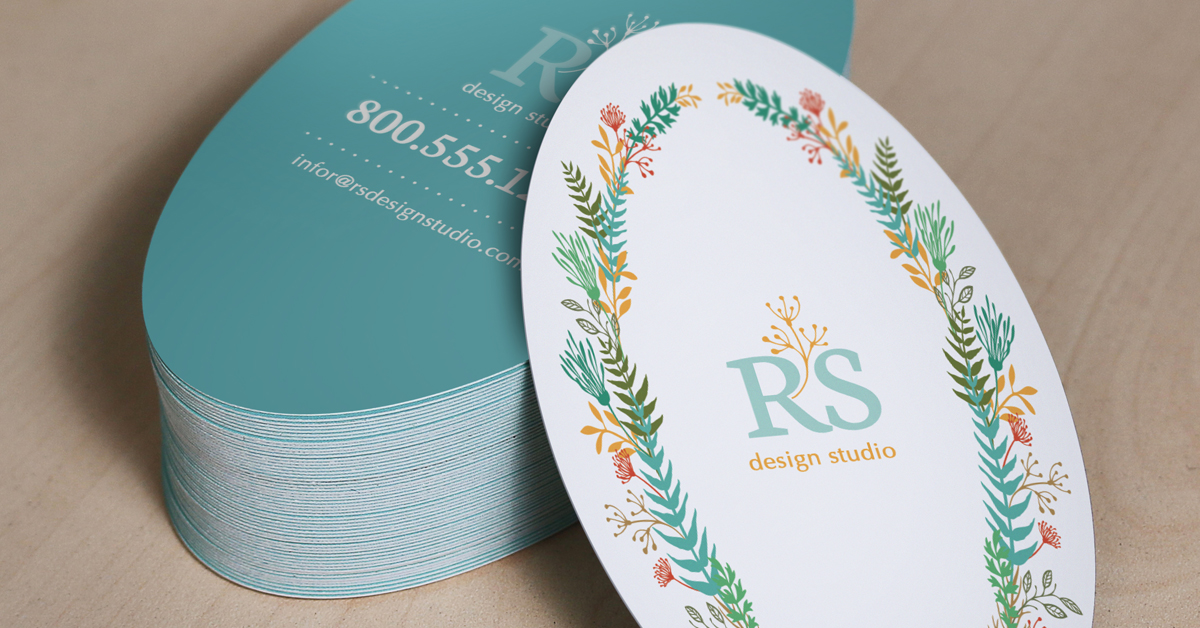 Oval business cards are well suited for classic oval and oblong logos, but they're also a good alternative to regular business cards. Conventional centered business card designs can easily be used on this shape with minimal alteration. You also don't really see this business card shape very often, making it a great choice if you want your business to be remembered.
---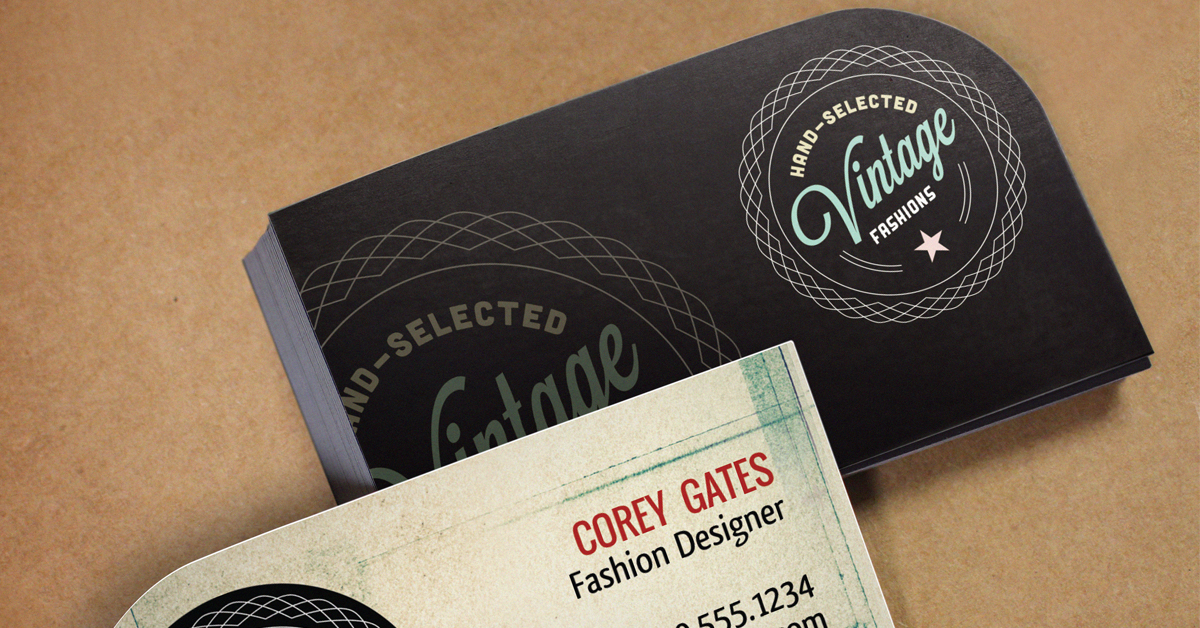 These definitely aren't something you see everyday. Single rounded corner business cards have an unconventional, slightly unbalanced look, perfect for more daring brands. Creative organizations that can pull off this attention-grabbing business card shape will earn points for design cred. Similar to half-circle business cards, the rounded corner is a great place to include a classic circle logo.
These are only some of the more popular uses of shaped cards. Check out Custom Shaped Business Cards: 32 Sexy Samples for more ideas on how to more effectively use shaped business cards.
---
Did you find this helpful? Which shaped business card would you like to try? Comment below.
---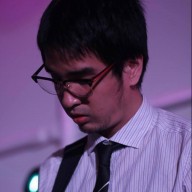 Arthur Piccio is a feature writer and subject matter expert for theUPrinting Blog.