Design
Using Symbols Instead of Words on Clothes Tags
The FTC, or Federal Trade Commission, requires you to use symbols or pictograms on the care tags inside of your garments, but what about the tags that hang on the outside? The ones that identify your brand, the style and the size? While symbols aren't required, they can help you reach a broader audience.
Illustrate with Clothes Tags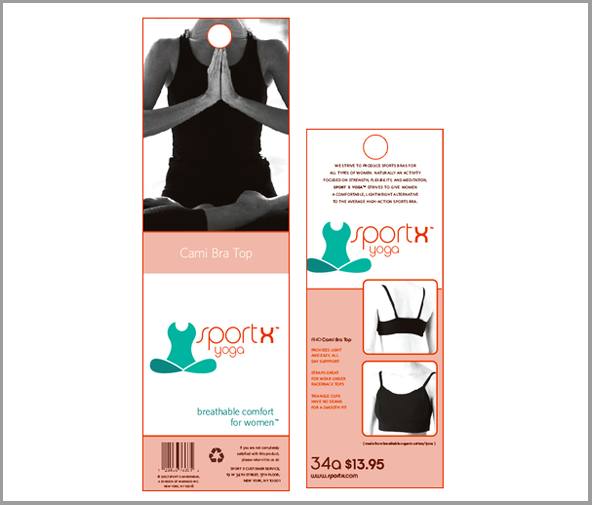 Clear-cut Meaning
If I told you that a pair of jeans was "slim fit, low-rise, boot-cut," you may or may not know what that means. But, if I included a small pictogram of that fit alongside those words, you'd be able to figure out that they sat low on the hips, fit snugly to the body and had a slight flare at the bottom.
Done correctly, symbols and pictures can often provide a clear-cut picture for your customers rather than a text-only description.
No Language Barrier
Using pictures on your clothes' hang tags instead of just words to describe your product can also help you overcome language barriers without investing heavily in translation. For example, instead of spelling out the care instructions, you can also illustrate them.
If you are using words alongside symbols, check out the translation guides offered by Textile Industry Affairs at http://www.textileaffairs.com/trans.htm. They're offered in English, Spanish and French. On that same site, you'll also find a guide to all of the symbols and resources for clothing manufacturers.
More Appealing
At UPrinting, all of the clothes tags we manufacture are done using an offset printing press and in full color, so why not take advantage of that? Pictures and symbols aren't just practical, they look good too.