News
UPrinting News
UPrinting to Provide Support for World Chamber of Commerce International Business Forum
Atlanta, GA (UPrinting.com –21,  March 2013) UPrinting.com is proud to be an official sponsor of the the World Chamber of Commerce International Business Forum will be held at the Georgia State Capitol in Atlanta, GA. on March 28th, 2013, Thursday. UPrinting.com will provide print materials and technical assistance for the event.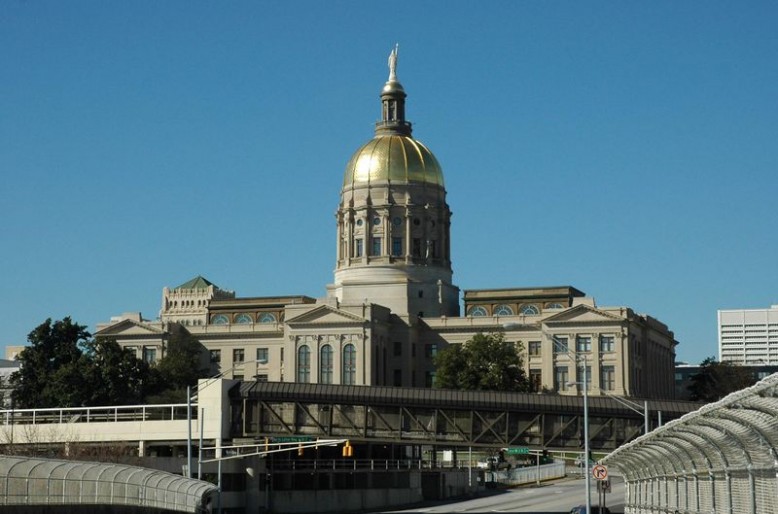 The WCC Int'l will take place at the historic Georgia State Capitol
The theme of the forum will be on Celebrating Earth Month. The forum will hold numerous opportunities for international business networking and will host a number of exhibit booths from countries all over the world. The World Chamber of Commerce International processes and procedures will also be discussed at the event.
 Speakers and guests of honor include UK Consul General Annabelle Malins, Greek Consul General Vassillos Gouloussie, Belgian Consul General Genevieve Verbeek, and Danish Consul and WCC Advisory Board member Christopher Smith. Senator Donzella James and Judge Steven Teske will be receiving the WCC International Humanitarian Hero Award.
One of the event's highlight will be a special performance by Atlanta Symphony Orchestra Maestro Juan Ramirez and Rashid Brown with the Atlanta Philharmonic Orchestra.
"It's amazing to be able to sponsor an event for the World Chamber of Commerce." says Cadence Wu, a senior brand manager at UPrinting. "It's great to be able to work for a group with the WCC's profile and standing."
Event Itinerary:

10:30 a.m.-Registration
11 a.m.– Opening Ceremony and speakers
12 noon– Networking with international leaders and experts
There will be exhibit booths and Greek appetizers and beverages at the event. Complimentary tickets and a limited amount of exhibit booths still available. Please reply to wcc@worldchamberc.org to RSVP and to reserve your booth.
For UPrinting event sponsorships, please email sponsorship@uprinting.com or call 800 381 3441 ext. 7112.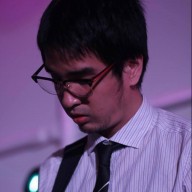 Arthur Piccio is a feature writer and subject matter expert for theUPrinting Blog.