News
UCommunity News
UPrinting News
UPrinting Sponsors The Pancreatic Action Network's PurpleStride Fundraisers
Los Angeles, CA (UPrinting.com –09 February 2013) UPrinting.com is pleased to sponsor the Pancreatic Cancer Action Network's PurpleStride fundraising activities. This year, over fifty PurpleStride events, ranging from brief walks to longer runs will take place all over the country. UPrinting.com will provide technical support and subsidize printing costs for all PurpleStride events throughout the year.

The Pancreatic Cancer Action Network has a stated mission "to advance research, support patients and create hope for those affected by pancreatic cancer". To this end, they have funded 80 research grants totaling nearly $13 million since 2003, and have worked to consolidate relevant cross-disciplinary research. Funds raised by the Pancreatic Cancer Action Network's PurpleStride activities have also helped in providing direct support to patients.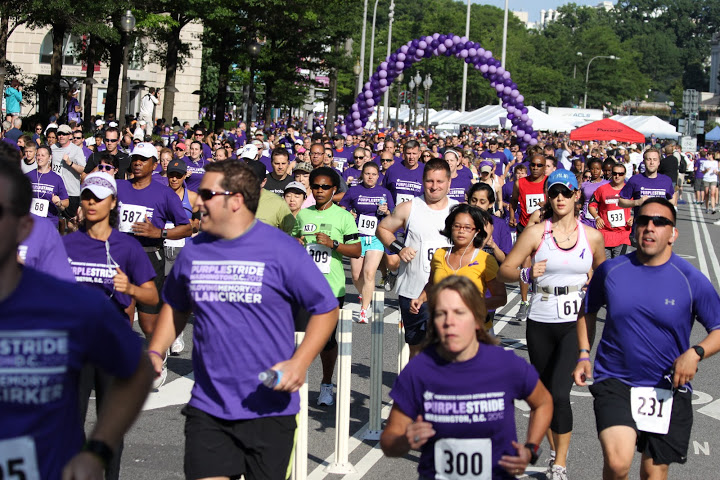 Washington D.C. PurpleStride 2012
Pancreatic cancer is the fourth leading cause of cancer death, as well as the lowest survival rate of all leading cancers. Thanks to the group's advocacy efforts, which include the PurpleStride events, have had a dramatic effect on pancreatic cancer research in the United States. In 1999, federal funding for pancreatic cancer research was  just over $17 million, increasing by $82 million to $100 million in 2011.
The PurpleStride events webmaster explains "…for participants, it is a journey toward hope that is filled with inspiration. It is a time to honor loved ones fighting pancreatic cancer. It is a day when all of the family and friends of pancreatic cancer patients can come together in solidarity and gain both comfort and encouragement."
The latest PurpleStride event will hit Phoenix, Arizona today, February 9, at Steele Indian School Park. Incentives for fundraising and all proceeds benefit the Pancreatic Cancer Action Network.  PurpleStride Phoenix 2013 results will be posted on the timing company's website here.
The next event will be held at Birmingham, Alabama on February 23 at Homewood Central Park. For details, please visit the event page.
UPrinting.com is still accepting print sponsorship proposals. Interested parties may direct additional questions to sponsorship@uprinting.com or call 800 381 3441 ext. 7112.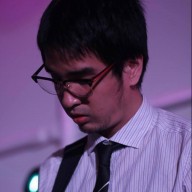 Arthur Piccio is a feature writer and subject matter expert for theUPrinting Blog.