News
UCommunity News
UPrinting News
UPrinting Welcomes TEDxYouth@Hollywood To The UCommunity

UPrinting.com congratulates TEDxYouth@Hollywood for their recently concluded inaugural event, held at Hollywood High School, Los Angeles, CA. The TEDxYouth@Hollywood inaugural consisted of a day-long conference for Southern Californian youth aged 14-19. The event's presenters were a mix of youth, young adults and established professionals in entertainment to non-profit, education,business as well as other fields.
The theme of the event was "JUMPING".  in the sense of  "jumping into something new, exciting, fearful or inspirational". As in other TEDx programs, the TED Conference provides general guidance for TEDxYouth@Hollywood, and individual TEDx events are self-organized.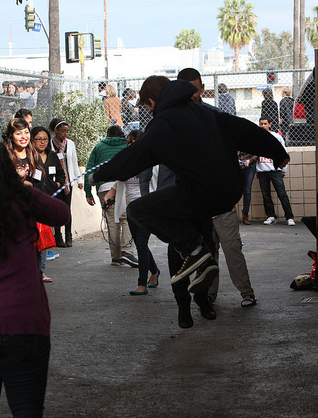 Matt Hanover, Co-Organizer TEDxYouth@Hollywood says "I have done my personal printing with UPrinting in the past and have been very happy. We needed to print programs for our event quickly and had been planning to simply do one color, two-sided copies.
"Explaining the UCommunity's involvement, he continues "I reached out to UPrinting through their community outreach program and within 24 hours they responded that they would contribute the printing to our event, which is self-funded through donations."
"We had very little time to get the job uploaded and printed and the team at UPrinting turned the job around overnight and we we had a professionally printed program for our event."
UPrinting.com is still accepting print sponsorship proposals. Interested parties may direct additional questions to sponsorship@uprinting.com or call 800 381 3441 ext. 7112.
Check out our custom printing services here.
TedxYouth@Hollywood Webpage
Additional pics from the inaugural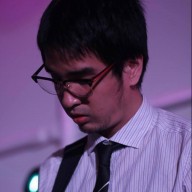 Arthur Piccio is a feature writer and subject matter expert for theUPrinting Blog.