News
UCommunity News
UPrinting Sponsors Stan Lee Kid's Universe Product Launch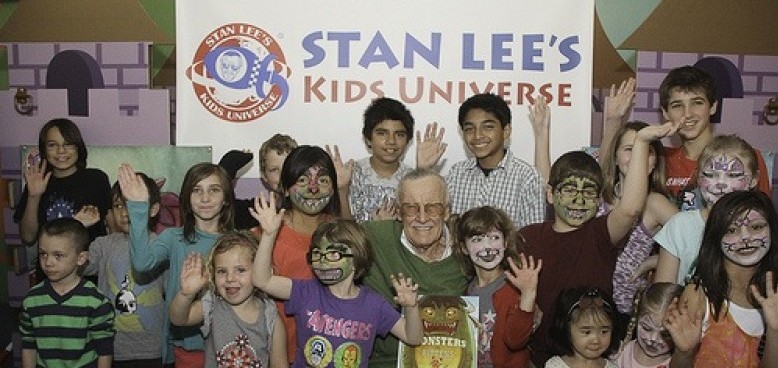 Los Angeles, CA (UPrinting.com –6,  February 2013) UPrinting.com is proud to a part of Stan Lee Kid's Universe  recently concluded product launch, held Saturday February 2, 2013 at Giggles N' Hugs Santa Monica Blvd, Los Angeles. UPrinting provided provided print materials and expertise for the event launch. Around 200 guests attended the invitation-only launch party. Invited guests include celebrities, friends & family, sponsors and contest winners. The event was emceed by actress Jamie Pressly.
The product launch officially kicked off  a partnership between legendary comic book publisher Stan Lee's and 1821 Comics, announcing a new lineup of books, games, and characters specifically for children.
After announcing the partnership, the 90-year old Spider-man and Avengers creator then read from  Dani Jones' Monsters vs. Kittens. The children's book will be available in e-book, hardcover and softcover editions. A game is slated to follow on multiple platforms.
Also announced was the official release of Goobeez Pirate Adventure, the first app game from Stan Lee Kid's Universe.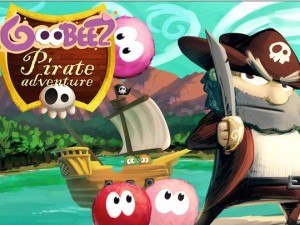 Other activities during the event included Arts and Crafts with Stan, where kids tried their hand at various arts and crafts activities – including face-painting and Kitten Playtime! where kittens were brought in to play with the children.
In an interview with USA, 1821 Comic's Terry Dougas quips "We're building cute stuff that we want to give to our kids, and then give it to the rest of the kids…That's been the modus operandi for Lee for decades."
Stan Lee adds. "Even when I was writing comics, I just wrote the kind of comics I would like to read. Now Terry and I are doing the kind of books and games that we would like to read and play. I find that's a good formula."
Photo credits: Stan Lee Kid's Universe
Check out our custom printing options.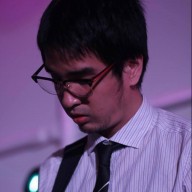 Arthur Piccio is a feature writer and subject matter expert for theUPrinting Blog.