News
UPrinting News
UPrinting Sponsors Jim Holyoak's Oblivion Monstrosus Exhibit
Los Angeles, CA (UPrinting.com –13 December, 2012)  – On December 15, the Bleicher Gallery will host internationally recognized artist Jim Holyoak's Oblivion Monstrosus exhibit. This will be Holyoak's first US solo exhibit in 3 years, after several exhibits in Europe and Canada. Promotional printing for the exhibit was provided by UPrinting.com.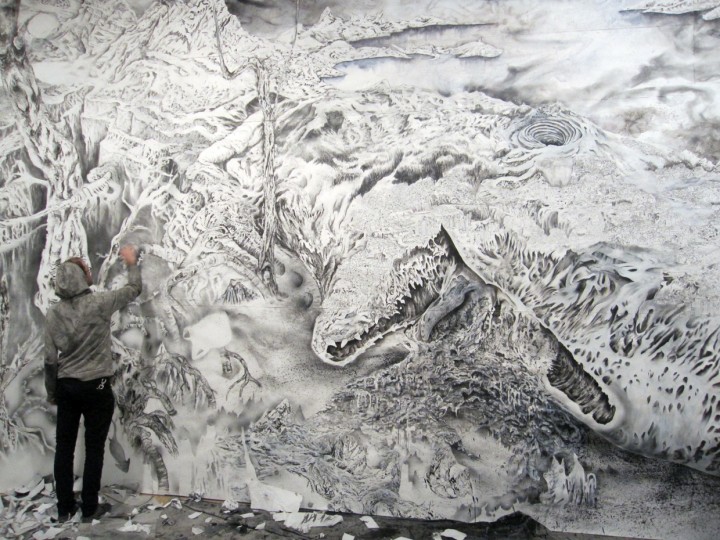 via ArtweekLA
Holyoak is known for his unique interactive installations, executed on a variety of materials with ink. His style is inspired by East Asian ink studies, following more familiar Western approaches. A whole host of contemporary subjects are depicted in an otherwise traditional style.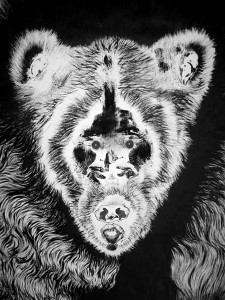 The exhibit will also serve as a book launch for Keith Holyoak's latest book, Foreigner, which also happens to be illustrated by Jim Holyoak. The exhibit will also feature several original pieces which can be found in the book.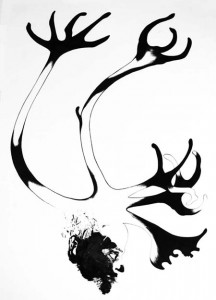 Holyoak summed up his work in a Los Angeles Post interview "My work explores the bridges and boundaries between perception, memory and fantasy, through drawing, writing and installation. What we remember, imagine, and think about has powerful effects on how we feel, how we perceive the world, and on our behavior. This is what prevents me from dismissing the imaginary as unreal."
Bleicher/Golightly Gallery
1431 Ocean Avenue, Santa Monica, CA 90401
Reception Saturday December 15 7:30PM-10:00PM
(continues thru January 2013)
---
Check out our custom printing options.
---
Arthur Piccio is a feature writer and subject matter expert for theUPrinting Blog.