News
UCommunity News
UPrinting News
UPrinting Offers Print Sponsorship to AIGA's 50 Books/50 Covers Exhibition
There's an old saying that goes "Don't judge a book by its cover," yet that's precisely what many consumers do when faced with a dizzying array of potential reading, whether in a brick and mortar store or bookstore online. Today's communication designers are facing those challenges head-on, creating intriguing bookcover designs and entire books to entice readers. AIGA awarded 50 of each with honors at 50 Books/50 Covers exhibit, which opened at the AIGA National Design Center in New York on December 9, 2010 and will remain up until April 8, 2011. It is also available as a traveling exhibition for display across America.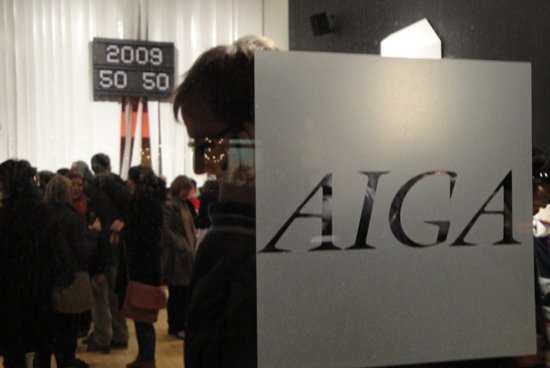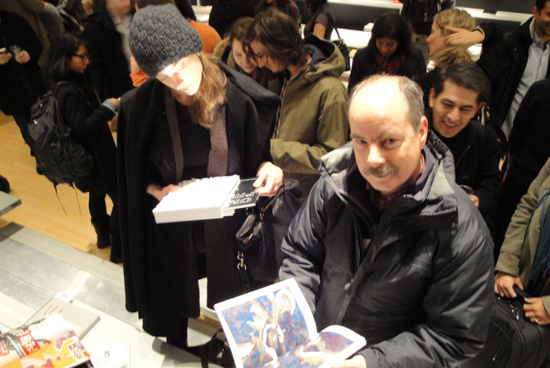 This prestigious competition was geared towards finding 50 of the best-designed books and 50 of the best-designed book covers in the market in 2009. The winning entries were selected by a panel of highly-regarded jurors including David Drummond (Salamander Hill Design, Elgin, Quebec), Paul Kepple (Headcase Design, Philadelphia), Peter Mendelsund (Alfred A. Knopf Publishers, New York), Molly Renda (North Carolina State University, Raleigh) and Tracey Shiffman (Shiffman & Kohnke, Los Angeles), all of whom are respected in the publishing and design fields.
Winning entries span different genres and themes, agreeing only in the aspect of utilizing exemplary design. The current crop of winners includes Jeff Koons Hulk Elvis, an art book displaying Jeff Koons' Hulk Elvis paintings as designed by the New York design firm, Base; John M. Carrera's artistic visual reference to 19th Century America, Pictorial Webster's, with book styling attributed to Eloise Leigh and Chronicle Books; and Minotauro Books : Crematorio, Contra-natura, Bingo! and Sem Necessidade with designs by João Bicker and Ana Boavida; among many others.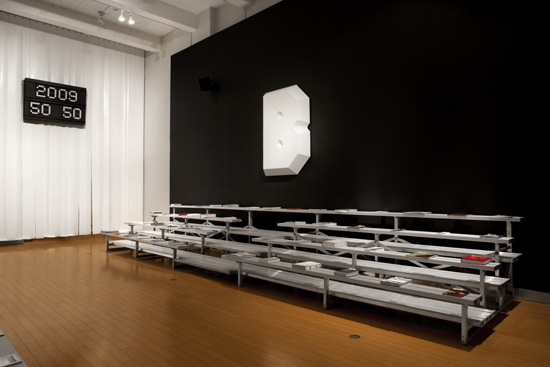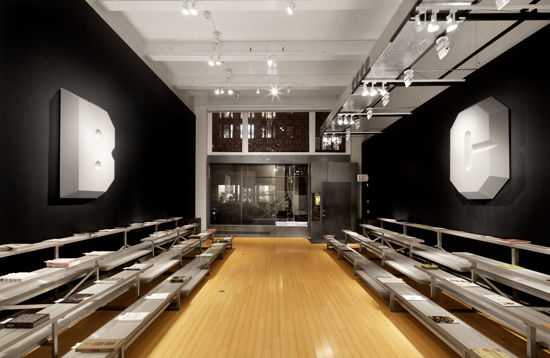 The competition and exhibition were created by Triboro Design for AIGA, a 501(c)(3) educational organization, to advance their objectives of
"stimulating thinking about design, demonstrating the value of design, and empowering the success of designers at each state of their careers"
. For this event, AIGA enlisted the support of several sponsors, with UPrinting offering a print sponsorship for the exhibit's take-away brochures.
AIGA exhibitions and competitions director Gabriela Mirensky had nothing but praises for UPrinting. "Working with UPrinting was so easy! We needed an oversized brochure, accordion folded. The team at UPrinting set up a special template for us to use to make sure that the files would be set up properly, thus avoiding costly time delays. We are very happy! The brochures look great."
Though by no means the first collaboration between AIGA and UPrinting, it's no less significant to UPrinting whose Corporate Social Responsibility Manager, Rachel Go says, "As a printing company who often works with graphic designers for anything from wall graphics to business card designs, we are proud to be part of such an important event for AIGA." She continues, "AIGA's work towards elevating the value of design and designers is something we at UPrinting also consider a worthy cause."
To continue on this worthy cause, AIGA has some other upcoming events like "Bright Lights: The AIGA Awards" on April 7, 2011 which will be held in honor of those whose excellent design work illustrates the ideals of the profession, as well as the biennial Design Conference, "Pivot" which aims to explore the shifts in design to be held in Phoenix this October.
---
• AIGA, the professional association for design, supports members through invaluable opportunities, creates industry-leading resources and advocates for the profession on behalf of all designers. No matter where you are in your career—a design student, recent graduate, educator or seasoned professional—there's an AIGA membership level for you. For more information about membership, visit http://www.aiga.org/content.cfm/membership.
• UPrinting offers printing sponsorship opportunities for non-profit groups. To learn how your organization can be part of the UCommunity, please visit https://www.uprinting.com/non-profit-sponsor-program/.
---
Check out our custom printing options.
---