News
UPrinting News
UPrinting Now Accepting Event Sponsorship Proposals
Los Angeles, CA (UPrinting.com –23 January 2013) UPrinting.com, is now accepting sponsorship applications for 2013. UPrinting  is a leading  online printer, catering to experienced graphic designers and small business across the United States. The online printing firm had previously sponsored a wide range of events by both for-profit and non-profit groups.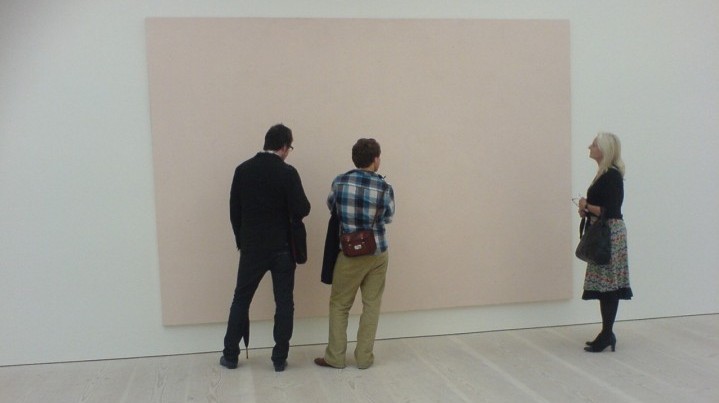 cc via Photopin.com
Cadence Wu, a senior manager at UPrinting says "We welcome event sponsorship proposals from anyone, especially those who share UPrinting's vision for small businesses and non-profits all over the United States. We're always willing to showcase the kind of kind of technical printing our customers have come to expect from us."
Cadence continues "Print materials like banners, flyers, invitations, and postcards are a huge part of any event that expects a lot of guests. For groups that rely heavily on donations or have a limited budget, a sponsorship from UPrinting can really give them a huge boost".
"We've sponsored several art gallery openings, graphic design events, and and all kinds of visual arts exhibits in the past and we'd love to keep doing these kinds of events. It's our little way of reaching out to the people who matter to us most." says Wu.
This sponsorship program is open to all organizations in the US. To get started on your proposal, visit csr.uprinting.com/events/ to see the list of requirements and to fill out the provided application form. UPrinting reviews and replies to all e-mailed applications within 24 hours. Event sponsorships are available as print credits, and alternate assistance may be discussed.
Interested parties may direct additional questions to sponsorship@uprinting.com or call 800 381 3441 ext. 7112.
---
Check out our custom printing options.
---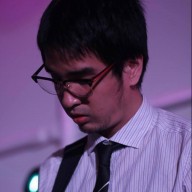 Arthur Piccio is a feature writer and subject matter expert for theUPrinting Blog.