News
UCommunity News
UPrinting Congratulates Winners of The 2013 Dhirana National Indian Classical Dance Competition
Los Angeles, CA (UPrinting.com –28 February 2013) The University of Pittsburgh has recently hosted the  Dhirana Competition National Indian Classical Dance Competition 2013. The competition was held on university grounds last Monday, February 2013. Print materials for the event were sponsored by UPrinting.com under its Event Sponsorship Program.
UPrinting congratulates following winners:
1.) Rutgers
2.) UT Nritya Sangam
3.) UMD Moksha

Dhirana is the University of Pittsburgh's very own Indian classical dance competition. This was the second time the University of Pittsburgh hosted the event. The institution first hosted Laasya 2012 on its campus after Pitt Nrityamala won the honor by placing first at Laasya 2011.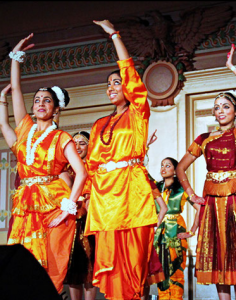 Pitt Nrityamala, in conjunction with the University of Pittsburgh, created Dhirana to foster community interest in Indian classical dance.
The competition provides collegiate classical dance teams with an outlet to showcase their talents-  giving everyone from the performers to the audience an unforgettable experience.
"We're happy to have sponsored this unique cultural event" says Cadence Wu, a senior brand manager at UPrinting. "I personally hope we'll be doing far more of these in future."
UPrinting.com is still accepting print sponsorship proposals. Interested parties may direct additional questions to sponsorship@uprinting.com or call 800 381 3441 ext. 7112.
Check out our custom printing services here.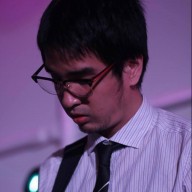 Arthur Piccio is a feature writer and subject matter expert for theUPrinting Blog.