News
UPrinting News
UPrinting.com Named Print Sponsor For TEDxMalibu 2012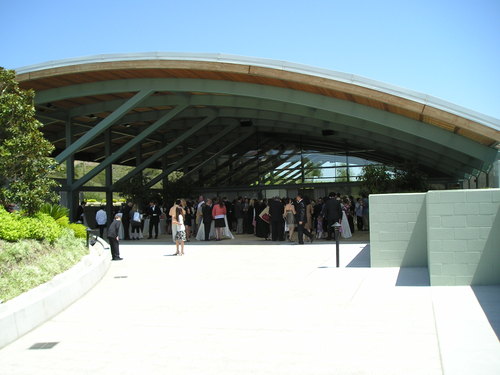 Los Angeles, CA (UPrinting.com –29 November, 2012)  – UPrinting .com is proud to be a print sponsor for TEDxMalibu: Living Out Loud = LOL, which will be held on Sunday, December 2, 2012 at the Malibu Jewish Center & Synagogue in Malibu, CA.
TEDxMalibu is an independently organized part of TED (Technology, Entertainment and Design), a global set of conferences owned by the private non-profit Sapling Foundation, with the expressed goal of better sharing "ideas worth spreading".
In line with TED's mission of sharing interesting ideas from diverse and uniquely qualified sources, TEDxMalibu: Living Out Loud = LOL will feature several presenters. A few of these speakers are household names, and all are gifted with special insights as to what  makes life worth living.
As in other TED conferences, TEDxMalibu will feature speakers who have achieved notable success and experiences in their diverse fields. TEDxMalibu's theme for 2012,"Living Out Loud = LOL", aims to share what it means to truly live, through the unique experiences of its presenters.
Confirmed Speakers
Joe Brightman
Rabbi Judith Halevy
Adam Leipzig
Christopher Blake
Claire Wineland
Dr. Benjamin La Brot
Laurel Airica
Charley Johnson
Agapi Stassinopoulos
Sophie Chiche
Bekah Eden
Greg Louganis
David Ari Leon
Cantor Marcelo Gindlin
Eric Lumiere
Sgt. Denoh Lawrence Grear
Lisa Cypers Kamen
Shannon Bindler
James Makawa

Malibu Jewish Center & Synagogue
24855 Pacific Coast Highway
Malibu, CA, 90265
United States
December 2nd, 2012
10:00am-6:00pm (GMT -8hrs)
---
Check out our custom printing options.
---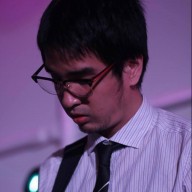 Arthur Piccio is a feature writer and subject matter expert for theUPrinting Blog.