UStory
Back to the Drawing Board – The Ümlaut Brooklyn Story
New York has always represented new beginnings. This is doubly true for Brooklynites and Canadian transplants Jocelyn and Roland Kirouac. Through their company Ümlaut Brooklyn, they have designed, created, and sold vintage-inspired, yet contemporary greeting cards with tons of character right in the heart of Brooklyn for the past four years. But there is more to their story than that. Ümlaut Brooklyn's story is rife with new beginnings that are sure to resonate with many entrepreneurs.
Jocelyn explains what she described as "the ultimate do-over" in a recent article on the National Stationery Show website.
"We first met in our hometown of Toronto, Canada when we were 14 and 19 years old. At 23 and 29, we got married expecting to live happily ever after, but life took an unexpected turn and we split up. I followed my work to Vancouver, San Francisco, and eventually New York, while Roland remained in Toronto. We always stayed connected but nothing ever quite lined up properly so we settled for occasional check-ins to see how the other was doing in life. Other marriages happened, children were born, and life moved on.

Now imagine yourself 20 something years in the future and life offering you the ultimate do-over. In 2013 the impossible happened and 26 years after we first married, we got remarried and settled into life in Brooklyn NY."
We caught Ümlaut Brooklyn co-founder and co-owner, Jocelyn Kirouac, shortly after the National Stationery Show at the Javits Center in New York, where two of Ümlaut Brooklyn's designs earned a nomination for Best New Product. We had asked for the interview weeks before the event and were delighted to have some of her time, given Ümlaut Brooklyn had received in Jocelyn's words, "piles of orders from the show".
---
UPrinting: How did the idea for Ümlaut Brooklyn begin?
Jocelyn: Both Roland, my husband and partner, and I, have design backgrounds. One day at Brooklyn ARTery, a gift shop that I am co-owner of, we had an inspired moment. The ARTery sells masses of greeting cards and we felt there was a look we wanted that we knew would sell, but couldn't find. So we decided it was time we started our own line of cards. With Roland's 10-year background in the greeting card industry to guide us, we began that year with a line of 20 cards. Our line has now grown to over 175 designs as well as bottle bags and magnets. We work together every day and never stop thanking our lucky stars.
UPrinting: Your tagline goes "Ümlaut Brooklyn – Aiding and Abetting Real Communication." Any special reason you chose this?
Jocelyn: YES!! We design cards to encourage people to really communicate with each other as a push back to the computer age. To write letters and send cards that will become keepsakes. To send the note that someone will pull from a drawer many years in the future and read to remember a friendship, a special day, or a milestone in their life.
UPrinting: Who would you say is a typical Ümlaut Brooklyn customer?
Jocelyn: From what we see, there is no typical Ümlaut customer. They are all ages, nationalities and from all walks of life. I think what they have in common is a sense of humor, a appreciation for the absurdities in life, and a love of a beautiful image.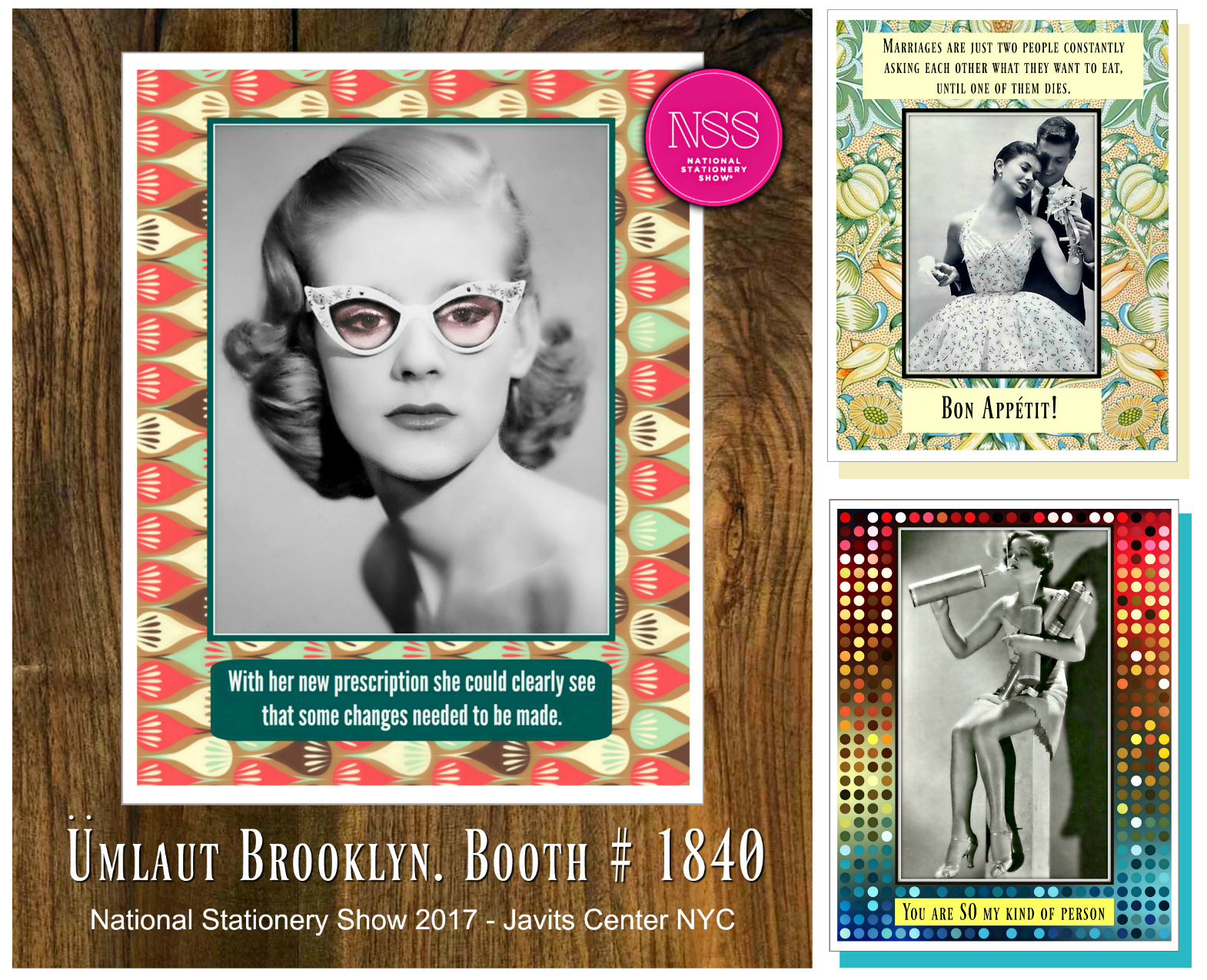 UPrinting: What are the biggest challenges Ümlaut Brooklyn has faced so far?
Our biggest challenge is operating a small business in New York where space is at such a premium. It's very hard for small companies to find affordable space to operate in.
UPrinting: Why did you choose UPrinting for your stickers?
Jocelyn:We felt that UPrinting was offering a great price and that demo pieces we could see on the site looked very professional.
UPrinting: Did you like the way the stickers turned out?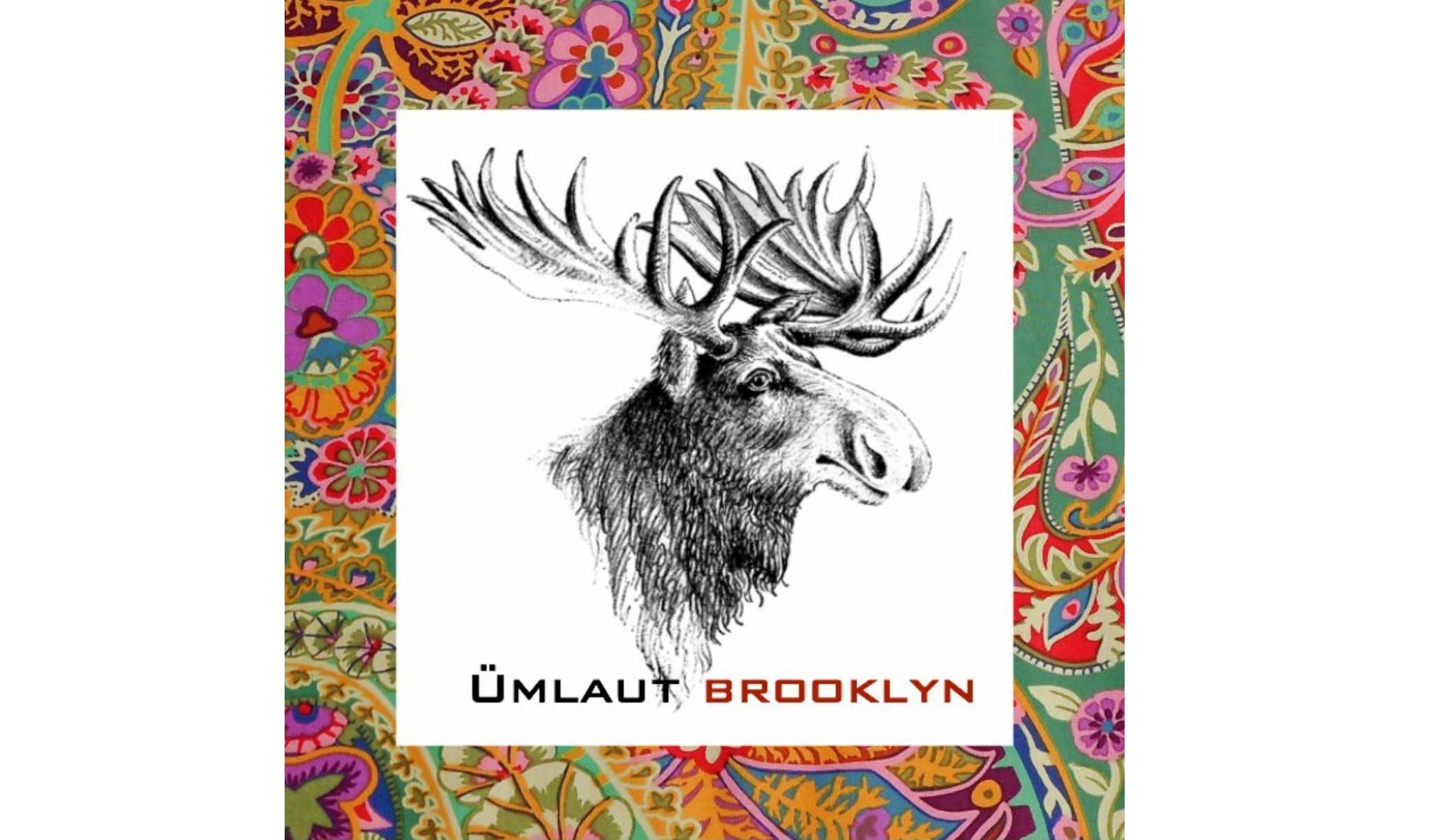 Jocelyn: We love them. The colors are really vibrant, which is something we're known for, and the quality is excellent. Our brand identity is very important to us. It sets our products apart and makes us instantly recognizable. Our logo is our mascot, Serge the Moose, who is on all of our products.
UPrinting: What kind of project were the stickers used for?
Jocelyn: We use them for our bottle and gift bags as well as packaging special orders. Anytime we want something to have that extra finish.
UPrinting: What would you like to tell our customers?
Jocelyn: Properly branding your products is essential. As a former advertising creative I can tell you that your brand needs to be so strong that a customer can identify you right away. And customers should always have a consistent experience with your brand identity, so make sure you carry it across every platform and in every way a customer interacts with you and your product.
UPrinting: Any recent or upcoming events you'd like to share?
Jocelyn: We just finished doing the National Stationery Show in New York where we debuted several new products: a new line of journals and gift bags. Two of our cards were nominated as Best New Product.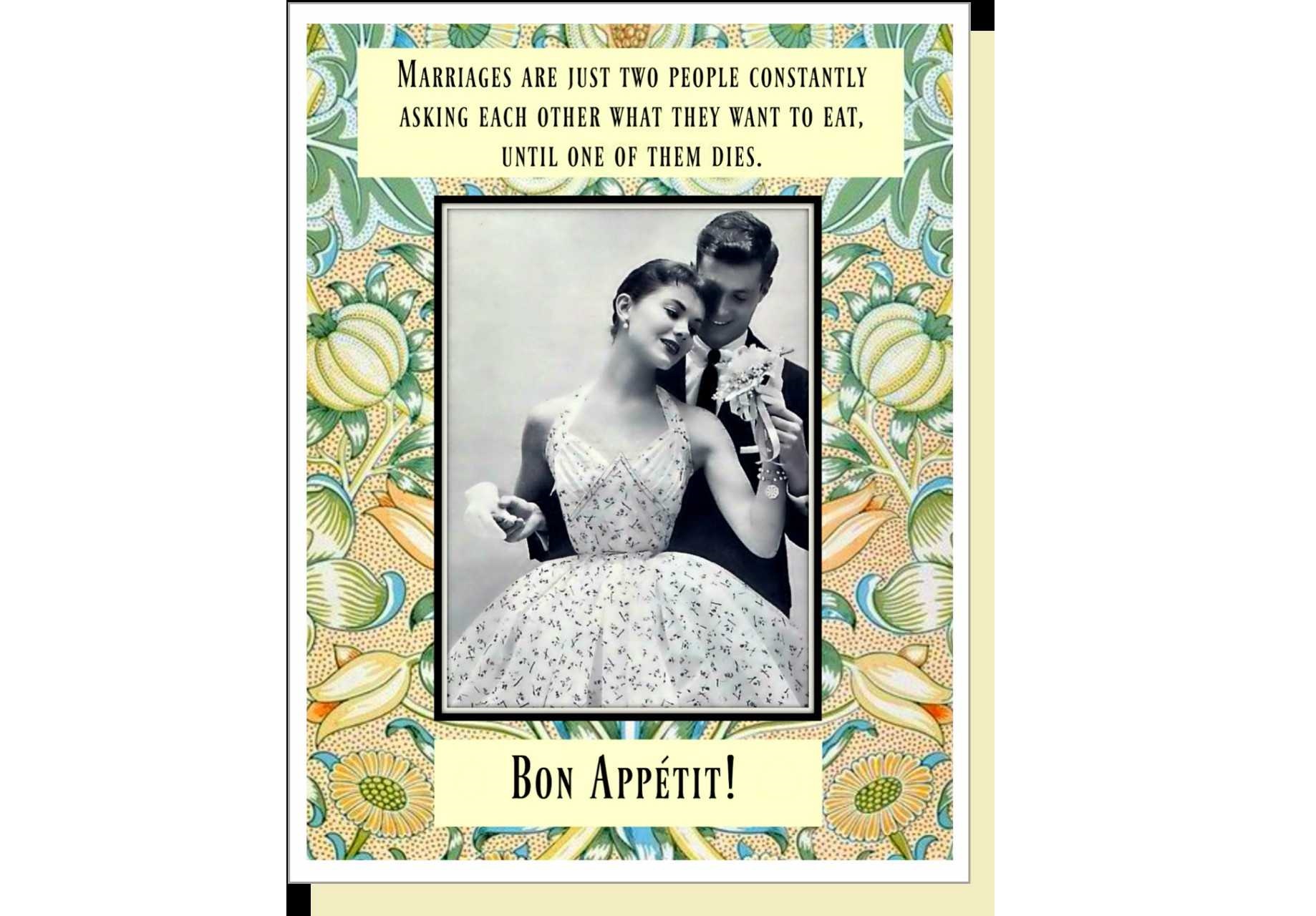 ---
Follow Ümlaut Brooklyn and find these and other spectacular cards on its website, Facebook, Instagram, and Etsy.
---
Tell us how UPrinting has helped your business grow. Email us at blog@uprinting.com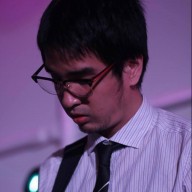 Arthur Piccio is a feature writer and subject matter expert for theUPrinting Blog.