What's New
U.S. Holiday Observances for Greeting Card Sending [Infographic]
With the holiday season fast approaching, we've been getting plenty of orders for greeting cards. So we thought you'd all enjoy a rundown of holidays and observances for greeting card exchanges:

 Special thanks to Patrick of Youthedesigner for coming up with this infographic!
Visit our homepage for more on UPrinting's products and services..
Feel free to share this image!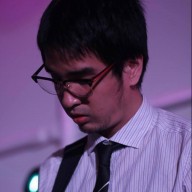 Arthur Piccio is a feature writer and subject matter expert for theUPrinting Blog.