Design
Top 3 Poster Concept Sites
Looking to come up with a good concept for your poster? Well you should be looking at the very best poster concept designs, which you will find on the sites below! Simply search for different types of concepts using the searches on the sites to spark your creativity.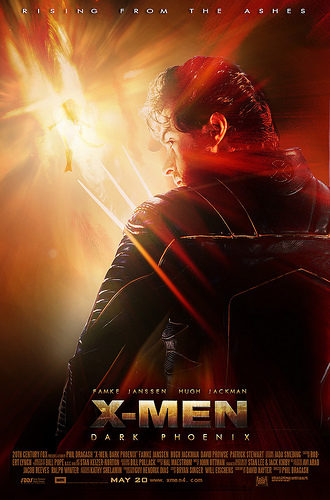 Looking at poster concepts is a great way to come up with your own original concept and the artists on these sites have some truly amazing work.
Poster Concept Sites
1. Behance
Behance is the top design galleries on the Internet, where the world's best graphic designers submit their poster designs and other graphic art. New posters are added on a regular basis and there are already thousands of top-quality designs to look at.
2. Flickr
Flickr has always been known as a photography sharing site, but because its so easy to use many designers also submit work here. Thousands of new projects are added each day and there is no short supply of poster concepts to view.
3. deviantART
deviantART is one of the original design communities and still one of the biggest. Not only can you find tons of cool posters, but you can upload your own work and even chat in the forums, network and more. After visiting these three sites, you should have a book full of ideas!
Also don't forget to check out our recent Poster Samples entry for even more great poster designs and once your design is ready check out UPrinting.com's Poster Printing services!