Print Tips
Three Ways to Appeal to a High-End Donor with Quality Printing
The high-end charitable donor is a slippery fish, and in this economy, it's become even more important to approach them in just the right way. What does that mean? Well, for starters, it means putting more thought into your promotional materials, direct mail, and overall marketing efforts. One way to accomplish this is by utilizing quality printing services.
If you're looking for ways to both appeal to and snag that high-end donor, keep reading for three killer tips.
Attract Donors with Quality Printing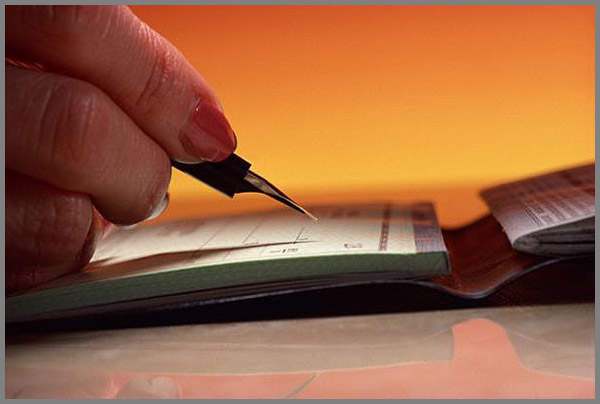 1. The Royal Treatment
If you're working from a list of existing or potential high-end donors, don't just send them the same direct mail pieces that you send everybody else. Put together something special and unique that reflects their status, sense of self-worth, and value to your organization. That means focusing on printing quality, high-dollar copy, and a more personalized approach.
2. Say thank you…and often
The high-end donation deserves more than a generic thank you or a membership card. Use this opportunity to send a custom thank you with a personalized message customized to really show your gratitude. This kind of appreciation will build a relationship creating the possibility of future donations.
3. Use multiple channels
Most high-end, high-dollar donors prefer to use the mail for their donations and acknowledgments. However, you should still offer multiple donation channels (such as an online community) to solicit donations or as a way of showing your gratitude for existing donations.
That said, when it comes to the high-end donor, a thank-you email or mass text message solicitation simply isn't going to cut it. You will need to back those multiple channels up with high-quality printing and personalized materials.