Archive
The Importance of Business Cards in 2012
It's sad that some businessmen, especially the younger generation, had forgotten about the importance of giving out business cards. Business cards can still be relevant, even in 2012. While almost all data, including contact details, are stored electronically nowadays, there are still reasons to have business cards on hand should you need them.
Below are some reasons why business cards are still important even in 2012:
Business Cards Increase Name Recall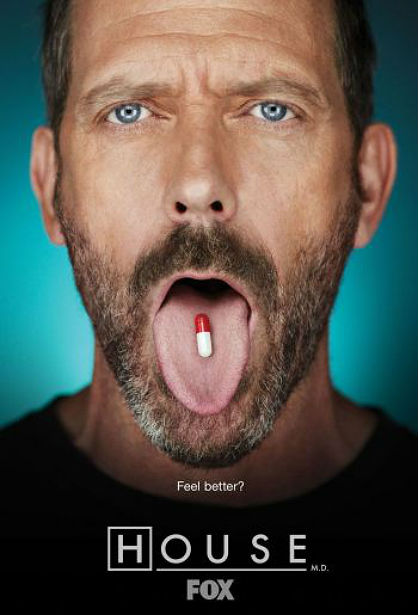 A study was made back in 2001 in Austria. Seeing that anesthesiologists are often left unrecognized despite their important role before an operation, seven doctors made a study about how business cards can help patients recall the names of their anesthesiologists after the patients have their operation. Their findings show that patients who were presented with business cards recalled their anesthesiologist's name six weeks after they had their operation – a significant increase as opposed to those who were not given cards. You can read more about the study here.
The study may be outdated but there's reason to assume that this still holds true even today. After all, handing out business cards does increase the chances of being remembered – no matter what kind of work you're in. Wouldn't you rather see a customer walking away with your business card than walking away with nothing? Business cards really do help a person stand out and be relevant.
Business Cards Are Easier to Hand Out in Large Crowds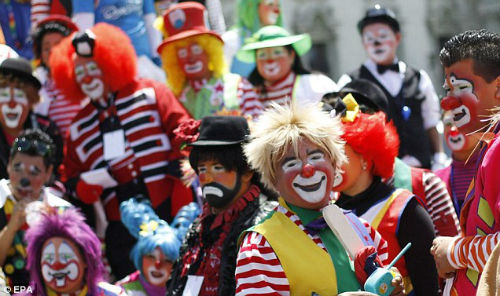 Business cards should be phased out because you could simply store names, addresses, and phone numbers on your phone now. Well, that's the argument I've heard. A lot of people do save the numbers of new business partners or hot chicks they meet in bars on their phone. And truth be told, if hot chicks actually talked to me in bars I would probably save their numbers on my phone too. So why should we still use business cards?
Storing numbers electronically is fine when on a one-on-one setting. But imagine the horror should you find yourself somewhere like a business convention. Who has the time to store every number in your phone? And after it's all said and done, would you even remember who these new friends are with nothing but a name and a number to help you?
With business cards, you can continue giving your pitch to that important investor without that awkward pause whenever he tries to type in your contact info into his smartphone – he could do that at a later time like, you know, when you're done talking.
You can literally throw business cards around a convention and someone will surely pick one up. While that last statement sounds ridiculous (and not something I'd recommend you try; but hey, they're your business cards so do whatever you want with them), I'd say it's still better than introducing yourself one person at a time hoping someone actually stores your number for reference.
But if you're all about technology – you know, the kind that can barely watch TV shows on a TV anymore, fret not. Business cards can be modern too…
Business Cards Can Have QR Codes
Before anything, I must stress that UPrinting does not offer QR code printing, well, not yet anyway. In the meantime, check out what kind of business cards we can print for you by heading over to UPrinting.com
Now that we've got that out of the way, let me tell you all about QR codes. At this point, you should have seen one of these, right?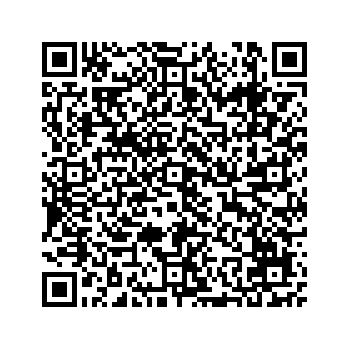 What is it? This is called a quick response (QR) code. You can use a QR code to transfer data using smartphone cameras. They can contain contact information or even open URLs that can lead to your company site, Facebook page, or online portfolio. It's really neat, especially if you're really into this sort of thing.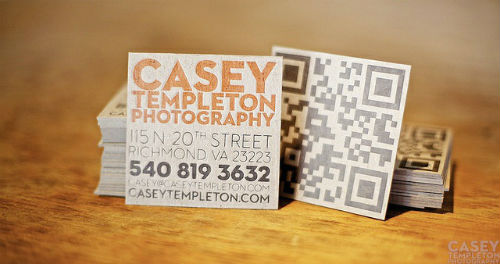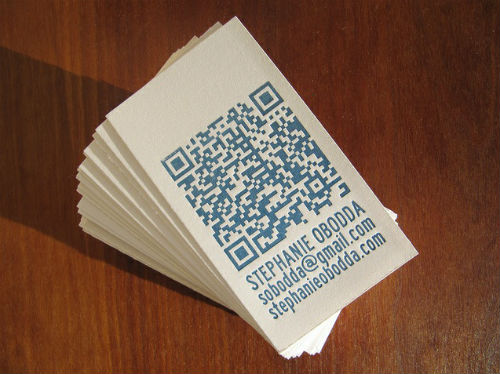 Of course there are other ways to customize your business cards which is great because not all businesses cater to the same people. This brings me to my next point.
Business Cards Can Be Customized to Fit Your Market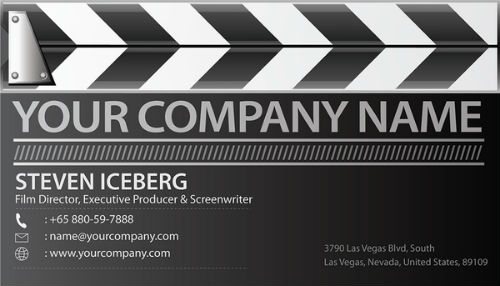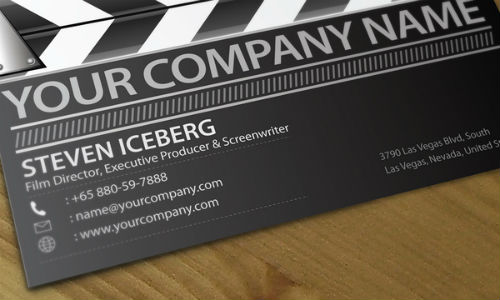 Your business cards don't have to be dull. Try to be creative so you can have business cards that are custom built for your customers. You can print business cards in custom shapes. You'd be surprised by the variety of business cards out today. Again, you are only limited by your imagination. Use your cards, not only to provide contact information, but to also promote your company and brand.
Business Cards Are Good for SEO
I know how much marketers have thrown the term "SEO" around and for good reason. These days, almost everything is done online. Even if you're not running an e-commerce business, there's a good chance you still have an online presence (you should have at least a Facebook page). Having those URLs in your business cards will help boost your inbound traffic.
There you have it. These are just a few of the reasons why business cards are important. Remember to like us on Facebook and follow us on Twitter to receive continuous updates from the UPrinting Blog.
Comments