Archive
Starting a Pastry Shop from Home
Are you thinking about starting your own pastry business from home? Depending on who you are and what your mindset is about the task at hand, starting your own business can be easy as pie or difficult as hell. And while that may not be the sound advice you were hoping to hear, it's important that you have realistic expectations and be prepared should things take a turn for the worst.
But having said that, I think creating a well thought-out plan and having a genuine knack for baking will really help make this endeavor successful. Below are some things you have to do and remember.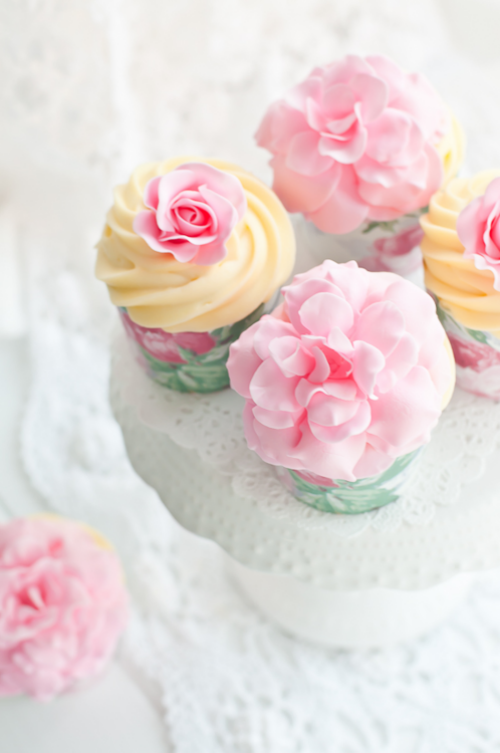 Check for Demand
This whole thing would crumble faster than your cookies would if there aren't people interested in buying products from you. Look around. Is there a demand for pastries in your area? And if there is, is the demand high enough for you to make continuous profit off of it? Have you checked for competition? These are just some of the questions you should be asking yourself.
Determine How Committed You Are
Is this a full-time or part-time gig? Knowing how much time you're willing to invest on your business will set the tone for just how big your operations will be. It will also help you figure out how many people you'll need helping you out. If you're starting out on a smaller scale, then having a one-man operation seems feasible. However, if you're thinking about making your mark in the community as the go-to guy for pastry treats, then you're going to have to step up your game.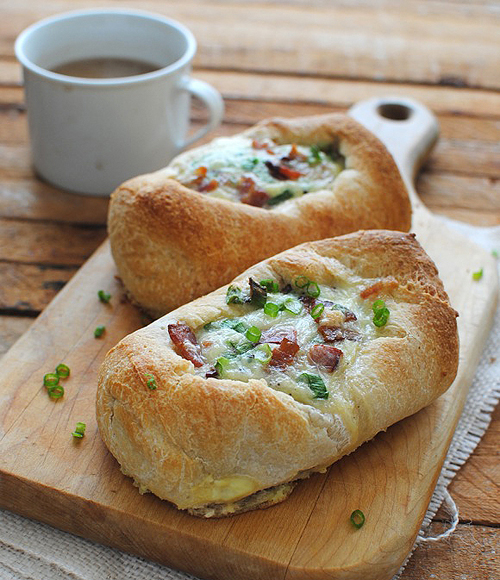 Buy Equipment if Needed
You may have a great kitchen to work with but all equipments break down under pressure. Having ovens that are consistently running will suffer from wear and tear. You better check stores if they have tools that can handle large quantities of pastries. There are sites online that can help you search for kitchen tools without leaving the couch. You're going to have to see if what you're going to spend will be worth the investment.
Try Out Recipes
If you're done checking the demand and determining how committed you really are (and opening your own home-based pastry shop still sounds like a great idea) then it's time to try out recipes. You could have friends come over and try out variations of, say, a pie or tart you made. Have them gauge what needs to be worked on. Make adjustments according to the feedback you get.
You might ask yourself why can't you just sell your products and adjust your recipe after you get your customers' feedbacks. You have to keep in mind that when running a pastry shop, you want to be as consistent as possible. Changing your recipe for every batch of goodies you make might turn off your growing number of patrons.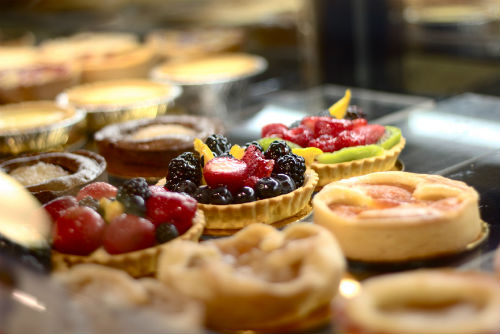 Clear Out the Paperwork
The toughest part of the entire process is (arguably, mind you) all the paperwork that goes with setting up a business. The processes in getting licenses and insurances (yes, getting insurance can help you down the line) can vary depending on where you are. It's best that you consult with your local health department so you can figure out just how you can be given all the necessary permits to operate.
Promote Your Shop
Once everything is settled, you want to start thinking about how you're going to promote your newfound source of income. There are different marketing materials you could use. You can use flyers, banners, or yard signs. If you want to cater at events, having a business card is a must.
Think of a snappy name for your pastry shop – something that can be easily remembered. Have family and friends help you give out your promotional tools to spread the word even faster. Word of mouth works too so why not make a few samplers and bring them along at parties so guests can gauge just how good your pastries are.
After you're done with those steps, everything should just fall into place. If you need help with producing marketing materials, check out UPrinting. We have different products that can help you spread out your shop more effectively. Good luck with your business venture!
If you're looking for nice examples of bakery business cards, check out this article: Bakery Business Cards: 20 Examples of Pastry Shop Business Cards
Like UPrinting Blog on Facebook
Follow UPrinting Blog on Twitter