Design
Square is Hip Again with Square Canvas Prints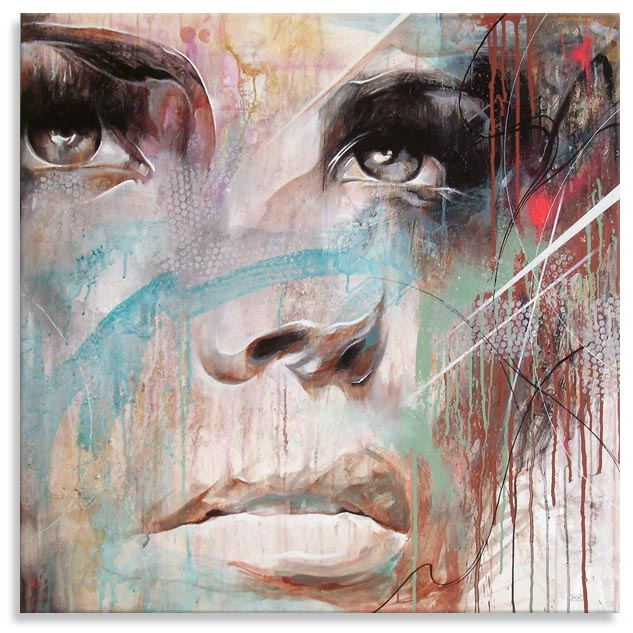 Photo credit: Art By Doc / Foter / CC BY-NC-SA
Square canvas prints are quickly becoming the hot new interior design trend. The main reason for this is the canvas' symmetry. Their dimensions are equally distributed resulting to a more enticing for the eyes.  It is now used as interior designs that bring freshness and contemporary feels.
Convert your photographs, painting, or digital artwork into square canvas prints. UPrinting offers two formats: Rolled and Stretched Canvas. You can either you upload your own design or create your own design online.  Both has no minimum but with max of 50 pieces for stretched canvas and 100 pieces for rolled canvas.
Rolled Canvas is available in custom and standard sizes. There is no square standard size for this kind of format. But the Stretched Canvas is also available in custom and standard sizes with 2 square sizes. This canvas has an eco-friendly protective satin cover and has poly-cotton blend making it ultra-durable.  These sizes are 12' x 12' and 24' x 24'. It also has wrapping and wrapping depth options. This canvas can be easily stretched and mounted. You also have the option to frame it.
Stretched Canvas 12' x 12' price starts at $37.00 and 24' x 24' price starts at $93.00. Availing other services affect its price. But do not worry, UPrinting offers free services such as file proofing and downloadable templates.
Any questions about square canvas? Hit our comment box!