Design
Simple Business Cards: Design Your Own!
Simple business cards do a better job at capturing attention. Design elements can be pretty but distracting; a simple format draws you right to what's essential. And since they're simple, you don't have to be a professional designer to make these business cards yourself. Design your own business cards at UPrinting.com with these tools:
Simple Customized Business Cards DIY Guide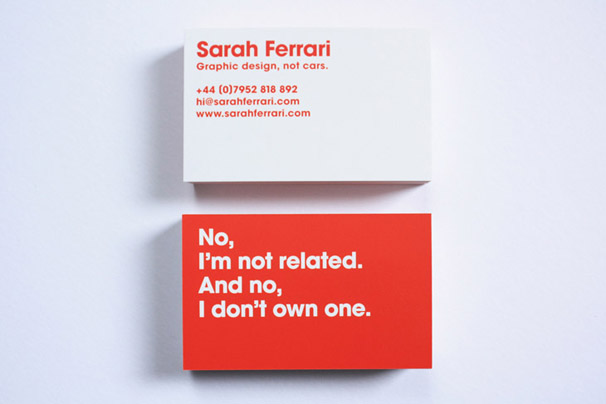 Design them onsite at UPrinting's online design tool. It's fun and easy to use, and comes with:
free business card design templates categorized by industry,
live design and chat support from professional designers if you need assistance, and
bite-sized video tutorials on how to use the design tool, from previews of the whole process to quick tips on how to edit your design.
Try it out yourself!
Prepare your business card design right with file setup templates if you prefer to design with your own image editing software. You can download these setup templates for free at our Business Cards product page. We have templates for a variety of design software that indicate safe zones, dielines and bleeds so you can make sure we print your business card designs exactly the way you want us to.
Subscribe to the UPrinting Blog if you haven't already! We update regularly, and have tips that can help you design business cards with style. We also post:
inspiration posts on different business card styles and designs,
contests and giveaways for free business cards,
creative and effective ways to promote yourself with business cards,
and more!
Here are more simple business card design examples that you can print with UPrinting: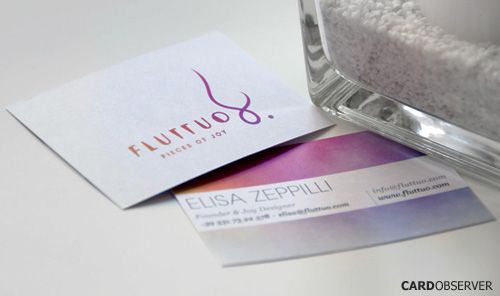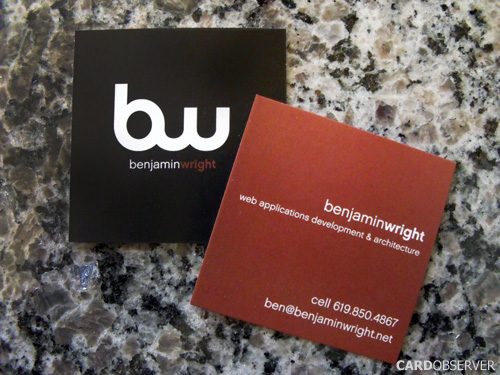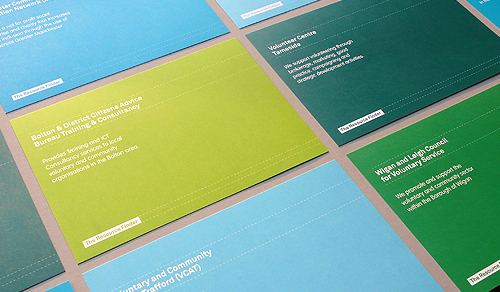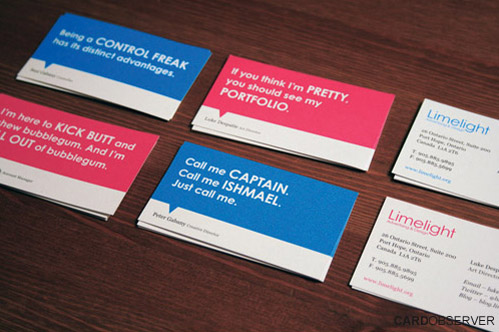 Our team of printing experts will be ready to deliver high-quality business card printing to your doorstep whenever you're ready. Find out more about our services by visiting our website today!
Comments