Design
Showcase of Promotional Booklet Designs: 20+ Stellar Examples
I've always enjoyed looking at beautiful booklets from design portfolios online. I love how a designer translates his creative vision into every page of a booklet. Sometimes, I even get carried away and imagine how the pieces would feel in my hands. I know I'm not the only one who gets excited over good promotional booklet designs, so I've gathered beautiful examples for your visual pleasure and inspiration.
Hope you'll find great ideas from these stellar works of art. Click on the links below to go straight to the designers' amazing portfolios.
Roundup of Promotional Booklet Designs
Hamilton Wood Type Font Collection by Dave Harper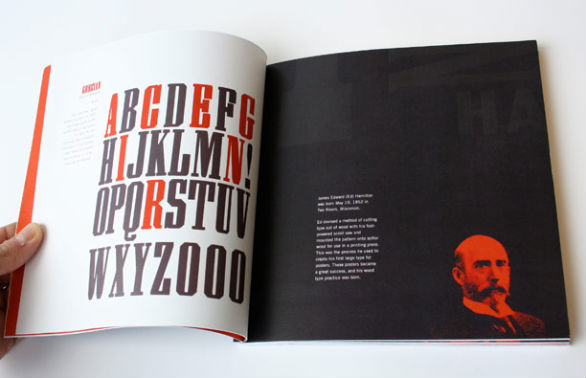 Denis Pourcher Portfolioby Fabien Barral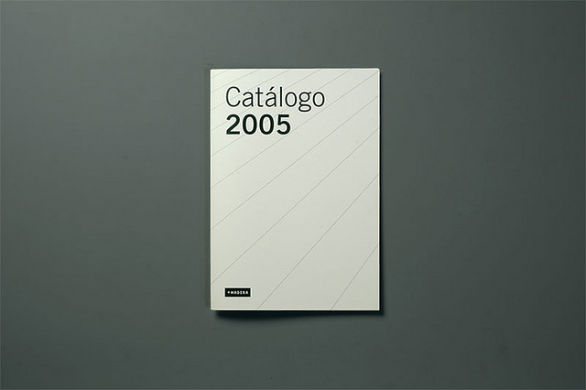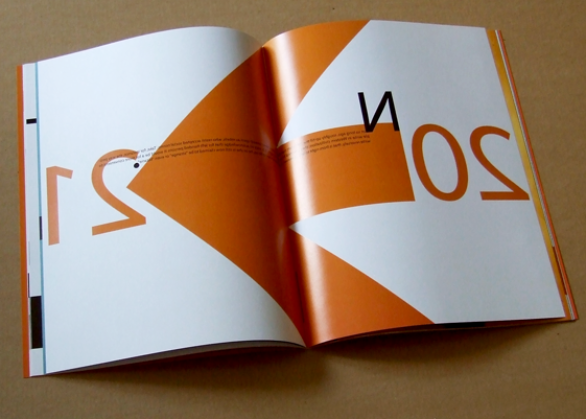 Universal Declaration of Human Rights by NeueBlanc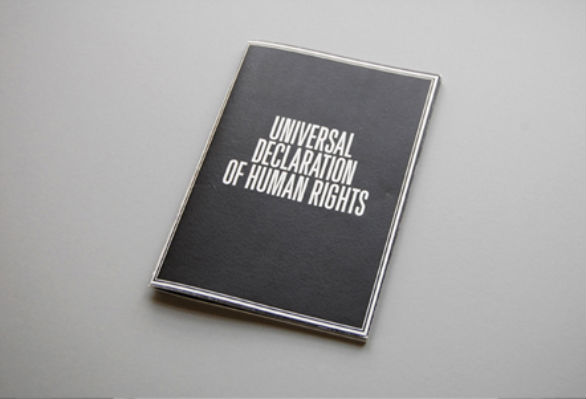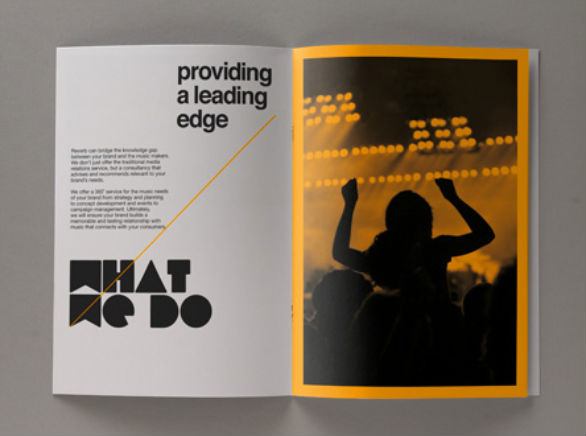 Gibbs Farm byInho-use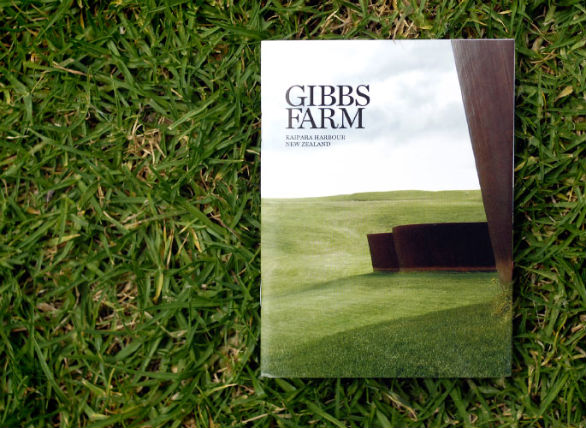 Fletcher Ceramics Awards by
Inho-use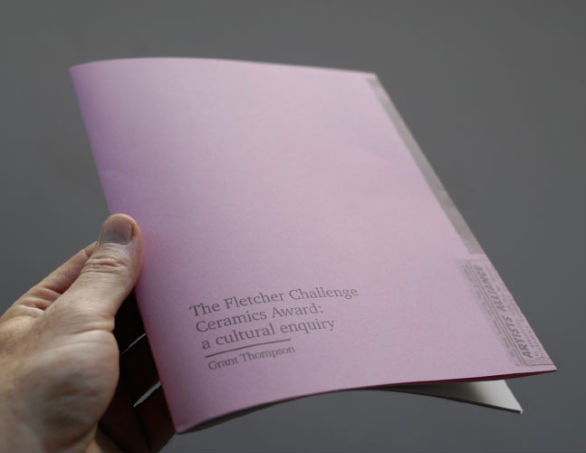 Yummi Living by Melissa Gonzalez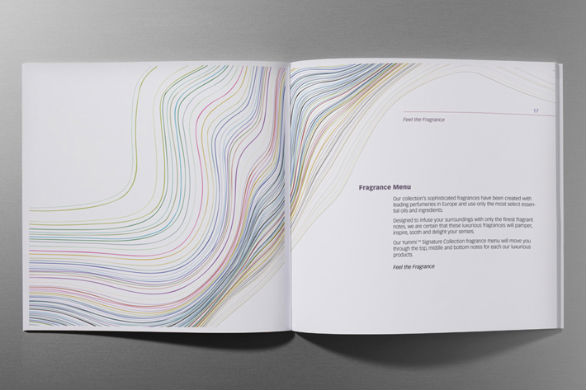 Edhv/Mln by Edhv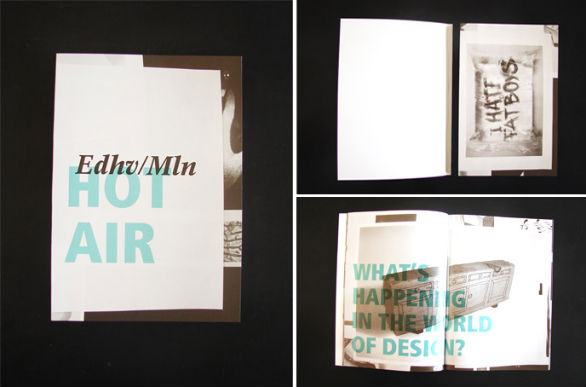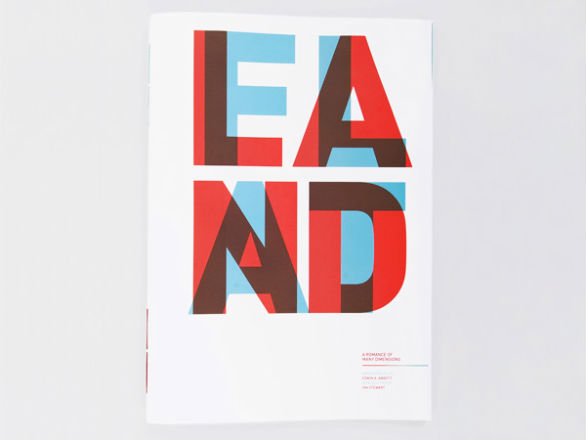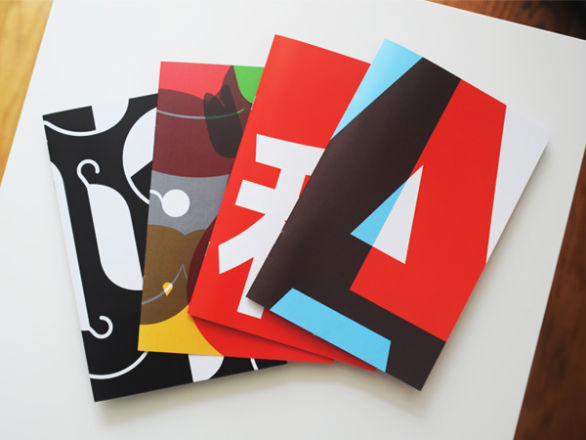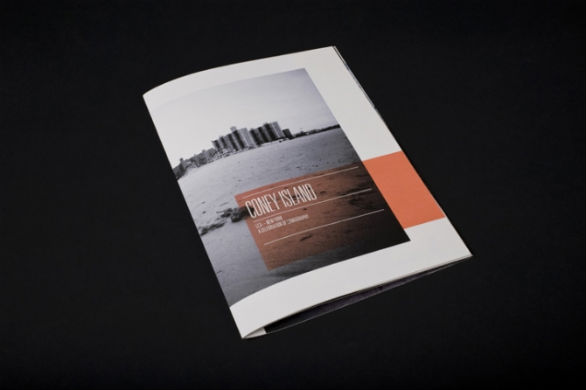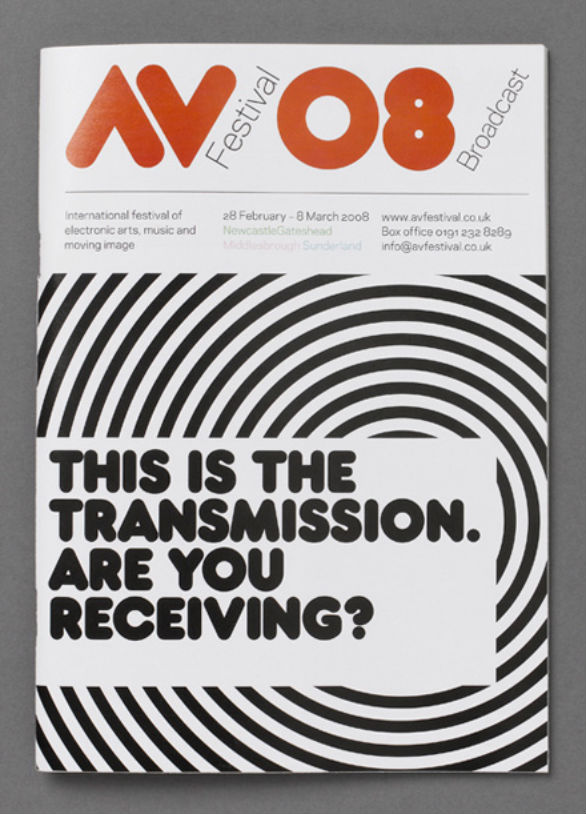 Synth Eastwood's Homemade Show by Karl Toomey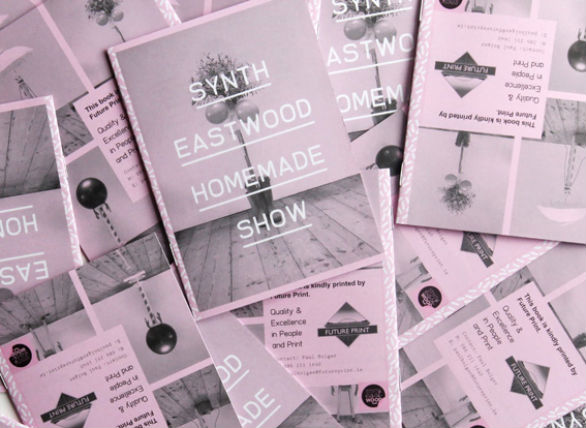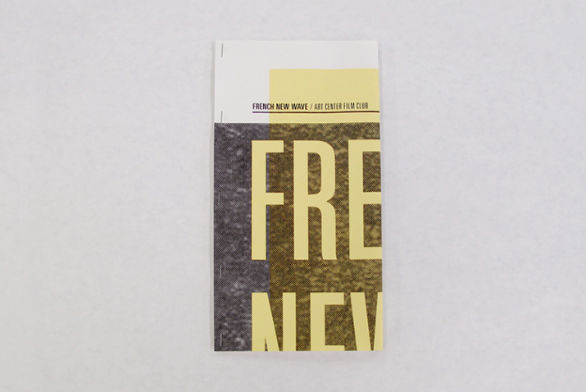 Annual Mayor's Celebration of the Arts by WeAreAllConnected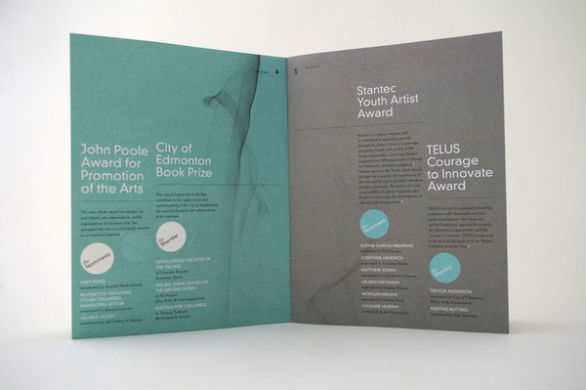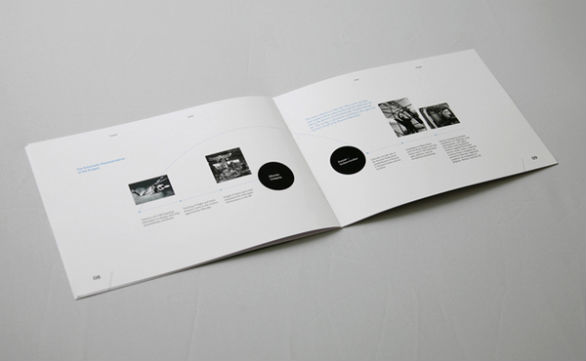 Studio Culture Interactive Design by Ash Dowie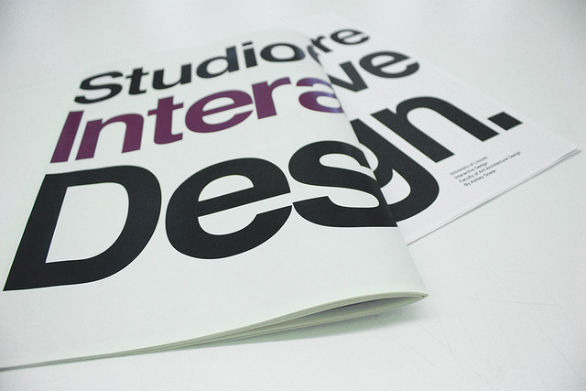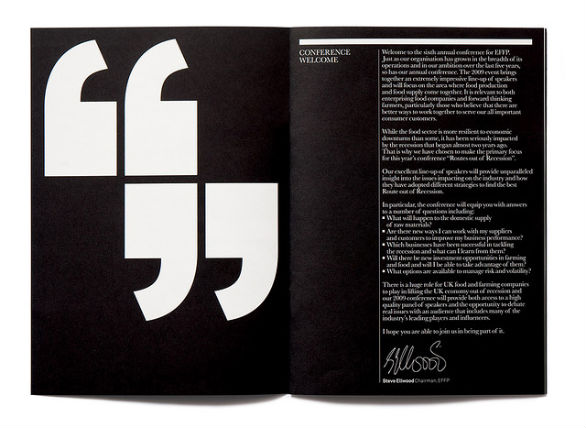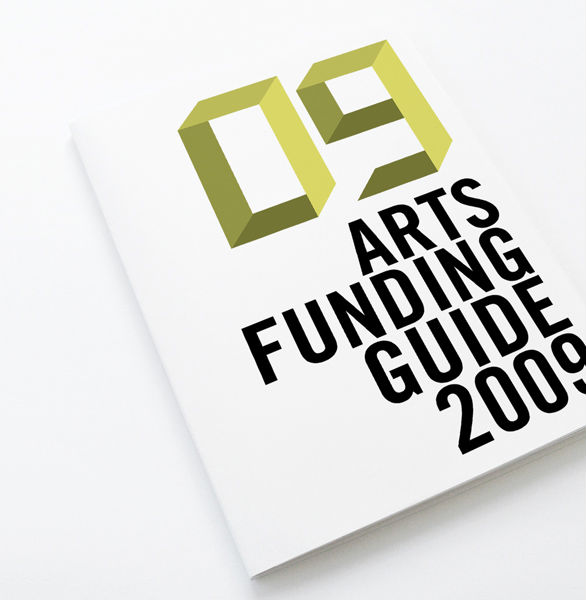 AIGA Philadelphia Awards by Christian Mortlock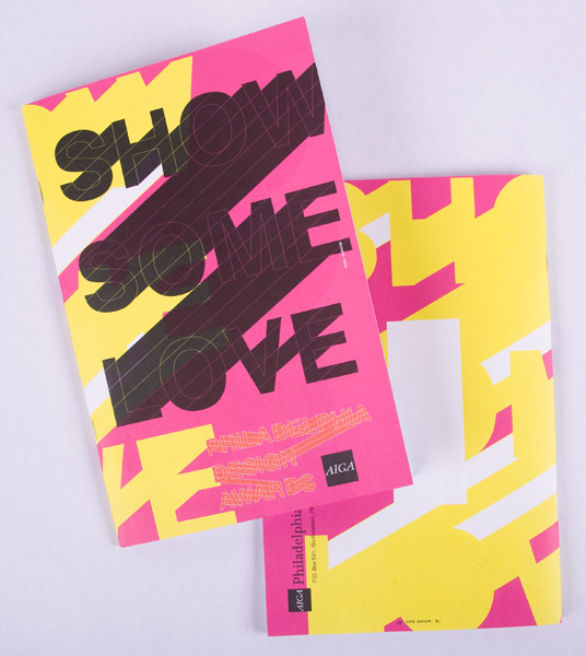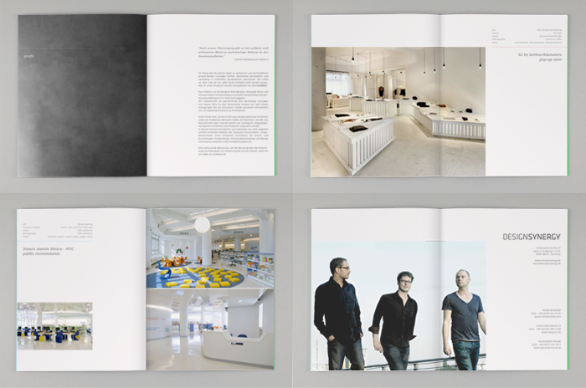 Need more booklet design inspiration? Check out over a hundred promotional booklet designs featured in these posts:
49 Beautiful Catalog and Booklet Designs Inspiration
30 Custom Booklets Design Examples
The key to a more stunning booklet design is through quality booklet printing you can get from UPrinting.com! We offer a different printing specifications so you can customize your prints according to your taste. Call us at 888-888-4211 today to order your booklets!