Design
Sample Restaurant Menu Printing Ideas to Wow the Senses
Whet customers' appetite with how you present food on the menu you design. Make the food even more irresistible by using vivid, real-life photos or mouth-watering, detailed descriptions and a likewise awesome layout.
There are many ways to design restaurant menus; we have collected a few sample restaurant menu printing designs that you can take inspiration from. Feast your eyes on these designs and enjoy.
Bon Appetit!
Restaurant Menu Samples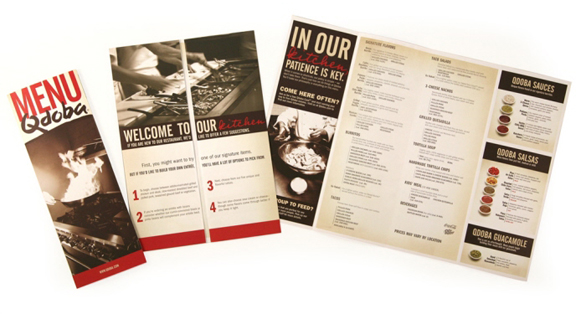 Choose a theme and stick to it. They did and it worked for them.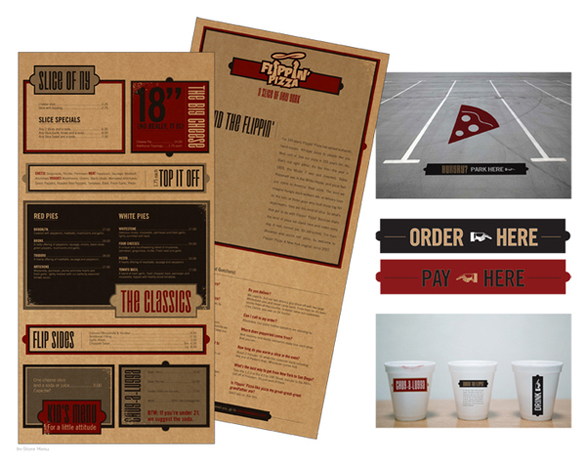 The colors you choose should reflect your restaurant and your passion for food. If possible, it should also reflect your character as a brand.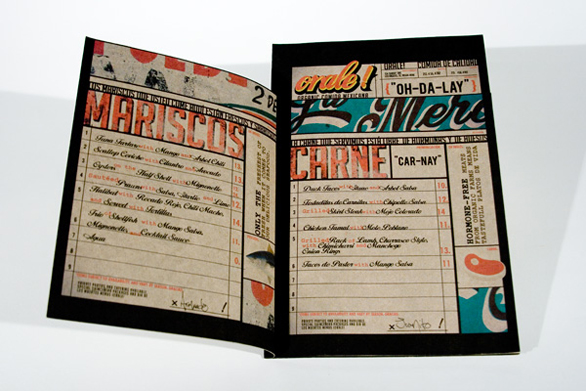 Make your menus reflect your restaurant's character. Don't be shy (or in many cases, overly conservative). Bring out the best in your menus by using design elements that are inherent in your restaurant's theme.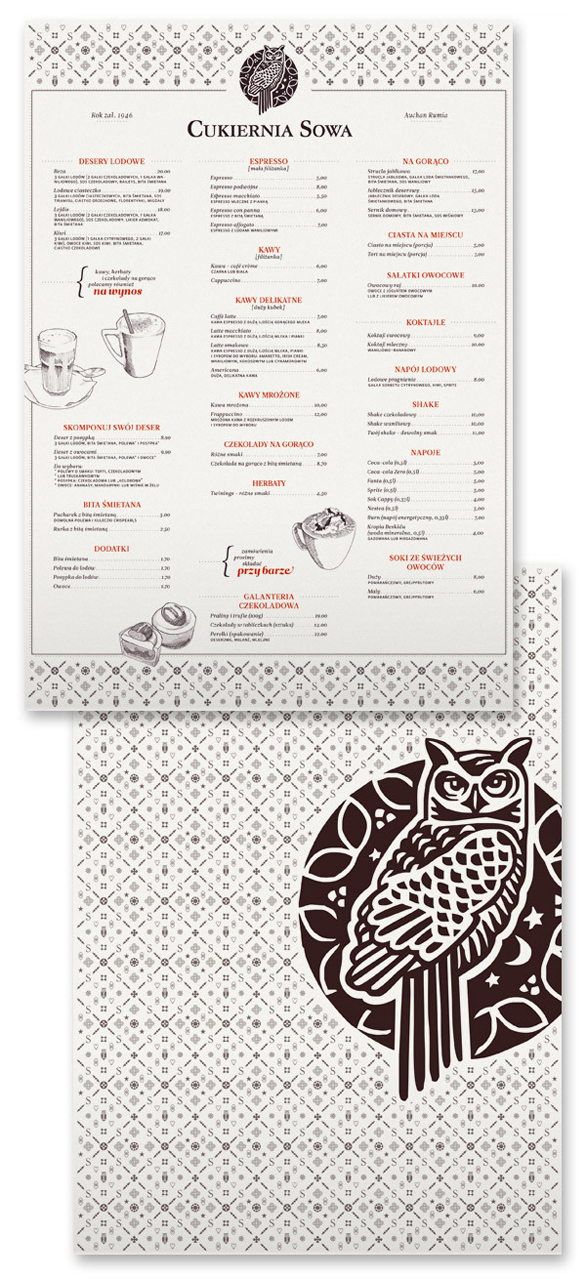 Illustrations are also a good way to present food, especially if the illustration is this good.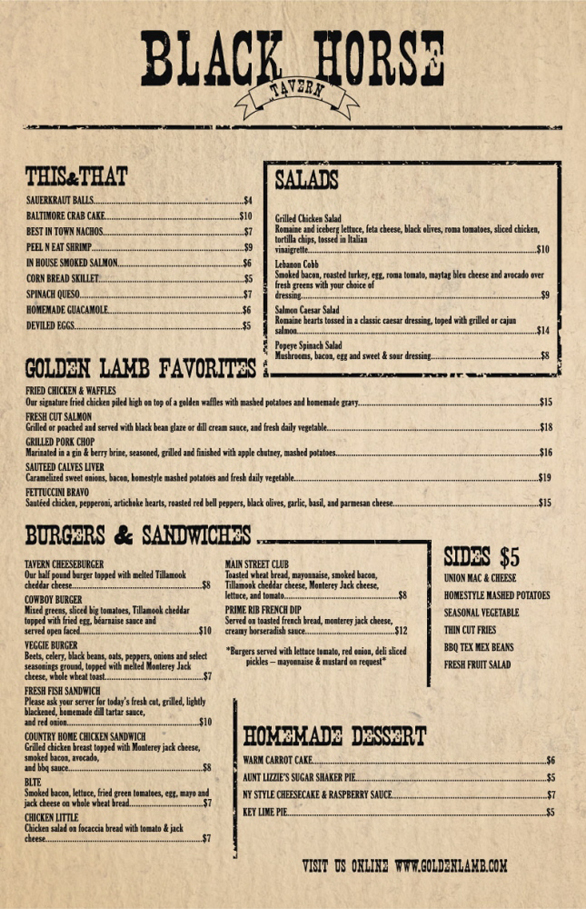 Detailed descriptions help customers decide which dish to order.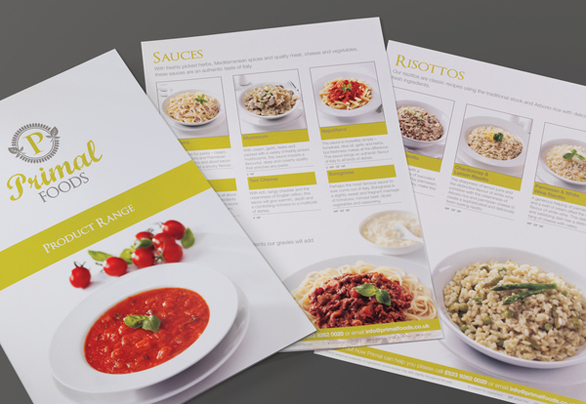 A simple and clean layout makes browsing this menu a breeze.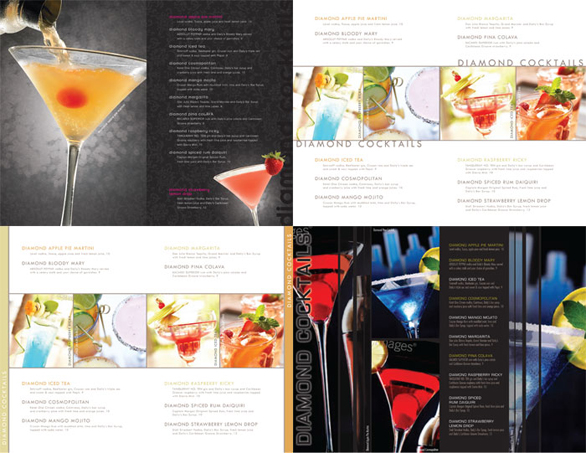 Variety can make a layout interesting. Pages facing each other could have different colors or layout, but as usual, everything should be bound by one over-all theme.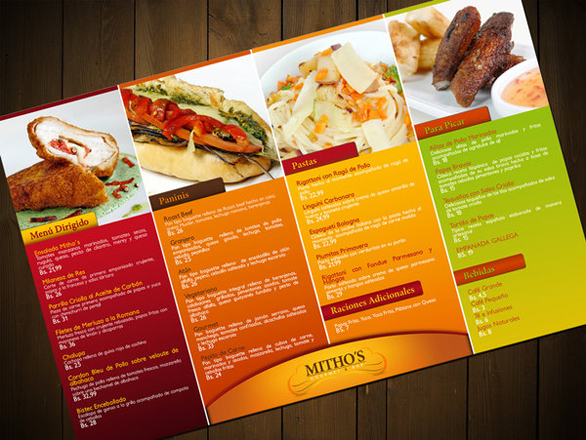 The number of columns is all up to you, but make sure that it is clean and easy for the eyes to follow.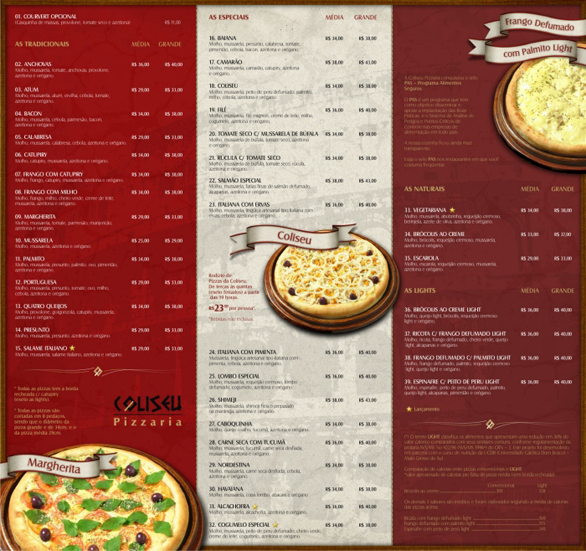 All copy should be readable. Make sure that they are in great contrast against the background color.
A good layout and a bunch of descriptive words (not just adjectives, mind you) will do the trick.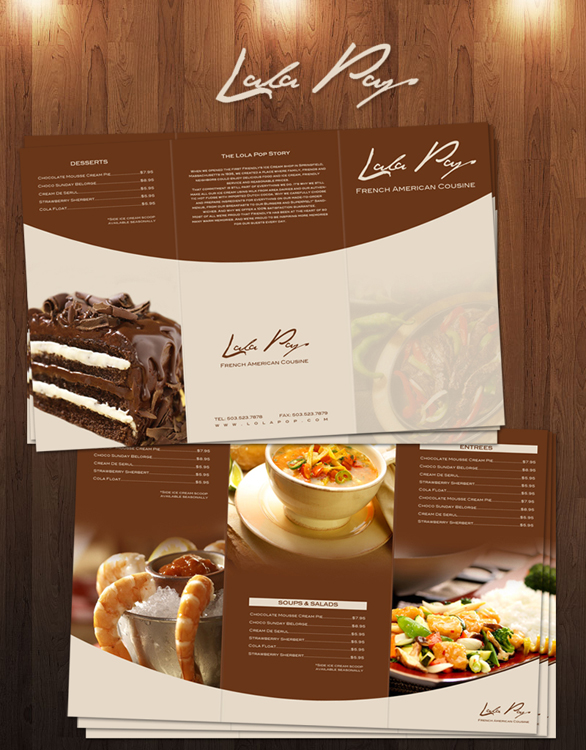 Make chocolate drip, capture soups, and other delectable dishes on photos; and you'll have me (and everybody else) drool over everything on your menu.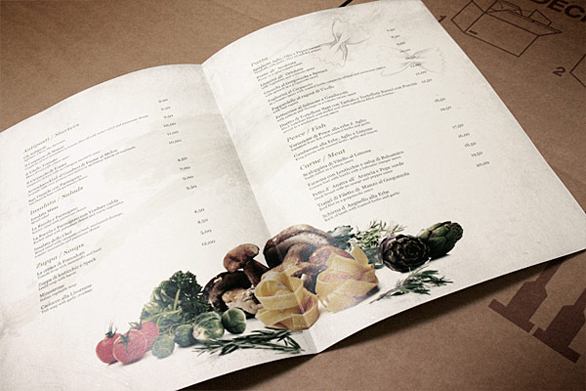 I love white space; it makes this menu layout classy.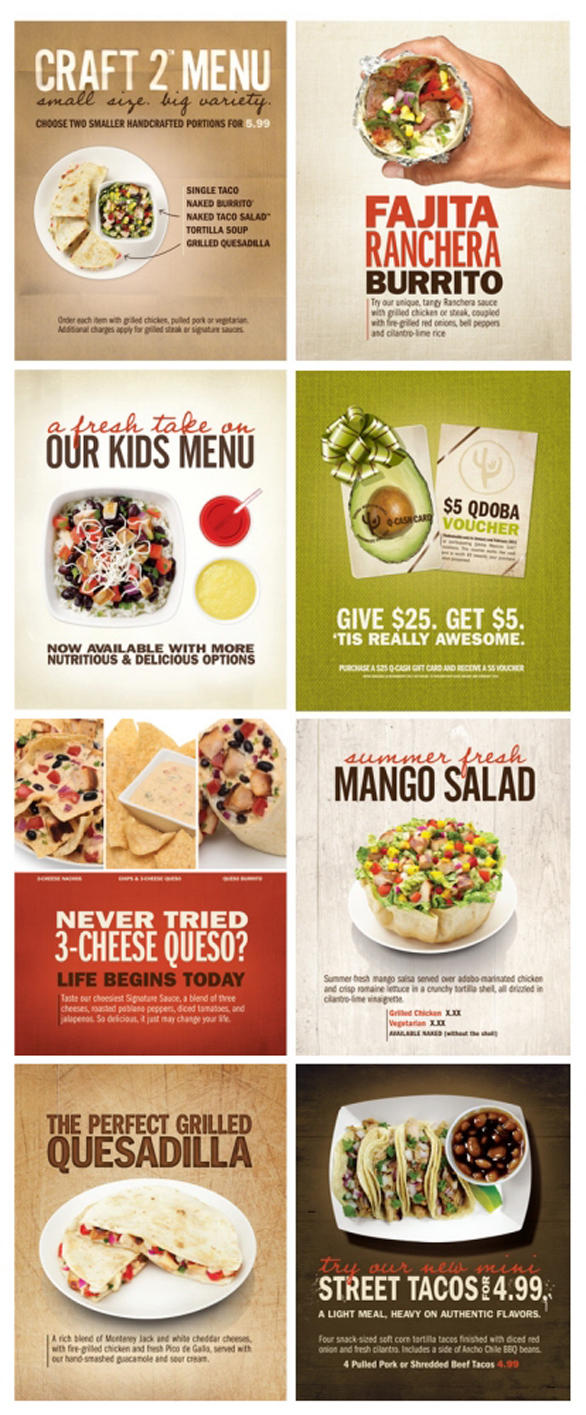 Now, talk about advertising. Qdoba has turned their menu panels into pieces of art. The restaurant has outdone itself once again with these variety of creative menu panels. If you are on a tight budget, you can choose the back panel of your menu to highlight your best sellers.
Restaurant Menu Designing Tips
As you have seen in the examples, you could do a photograph heavy layout or you can even decide to not use pictures at all. You can replace pictures of food with descriptive words like "drizzled with a generous amount of dark chocolate." This way, customers can still imagine what the food looks and tastes like.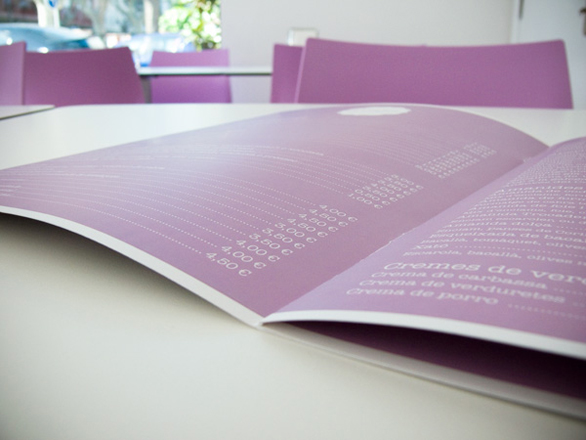 Use font faces and sizes that are easy to read. Do not superimpose your text over an image because it hinders readability. Also, check the contrast between these two design elements:
image color
text against background
Proper contrast enhances the visual look and feel of the menu.
Take into account the colors that you choose. Are they relevant to you and the food that you serve? If the colors are flat on their own, do they at least match the ambiance? As I have mentioned earlier, it is important to keep in line with your branding identity. It is always best to be consistent in all aspects of your business.
Lastly, make sure that your restaurant menu is printed to perfection. Let the experts at UPrinting.com do the menu printing job for for you. Call 888-888-4211 or visit our website to place your orders today.