Print Tips
Real Estate Agent Marketing: Door Hanger Ideas
Door hangers are marketing materials which are perfect for neighborhood-specific marketing. Instead of printing and distributing a postcard or any other prints that can get lost in the shuffle of flyers, a door hanger stands out bold and proud, right on your prospect's door handle.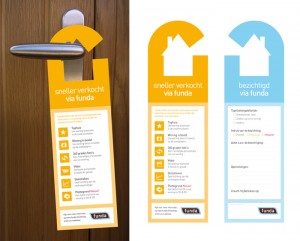 You can take advantage of these prints and leverage on the creative aspect. Since location is everything in the real estate business, putting these personalized door hangers right at your target customers' door steps is a good start at grabbing your target customer's attention.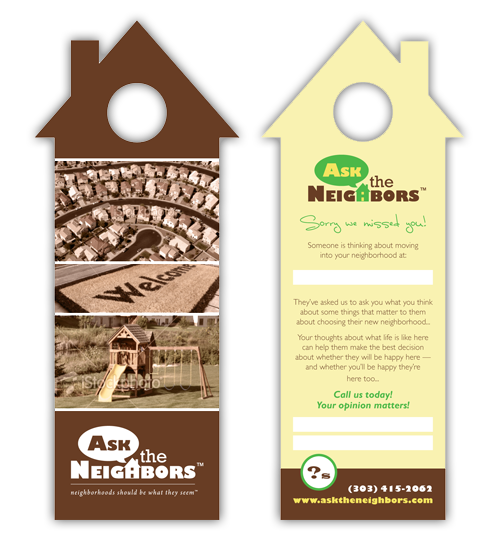 Getting Started: Conceptualization Self-Presentation The door hanger is a great way to introduce yourself and your real estate business to a new neighborhood. Whether you're an established agent with a solid track record or just starting out, the door hanger gets your face and your name into your prospects' hands. Target specific neighborhoods Promote a new listing in an area or an open house with an eye-catching door hanger. UPrinting offers 4-color, offset printing on door hangers so your listing photos will come out looking crisp and professional. Promote a sale and your abilities If you make a sale in an area, tell the neighbors about it. With short run door hanger printing, you can print area-specific cards without having to waste paper, postage costs or money. Door hanger real estate marketing, if done correctly could result to a big boost in your sales. If you have any questions or clarifications, feel free to comment below!